How Much Would a Data Breach Cost Your Company
No wonder cyber security is such a high priority for your company! The average cost of a data breach is a cool $4M.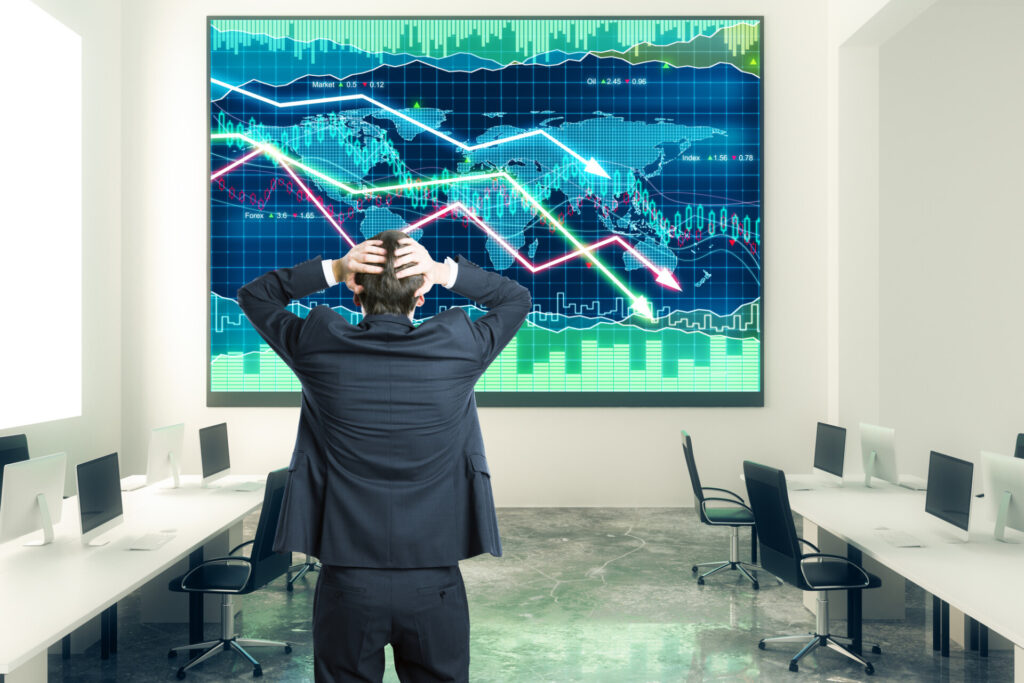 Now in its 15th year, the annual data breach cost report from the Ponemon Institute and IBM provides a detailed view of the financial impact security incidents have on organizations. In this year's study, the total cost of a data breach averaged $3.86 million, down a little bit from last year but in line with previous years.
How long can it take to even identify a data breach?
Almost a whole year! The average time to identify and contain a data breach was 280 days in the 2020 study, nearly identical to the average of 279 days in 2019. 
How can you help to prevent it?
Many if not most data breaches happen because an employee mistakenly lets the hacker in by clicking on an unfamiliar link or exposing the network to the outside world. Be very cautious when dealing with out of the ordinary emails and unfamiliar links. Follow your company's guidelines when working remotely.
© National Security Institute, Inc. www.nsi.org
Protect Yourself & Your Company From Cybercrime
SecuritySense is a subscription-based content service that delivers you a consistent supply of fresh cybersecurity awareness content so you can easily maintain an ongoing cybersecurity brand awareness campaign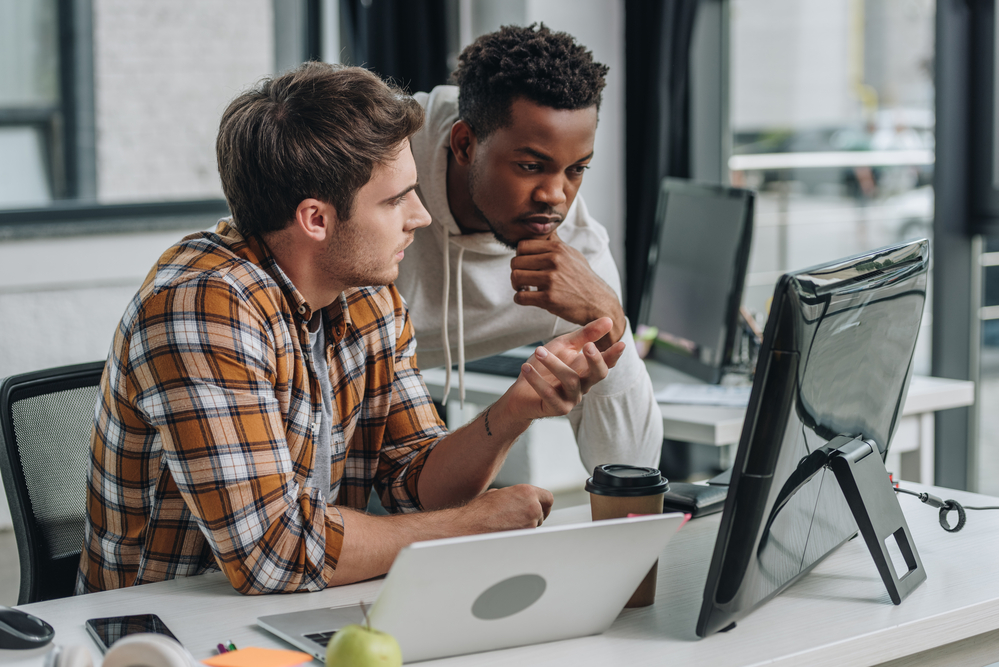 People pay attention to content they find personally relevant. SecuritySense  doesn't feel like you're being given extra work to do. It's a blend of personal and work-relevant cybersecurity tips, warnings, human interest stories, instructions, news and insights that everyone looks forward to receiving. More about our content strategy
The Secret to Creating Awareness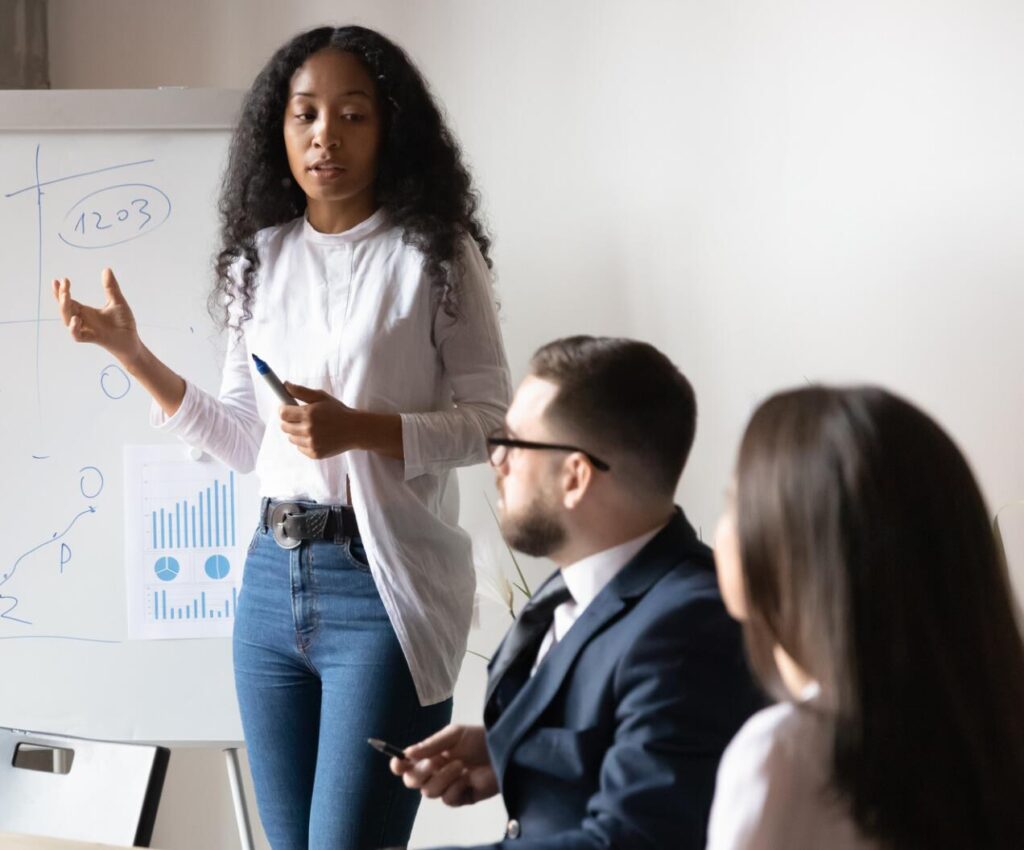 Brand marketers know if you want to create awareness you have to do two things.  Steadily promote your message and make sure that message offers content that personally resonates with your audience. SecuritySense makes it easy for you to do both. 
Compare Our Per Employee Cost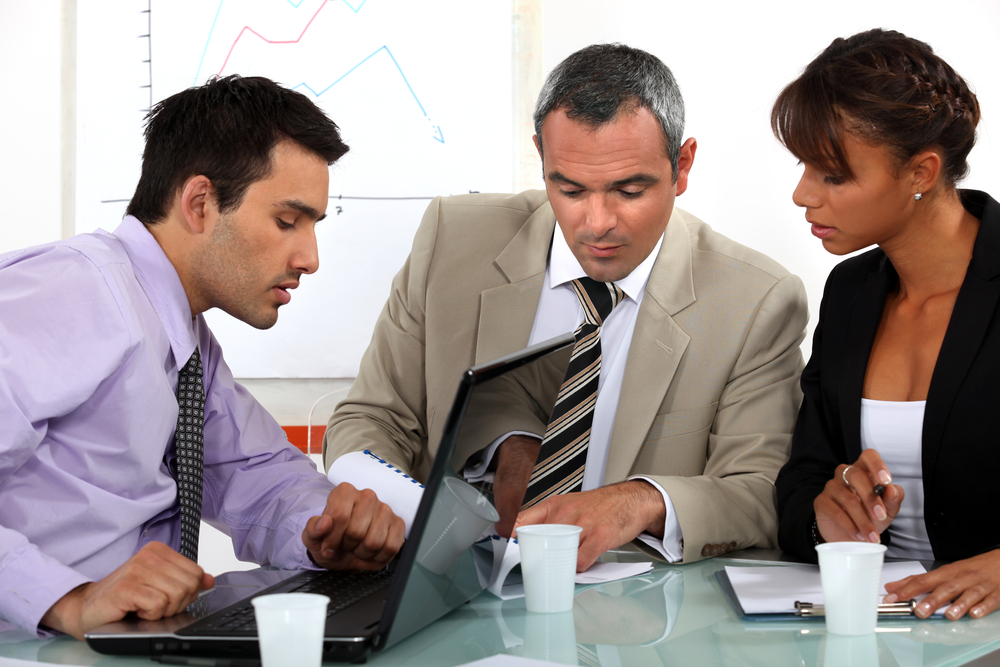 Compare our per employee annual cost with the $8.00 – $20.00 seat licenses you might pay for training platforms. It's a no-brainer to add SecuritySense to your overall program.
See pricing