Fake faces made with AI might be the scariest. Experts are warning businesses and consumers to beware of 2021's emerging cyber-threats.  Check them out…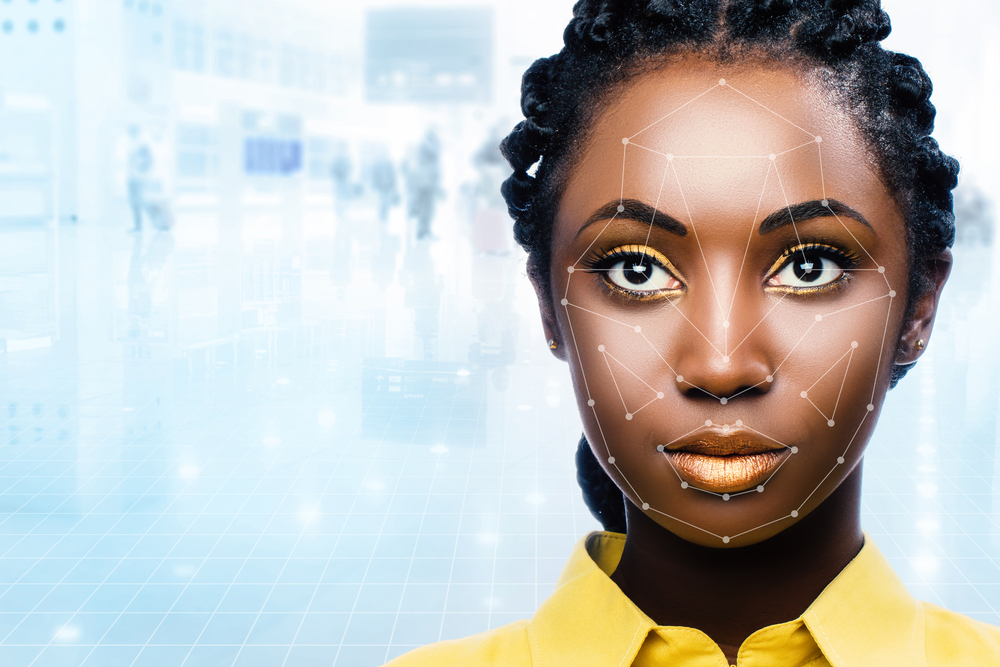 1. Synthetic identity fraud. This type of fraud, which occurs when crooks use a combination of real and fake information to create an entirely new identity, is the fastest growing type of financial crime. In 2021, criminals are expected to use fake faces for biometric verification. These "Frankenstein faces" will use artificial intelligence to combine facial characteristics from different people to form a new identity, creating new security challenges.
2. Bogus COVID "solutions." With the distribution of vaccines underway and wider availability of rapid COVID-19 testing, fraudsters will continue to find opportunities to capitalize on anxious and vulnerable consumers and businesses. It's important to be vigilant against bad guys using the promise of at-home test kits, vaccines, and treatments as lures for sophisticated phishing attacks, telemarketing fraud, and social engineering schemes.
3. Stimulus fraud (again). For Americans suddenly out of work or struggling with the financial fallout from the pandemic, 2020's government-issued stimulus funds were a welcome relief, but also an easy target for fraudsters. Criminals will take advantage of additional stimulus funding by using stolen data from consumers to intercept stimulus or unemployment payments.
4. Constant automated attacks. Once the stimulus fraud attacks run their course, analysts predict that hackers will increasingly turn to automated attacks, including script creation (using fraudulent information to automate account creation) and "credential stuffing" (using stolen data from a breach to take over a user's other accounts) to make cyberattacks and account takeovers easier and more scalable than ever before. With billions of records exposed in the U.S. due to data breaches annually, this type of fraud will prosper in 2021 and beyond.
© National Security Institute, Inc. www.nsi.org
Protect Yourself & Your Company From Cybercrime
SecuritySense is a subscription-based content service that delivers you a consistent supply of fresh cybersecurity awareness content so you can easily maintain an ongoing cybersecurity brand awareness campaign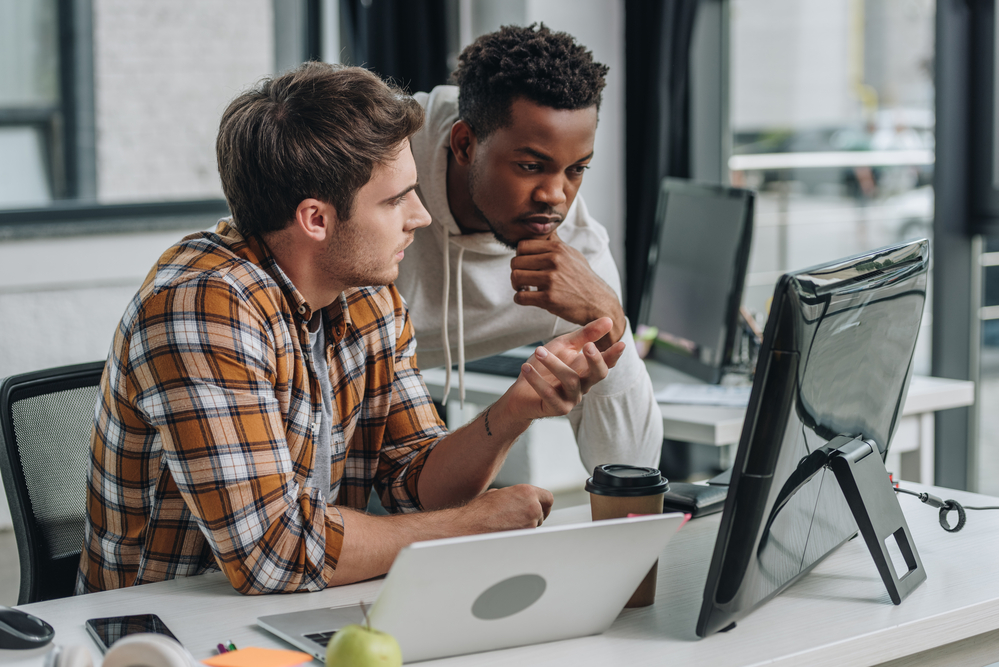 People pay attention to content they find personally relevant. SecuritySense  doesn't feel like you're being given extra work to do. It's a blend of personal and work-relevant cybersecurity tips, warnings, human interest stories, instructions, news and insights that everyone looks forward to receiving. More about our content strategy
The Secret to Creating Awareness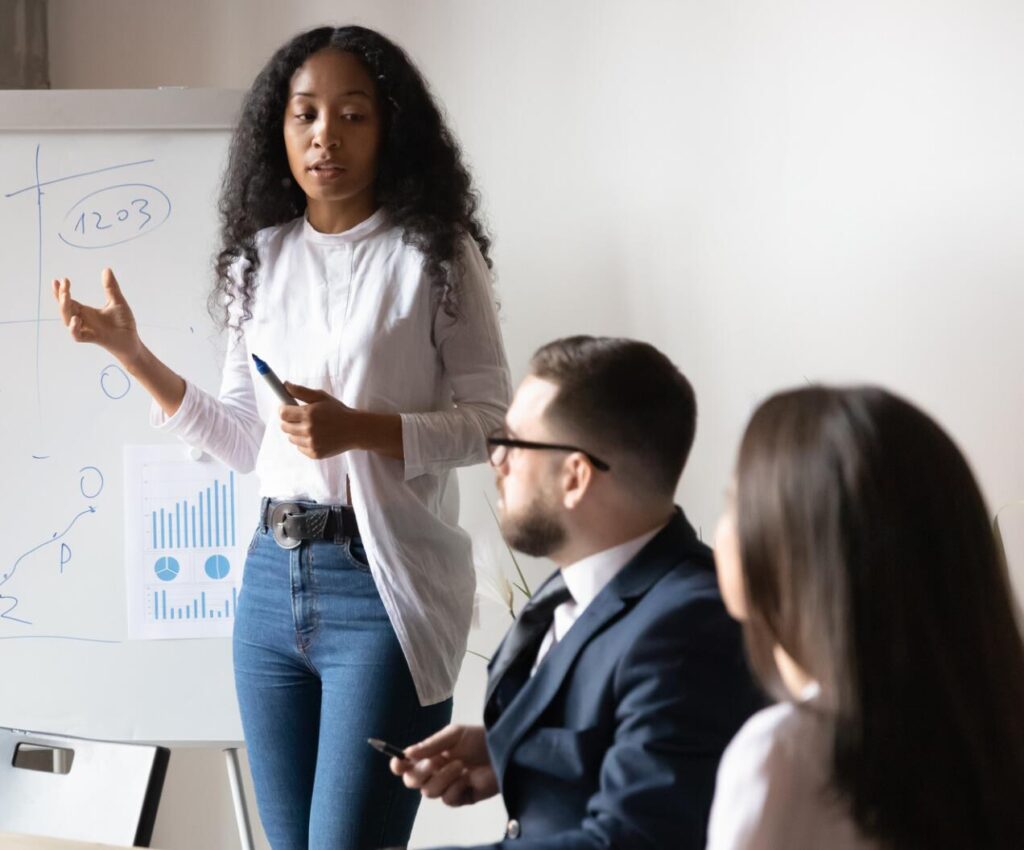 Brand marketers know if you want to create awareness you have to do two things.  Steadily promote your message and make sure that message offers content that personally resonates with your audience. SecuritySense makes it easy for you to do both. 
Compare Our Per Employee Cost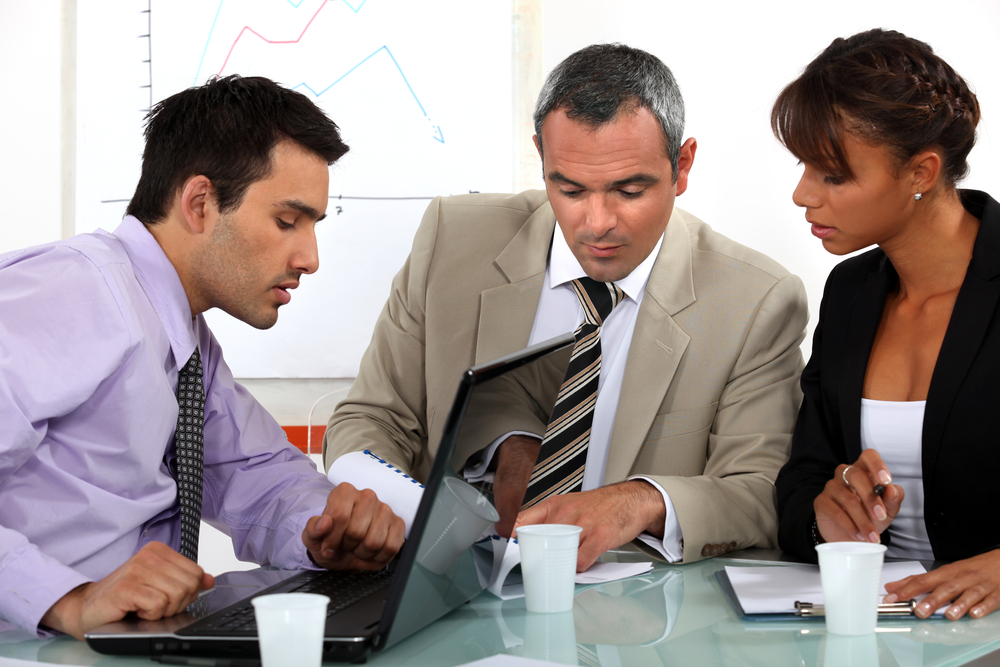 Compare our per employee annual cost with the $8.00 – $20.00 seat licenses you might pay for training platforms. It's a no-brainer to add SecuritySense to your overall program.
See pricing