10 Tips: Protect Seniors from Online Fraud
Millions of our aging senior population fall prey to scams, fraud, and identity theft every year. Because older adults are more trusting and often are open to chatting with others because of isolation, they're more vulnerable to scammers.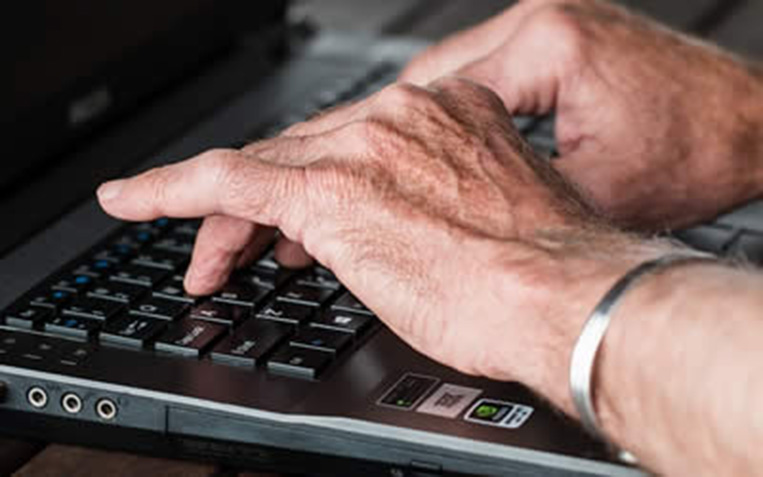 These tips for seniors will help them reduce their risk:
1. Don't allow anyone but a trusted family member, friend, or professional financialadviser to handle your personal finances or banking. Don't make large purchases or investments without consulting a trusted loved one or a financial adviser.
2. Never give out your PIN, Social Security number, bank account, Medicare, or credit card over the phone, unless you have initiated contact and know the company you're speaking to. Never send this information via email.
3. Get recommendations from friends or family when seeking tradespeople (such as gardening, housekeeping, or meal prep) who will enter your home. If you need an in-home care provider, work with an established agency.
4. Be highly wary of door-to-door sales. Most reputable companies no longer use this practice.
5. Be cautious of high-pressure sales pitches; slow down and don't feel pressured to act immediately.
6. Never sign a contract without clearly understanding its terms. Be skeptical of free trial offers, and make sure you clearly understand their cancellation policy.
7. Unexpected notifications by phone or email that you have won a trip, prize, or money are typically hoaxes.
8. Don't assume that all charity organizations are legitimate; research them before donating.
9. Sign up for identity theft protection to monitor your personal and financial information.
10. When you shop online, stick with well-known retailers. Before making an online purchase, make sure the website is safe; review their privacy policy and look for a lock symbol.
© National Security Institute, Inc. www.nsi.org
Protect Yourself & Your Company From Cybercrime
Why shouldn't your life be a little easier?
We want to make it super easy for you to market cybersecurity awareness to everyone at your company. We're here to help you be more persuasive and support your work to make the entire company cyber-savvy.
Maybe you're not a "marketer," but you can be. You can get their attention with content that's relatable, relevant, concise and enjoyable to read. We get feedback all the time from your peers who tell us their employees look forward to receiving SecuritySense. 
SecuritySense is a subscription-based content service that delivers you a consistent supply of fresh cybersecurity awareness content so you can easily maintain an ongoing cybersecurity brand awareness campaign
Our Unique Content Strategy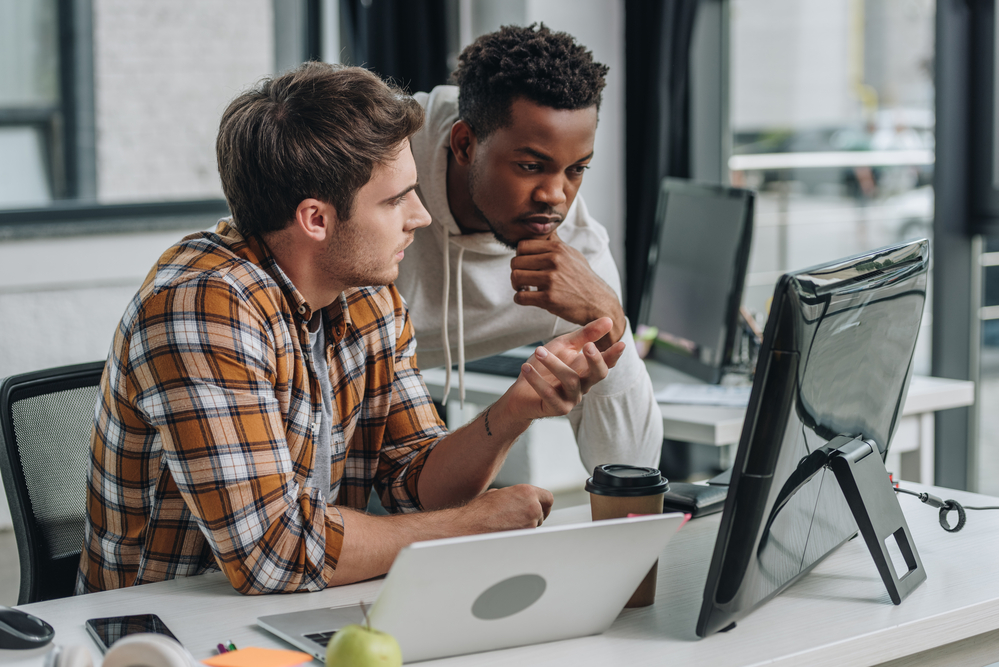 People pay attention to content they find personally relevant. SecuritySense  doesn't feel like you're being given extra work to do. It's a blend of personal and work-relevant cybersecurity tips, warnings, human interest stories, instructions, news and insights that everyone looks forward to receiving. More about our content strategy
The Secret to Creating Awareness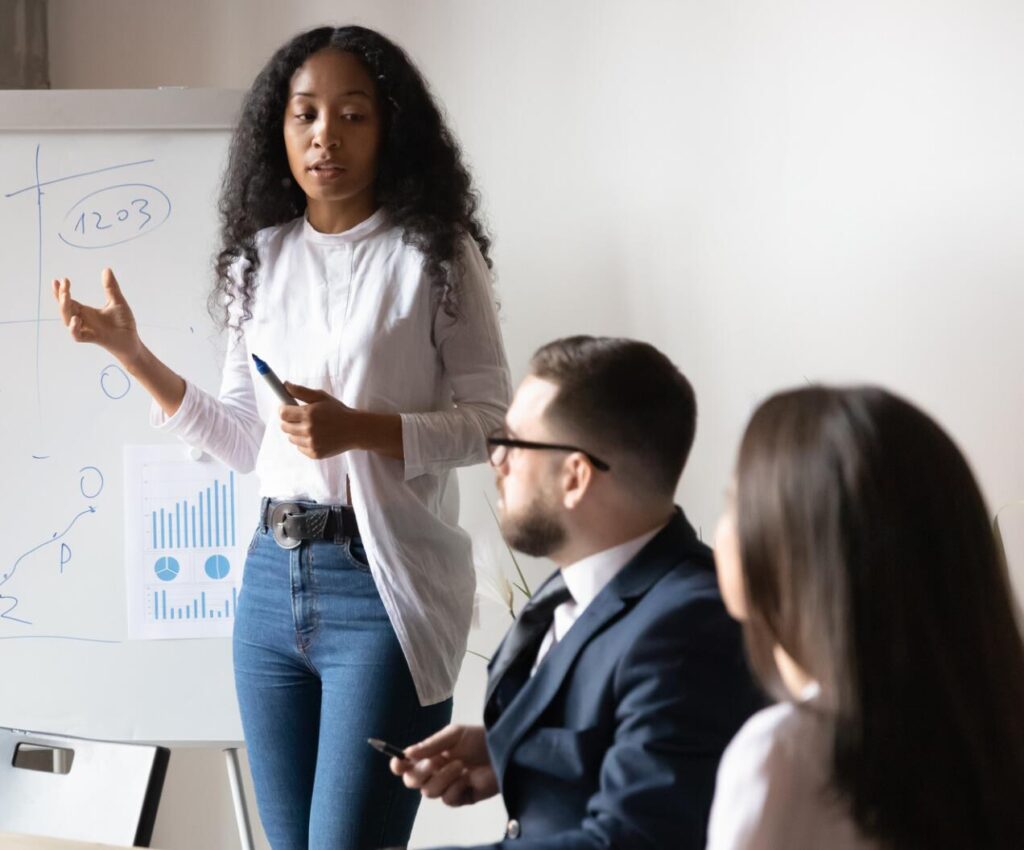 Brand marketers know if you want to create awareness you have to do two things.  Steadily promote your message and make sure the message offers content that personally resonates with your audience. SecuritySense makes it easy for you to do both. 
Compare Our Per Employee Cost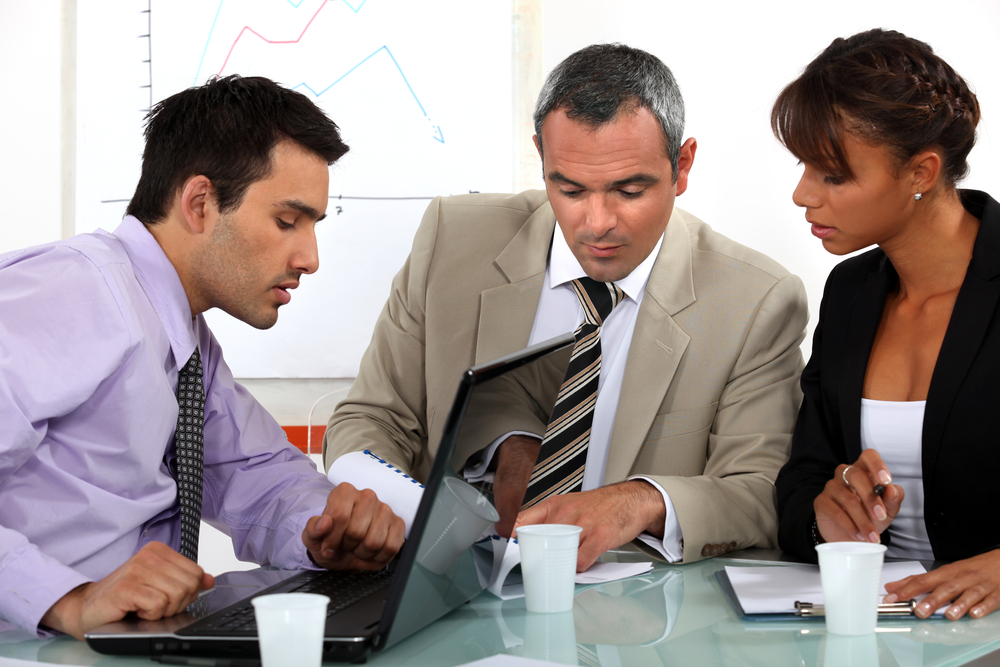 Compare our per employee annual cost with the $8.00 – $20.00 seat licenses you might pay for training platforms. It's a no-brainer to add SecuritySense to your overall program.
See pricing