Security Is Critical to Pandemic Recovery
Privacy and security are more than a compliance issue. Businesses now view them as mission-critical priorities.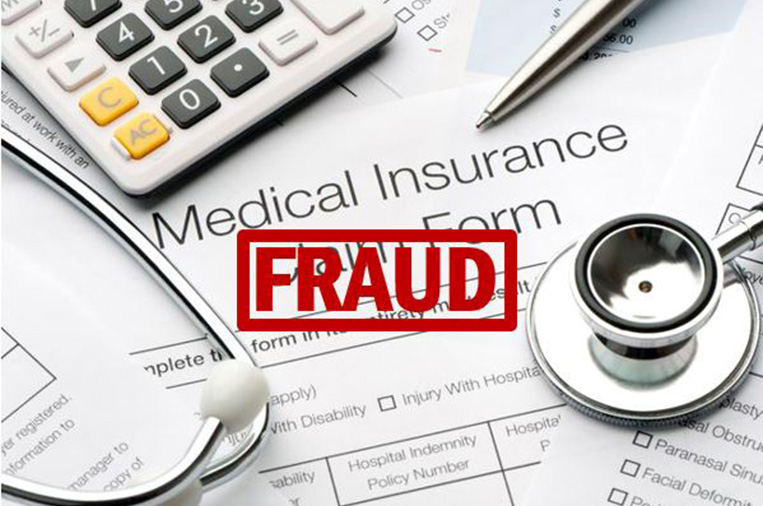 That's one of the big takeaways from a recent Cisco study that found enhanced importance of privacy protections during the pandemic, as well as benefits for businesses that adopt strong data-security measures.
Upheaval
At a time of disruption and uncertainty due to the pandemic, people have been suddenly expected, and at times required, to share their personal information to help curtail the spread of COVID-19. At the same time, people have shifted much of their lives online, accelerating a trend that normally would have taken years.
These mass-scale shifts in human interaction and digital engagement presented many challenging data privacy issues for organizations who aim to follow the law and stop the spread of the pandemic—while respecting individual rights and safeguarding intellectual property.
Privacy and security practices
Privacy is much more than just a compliance issue, as the flowing findings illustrate:
60% of organizations say they weren't prepared for privacy and security requirements involved in the shift to remote work.
93% of organizations turned to their privacy teams to help navigate these challenges.
87% of consumers expressed concerns about the privacy protections of the tools they needed to use to work, interact, and connect remotely.
90% of organizations are now reporting privacy metrics to their top execs and boards.
What does all this mean to you as an employee? According to analysts, the new business priorities make it more important than ever to follow company guidelines around:
Using only software applications approved by your IT department.
Avoiding "shadow IT" apps that can cause legal, compliance, and security problems. Keeping your home digital devices updated to make them as secure as possible.
© National Security Institute, Inc. www.nsi.org
Protect Yourself & Your Company From Cybercrime
Why shouldn't your life be a little easier?
We want to make it super easy for you to market cybersecurity awareness to everyone at your company. We're here to help you be more persuasive and support your work to make the entire company cyber-savvy.
Maybe you're not a "marketer," but you can be. You can get their attention with content that's relatable, relevant, concise and enjoyable to read. We get feedback all the time from your peers who tell us their employees look forward to receiving SecuritySense. 
SecuritySense is a subscription-based content service that delivers you a consistent supply of fresh cybersecurity awareness content so you can easily maintain an ongoing cybersecurity brand awareness campaign
Our Unique Content Strategy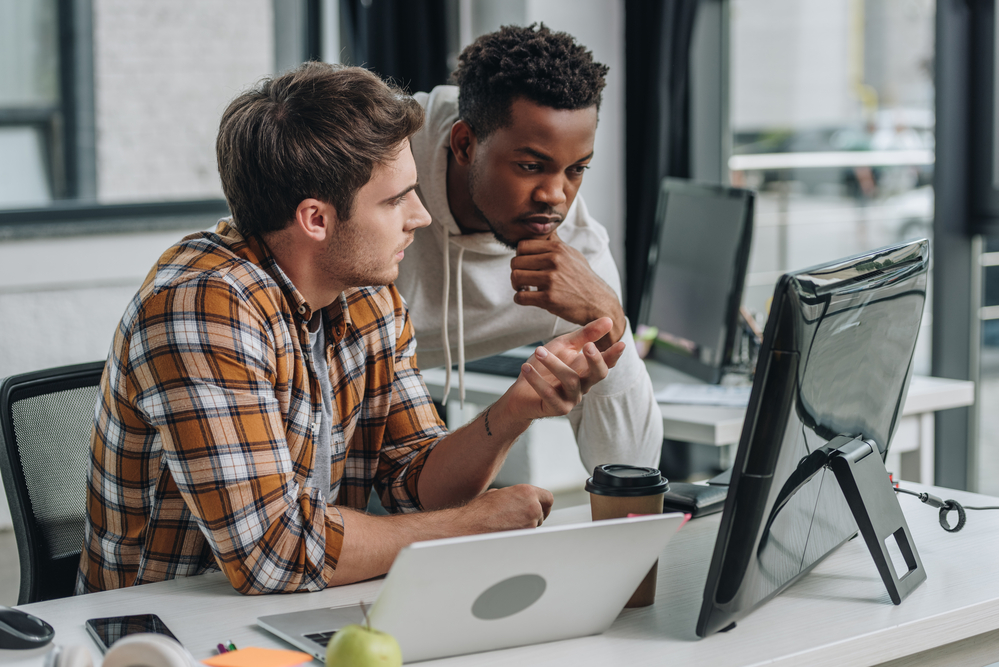 People pay attention to content they find personally relevant. SecuritySense  doesn't feel like you're being given extra work to do. It's a blend of personal and work-relevant cybersecurity tips, warnings, human interest stories, instructions, news and insights that everyone looks forward to receiving. More about our content strategy
The Secret to Creating Awareness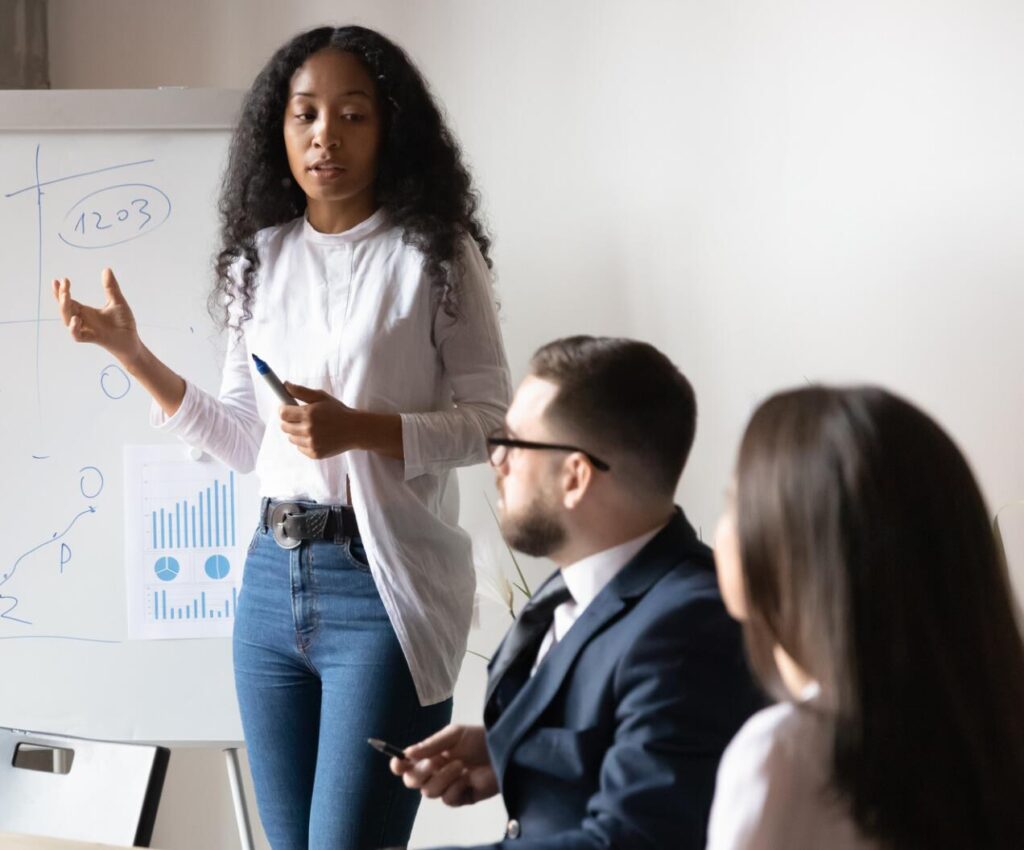 Brand marketers know if you want to create awareness you have to do two things.  Steadily promote your message and make sure the message offers content that personally resonates with your audience. SecuritySense makes it easy for you to do both. 
Compare Our Per Employee Cost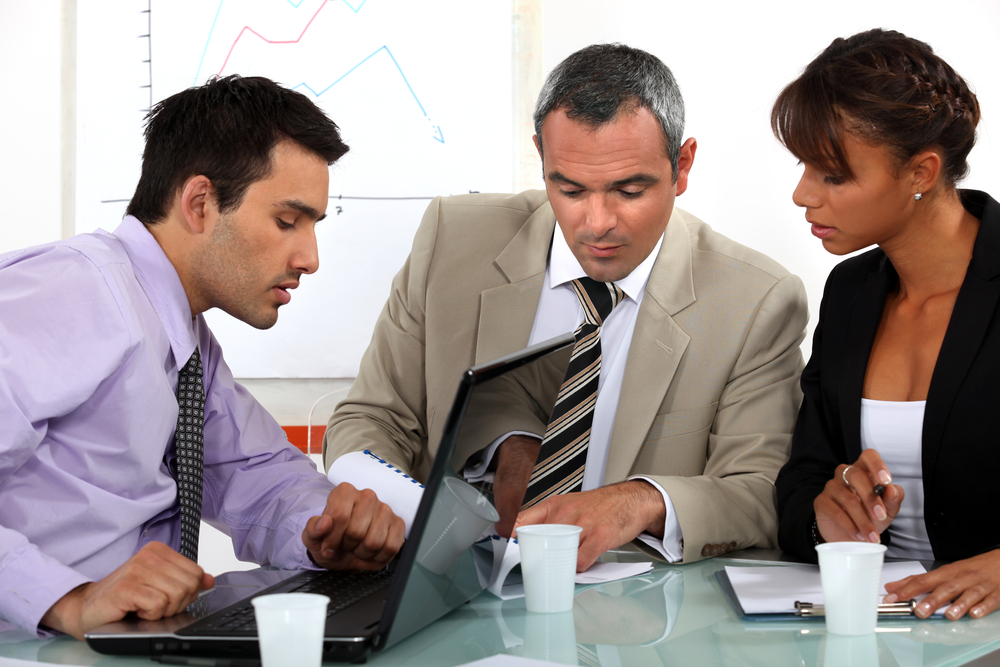 Compare our per employee annual cost with the $8.00 – $20.00 seat licenses you might pay for training platforms. It's a no-brainer to add SecuritySense to your overall program.
See pricing