Data Breaches: A Ticking Time Bomb for Consumers
The impact of corporate breaches is becoming more widespread than ever, with ramifications spreading far beyond victimized companies to hit consumers and their families—often months or years later.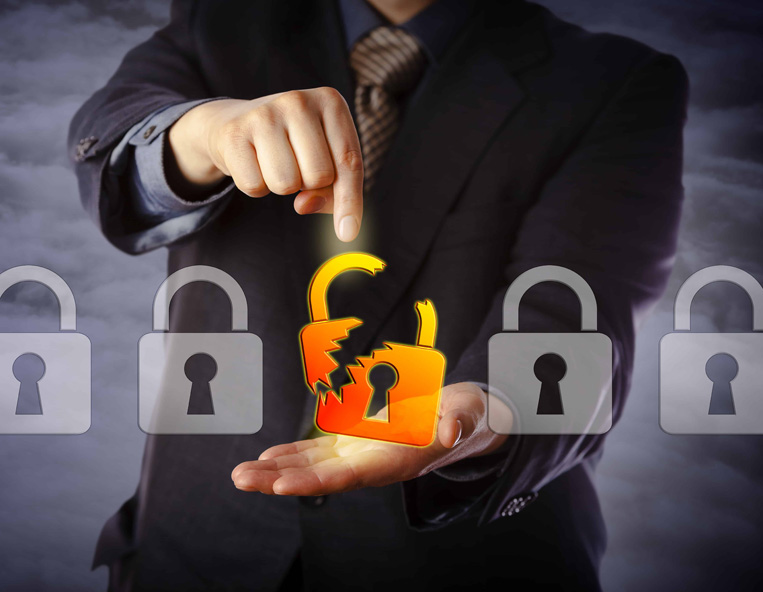 According to new data from F-Secure, damage from data breaches goes far beyond the impact to the target organization.
Risks double

In a survey, 30% of respondents had experienced some form of cybercrime (malware or virus infection, email or social media account hacking, or credit card fraud) in the past 12 months. But that figure doubled to 60% among respondents using one or more online services that had been breached in a cyberattack.
Researchers did the math: With more than 500 breaches disclosed in the first six months of 2020 alone, 163 million people had some form of personally identifiable information compromised last year. Experts noted that these trickle-down effects rarely make headlines and those impacted rarely achieve restitution.
New industry
Indeed, we've witnessed the rise of entire underground industries designed to help cyber criminals monetize stolen data such as passwords and login credentials. Personal information stolen from organizations is often used against victims and their families through different types of identity theft and fraud. Attacks on companies end up hurting people, not merely a business's bottom line.
Among the most significant impacts on those who do business with breached businesses are the following, researchers said:
Stress and concern arising from cybercrime (cited by 51% of victims)
Wasted time (also cited by 51%)
Loss of personal information or loss of control of personal information (27%)
Financial loss (24%)
Data loss (12%)
© National Security Institute, Inc. www.nsi.org
Protect Yourself & Your Company From Cybercrime
Why shouldn't your life be a little easier?
We want to make it super easy for you to market cybersecurity awareness to everyone at your company. We're here to help you be more persuasive and support your work to make the entire company cyber-savvy.
Maybe you're not a "marketer," but you can be. You can get their attention with content that's relatable, relevant, concise and enjoyable to read. We get feedback all the time from your peers who tell us their employees look forward to receiving SecuritySense. 
SecuritySense is a subscription-based content service that delivers you a consistent supply of fresh cybersecurity awareness content so you can easily maintain an ongoing cybersecurity brand awareness campaign
Our Unique Content Strategy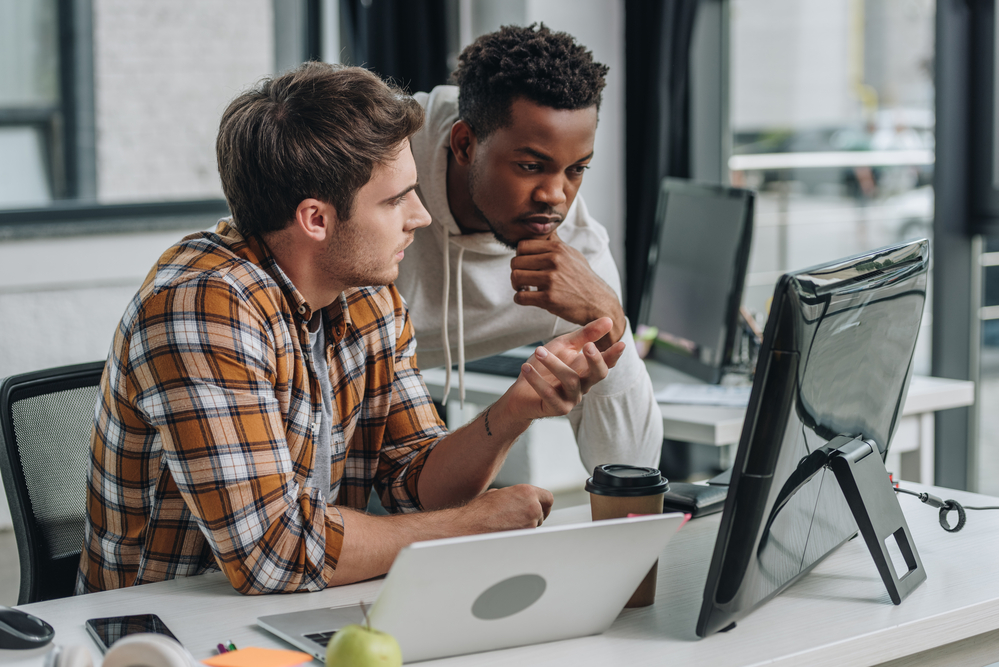 People pay attention to content they find personally relevant. SecuritySense  doesn't feel like you're being given extra work to do. It's a blend of personal and work-relevant cybersecurity tips, warnings, human interest stories, instructions, news and insights that everyone looks forward to receiving. More about our content strategy
The Secret to Creating Awareness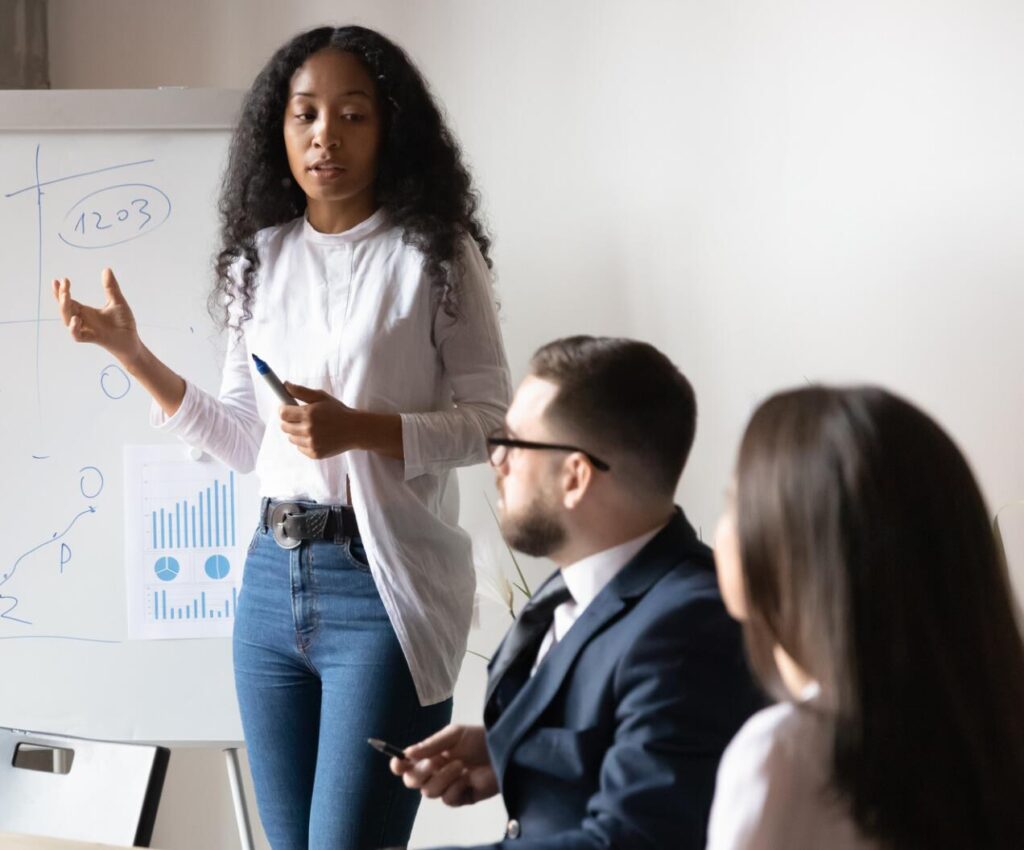 Brand marketers know if you want to create awareness you have to do two things.  Steadily promote your message and make sure the message offers content that personally resonates with your audience. SecuritySense makes it easy for you to do both. 
Compare Our Per Employee Cost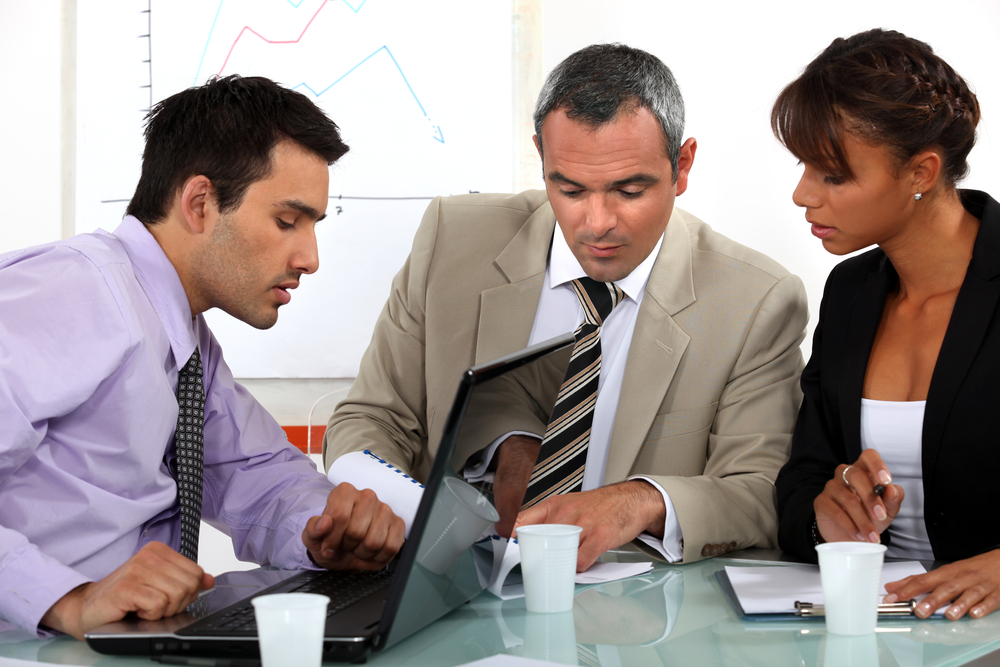 Compare our per employee annual cost with the $8.00 – $20.00 seat licenses you might pay for training platforms. It's a no-brainer to add SecuritySense to your overall program.
See pricing