Here are some of the latest ripoffs to watch out for—we've got your back! Zoom, dating apps, voice phishing, Linked-In. See what's coming your way….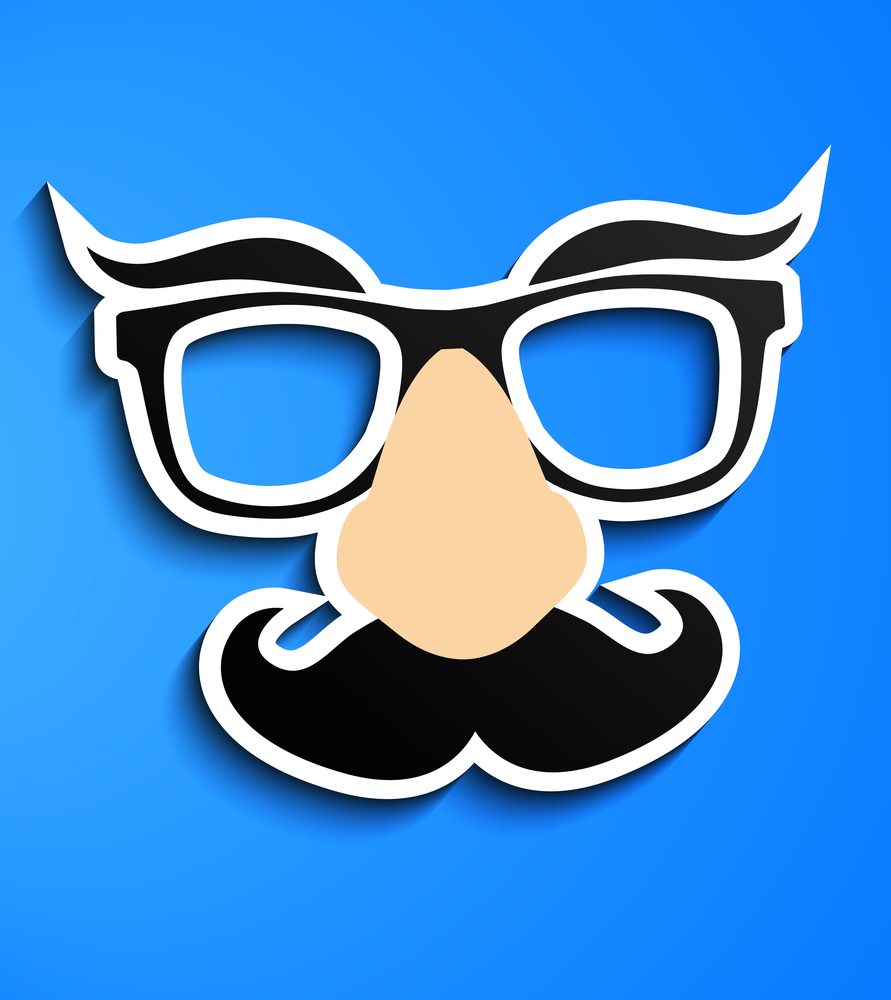 Zoom doom.  Is that invite to a Zoom meeting real, or is it phishing bait?  You get an email, text, or social media message with Zoom's logo and a message saying something like, "Your Zoom account has been suspended—click to reactivate," or "You missed a meeting, click here to reschedule."  You might even receive a message requesting you click a link to activate your Zoom account.  Be careful!  Scammers are capitalizing on Zoom's massive popularity, and these may be phishing lures.
Vicious vishing.  The FBI is cautioning companies to beware of voice phishing attacks (or "vishing") aimed at capturing employees' login credentials.  Authorities say cybercriminals have actually been working together to create campaigns targeting employees at large U.S. firms.  Often, the crooks take advantage of VoIP platforms to trick their victims into signing into a malicious website.
Bad date.  Interpol is warning of a new investment scam targeting users of mobile dating apps.  Victims using the popular apps may unknowingly end up "dating" a criminal.  Once trust has been established, the scam artist turns the conversation to finance and potential investments, encouraging the mark to join them in a financial venture.  Eventually, they worm their way into the victim's accounts—and drain them. 
Bad link.  Phishers are trying to trick users into opening a "LinkedIn Private Shared Document" and entering their login credentials into a fake LinkedIn login page, security researchers warn.  The phishing message is delivered via LinkedIn's internal messaging system and looks like it has been sent by one of the victim's contacts.  The message urges the recipient to follow a third-party link to view a document.  In reality, there's no such thing as a LinkedIn Private Shared Document—talk about a red flag!
© National Security Institute, Inc. www.nsi.org
SecuritySense is a subscription service that provides you with concise, easy to understand and easy to read employee cyber security awareness content. 
Subscribers receive articles and stories that support your employee security and cyber security awareness training program at a very cost effective price
Protect Yourself & Your Company From Cybercrime
We Make it Easy to Promote Employee Security Awareness Throughout the Company in a Way That's Well Received by Everyone
Content Needs a Strategy to Work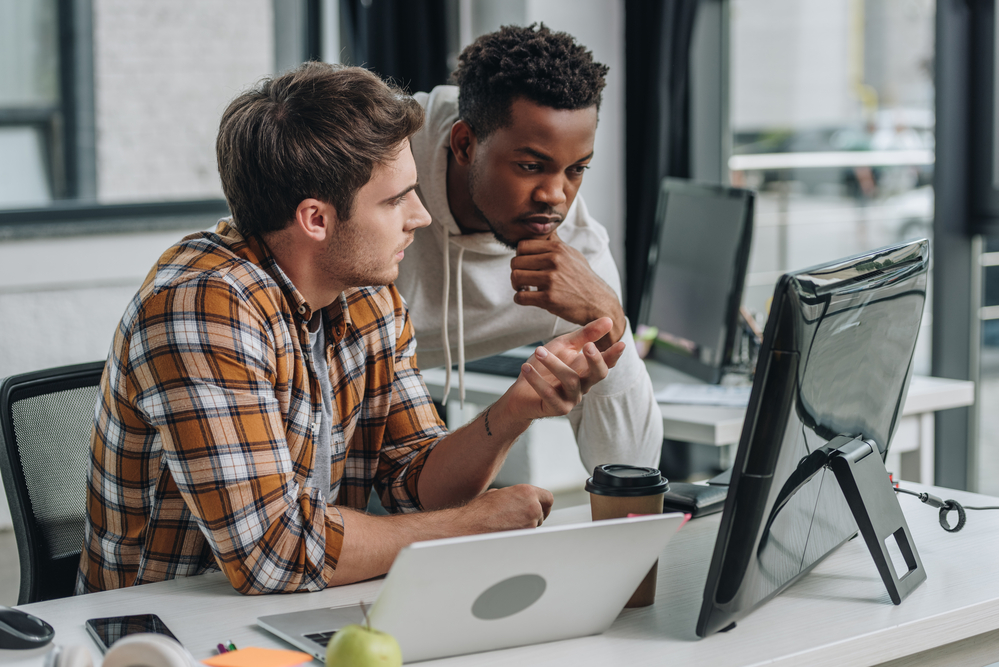 What's Missing from Your Cyber-Strategy?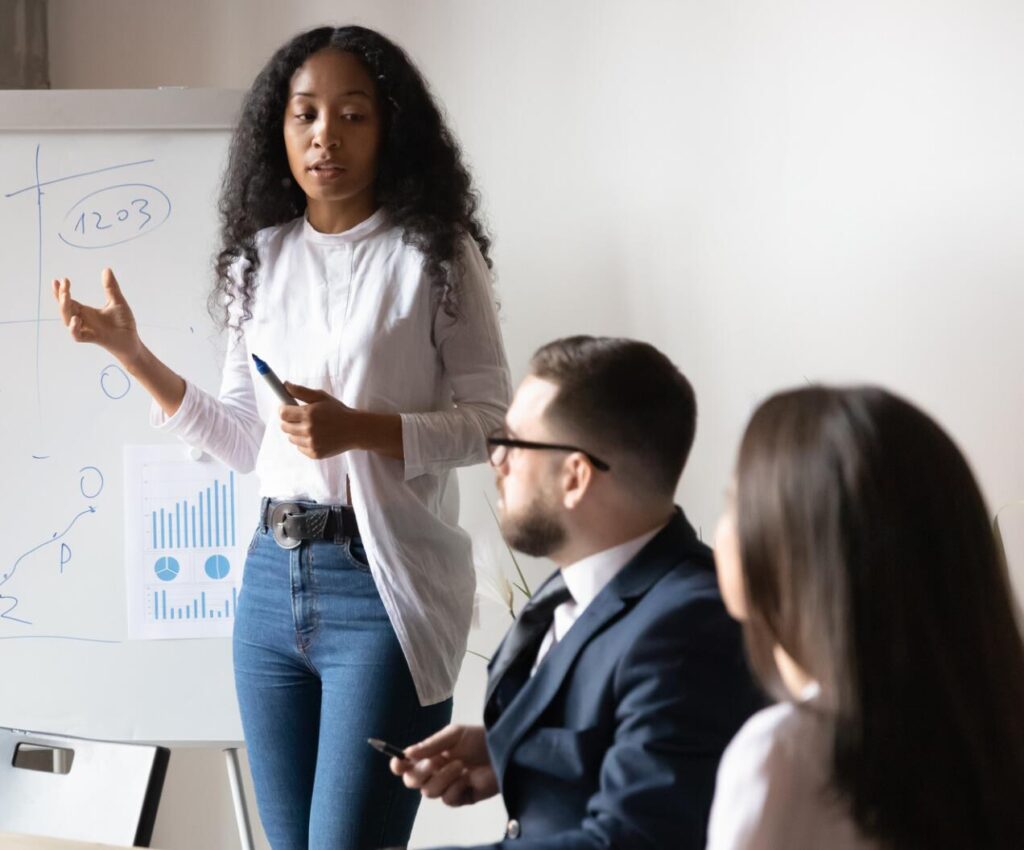 Compare Our Per Employee Cost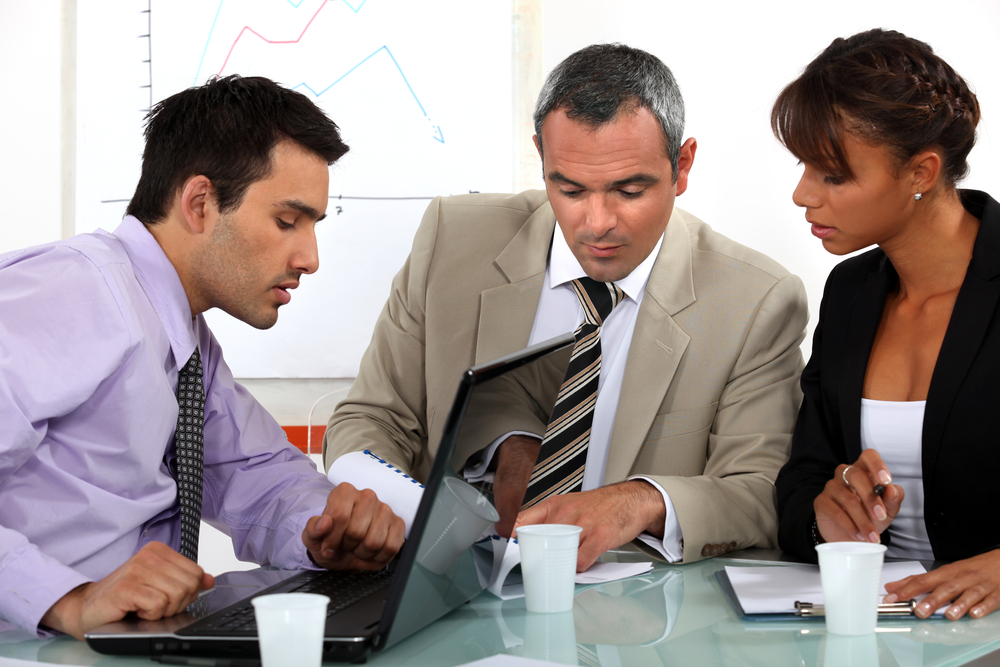 Talk about cost-effective! Compare our per employee annual cost with what you might pay for training platform seat licenses. It's a no-brainer to add SecuritySense to your program. See pricing