Children More at Risk Online During Pandemic
With kids spending even more time online now, experts say criminals who prey on children have found new opportunities. What you should be doing…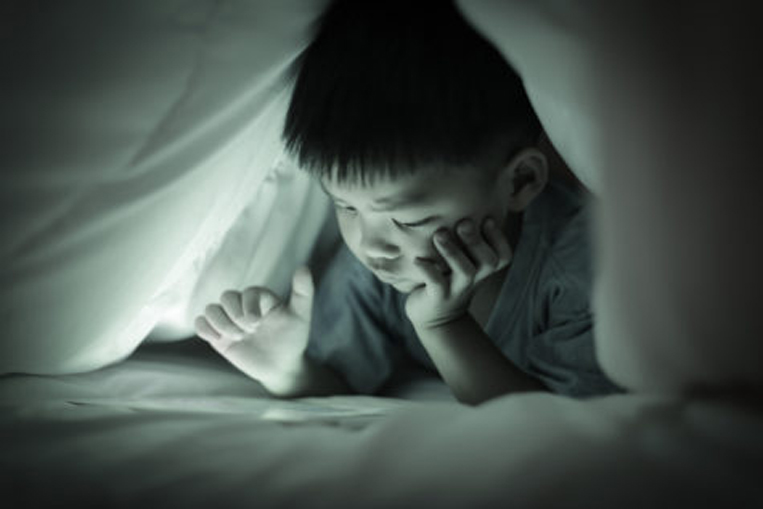 Add one more to the list of worries from the ongoing health crisis: with youngsters spending more time online, experts say, criminals who prey on children have found new opportunities.
According to the National Center for Missing and Exploited Children, reports of child exploitation rose sharply last year.  "With Covid, you had a lot of children at home who wouldn't normally be home," said Lindsey Olson, executive director of NCMEC's exploited children division.  More adults were home as well, she said, so "there were increased opportunities for offenders to take advantage of children."
NCMEC is the clearinghouse for a national cyber tip line (1-800-THE-LOST) that last year received a record 21.7 million reports, up 27% from the previous year.  Most tips involved the possession, distribution or manufacture of child sexual abuse materials.  And reports of online "enticement" of children nearly doubled in 2020 from the previous year.
What you can do
As long as Covid-related lockdowns continue, and even long afterwards, there are steps parents can take to reduce their children's risk:
Make public areas of the home, such as the kitchen and family room, the designated spots for computing, including gaming.  This may be virtually impossible with teens, especially once they have phones, but it's a safe way to get younger children off to a good digital start.
Insist on knowing which social media apps your children use, and have your kids share their logon info with you.
Have regular family discussions about online safety.  Educate your children to understand that anybody can pose as a friend in a chat room or on an app.
Encourage your kids to put their trust in a responsible adult—even if it's not you; perhaps a relative or teacher—and to share any online interactions that make them uncomfortable.
© National Security Institute, Inc. www.nsi.org
SecuritySense is a subscription service that provides you with concise, easy to understand and easy to read employee cyber security awareness content. 
Subscribers receive articles and stories that support your employee security and cyber security awareness training program at a very cost effective price
Protect Yourself & Your Company From Cybercrime
We Make it Easy to Promote Employee Security Awareness Throughout the Company in a Way That's Well Received by Everyone
Content Needs a Strategy to Work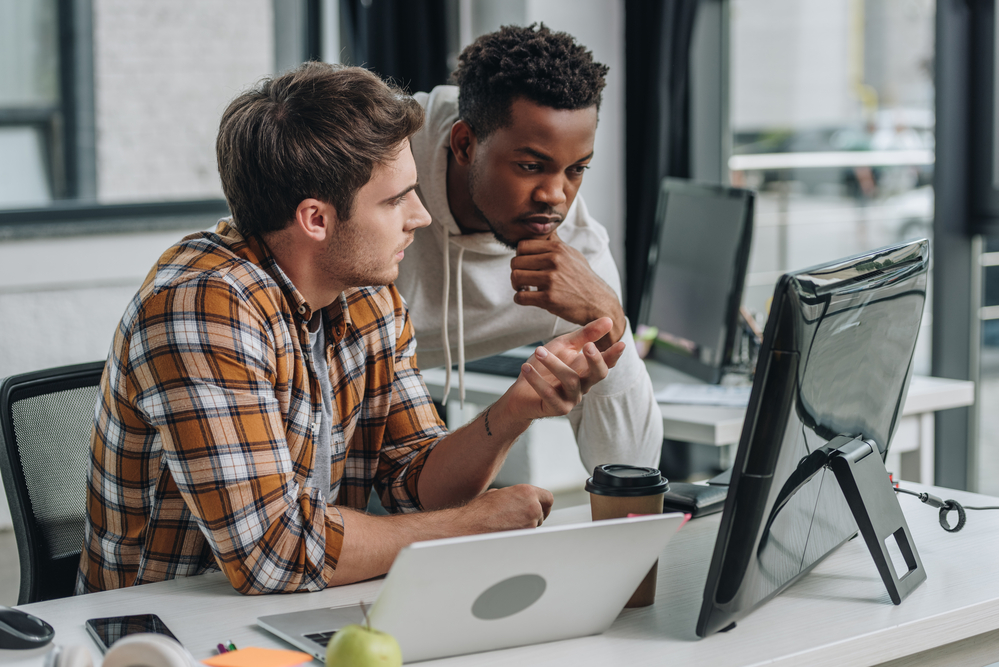 What's Missing from Your Cyber-Strategy?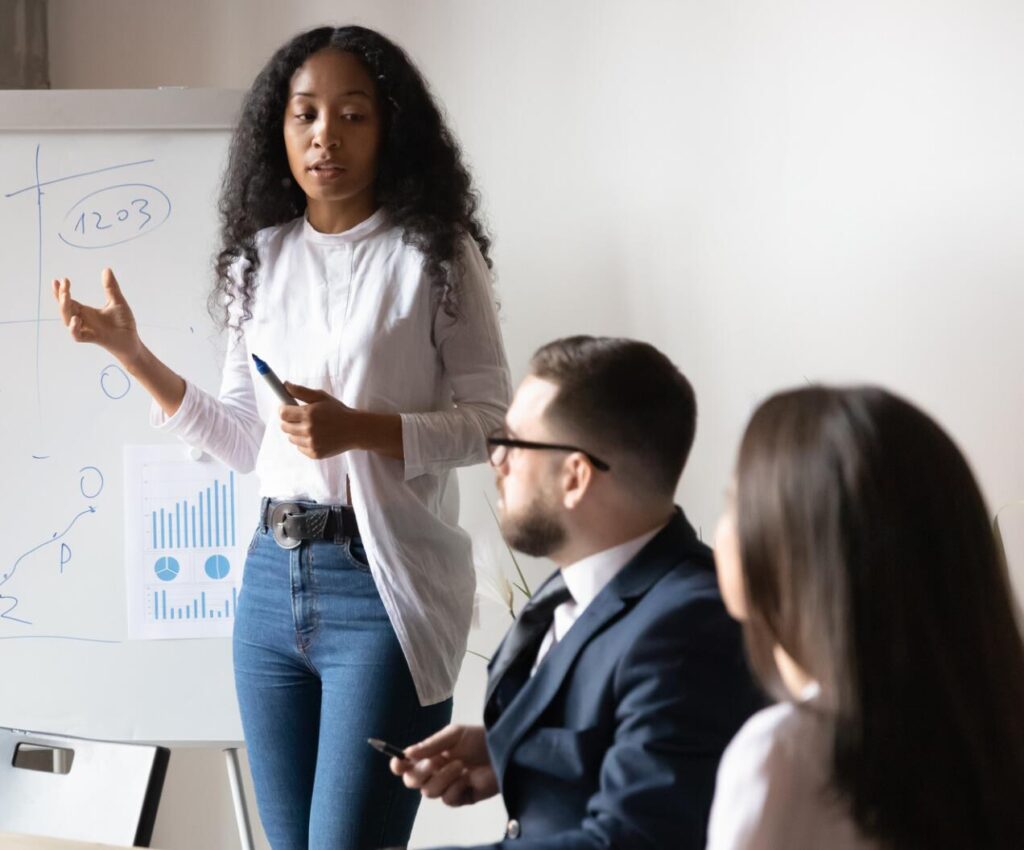 Compare Our Per Employee Cost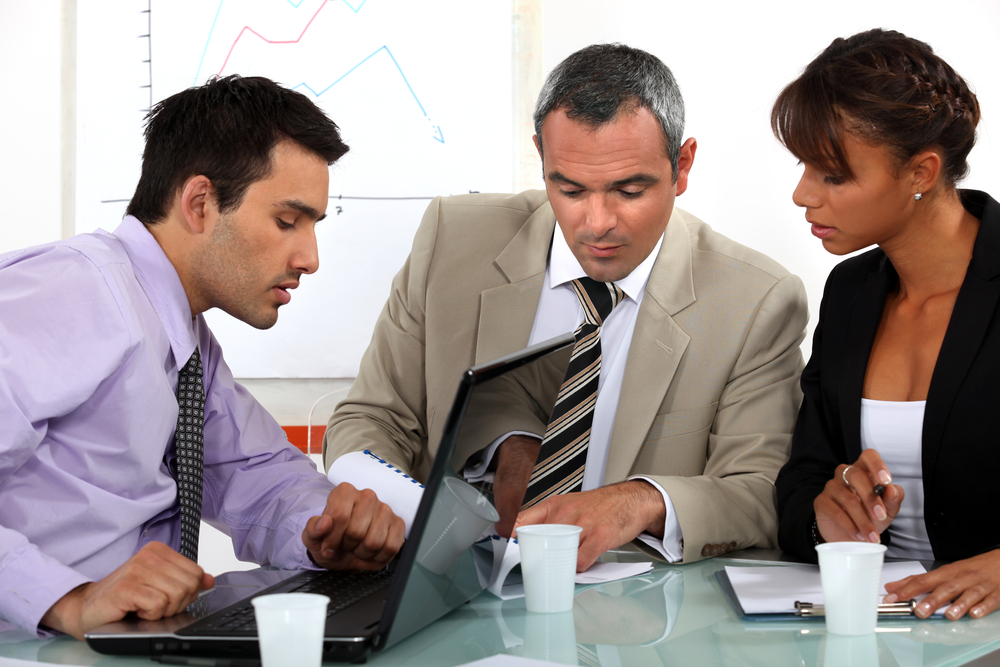 Talk about cost-effective! Compare our per employee annual cost with what you might pay for training platform seat licenses. It's a no-brainer to add SecuritySense to your program. See pricing