FAQ: Security and the Cloud
Over the past few years, you've probably heard or read about "the cloud"—but do you know what it is, and how it may affect your work life?  We'll answer some frequently asked questions about this tech trend impacting just about every industry…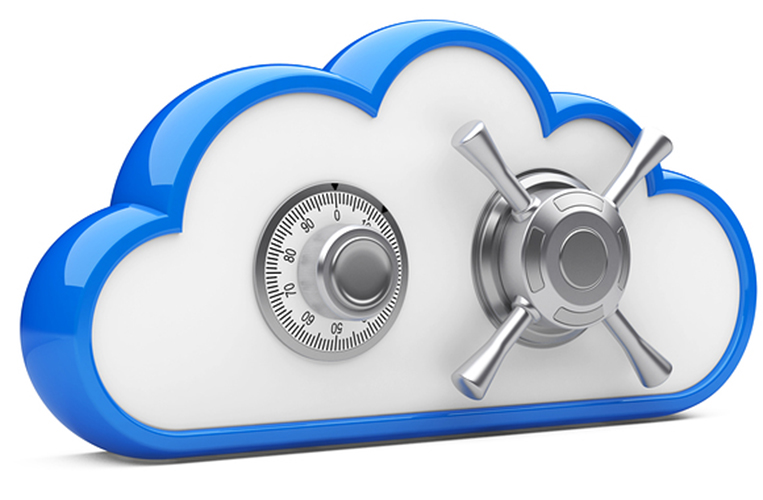 Q: What is the cloud?
A: Cloud computing involves the delivery of computing services including servers, storage, databases, networking, software or applications from a centralized location. These services are delivered either over an organization's internal dedicated network or the internet.
Q: What are the basic types of cloud?
A: There are three: public cloud, in which an organization pays a third party for the needed resources (servers, storage, support, etc.); private cloud, in which a business sets up a data center on-premises; and hybrid cloud, which is, as the name implies a blend of the approaches.
Q: Why is cloud computing such a big deal now?
A: For the most part, the reason comes down to money.  Today's businesses tend to be data-hungry, and the cloud is far more cost-effective than traditional large-scale data centers.
Q: Is the cloud more or less secure than other arrangements?
A: Today, most experts will say it's more secure, with features like firewalls, encryption, user authentication, and malware barriers built in and updated constantly.
Q: How does the cloud affect me in my day-to-day job?
A: That's the key question, and the answer is straightforward—it doesn't!  Even if your employer announces a big shift to the cloud, your security responsibilities remain the same—and as important as ever:
Create strong passwords, and don't share them
Obey all company policies regarding data storage and devices
Remain vigilant where social engineering (including phishing) attacks are concerned; hackers consider employees the weak link in the security chain, and relentlessly seek to exploit them
© National Security Institute, Inc. www.nsi.org
SecuritySense is a subscription service that provides you with concise, easy to understand and easy to read employee cyber security awareness content. 
Subscribers receive articles and stories that support your employee security and cyber security awareness training program at a very cost effective price
Protect Yourself & Your Company From Cybercrime
We Make it Easy to Promote Employee Security Awareness Throughout the Company in a Way That's Well Received by Everyone
Content Needs a Strategy to Work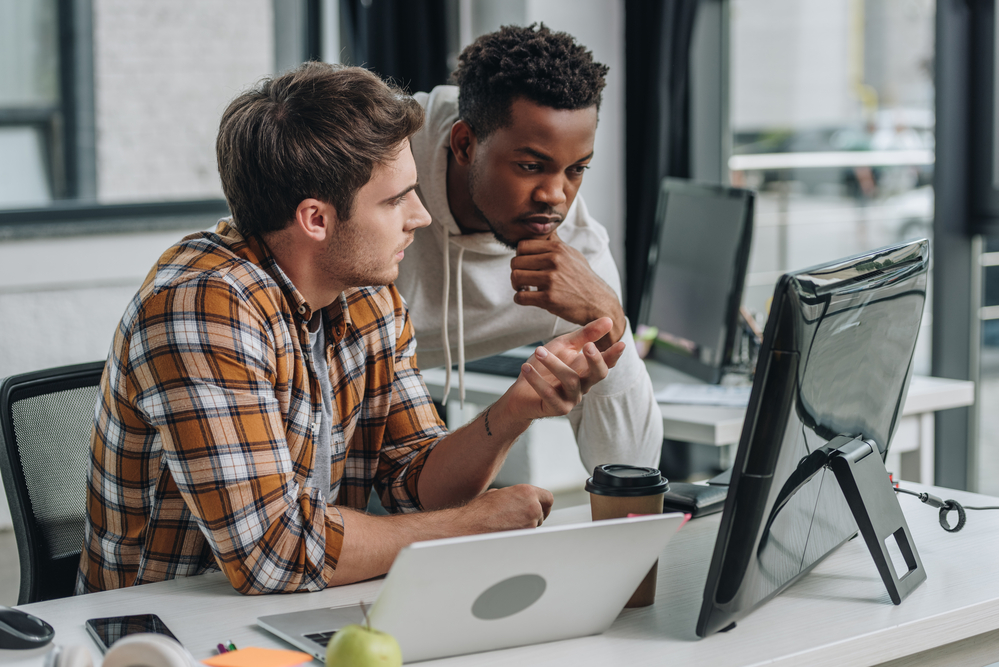 What's Missing from Your Cyber-Strategy?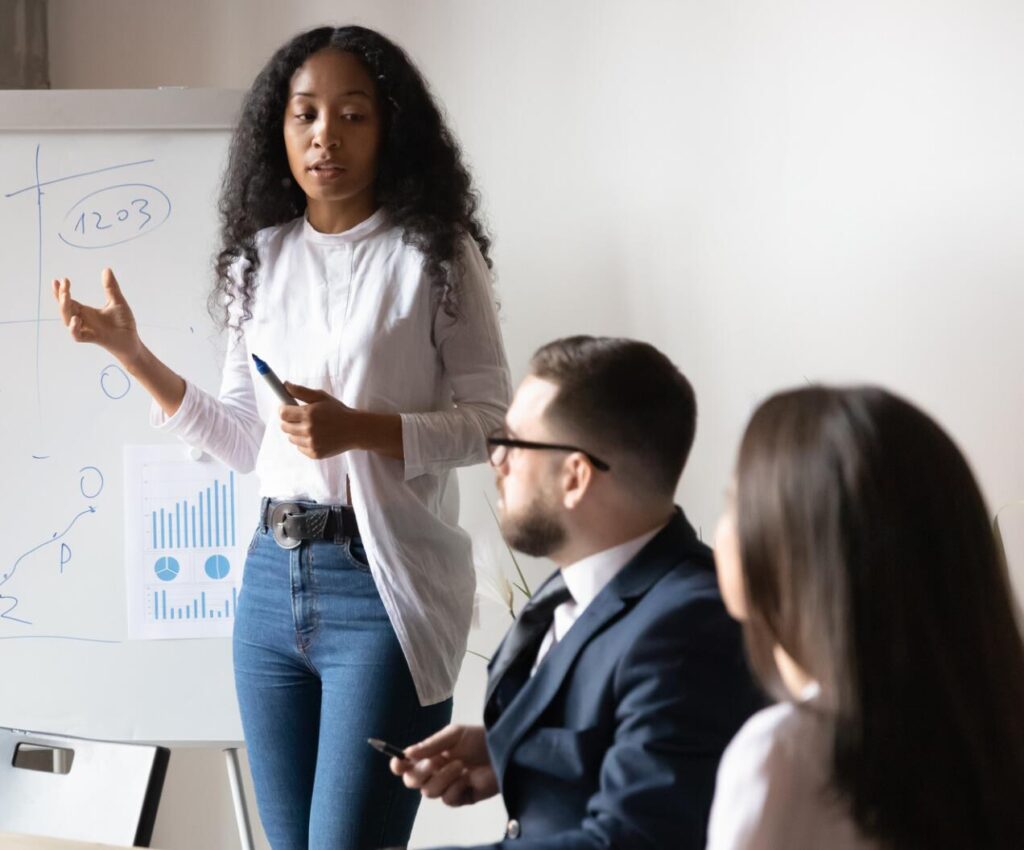 Compare Our Per Employee Cost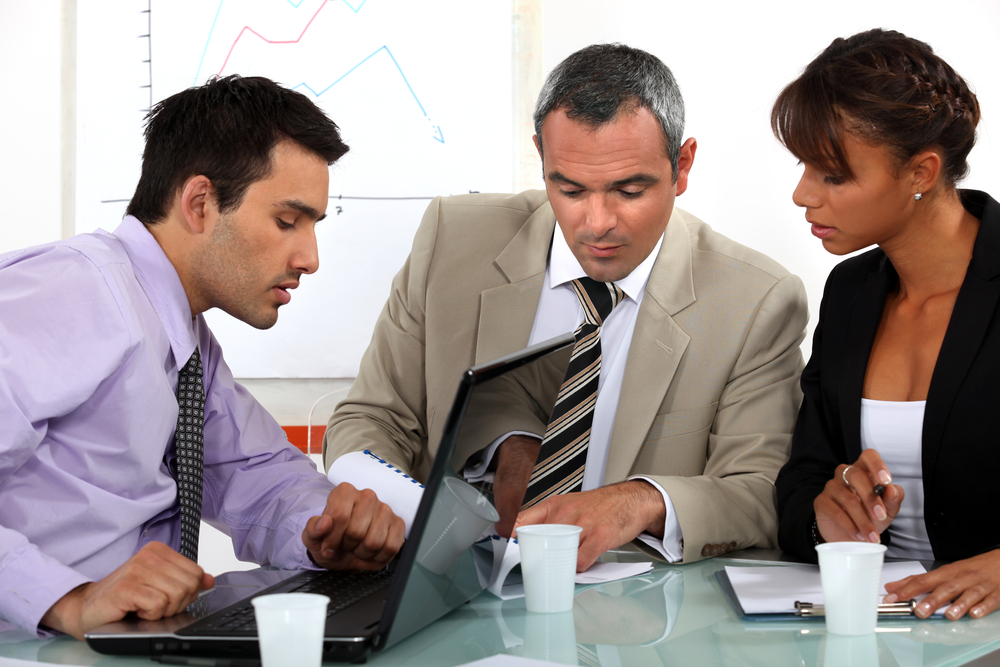 Talk about cost-effective! Compare our per employee annual cost with what you might pay for training platform seat licenses. It's a no-brainer to add SecuritySense to your program. See pricing