Pre-IMPACT Bonus Workshop
Sunday, April 16 | 2-5 pm
Update on NBIS from The Industry Perspective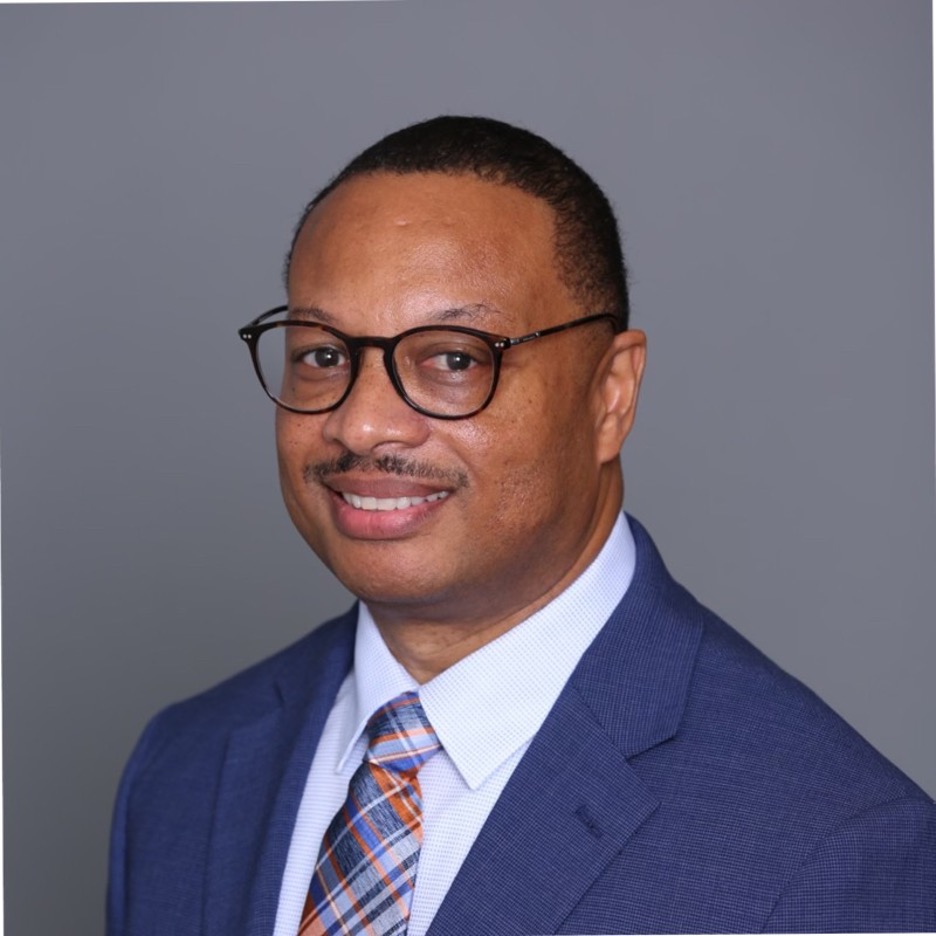 Quinton Wilkes, Director Corporate Security, L3Harris Technologies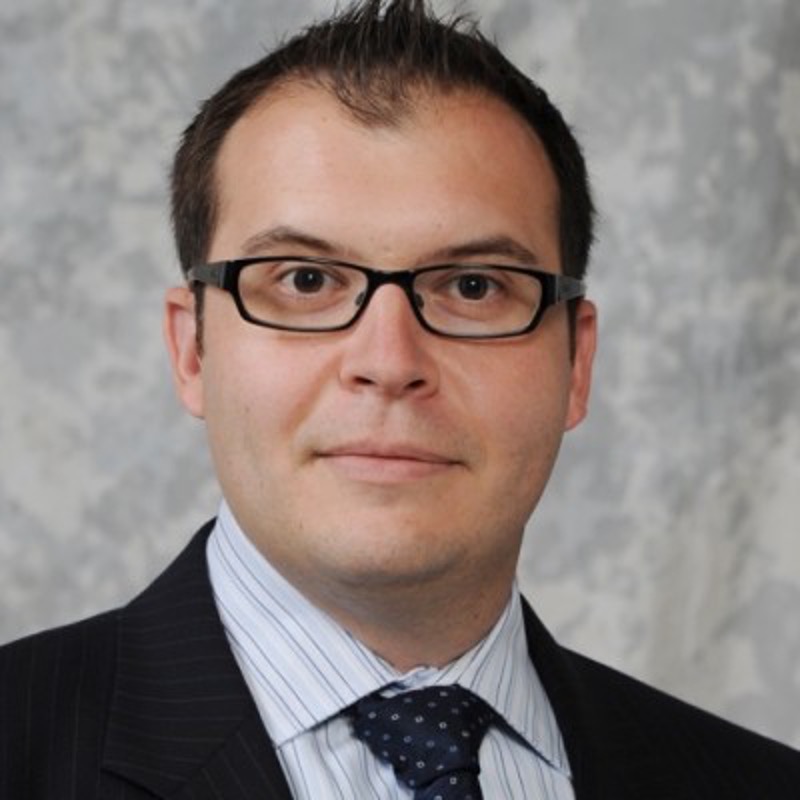 Jeremy Wendell, Enterprise Security Shared Services, Northrop Grumman Corporation
WORKSHOP: Update on NBIS from The Industry Perspective
The National Background Investigation Services (NBIS) is the new DISS and is available to industry with limited functionality. 
As the federal government's one-stop-shop IT system for end-to-end personnel vetting, NBIS will provide a unified process for government and industry to monitor background investigations, eligibility determinations, and continuous vetting.
DCSA has described the NBIS project as a house under construction to help people understand key milestones along the journey. Consider this unique pre-IMPACT workshop a sort of "home inspection" to check in on progress to date from the perspective of industry.
The NISPPAC Industry Working Group Perspective
Attend this bonus IMPACT workshop to benefit from the extensive testing being done by the NISPPAC Industry Working Group:
Understand difference between access to Service Now and NBIS
Learn temporary workarounds and time savers
Find out what needs to be fixed and solutions proposed
Discuss some of the industry requirements provided to DCSA
Get the latest on the ground industry insight into project timelines
Your colleagues on the NISPPAC Industry Working Group are providing a valuable service by thoroughly testing the new interface to understand functionality, identify bugs, uncover user experience issues, develop temporary workarounds and provide rich feedback to the DCSA NBIS team.
Ample time provided for Q&A and discussion.
The first 200 registrants receive priority access to this workshop