IMPACT Agenda & Speaker Lineup
DAY 1 - Morning Sessions - April 25
DAY 1 - Afternoon Workshops - April 25
DAY 2 - Morning Sessions - April 26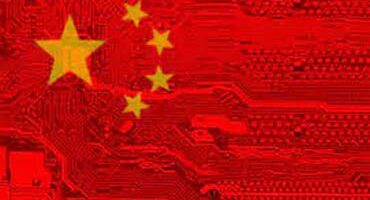 Defending Against Economic Espionage in the Digital Era
Alan E. Kohler, Jr., FBI Asst. Director, Counterintelligence Division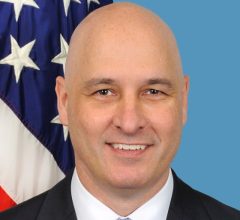 Defending Against Economic Espionage in the Digital Era
8:00 – 8:45


U.S. intelligence officials warn that the foreign spying threat is increasing in both scale and sophistication. Every day, U.S. government and defense contractors are targeted by hostile nations for espionage and theft, resulting in huge losses of national security information and technology secrets. Staying ahead of the threat requires constant vigilance.
Heading into 2022, we should expect nation-state actors to continue their multi-pronged espionage efforts against the United States. The FBI has over a 1,000 open cases of attempted theft of U.S. intellectual property, across a range of industries. The FBI estimates that Beijing steals $200 billion to $600 billion worth of military and economic secrets from the U.S. every year.
You Will Learn:
Paradigm shift in the threat landscape

Whole-of-society approach to counter threats

Spy tactics and exploitation methods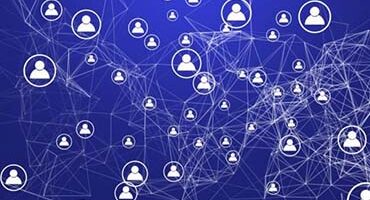 Counterterrorism: Examining the Evolving Threat Surface
Geoffrey Fowler, NCTC's Asst. Director, Office of IT Services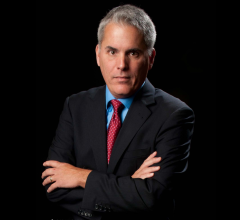 Counterterrorism: Examining the Evolving Threat Surface
8:45 – 9:30 
Threats to U.S. national security will expand and diversify in 2022, with technology playing an increasing role. As the contemporary terrorist threat changes, it is being amplified by technological advances that are making extremist groups more connected, more resilient and more capable than ever before. 
Although we have become much more capable at detecting terror threats, our enemies are determined and ingenious. This session will examine current trends in counterterrorism along with the changing face of terrorism—both domestic and international.
You Will Learn:
Terrorism trends to watch in 2022
Changing nature of the threat
Risk mitigation strategies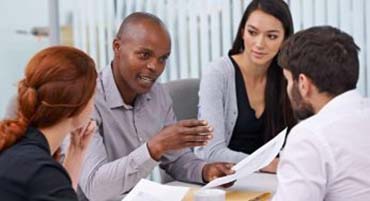 Managing the Human Side of Cybersecurity Excellence
Shayla Treadwell, Director, Cybersecurity-Organizational Psychologist, ECS Federal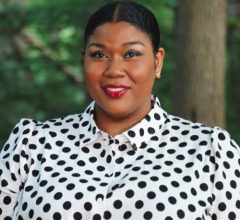 Managing the Human Side of Cybersecurity
9:50 – 10:50 
Media reports on the cyber threat frequently cite high-profile, high-impact cyber attacks carried out by organized, sophisticated and deliberate cyber criminals. However, research shows that the everyday behavior of employees presents one of the greatest risks to your organization.  
While technical defenses are important, they have limited effect if they are undermined either intentionally or unintentionally by employees. A critical part of your security strategy must be to focus on the human element of your organization.   
You Will Learn:
Cyber behaviors that undermine security
Challenges of multi-generational workforce
Keys to creating a positive security culture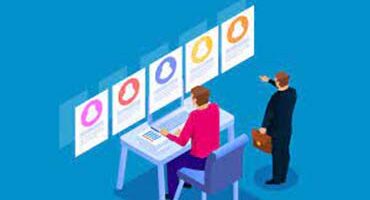 Clearance Vetting, Adjudication & Appeals 
Perry Russell-Hunter, Director, DOHA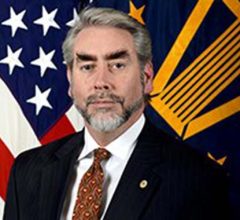 Understanding Clearance Vetting, Adjudication & Appeals 
10:50 – 11:50

Several initiatives designed to bring the security clearance process out of the 20th century are actively underway or soon to be deployed. Everything from the type of security clearances themselves to the standards used to investigate and adjudicate clearance holders are evolving. 
Among the new process reforms are: continuous vetting of security clearance holders, reviewing existing standards used to establish trust with an employee or contractor and migrating from the five current investigative tiers to three.  Attend this session to see where clearance reforms are headed and how it impacts your organization.
You Will Learn:
Security clearance plans and reforms
Key goals and timelines for 2022 and beyond
Trends in adjudications and appeals
DAY 2 - Afternoon Workshops - April 26
DAY 3 - Final Sessions - April 27
Learn from the Best at IMPACT!
"Knowledgeable and passionate presenters. Great case studies which made the topics more 'real' and useful."
"The speakers were excellent and really conveyed their knowledge effectively. Great topics with just the right amount of time for each. Can't wait till next year!"
"I'm an FSO for a small business. This forum consolidates experts from the government and industry who share their perspectives and ideas about security issues we face now and will face in the future."
"NSI sets the bar again! Presenters were on topic, informative and approachable. Impact is a dynamic, interactive learning opportunity I recommend to all security practitioners. As a repeat attendee, I once again, leave better prepared for my day-to-day responsibilities. Spot on topics, informed presenters and networking opportunities make this my 'Go To' training year after year!"
"As always great seminar. My third consecutive attendance. Speakers were awesome and networking very successful."