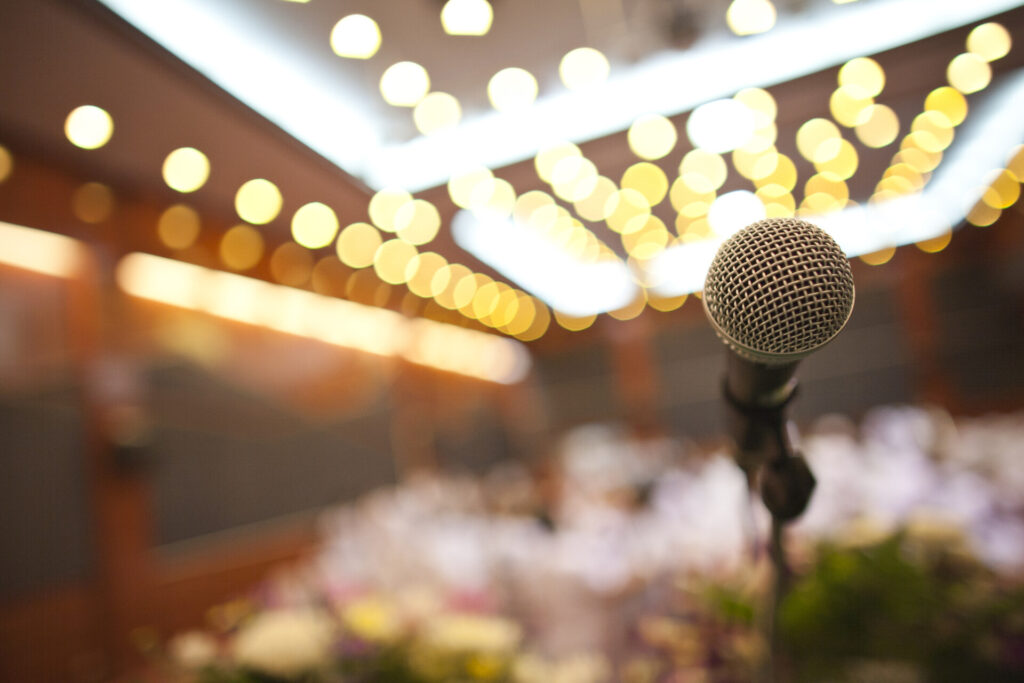 There's Always an Impressive Speaker Lineup at NSI IMPACT
NSI IMPACT is known for its impressive speaker lineup year in and year out. Not only do we feature the biggest security names in industry and government, we actively identify up and coming experts and fresh voices with a passion for security and the ability to inspire. 
Your experience learning from IMPACT speakers will be practical, insightful, inspiring and energizing.
The speakers who receive an invitation to address the IMPACT audience each year understand and value highly the importance of the work you do. They are experts from government, industry and academia; executives and practitioners from the defense industry; senior officials from the U.S. government; experienced security practitioners from across industry and government.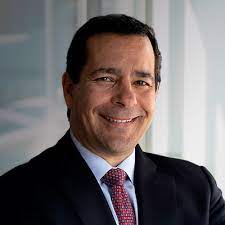 William Evanina
CEO Evanina Group and Former NCSC Director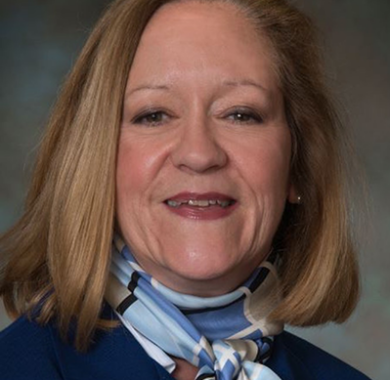 Mary Rose McCaffrey
Vice President, Security, Northrop Grumman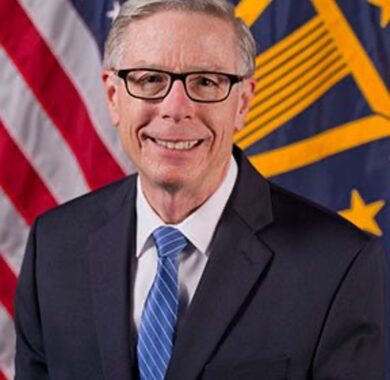 Charlie Phalen
CS Phalen & Associates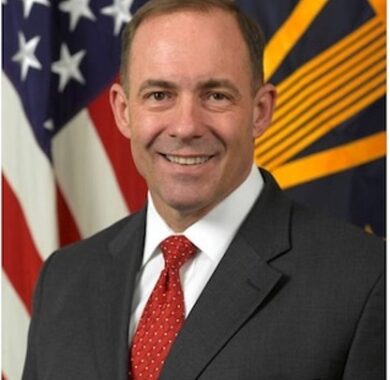 William Lietzau
Director, DCSA
James Kennedy
Executive Director, Government Security, Boeing Defense, Space & Security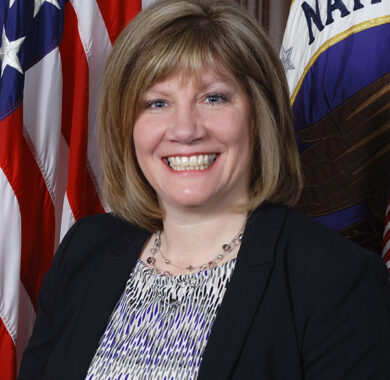 Molly Moore
Chief, Adversary Defeat, Cybersecurity Directorate, NSA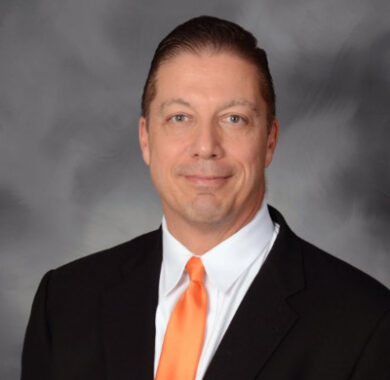 David Tender
Senior Vice President, Chief Security Officer, ASRC Federal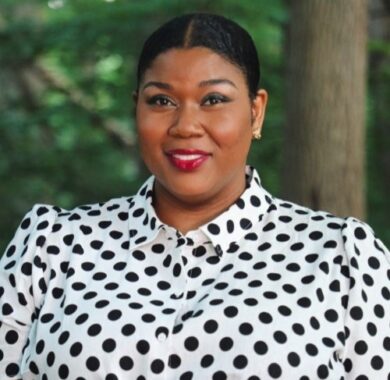 Shayla Treadwel, Ph.D.
Vice President, Governance, Risk and Compliance, ESC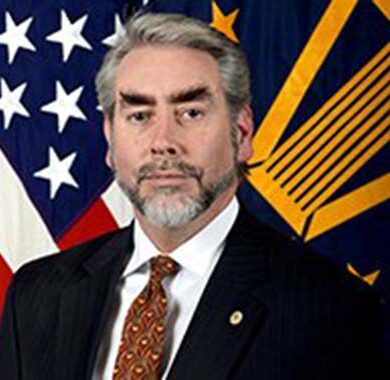 Perry Russell-Hunter
Director of Defense Office of Hearing and Appeals (DOHA)
Maynard Anderson
Asst. Dep. Under Secretary of Defense, Security Policy
William Sessions
Director, FBI
James Clapper Jr.
Lt. Gen. Air Force and Director of National Intelligence
John Owen Brennan
CIA Director
Senator Jon Kyl
(R) Arizona
William Webster
CIA Director
Ambassador Michael Sheehan
Coordinator for Counterterrorism, U.S. State Department
R. James Woolsey
CIA Director
Ambassador Paul Bremer
Chairman, National Commission on Terrorism
Ambassador Cofer Black
Coordinator for Counterterrorism, U.S. Department of State
Honorable Michelle Van Cleave
National Counterintelligence Executive
Honorable John Negroponte
Director of National Intelligence
Paul Kurtz
Partner, COO Good Harbor Consulting
Dr. Joel Brenner
National Counterintelligence Executive, ODNI
Steven Emerson
Executive Director The Investigative Project on Terrorism
John "Mike" McConnell
SVP, Booz Allen Hamilton, Former Dir. National Intelligence
Michael Hayden
Principal, Chertoff Group; former Director CIA and NSA
Honorable John Ashcroft
Former U.S. Attorney General
Lt. General Michael Flynn
Director, Defense Intelligence Agency
William J. Lynn III
CEO, DRS Technologies; former Dep. Secretary of Defense
William Evanina
National Counterintelligence Executive, ONCIX
Dr. Sebastian Gorka
Marine Corps University
LTG Robert P. Ashley
Director, Defense Intelligence Agency
Charles (Chuck) Durant
Deputy Director for Counterintelligence, DOE
Michael Orlando
Acting Dir. National Counterintelligence & Security Center
 April 29 – May 1  /  Chantilly, Virginia /  Westfields Marriott