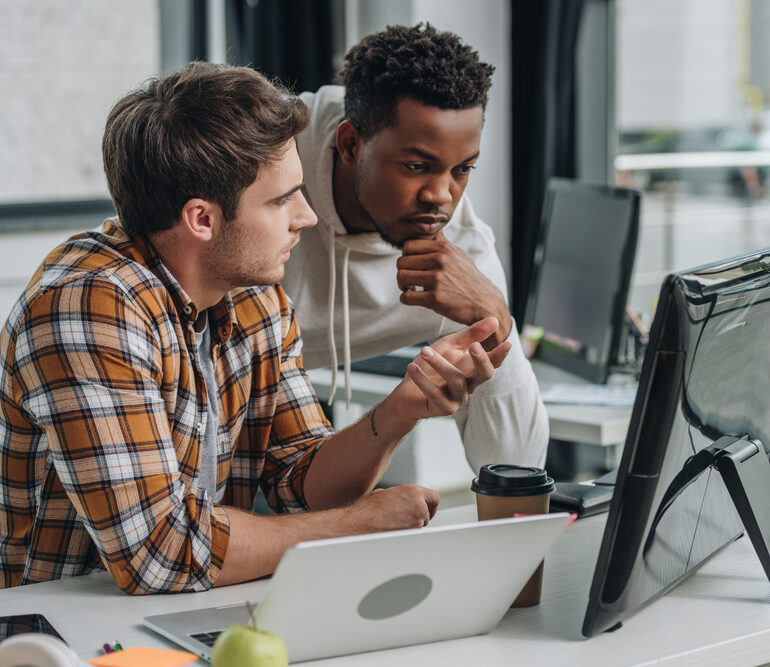 The Employee Security Connection
Fastest, Easiest and Most Cost-Effective Way to Train Defense Contractor Employees to be Security Aware and Policy Compliant
The Employee Security Connection newsletter makes it easy and affordable for you to execute a continuous security awareness program that meets NISPOM requirements. Make our content Your Company's Security Connection.
Trust Our Experience to Focus on the Right Topics
The Employee Security Connection Covers All Important Security Topics You Need to Address with Employees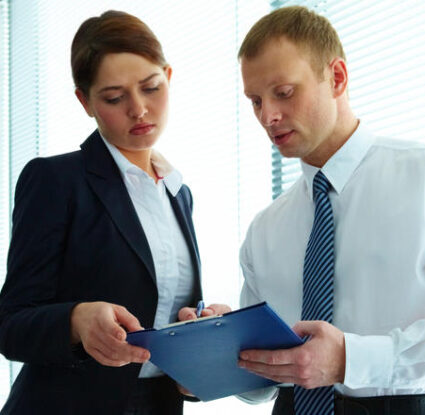 Focused on the Right Things
The Employee Security Connection addresses all the critical topics and issues your people need to be on top of in order to protect classified and sensitive information. 
You can trust our 36 years of experience to focus on the right things. 
We Do The Work, You Make It Your Own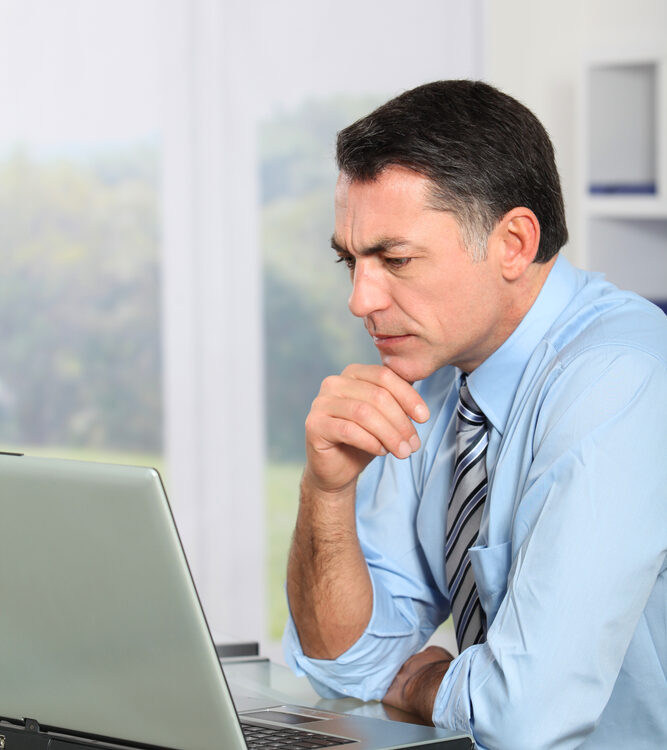 4 Quarterly Issues a Year
Easily keep in touch with everyone in your program between trainings and briefings. Each digital issue contains 8 pages of expertly researched and prepared content focused on the right topics and issues.

The writing is friendly and accessible to every employee ensuring they will find it easy to digest and enjoyable to read.

Articles are written with the average employee in mind with a friendly style that keeps their attention.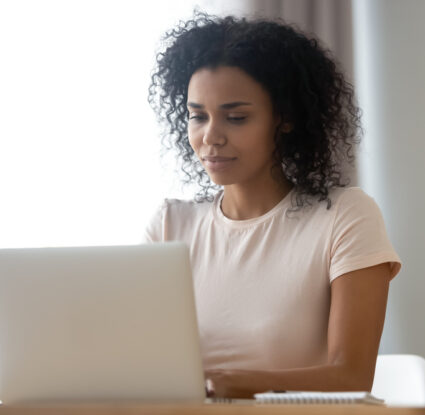 Repurpose Our Content
Every issue of the Employee Security Connection comes as a PDF ready document to be shared immediately.

Plus, you have tremendous flexibility to share the content in other ways.

For example, you might cut and paste content into your own blog post, create a stand-alone email message, incorporate content into handouts, post to your internal website and much more!

The content is at your service.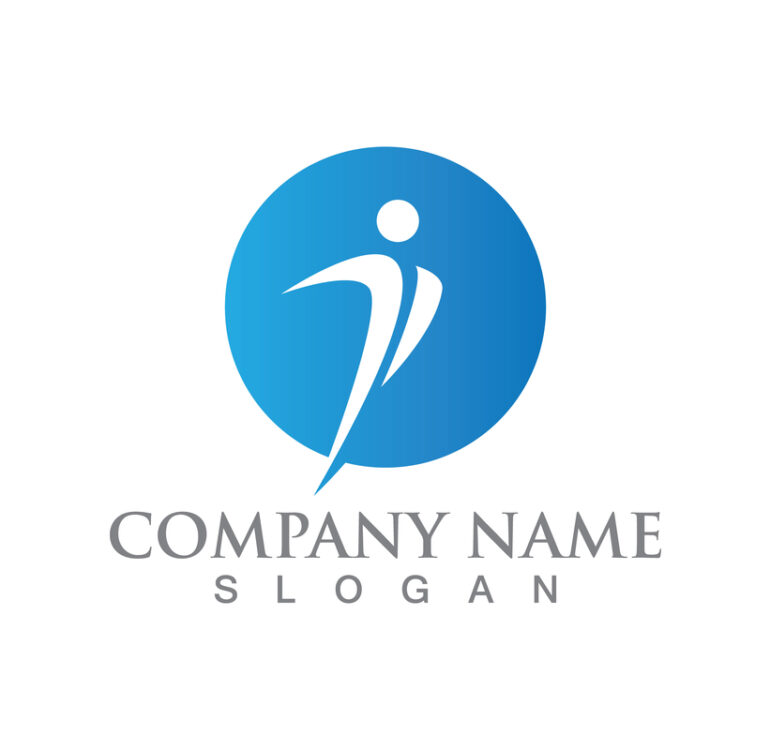 Replace Our Logo with Yours
Your license allows you to replace our logo with yours so you can brand the Employee Security Connection as your own.

Or you can choose to leave the trusted NSI logo in place, whichever option meets your needs.

You also have the ability to add in your own content or edit the existing content to suit your needs. You have maximum flexibility.
The Best Friend of FSOs and Security Managers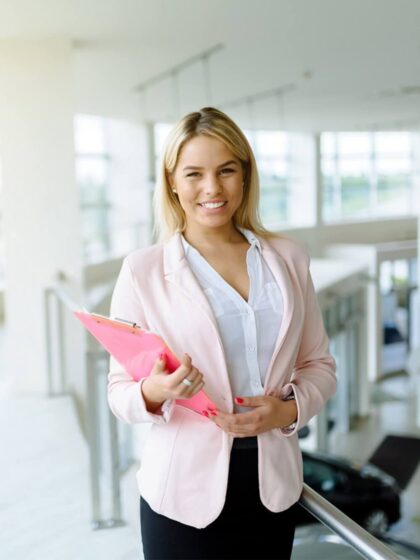 Every Security Manager is Dealing with Increased Demand on Precious Time & Resources

Leverage the Employee Security Connection to get back some of that time and resources for other important duties!
Subscribe to the Employee Security Connection
Join 800+ Other Security Organizations and 
Get Started Today!