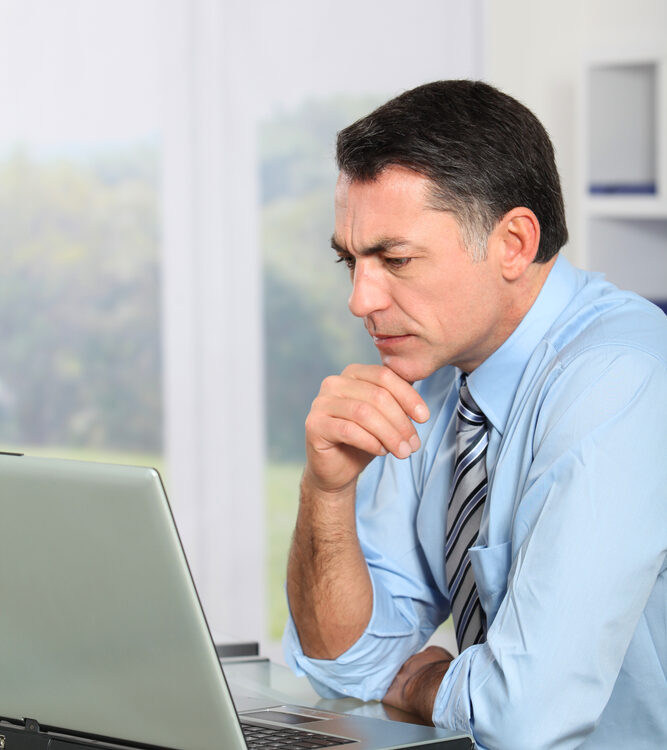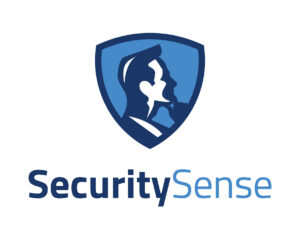 The Largest Threat Surface for Classified Information & CUI is a Forgetful Workforce That Just Isn't Thinking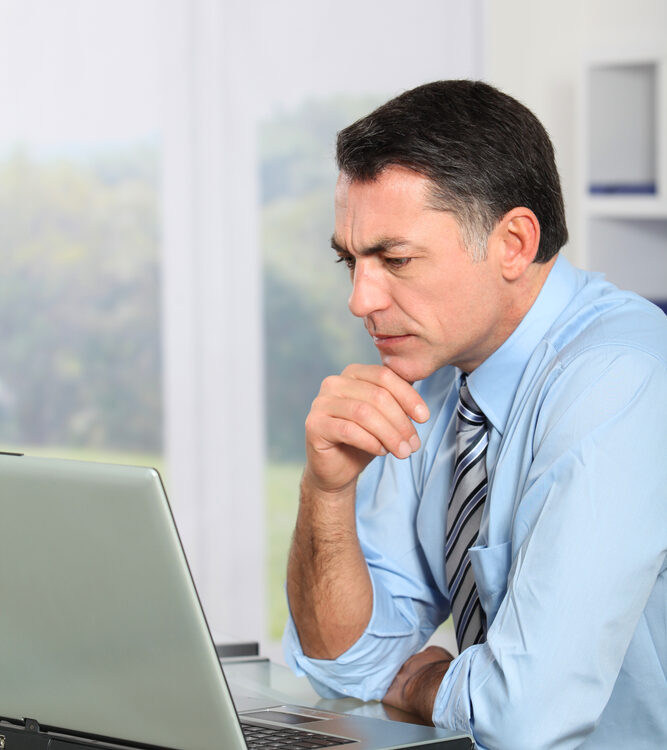 95% of Cyber Vulnerabilities Connect Straight to the Action and Inaction of Busy People Who Forget Their Training or Simply Don't Think About It.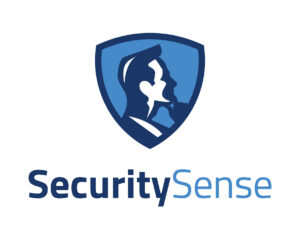 Whether you're in IT security or industrial security – you are responsible to find a way to get them thinking. Let us help you with "micro-training" articles that your people will actually read and learn from. Send a monthly, ready-to-go security awareness newsletter with content that's written for everyone. The micro-training articles only take about a minute to read. They are non-technical, written in a friendly voice and motivate people to learn more.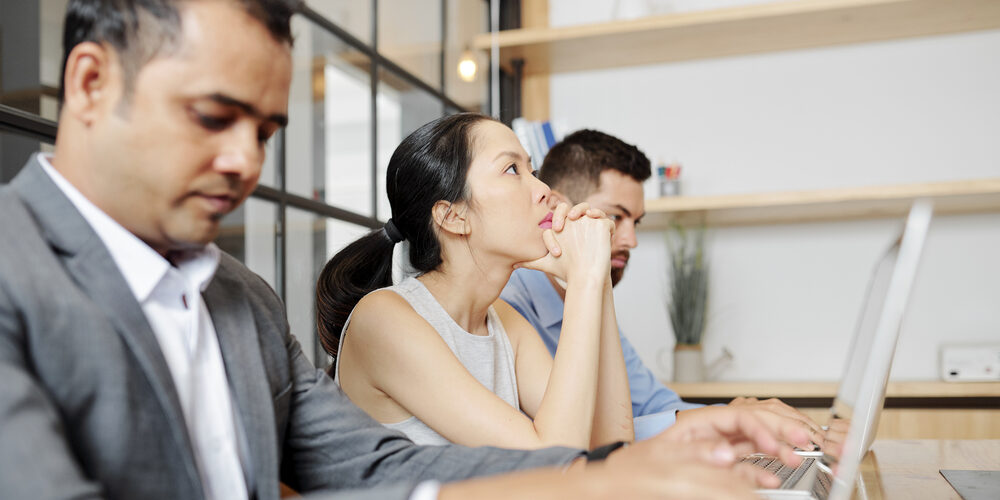 Subscribe and receive 20 micro-training articles per month packaged together as a PDF newsletter. You also get a text version in case you want to use the content in other ways. 
SecuritySense is an affordable way to get the security awareness outcomes you're looking for – attitude and behavior change.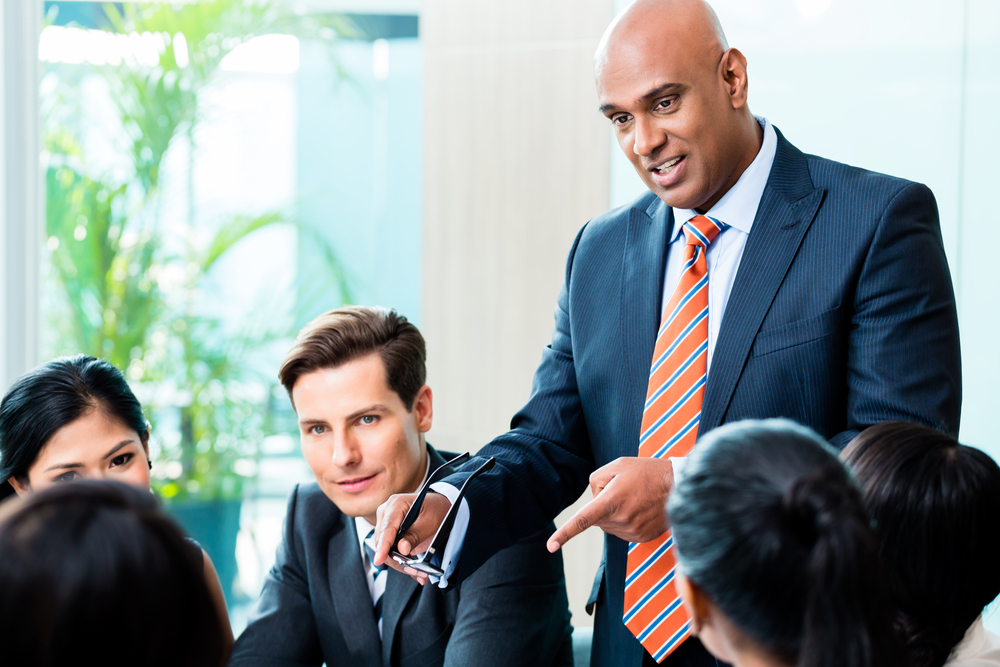 Security Leaders Are Looking For Outcomes
Security awareness is not a tactic – it's an outcome. To achieve it you need a communication strategy persuasive enough to move people steadily in the right direction. 
Greater willingness to adhere to policy 
Motivation to learn a little more
Appropriate levels of caution as standard procedure
These security awareness outcomes can only be achieved when you've seriously taken into account what your audience wants and needs. That's how you get them to agree to listen to what you have to say.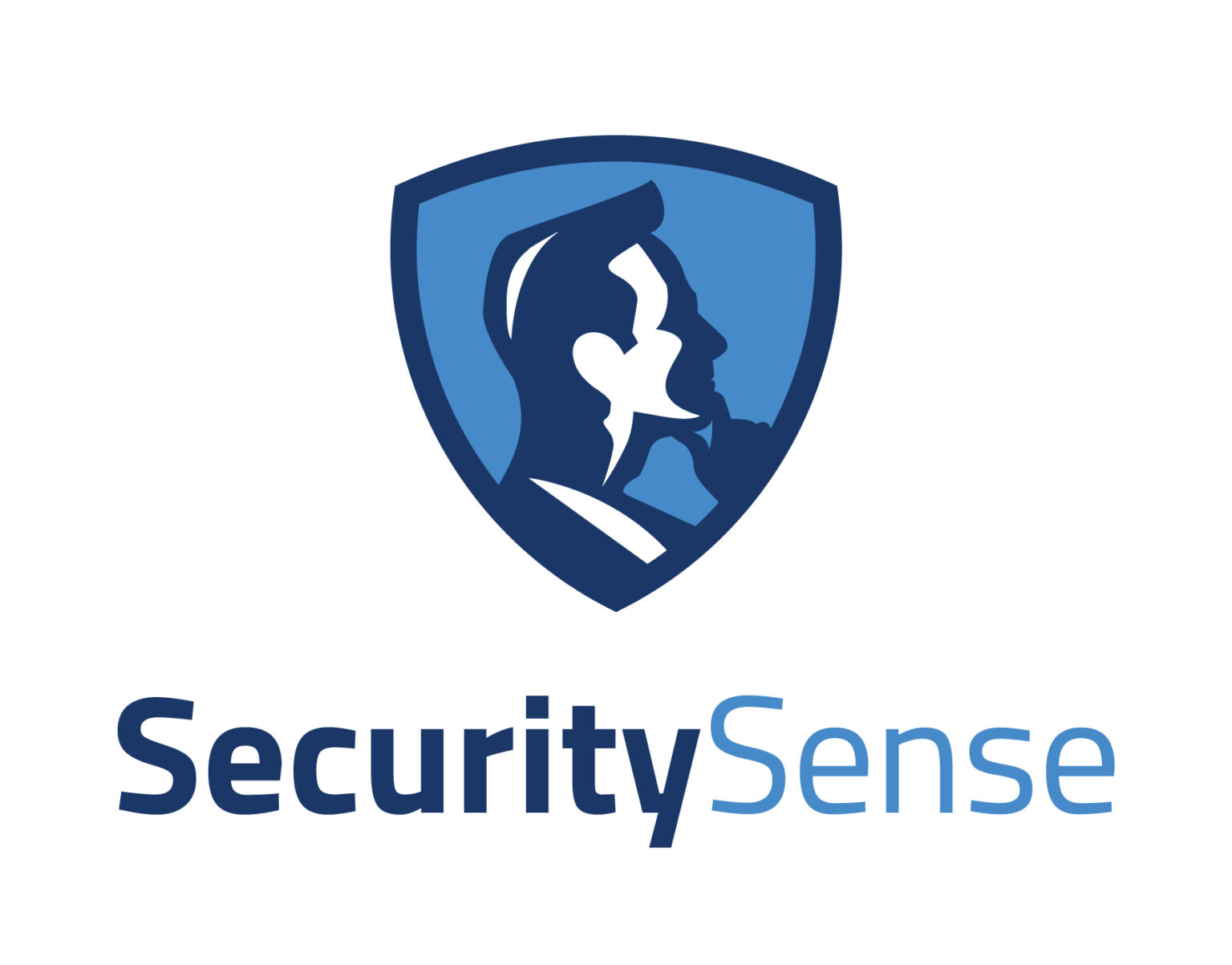 Provide useful content that helps people understand the risks and motivates them to learn more about protecting:
Themselves

Family

Classified Information

CUI

Your Company's Reputation
What's In It For the Busy Folks in Your Program?
Your awareness program has to answer this question. Successful communication depends on it or they won't participate.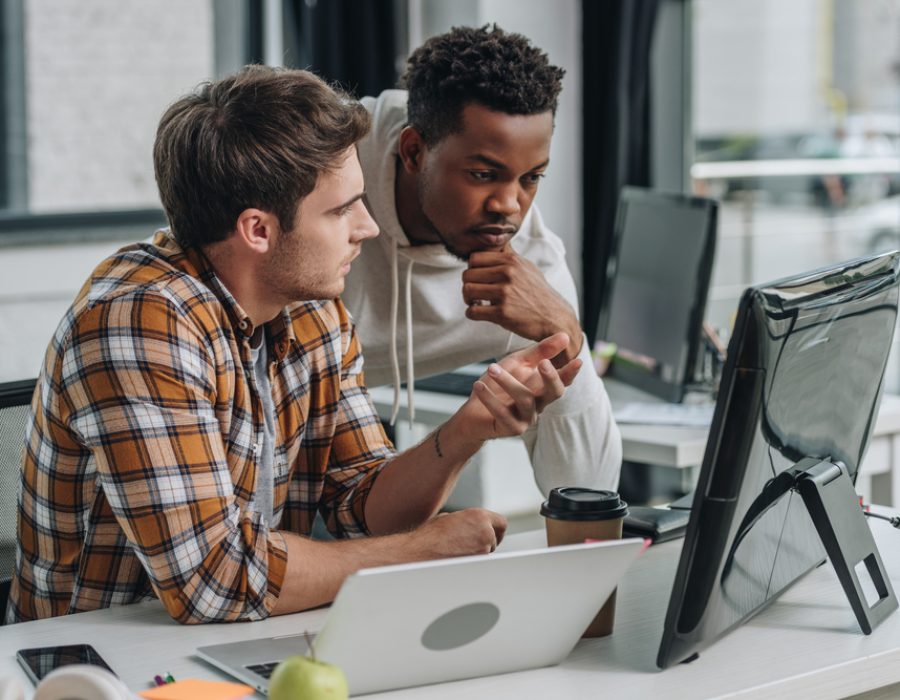 Make your message not just about your organization but about them as well. You want to partner with them.
Let them know it's your goal to keep the entire organization cyber-safe, including them and their families

 

Provide them with information and guidance that

teaches them about personal cyber-safety in addition to workplace cybersecurity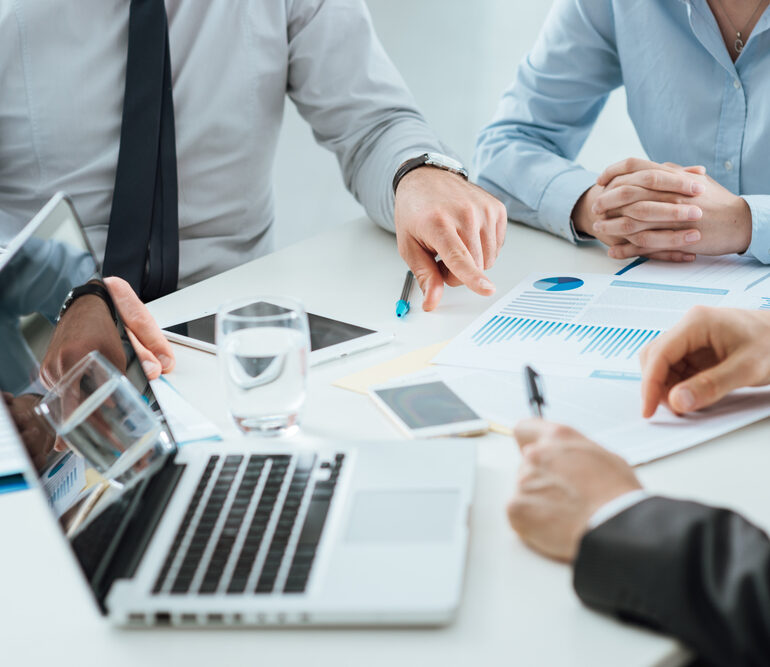 No One is Looking for Extra Work
Nobody in your organization wants to be the person who opens the door to bad actors getting their hands on classified information or CUI.
But at the same time neither do they want to spend a lot of extra time learning about what seems to be someone else's job. 
That doesn't make them bad people, just normal. They have their own work to do and priorities that demand their attention.  
You have to find a way around this reality because you understand that 95% of cybersecurity breaches are tied back to people making mistakes out of ignorance or apathy.
Here's what you have to do to earn an increasing share of their time and attention.
Respect their busy schedule
Answer the question "what's in it for me?"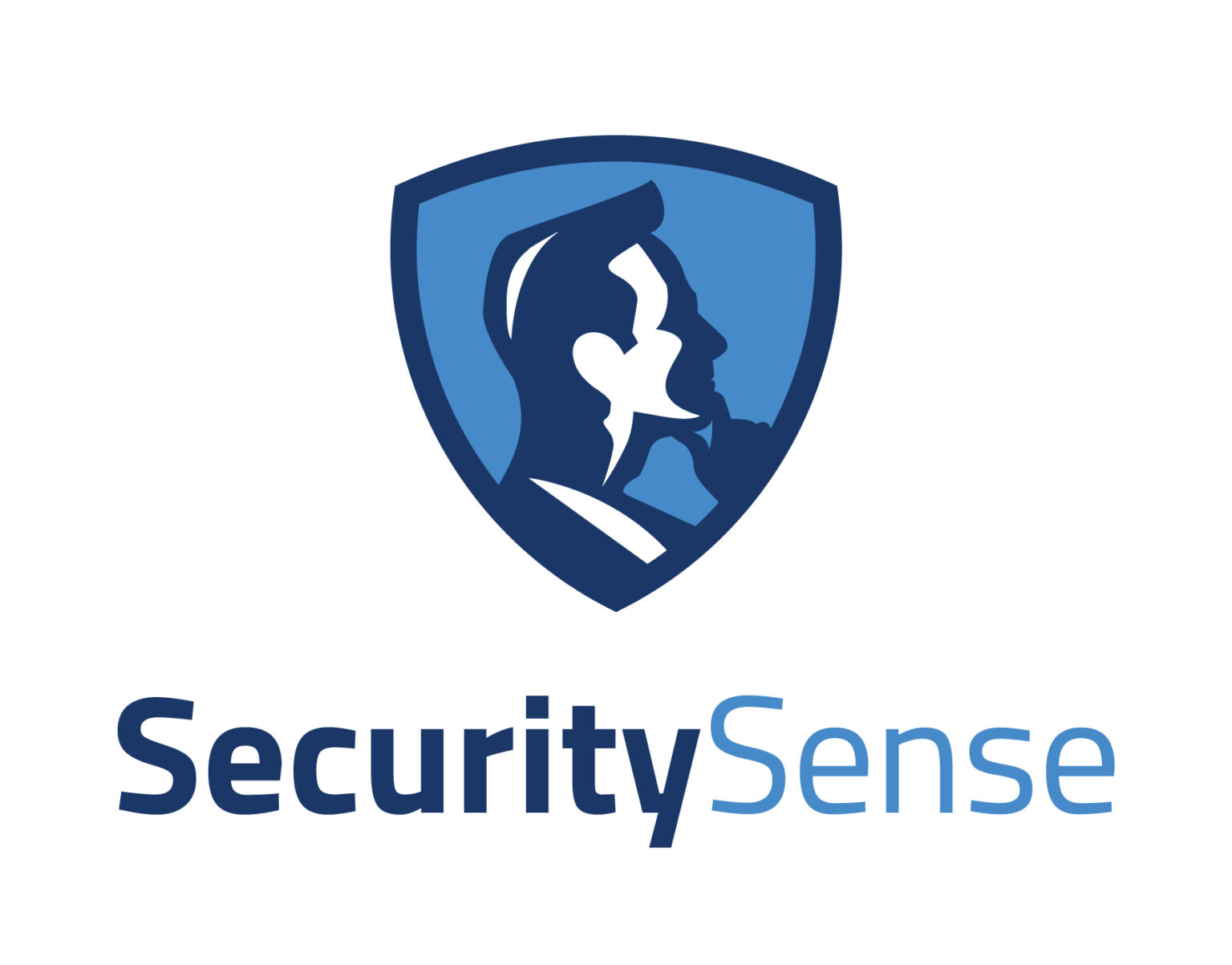 We send you 20 micro-training articles a month, written in a style that connects with everyone.
One minute to read

Friendly tone

No technical language

Blend of workplace and personal cybersecurity content
Prove You Respect Their Busy Schedule
The experience you give them will show whether or not you value their time. Make it easy for them to give you a listen.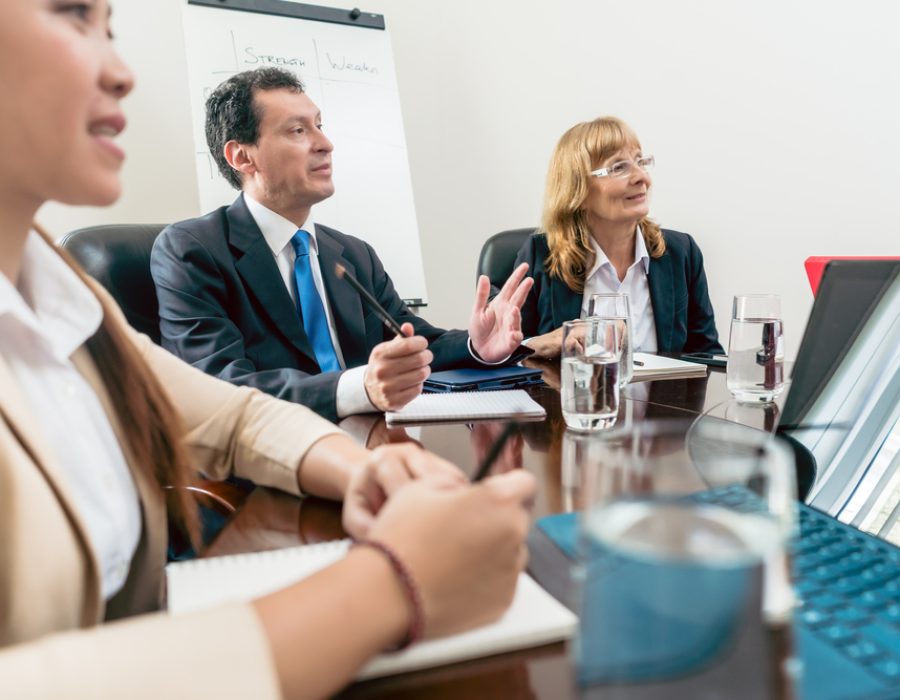 Here's what you need to do to build trust with busy people:
Offer useful info and tips that only take about 1 minute to read



Write your messages in a friendly, casual voice



Use plain language, not technical language



Be consistent with your outreach. On-time every month
What are the Federal Agencies Responsible for Oversight Looking For?
They're looking for maximum reasonable risk mitigation, so you need to assure them of the completeness of your strategic thinking.
Effective communication as a risk mitigation strategy is often overlooked because it's not typically a well developed capability within many organizations. This is many times due to budget and time constraints. 
Risk plans that don't adequately address the challenge of getting people motivated to listen leave a lot of risk on the table. You've put forward a plan for technology and perhaps even training – now present an affordable plan for an effective, persuasive communications campaign.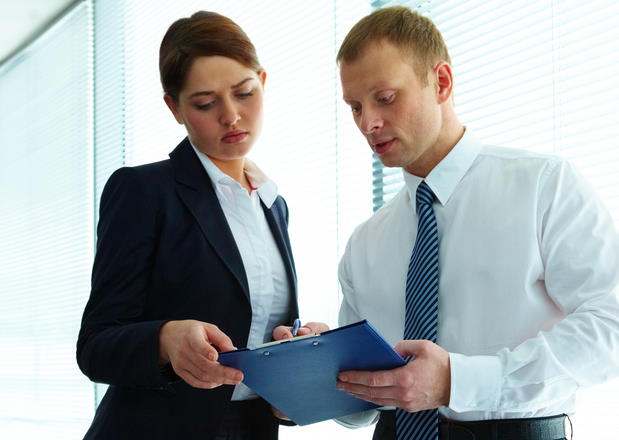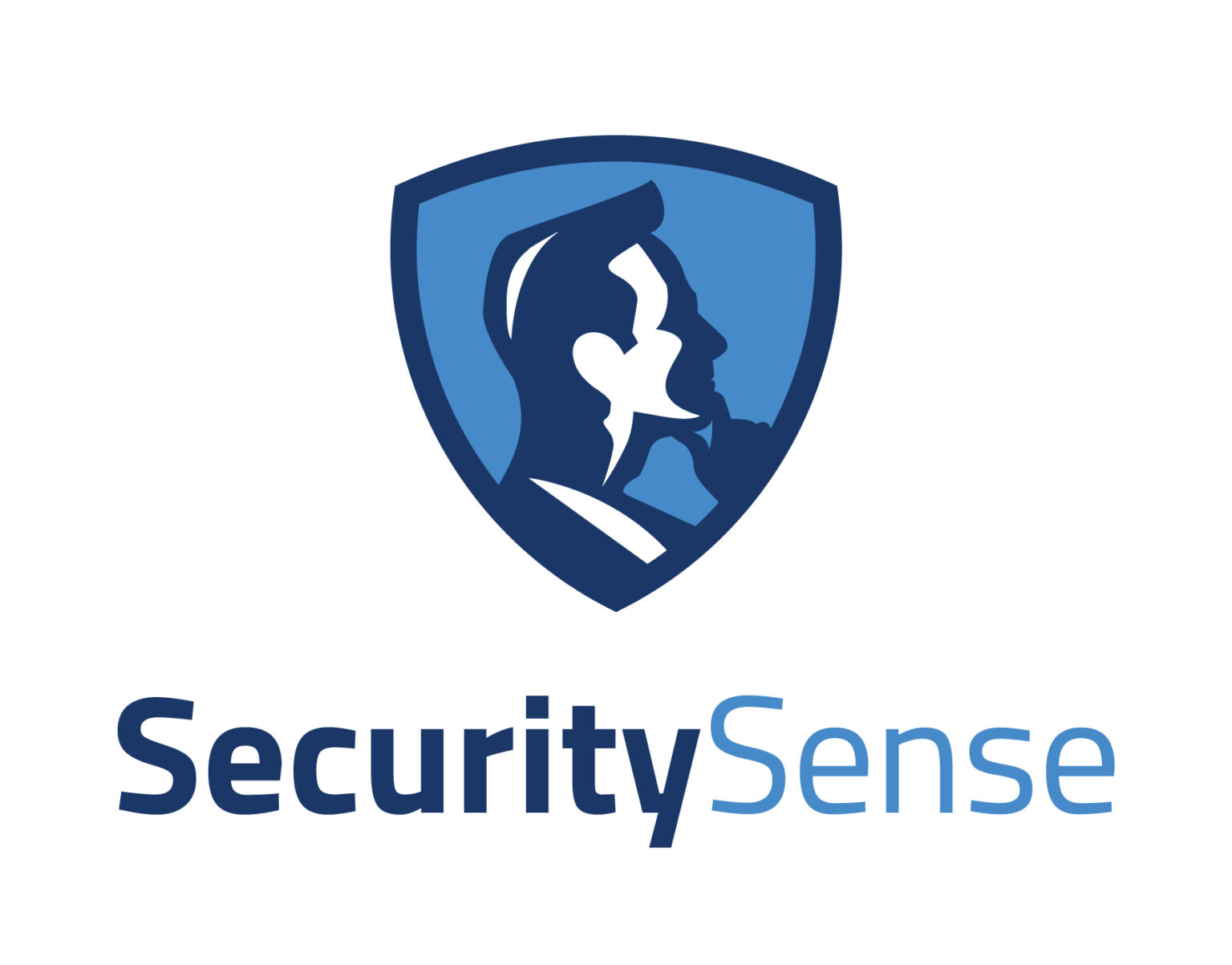 Promote your security awareness message affordably and without a lot of extra effort.
Earn their attention

Gain their trust

Transform their everyday work habits
Take More Risk Off the Table, Affordably
Behaviors don't change without persuasive communication. Market your organization's security awareness message effectively.
Behaviors only change when people are persuaded to listen and learn over time – that's called "marketing"
Demonstrate the completeness of your risk strategy by adding an affordable marketing communications component

 

Instead of just dropping information on busy people,  create an ongoing relationship

 

People you don't reach are the most likely to fall for social engineering schemes. Be strategic in your communication approach.