Content is the Hardest Part of Any Security Awareness Program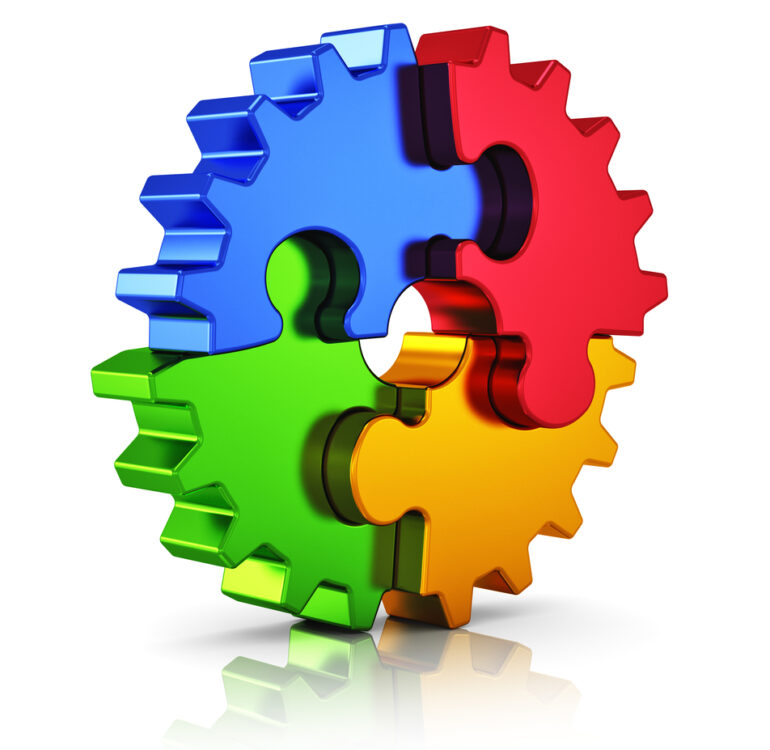 Let Us Take Care of 90% of the Work
Whether you plan to use our newsletter as the cornerstone of your security awareness marketing campaign or leverage the steady supply of content to support your larger training and education program, SecuritySense makes your workload easier. 
Not Just Easy to Use - SecuritySense Makes You a More Effective Marketer of Security Awareness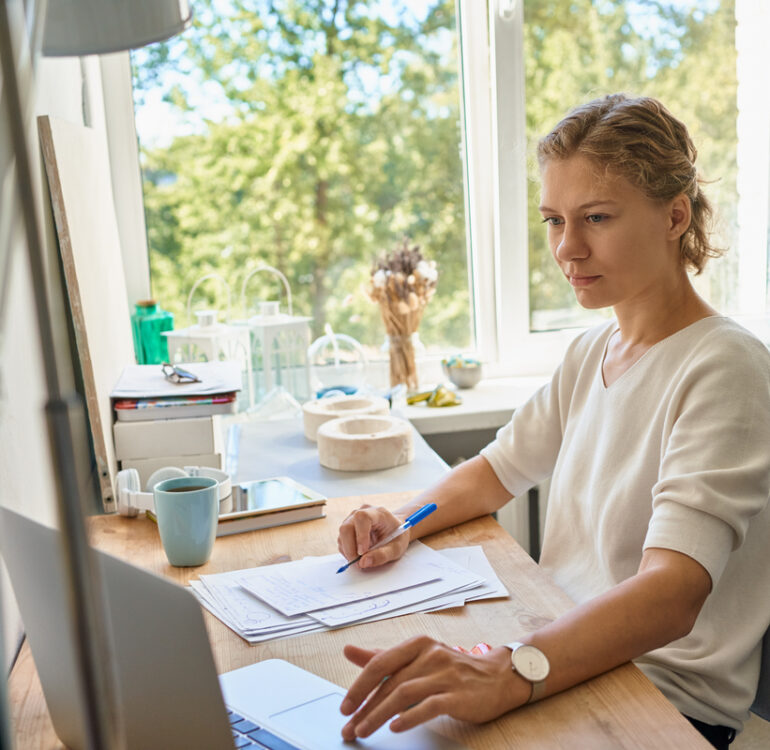 The steady supply of strategically crafted content instantly makes you a better marketer of your security awareness message by enabling you to turn the 4 keys of effective marketing promotion. 
SecuritySense supports your goal to make the best use of your time and create the engagement that's going to open the eyes of everyone in your program. 
SecuritySense is delivered straight to your inbox on the first of each month with 20 new articles ready to use
You have a lot to get done.  Let us help you automate your security awareness marketing communications program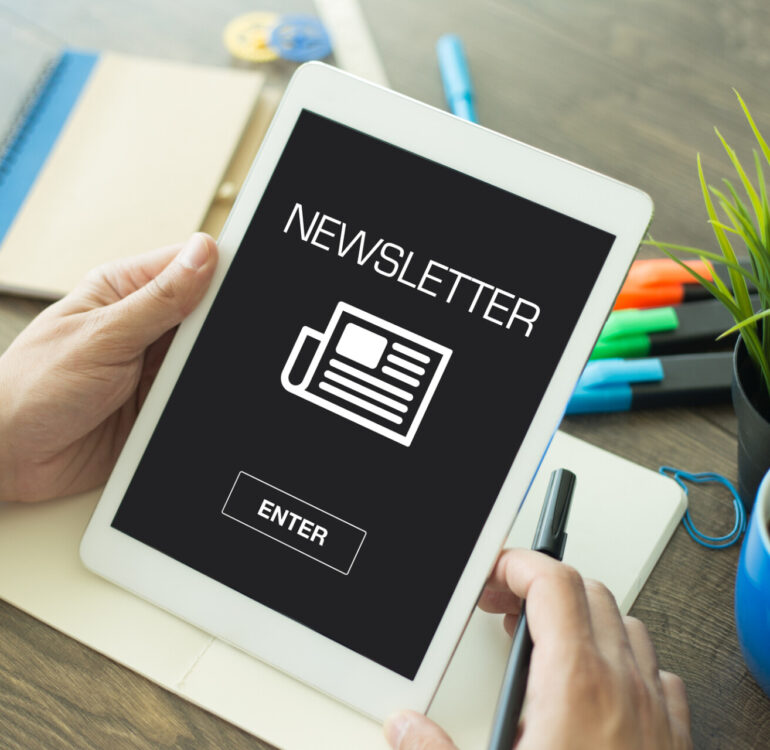 The Easiest
One of the most popular approaches our customers take is to simply forward on the pdf newsletter throughout the company when it arrives.

And post it on the intranet as well.

If you want to, you might add a little commentary or note to your outgoing email or point out a couple of articles to checkout.

Then just hit the send button!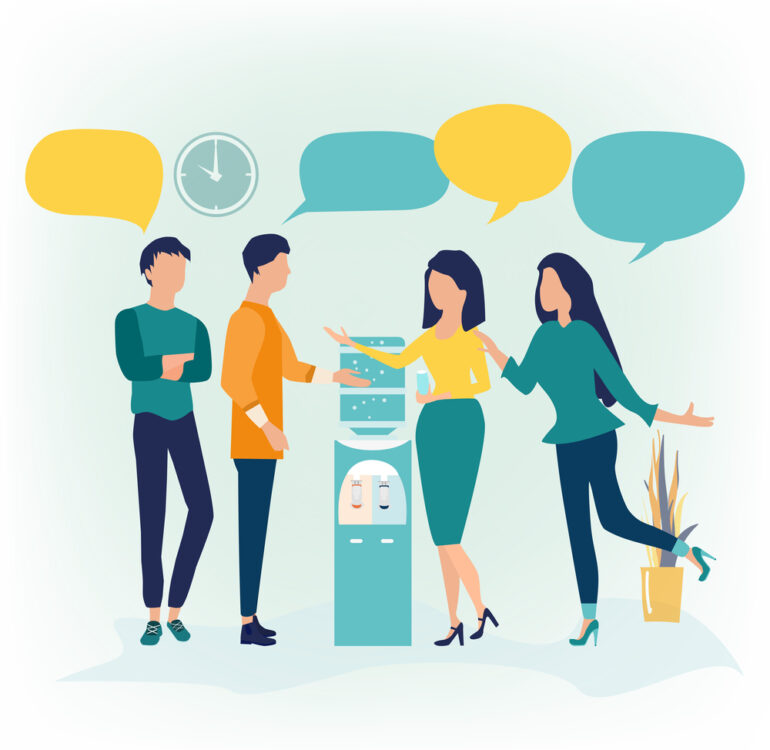 Paste Into Existing Communications
It's just as easy to paste the raw text of individual articles into your existing communication vehicles.

Your own department newsletter or the newsletter of others like HR, for example.

We provide a raw text version of every article, plus all the images.

You can edit as you need to and add in any company specific information you want such as links to policies or links to helpdesk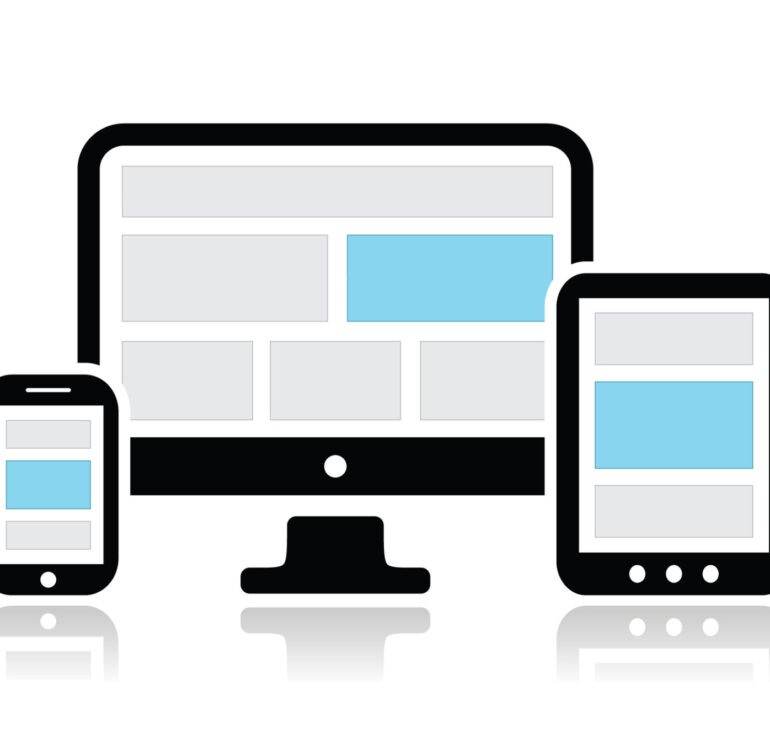 Create a Rich Cyber Resource Center
Most of our content is evergreen, meaning it is well suited to being posted in your resource center for all to access.

You can post the individual article pdfs or the whole newsletter or use the html version to format them for yourself.

With 20 articles per month you'll have a very rich resource center in no time at all.

Link folks to your resource center. Pull down from it to create theme newsletters and communications.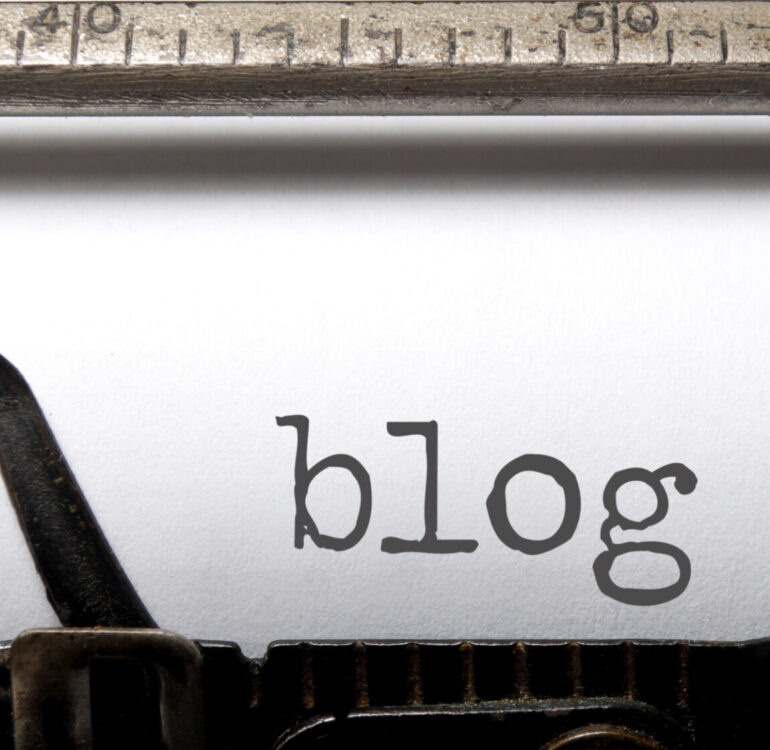 Yes. You Can Write A Security Blog
By far the hardest part to blogging is consistently coming up with content.

You can leverage our content to keep up a regular security blog that you can promote internally.

Pro tip: Post and promote two at a time. One SecuritySense article focused on personal security and one focused on protecting the company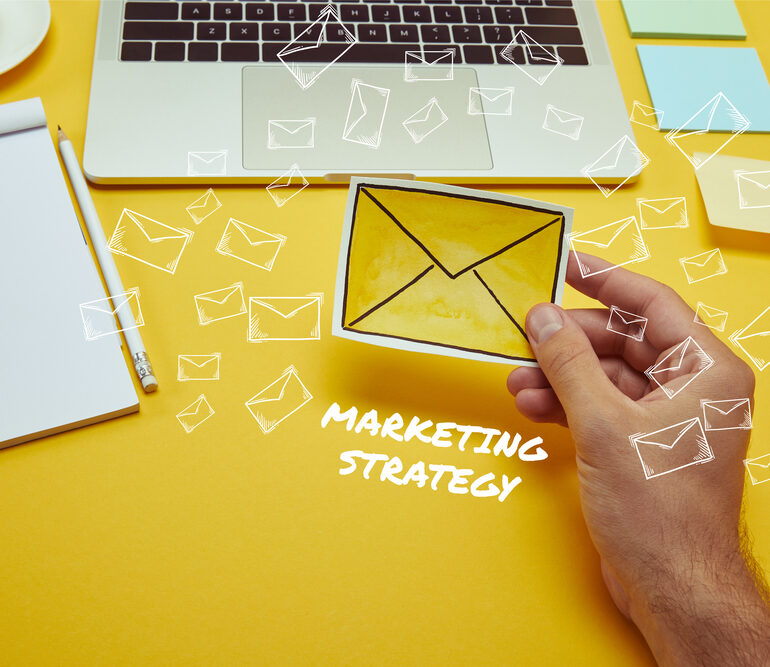 Break It Up
With 20 articles of various types and topics you can easily separate individual articles and stories from one another.

This allows you to do a few things.

Break up your campaign into waves so you can maintain a weekly outreach.

Pull together like topics from different months to support a theme campaign

Create topical sections in your resource center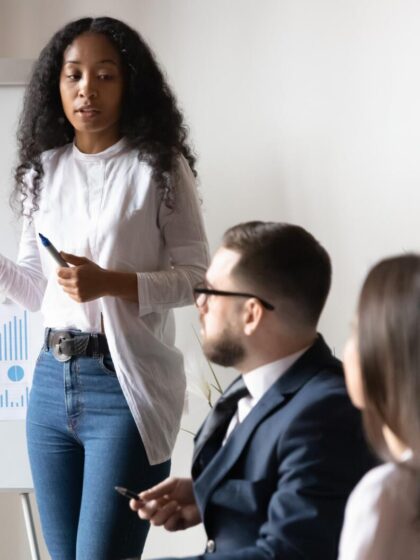 Whether You Know it or Not - You're in the Marketing Business!
You can't successfully reach people and persuade them with your security awareness message without an effective marketing program. Your marketing doesn't need to be complex but it does require consistency, frequency, effective content and a solid plan.
SecuritySense gives you everything you need to continuously market your security awareness program: the framework to articulate a vision that resonates with everyone, a content strategy that ensures engagement and effectiveness, a steady supply of content to support consistent outreach and an ease of use that makes you fast and efficient.
1. Vision That Resonates With Your Audience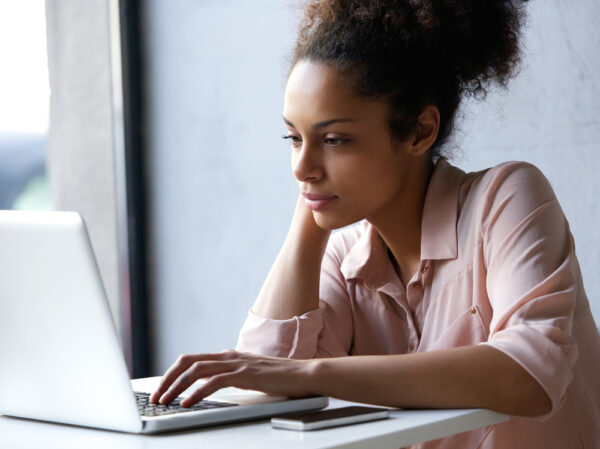 Cybercrime, fraud, privacy intrusion, ransomware, phishing, social engineering, identity theft, customer data theft, corporate espionage…The list grows and the threats are accelerating for everyone and every company.
Cast a vision that says we're all going to get more cyber-savvy so we can protect ourselves, our families, our customers and our company.
You might think vision is impractical. 
It's not – and your risk strategy is incomplete without one
2. Steady and Consistent Promotion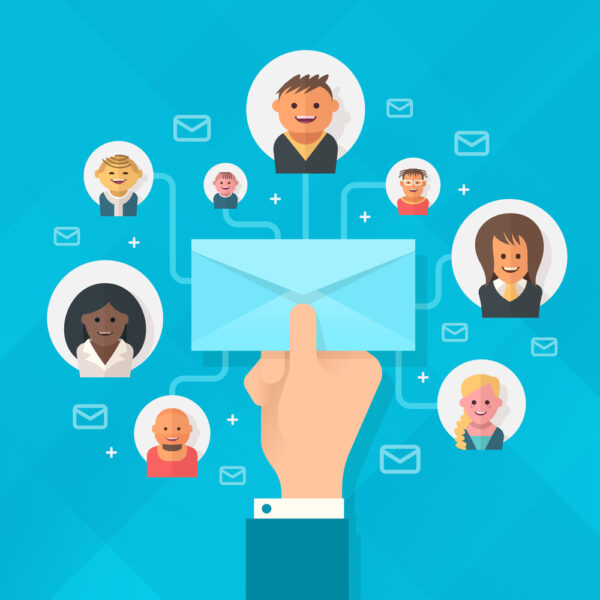 Like a good marketer, if you want to create awareness you have to be visible and you have to regularly promote your message.
The simple act of consistent outreach itself creates visibility and multiple opportunities for those in your program to engage with your content. So having enough content to sustain a regular cadence is key.
When you start using SecuritySense content you'll soon discover that your employees actually appreciate receiving it! * And before long you'll be looking for ways to increase communication frequency.
3. Content With a Strategy for Engagement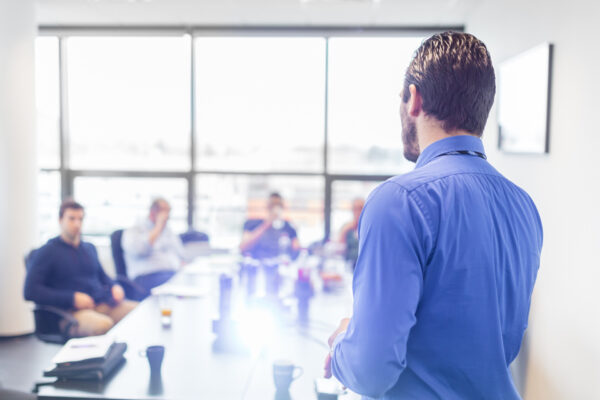 People are busy, distracted and definitely not looking for any extra work outside of their own duties. Not only that, they really only pay attention to messages they feel are relevant to them. You have to answer the question: What's in it for me?
The information you deliver has to come with a strategy for getting around all that if you want to make a connection and create engagement.

The SecuritySense Content Strategy was born out of programs designed to protect U.S. technology and commercial trade secrets
4. Smooth and Easy Operation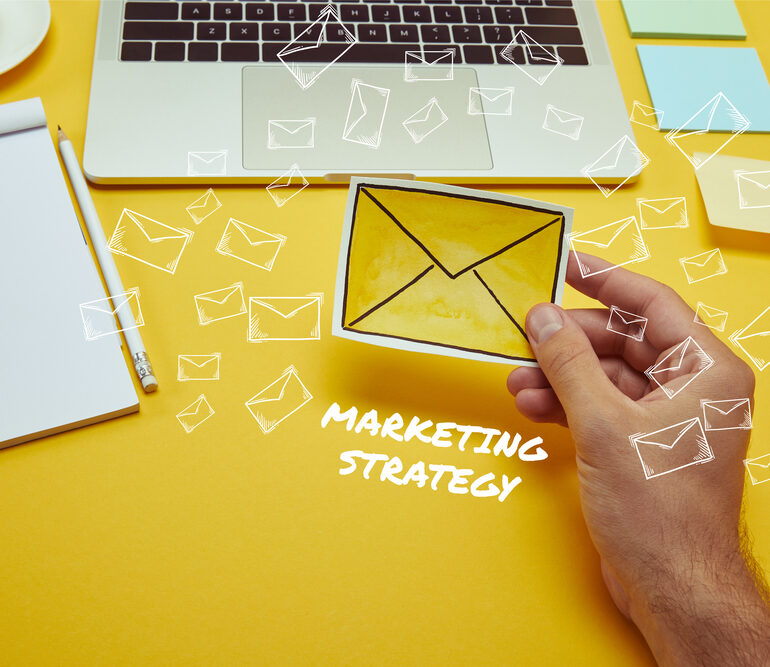 The more you have to do to get something out the door the harder it is to achieve steady promotion or stay true to a content strategy. 
The hardest part of any campaign is creating content that adheres to your content strategy. Failure to execute a consistent outreach is hardly ever about the mechanics of sending email or posting to the resource center or posting a blog entry on time. 
SecuritySense makes the execution part faster and easier so you have more time to be strategic. 
That's how SecuritySense delivers our subscribers such a huge advantage in productivity and allows them to be very effective marketers of security awareness. 
Attractive Pricing for
Any Size Organization
Our employees compliment SecuritySense all the time. It's actually surprising how much feedback we get from users. After reading a SecuritySense article they will follow up with us and ask where they can get more information on the topic. One of the key reasons we subscribe is because it complements our training program very nicely. SecuritySense content makes it real for them and puts meat on the bone of what we teach and train.
Make Your Security Awareness Marketing Automatic
Just pennies per employee…
I have a large operational footprint. The fact that I don't have to worry about content is a big deal for our productivity. And it's not just the convenience. I've come to trust the SecuritySense content to be on point, timely and covering the right topics. The concise stories and articles are like seeds that we are able to plant in the minds of our employees on a regular basis. They're engaging, easy to read. I highly recommend SecuritySense.
People who practice good security habits at home bring those habits to work. Which is why we appreciate the mix of company focused and home focused content in SecuritySense. Our employees tell me all the time they look forward to reading the SecuritySense articles. It gets our employees engaged and supports our overall cybersecurity training and education program.