Create More Time to Get Work Done and Feel Confident About Your Program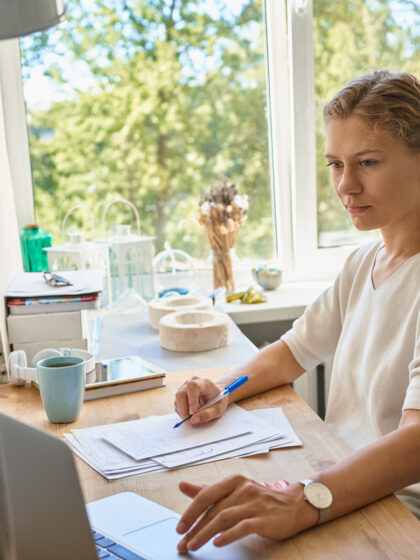 Staff with Part-Time Security Awareness Duties Rely on SecuritySense to Keep Up a Quality and Consistent Outreach
Whether you're IT, corporate or industrial security, wearing multiple hats means time and productivity are always an issue. Use our digital employee security awareness newsletter to automate your security awareness campaign.
With 20 articles ready to go every month in a fully formatted newsletter you can repurpose all that time you just saved towards other important responsibilities and duties. Or if time constraints have already been holding you back now you have everything you need for a robust and consistent campaign.
Our customers depend on SecuritySense for time savings and an effective awareness marketing campaign. See for yourself
SecuritySense Lightens the Load & Instantly Upgrades Your Security Awareness Marketing
SecuritySense is delivered straight to your inbox on the first of each month with maximum flexibility and enough content to meet all your needs
Increase Your Productivity
You have a lot to get done.  Let us help make your communication program automatic
Has time held you back? Now you have everything you need for a robust and consistent security awareness marketing campaign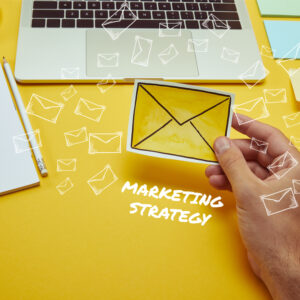 Upgrade Your Security Awareness Marketing
SecuritySense supports your need to prioritize limited time and resources. It also helps you achieve your security awareness program goal by making you a more consistent and effective marketer of security awareness 
Covers All The Security Topics
To keep your security awareness marketing fresh and appeal to all the different types of people in your program, we've developed over a dozen types of articles that we mix into every issue. See strategy #2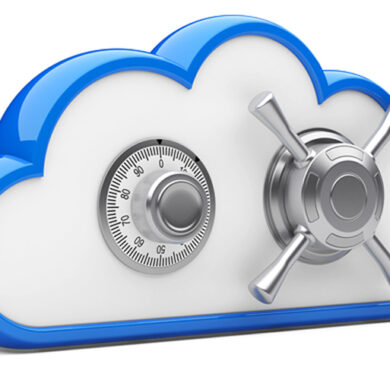 Over the past few years, you've probably heard or read about "the cloud"—but do you know what it is, and how it may affect your work life?  We'll answer some frequently asked questions about this tech trend impacting just about every industry...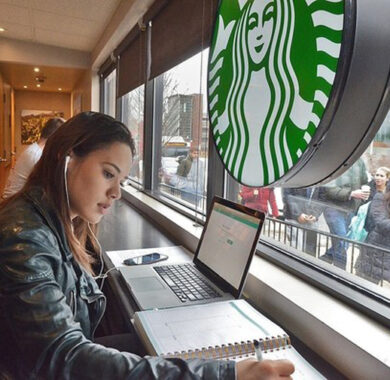 Millions of workers, cooped up at home for nearly a year, are taking every opportunity to escape the house. Take a couple precautions with you...
Authentication Brute Force Business Email Compromise BYOD Secure & Insecure Connections Dark Web Data Breaches Download Risks Driveby Downloads Cloud Security Credentials Safety Fraud Malware Home Office MFA Mobile Devices Impersonation Industry Spotlights Insider Threats Offline Threats Passwords Phishing Physical Devices Physical Security Public WiFi Ransomware Removable Devices Scams Shoulder Surfing Social Engineering Social Media Spearphising Spoofing Threat Actors Video Conferences Vishing Working Remotely and more…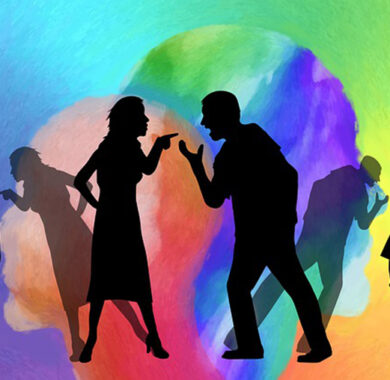 Hackers use emotions as a social engineering tool to persuade their victims to take an action they normally would not.  Protect yourself by becoming familiar with the techniques used...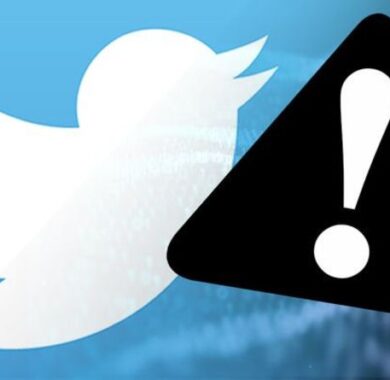 Rushing to let the world know about a data breach where your info may have been compromised can make things much worse for you. Here are some people who learned it the hard way...
The voice of every article is casual and friendly. No one feels like they are in school or doing "extra work" when they read a SecuritySense story. You'll build trust with your audience that the articles don't take a long time to read and they haven't wasted their time. See strategy #3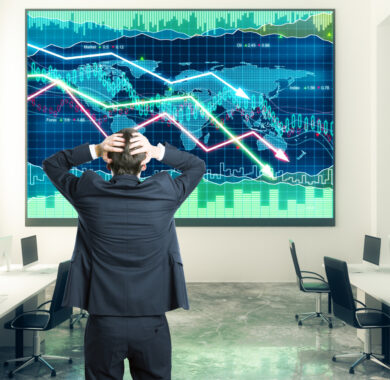 No wonder cyber security is such a high priority for your company! The average cost of a data breach is a cool $4M. What about your company...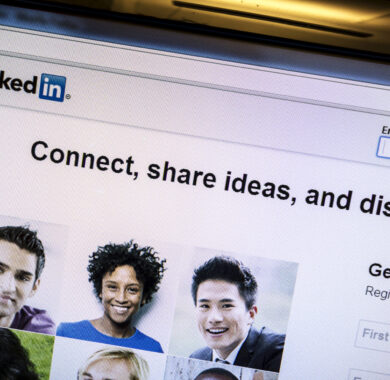 No wonder LinkedIn is one of the few western social media sites not blocked in China! Checkout this story...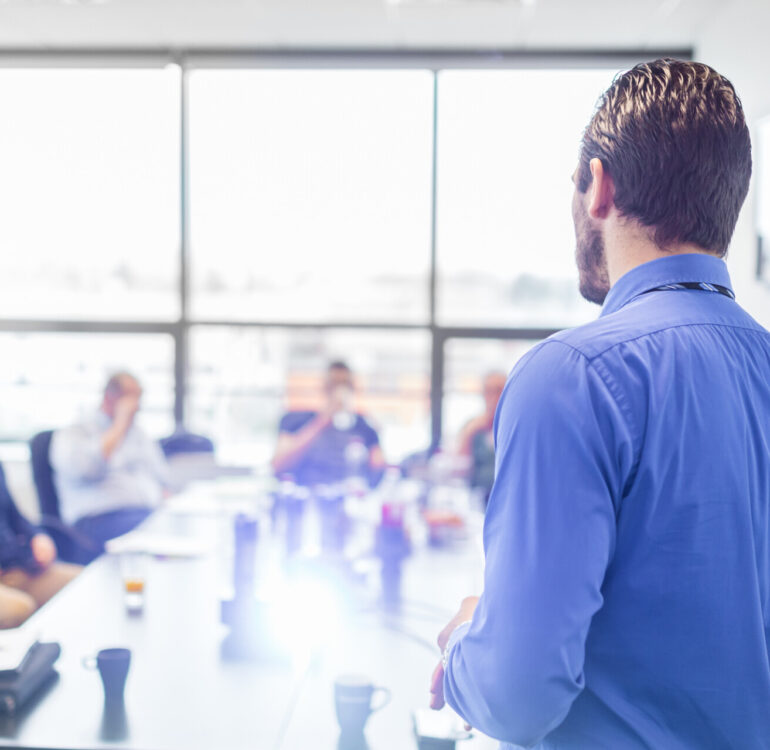 Strategically Designed to Engage & Train Your Audience
The most effective strategy for getting people to pay closer attention to security messaging is to show them how it impacts their own lives and teach them how to protect themselves. "What's in it for me?" is SecuritySense strategy #1. It accomplishes three things for you:
Attractive Pricing for
Any Size Organization
With so many competing priorities, it can sometimes be a challenge to find the time to pull together security awareness materials for our employees. SecuritySense makes it easy for us to distribute effective information articles on important topics, allowing us to invest that saved time into other areas.
Very cost-effective. SecuritySense helps us generate and maintain our employees' interest in security issues without having to spend the hours and hours it would take to pull together this kind of valuable information ourselves.

SecuritySense has been a staple in our overall security education program.
Make Your Security Awareness Marketing Campaign Automatic
Just pennies per employee…
I have a large operational footprint. The fact that I don't have to worry about content is a big deal for our productivity. And it's not just the convenience. I've come to trust the SecuritySense content to be on point, timely and covering the right topics. The concise stories and articles are like seeds that we are able to plant in the minds of our employees on a regular basis. They're engaging, easy to read. I highly recommend SecuritySense.
Your service saves me from having to decide specific areas to address, carry out content research, compose articles and edit initial efforts. The articles are just the right length to post. It only takes a minute to glean key points.
We've been a subscriber for nearly 10 years. Having the monthly SecuritySense content allows us to conserve time for infosec duties while we also execute an ongoing awareness program.
SecuritySense content aligns very well with other materials we produce and is always timely and has a nice breadth of topics. The inclusion of personal cybersecurity content for our employees aligns with our own philosophy of promoting good infosecurity habits at home as well as at work.