Strategically Curated Content
Scroll to see sample content
Your employees tune in to content they believe is personally relevant to them and they tend to politely ignore what's not. That's why SecuritySense delivers a blend of personal and work content and why we've developed a content strategy designed to get your employees engaged with your security awareness brand
Key concept reinforcement + Friendly tone + Variety of content types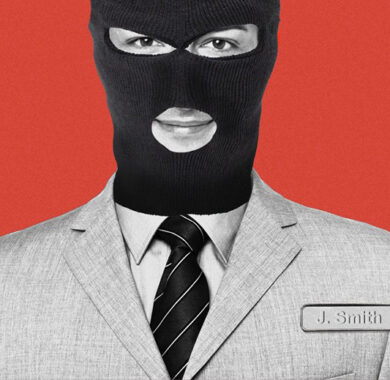 A former vice president of a Georgia company was recently put behind bars for wreaking havoc and sabotaging systems using bogus credentials after he was fired...
Cyber-savvy at home means cyber-savvy at work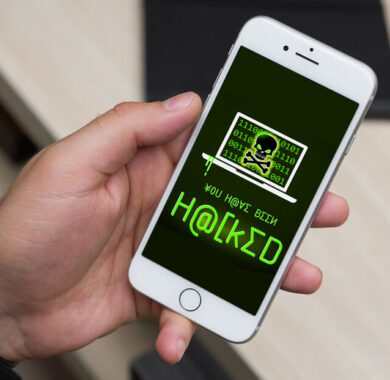 Mobile threats have evolved rapidly and they're more sophisticated than ever before. Watch for these signs that you've been hacked...
The Core of Our Content Strategy
The first plank in our strategy is offering a blend of work & personally relevant content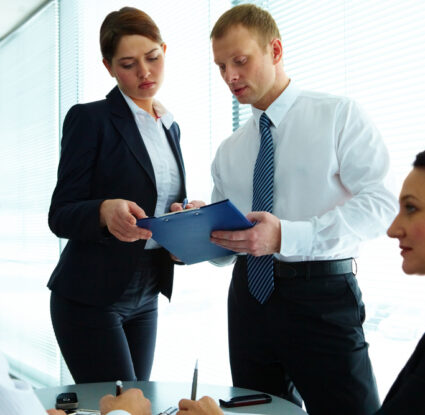 Everyone Wins
Your awareness campaign actually becomes a service you provide to your employees. They get the information they need to protect themselves in their personal lives and at the same time they're also learning to protect the company. We hear from clients all the time how much their employees enjoy receiving SecuritySense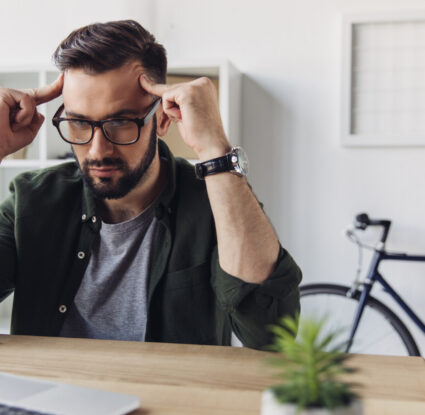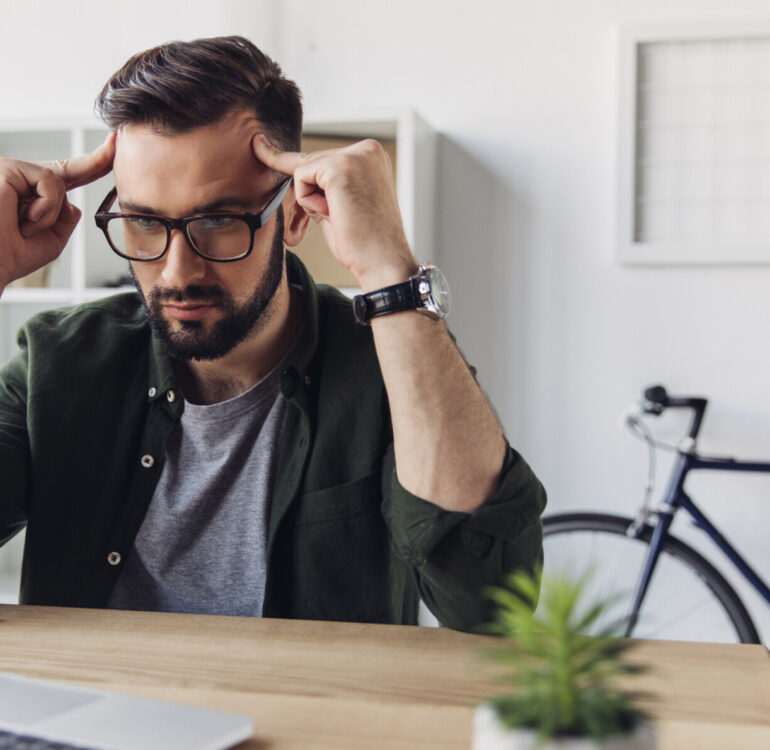 Get Their Attention
Our mix of work & personal cybersecurity content is what makes SecuritySense so effective at catching your employees' attention. If you want people to engage with your overall security brand message you have to make the message about both them and the company.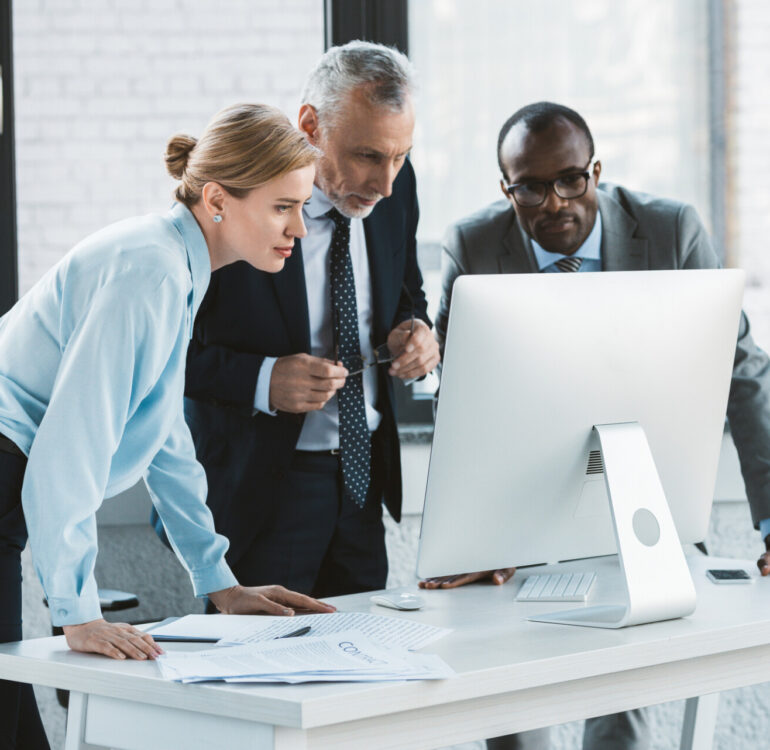 Genuine Engagement
How do you reduce the risk of getting duped by social engineering tricks? How do you eliminate thoughtless clicking? By creating a workforce that's cyber-savvy at home and at work. The mix of personal and work content creates employee engagement with critical cybersecurity concepts, topics, themes and principles.
Create Cyber-Savvy Employees
Win hearts & minds with an ongoing campaign that helps your employees and the company
Protect Yourself & Your Family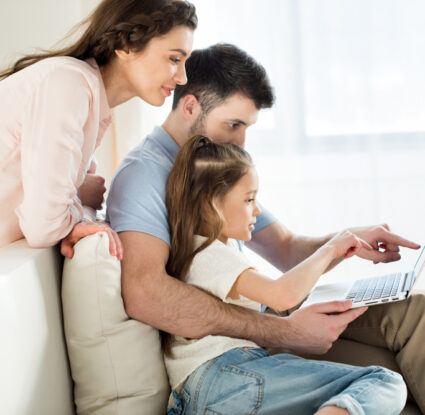 Protect Your Company & Customers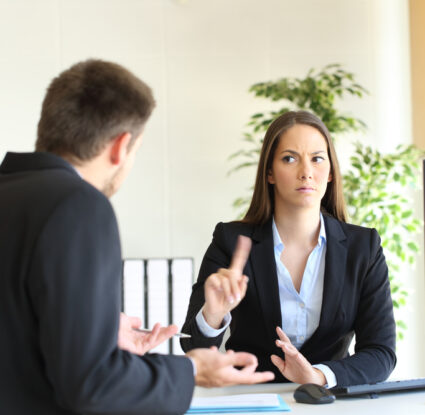 The Rest of Our Content Strategy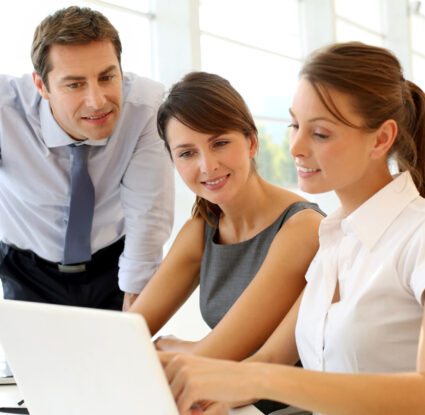 Friendly Voice & Strong Headlines
Reaching people requires a casual, helpful and sometimes even playful tone to get them engaged. Our content is written in a style that won't turn people off. And like any good "marketing" effort our headlines and teasers are written to hook them in. Once they're there the content is concise and to the point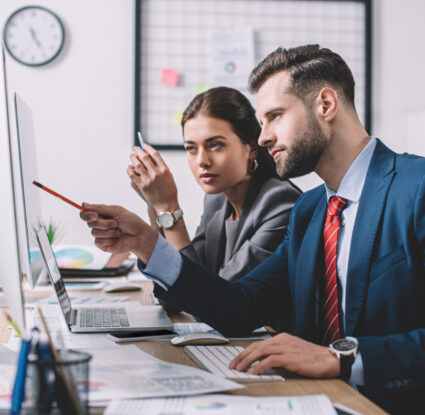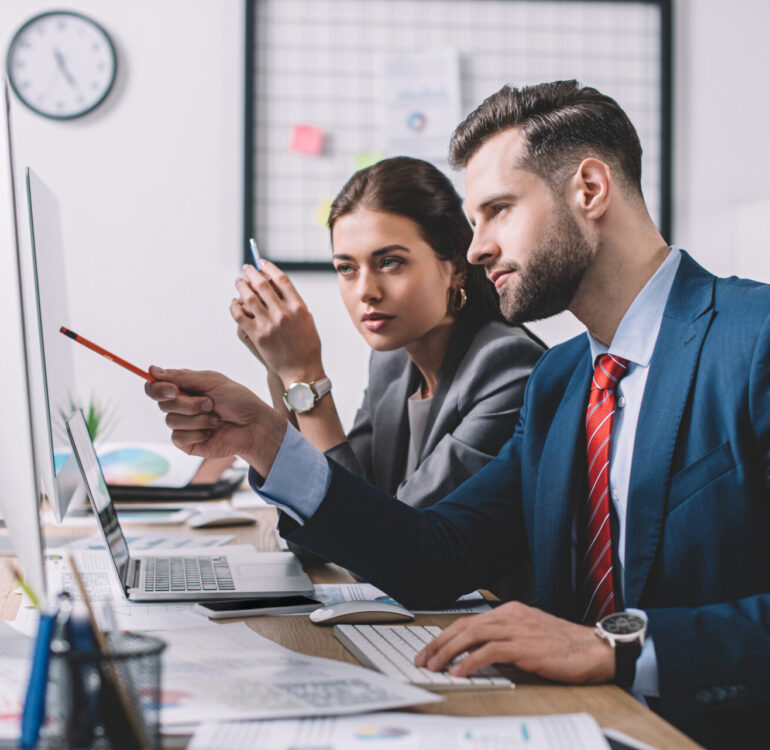 Key Concept Reinforcement
The stories change from month to month, as do the headlines and mix of content types. But it is the repetition of cybersecurity and information security topics, concepts and themes that converts knowledge into awareness. Consistent promotion and a variety of angles are key to awareness creation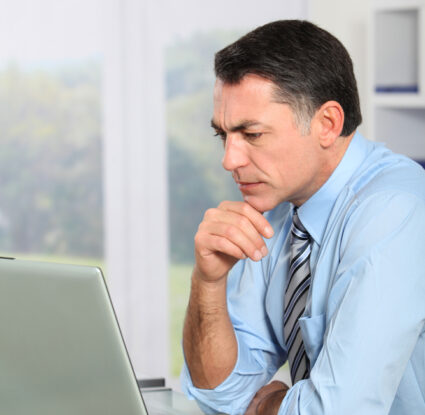 Variety of Content Types
We reinforce principles and concepts through a variety of content types ranging from human interest stories to tips, warnings, instructions, mini case studies, cautionary tales, news, insights and water cooler tidbits.


What Do Our Customers Say?
We've been sharing SecuritySense content monthly with our employees for over 5 years.

We love that it has security information that can help our employees in their personal lives as well as at work. We know that providing security awareness to employees for their personal use carries over to their work life. We highly recommend Security Sense.
People who practice good security habits at home bring those habits to work. Which is why we appreciate the mix of company focused and home focused content in SecuritySense.

Our employees tell me all the time they look forward to reading the SecuritySense articles. It gets our employees engaged and supports our overall cybersecurity training and education program.