A Continuous Marketing Campaign Supports Every One of Your Objectives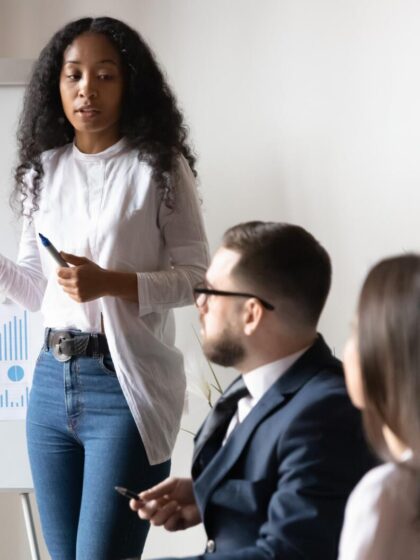 Security Awareness Pros Leverage SecuritySense to Market Their Program Consistently & Continuously
Whether you use our formatted digital newsletter or cut and paste the text version into your own communication vehicles, the continuous supply of content will empower you to be consistent and engaging with your security awareness marketing campaign.
Our content strategy makes SecuritySense a strong and effective reinforcement of your larger training and education program. Your ability to be an outstanding marketer of security awareness will go to a whole new level.
Drive Up the ROI on Your Training Spend By Getting Your Employees to See Things Differently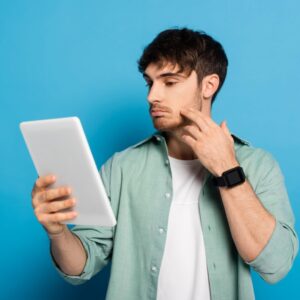 Your company's investment in security awareness training is smart and necessary. Even so, the challenge is that training is actually "extra work" and folks can't help but see it as just another task to complete. How do you get them to see things differently?
The way SecuritySense drives up the return on all your training investment is by empowering you to make a more personal connection with your employees, one that you can keep up continuously in between trainings. This engaging marketing campaign supports and reinforces the principles and concepts taught in your more expensive training and education programs. And it does so strategically and for just pennies per employee.
SecuritySense is an inexpensive and highly effective method for promoting your security awareness message in a way that gets your audience to engage with you at the same time it takes some of the workload off of your shoulders. There are 6 different strategies built into SecuritySense: Checkout #4 our Micro training strategy which supports your program goals and drives home everything you teach.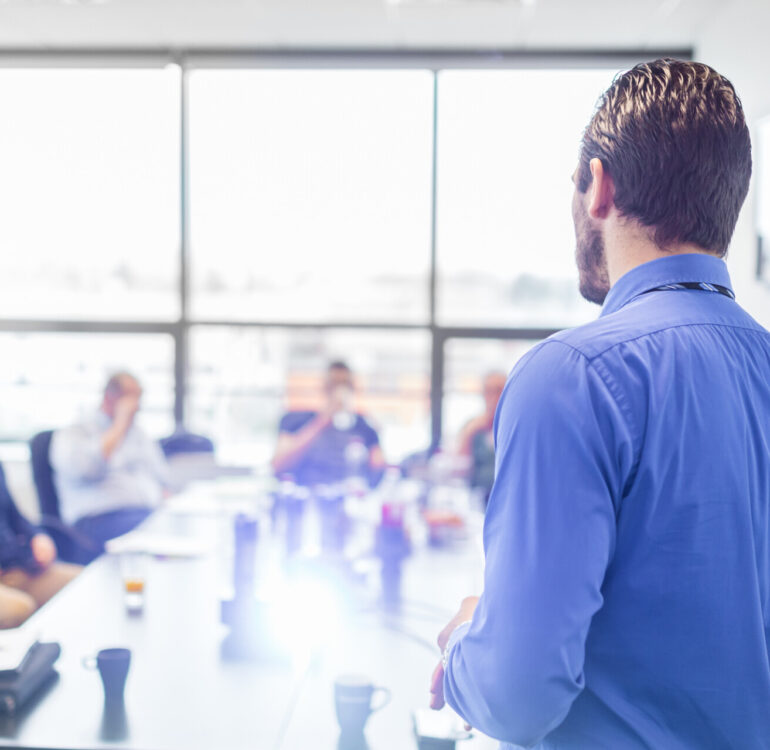 Position Yourself as a Trusted Advisor
The most effective strategy for getting people to pay closer attention to security messaging is to show them how it impacts their own lives and teach them how to protect themselves. "What's in it for me?" is SecuritySense strategy #1. It accomplishes 3 things for you:
Marketing Content to Promote Your Message & Reinforce Your Program
Customers tell us all the time how much the people in their program look forward to receiving SecuritySense. See what they have to say…
To keep your security awareness marketing fresh and appeal to all the different types of people in your program, we've developed over a dozen types of articles that we mix into every issue. See strategy #2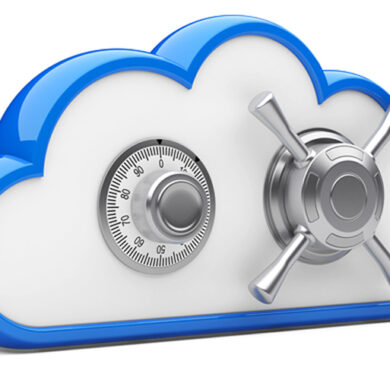 Over the past few years, you've probably heard or read about "the cloud"—but do you know what it is, and how it may affect your work life?  We'll answer some frequently asked questions about this tech trend impacting just about every industry...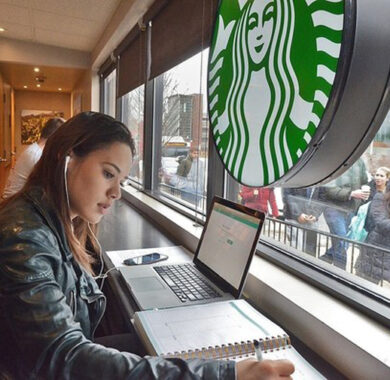 Millions of workers, cooped up at home for nearly a year, are taking every opportunity to escape the house. Take a couple precautions with you...
Authentication Brute Force Business Email Compromise BYOD Secure & Insecure Connections Dark Web Data Breaches Download Risks Driveby Downloads Cloud Security Credentials Safety Fraud Malware Home Office MFA Mobile Devices Impersonation Industry Spotlights Insider Threats Offline Threats Passwords Phishing Physical Devices Physical Security Public WiFi Ransomware Removable Devices Scams Shoulder Surfing Social Engineering Social Media Spearphising Spoofing Threat Actors Video Conferences Vishing Working Remotely and more…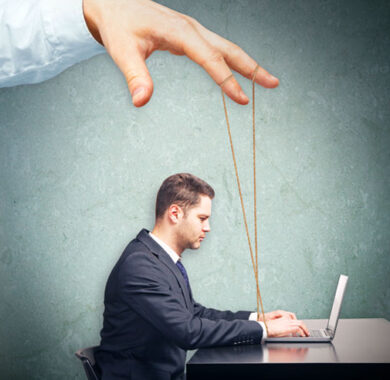 Pandemic panic, desperation as income concerns grow and worry over health and wellness have all made it easier for criminals to tap into fear via social engineering attacks. Deepfake video is on the list, see the rest..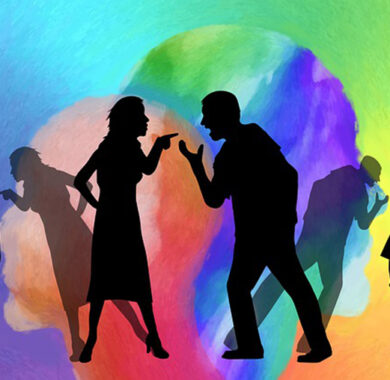 Hackers use emotions as a social engineering tool to persuade their victims to take an action they normally would not.  Protect yourself by becoming familiar with the techniques used...
The voice of every article is casual and friendly. No one feels like they are in school or doing "extra work" when they read a SecuritySense story. You'll build trust with your audience that the articles don't take a long time to read and they haven't wasted their time. See strategy #3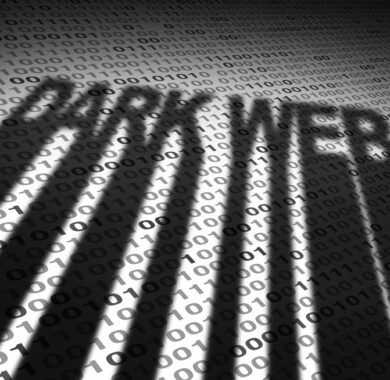 Every wonder how much your stuff would go for on the dark web? Take a look...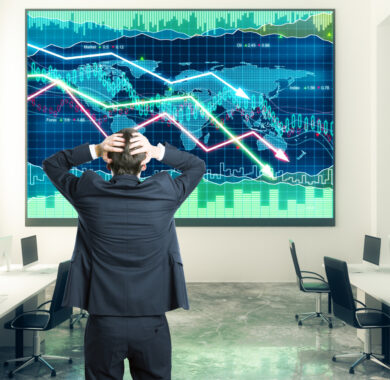 No wonder cyber security is such a high priority for your company! The average cost of a data breach is a cool $4M. What about your company...
Every SecuritySense Article is Working for You
We've spent years optimizing a comprehensive and integrated content strategy designed to deliver you a marketing communications program that engages everyone in your program. 
Each article employs multiple aspects of our content strategy in order to create engagement. To give you an idea here's a couple examples of strategy applied to an individual article:
The Strategy Behind This One
Without getting overly technical, show them the big picture and help them see their part in it – for bad and good, mostly for good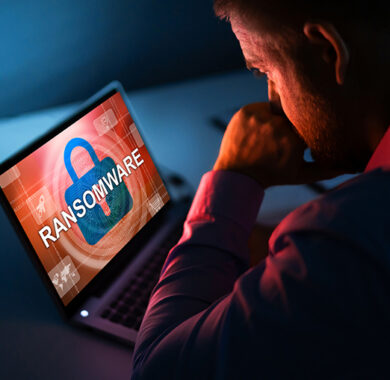 A new report warns that the "perfect storm" of conditions have come together and allowed ransomware attacks to run rampant against organizations around the world. The good news is that the average employee can easily help in the fight. Find out how....
The Strategy Behind This One
Promise and deliver on quick reads that get to the point. Once they know that the articles are not a time-sink they'll come back again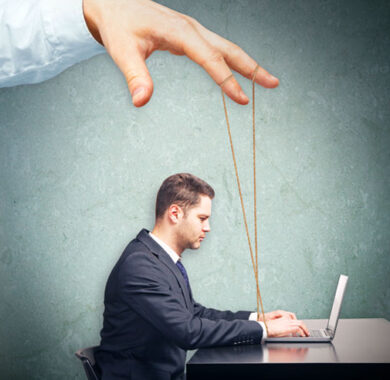 Pandemic panic, desperation as income concerns grow and worry over health and wellness have all made it easier for criminals to tap into fear via social engineering attacks. Deepfake video is on the list, see the rest..
The Strategy Behind This One
Mix personal content in with business focused content to get employees more engaged with your newsletter – and keep them listening to you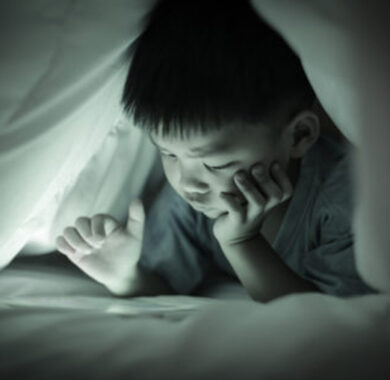 With kids spending even more time online now, experts say criminals who prey on children have found new opportunities. What you should be doing…
SecuritySense Makes Your Job Easier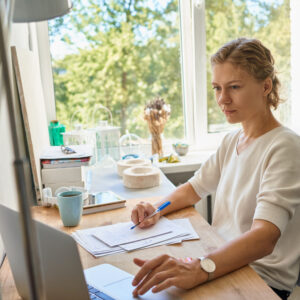 SecuritySense is delivered straight to your inbox on the first of each month: 
Increase Your Productivity
You have a lot to get done.  Let us help make your communication program automatic
If time has held you back, now you have plenty of content for a robust communications plan
Attractive Pricing for
Any Size Organization
Our employees compliment SecuritySense all the time. It's actually surprising how much feedback we get from users. After reading a SecuritySense article they will follow up with us and ask where they can get more information on the topic. One of the key reasons we subscribe is because it complements our training program very nicely. SecuritySense content makes it real for them and puts meat on the bone of what we teach and train.
Create Consistent Engagement with Everyone in Your Program
Just pennies per employee…
People who practice good security habits at home bring those habits to work. Which is why we appreciate the mix of company focused and home focused content in SecuritySense. Our employees tell me all the time they look forward to reading the SecuritySense articles. It gets our employees engaged and supports our overall cybersecurity training and education program.