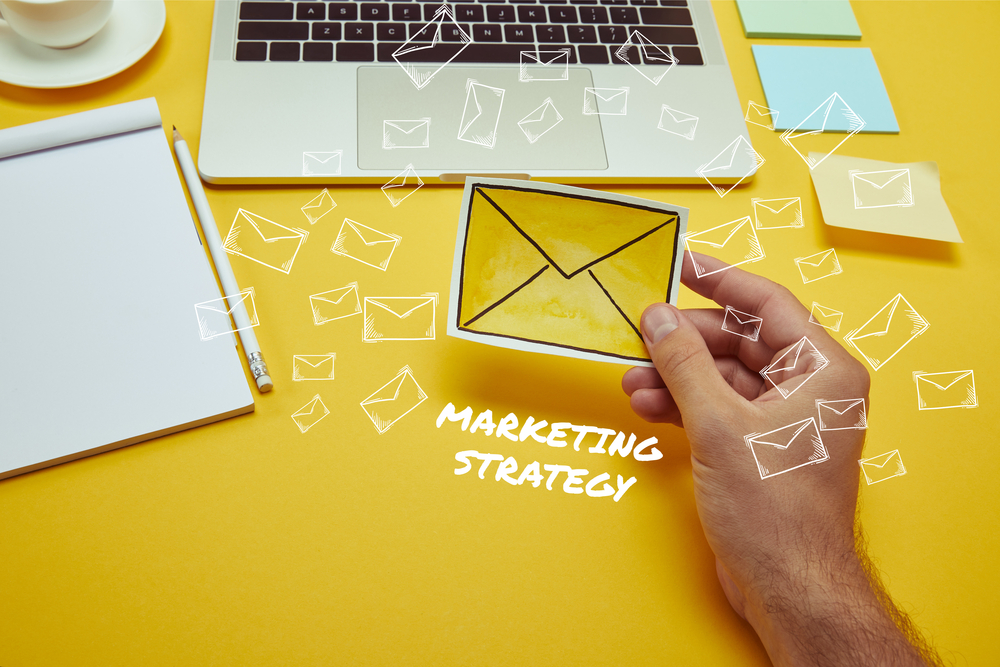 Continuous Promotion is Critical
Employee error and lack of awareness is a major point of exploitation for cybercriminals. It takes more than technology and employee trainings to protect your company.

You have to keep up a steady beat of communication in order to move everyone towards a more intuitive, protective and appropriately skeptical attitude. SecuritySense makes it easy to do so in an effective and inexpensive way.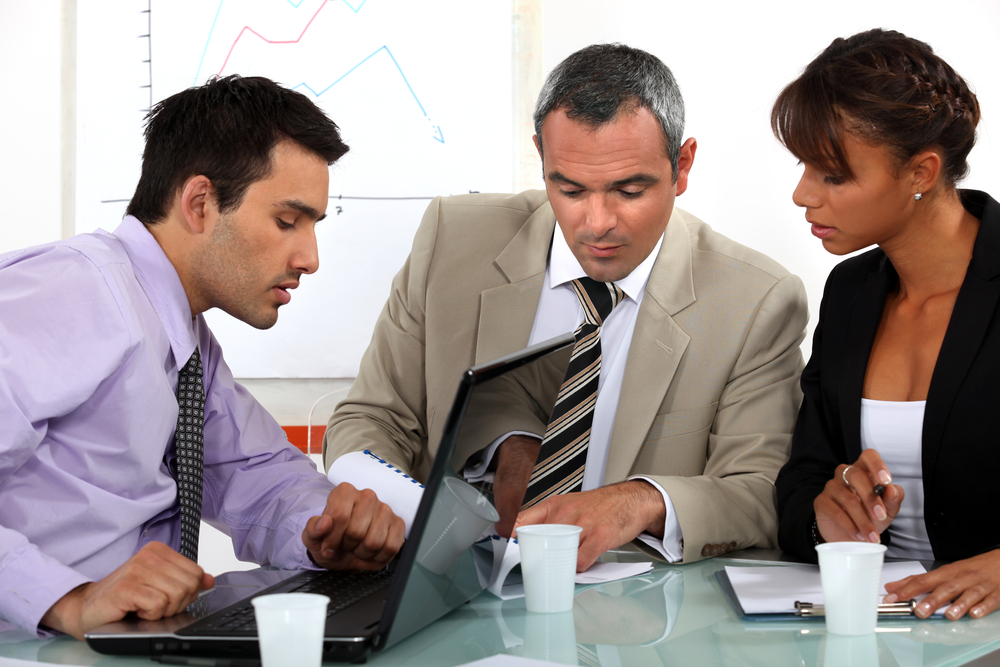 By Any Measure Becoming a SecuritySense Subscriber Makes Sense For Any Size Company
Think about it. For literally pennies per employee you can deliver a continuous security awareness promotion campaign that saves you a lot of time, reinforces cybersecurity training principles and is well received by everyone because the content is about protecting them as well as the company.

- Zero risk - cancel anytime
- The cost is literally pennies per employee
- 20 articles per month, covering every security topic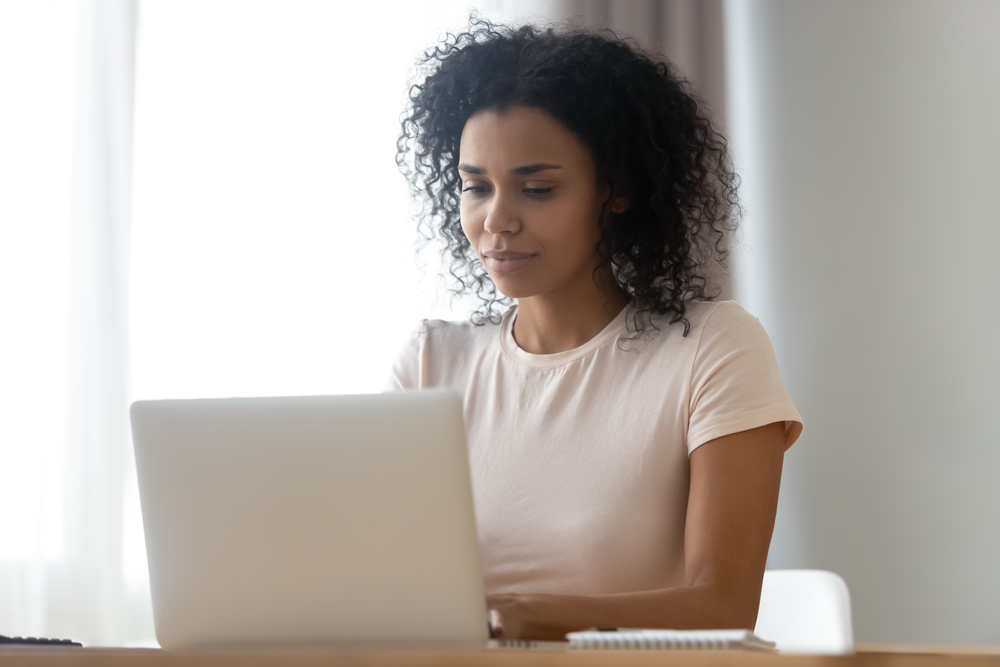 Get a Ton of Time Back for Other Duties
You have a lot to do. Here is a very cost effective way to make yourself more productive and effective.

- Plenty of content
- Wide variety of article types
- No researching, writing
- Comes formatted and as text
- Ready to share when you get it
- Lots of flexibility