Reacquaint Yourself with SecuritySense
We make it easy to market security awareness to your employees
SecuritySense Powers Your Security Awareness Marketing Campaign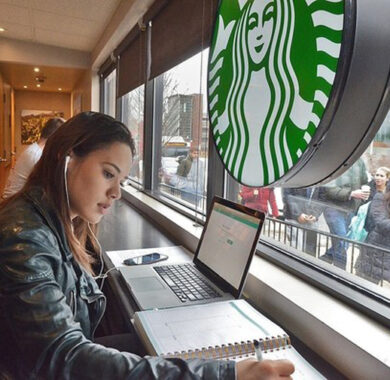 Millions of workers, cooped up at home for nearly a year, are taking every opportunity to escape the house. Take a couple precautions with you...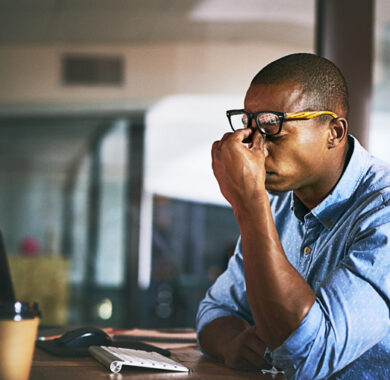 You probably don't think about it too much. Why would you? You have your own job to worry about. But there are a couple of real easy things you can do to help your security team sleep better at night, so why not check'em out?
SecuritySense complements your security training program by persuasively connecting your message with everyone in the company. Here's how:
The content gets their attention 
It's a mix of stories and articles that help them at home and work, so it's relevant. We write catchy headlines and craft teasers that get to the point.
The content isn't work
The stories and articles are concise, easy to read, friendly, non-technical and interesting. After looking at one they won't hesitate to look again
Your "brand" is about them too
Being persuasive is all about showing your audience what's in it for them and demonstrating relevance. With content that helps them protect themselves at home and the company as well, your security awareness message is about them as much as it's about the company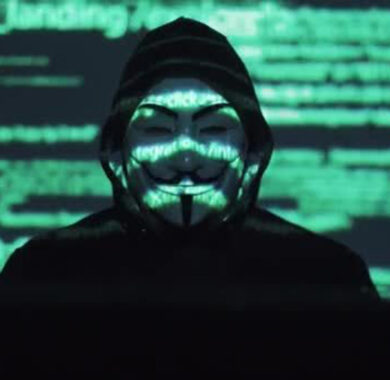 In cybersecurity, the term "threat actor" might refer to lone agents, organized criminal groups, or entire entities seeking to impact your personal security or that of your employer. To understand these actors, let's break them down by group...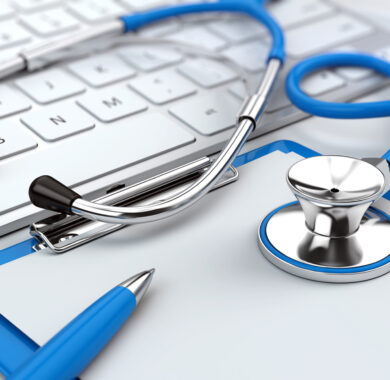 What's keeping business leaders up at night these days? Ransomware is an extortion technique that's rapidly accelerating as weapon of choice among cybercriminals. See what's coming...
They make the connection
Relatable stories and easy to understand real world examples reinforce your training principles. They make the connection back to your concepts, exercises and warnings
You're in the advertising business
It takes consistency if you want your message to stick. You can easily maintain a steady rhythm of communication when you have a steady supply of content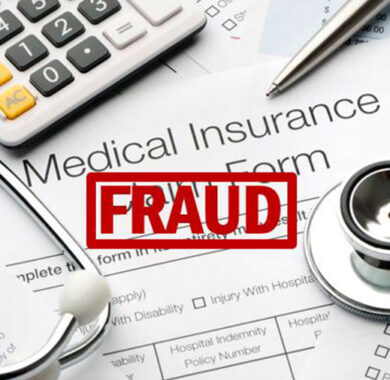 Privacy and security are more than a compliance issue. Businesses now view them as mission-critical priorities.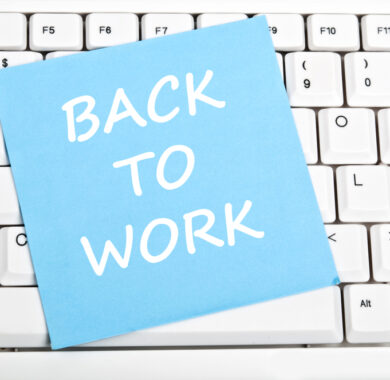 Is your HR department circulating memos telling staff that it's time to come back into the office? Scammers are using a new phishing scam to steal employee credentials. Here's how it works...
A rich cyber-resource center
Most of our content is evergreen, meaning it is well suited to being posted in your resource center for all to access. You can post the individual pdfs or as post the newsletter as a whole or format them for yourself
Your own internal security blog
Blogging is hard because consistently coming up with content is hard. You can use our content to keep up a regular security blog that you can promote internally
We've been sharing SecuritySense content monthly with our employees for over 5 years. We love that it has security information that can help our employees in their personal lives as well as at work. We know that providing security awareness to employees for their personal use carries over to their work life. We highly recommend Security Sense.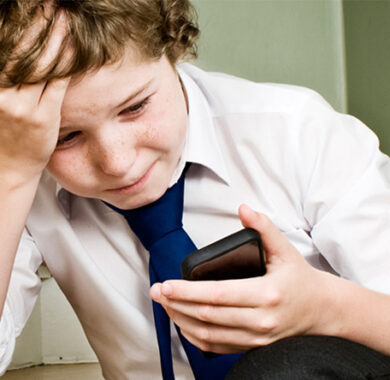 With many school buildings still shut down, experts say children are more vulnerable online than ever. After all, the vast majority of their contact with peers is virtual....
You receive 20 timely stories/articles each month. The content comes both as a newsletter and as individual units.
Well-Received by Everyone
We get feedback all the time from customers telling us how much their employees look forward to receiving the content
Relatable
Because the content is a blend of personal life and professional life everyone in the company will engage with your message
Breadth
We cover a variety of cyber, information and even physical security topics, with an emphasis on cyber. You always have plenty of content to match with your themes or specific areas you need to address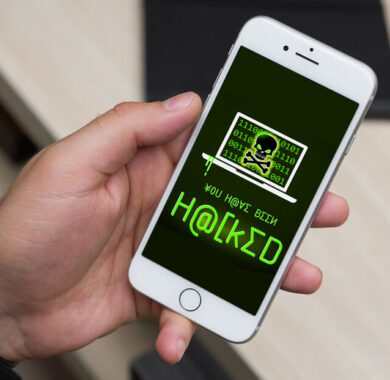 Mobile threats have evolved rapidly and they're more sophisticated than ever before. Watch for these signs that you've been hacked...
Concise & Easy to Read
Getting your employee's attention and earning trust with a quick and easy read is a key feature of our content
Variety
You get different types of stories and articles, all in a friendly, non-technical voice. Human interest, news bites, primers on a concept, how to, mini case studies, examples of epic security fails, top 10's, FAQs, trends, analyst findings, water cooler anecdotes, what to to when, Industry spotlights and more 
Ways to Leverage the Content
You have maximum flexibility 
Most popular
One of the most popular approaches our customers take is simply forwarding on the pdf newsletter throughout the company when it arrives. They'll add a little commentary or note to their email, point out a couple of articles to checkout and hit send
Break it up
The formatted pdf also allows you to separate individual articles and stories from one another. This allows you to break up your campaign into waves if you like so you can maintain a weekly outreach, for example
Paste into your existing communications
Of course you might have your own newsletter and that's why we provide the raw text and accompanying images. You can easily drop the content in and edit as you wish
SecuritySense is an outstanding resource for any type of company, any sector. For over a decade I've relied on their concise but highly informative security messages to help augment my formal employee awareness programs. From sectors including aerospace, defense, energy and commercial, I've deployed the SecuritySense micro-training security articles and garnered excellent feedback from employees across the spectrum.

With SecuritySense's messaging demonstrating applicability on both personal and professional security topics, I'm able to broadly employ timely and relevant security topics to help continually foster a culture of security in a cost effective way.
Limited Time Offer for Returning Subscribers
Valid through Mar 31. Take 10% off with code: WELCOMEBACK
Let me remind you of our guarantee. If you need to cancel we will refund the balance of your subscription. There's no risk.
People who practice good security habits at home bring those habits to work. Which is why we appreciate the mix of company focused and home focused content in SecuritySense. Our employees tell me all the time they look forward to reading the SecuritySense articles. It gets our employees engaged and supports our overall cybersecurity training and education program.