Who Subscribes to SecuritySense?
Anywhere you find employees, you find targets for cybercriminals trying to exploit them for access. We've designed SecuritySense to support the most pressing needs and goals of 4 different kinds of customers: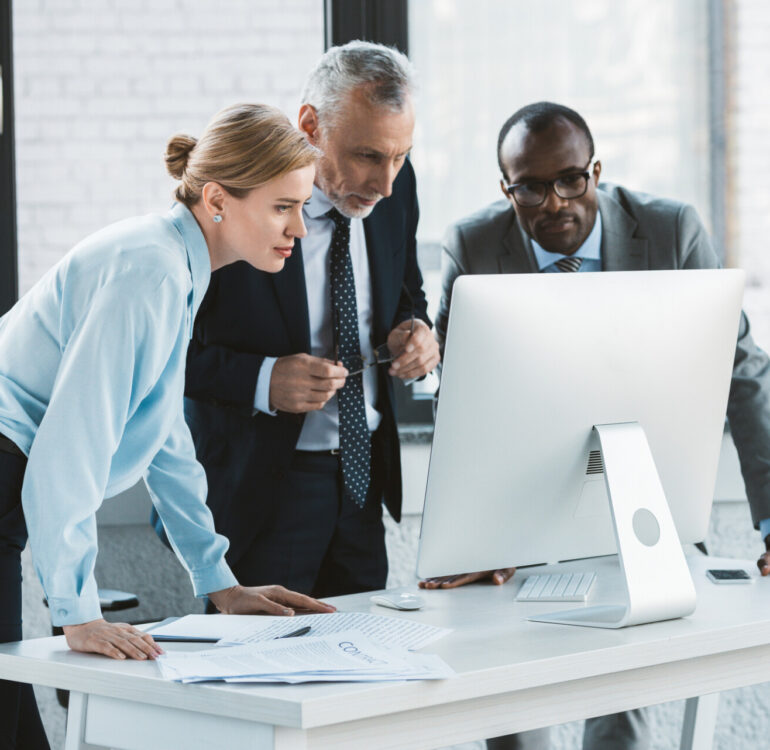 Whatever sector, industry or size organization, SecuritySense is effective in every workplace setting. 
Our subscribers include: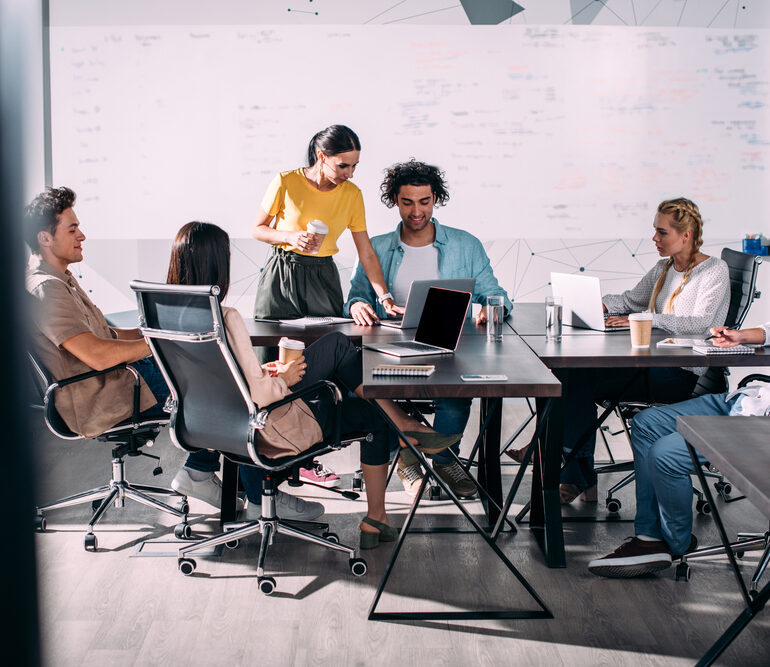 A smaller organization might use SecuritySense as the cornerstone of its program while larger organizations leverage the content to drive ROI on their training spend because SecuritySense helps them execute a powerful security awareness marketing program that engages their employees through an effective content strategy.