Set Your Security Awareness Outreach to Automatic
Leverage our 36 year's worth of experience persuading non security folks to accept their role, change behavior and become more policy compliant.
NSI Offers 2 Content Services
Both of our services come as fully formatted digital newsletters and plain text versions you can incorporate into your own communication channels
The Employee Security Connection is a quarterly publication uniquely designed for use by defense and federal contractors, government agencies and military facilities. Meets NISPOM Rule requirements for a continuous security awareness program.
SecuritySense is a monthly publication used by both IT and traditional security teams to create cybersecurity and info security awareness. Our proven content strategy is very popular with employees because of its concise, winsome and informative style. 
Everyone is stretched to capacity these days. Let us shoulder the burden of content creation and you take the credit for an outstanding security awareness program that's consistently run and consistently good!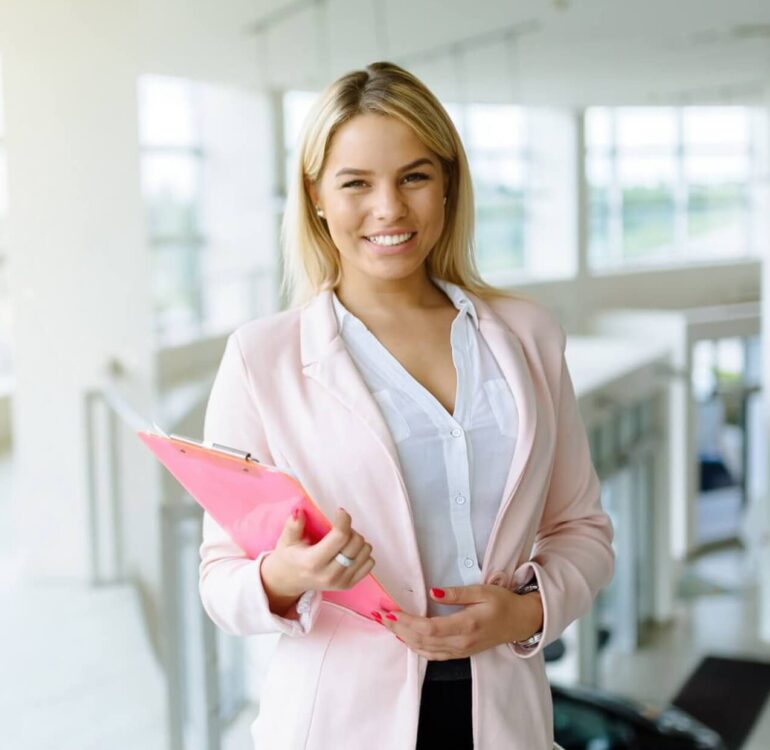 IMPACT '22 Registration is Open
Now in its 35th year, NSI's IMPACT National Security Forum is the must attend event for the nation's top defense industry security professionals. The always excellent presentations and workshops deliver big picture insights and practical guidance for defense industry and government security professionals looking to maintain excellence and advance their careers.
IMPACT is the only forum of its kind to bring together the entire defense industry security community from defense contractors to government agencies to the military.
License Our Trusted Security Awareness Content
The people in your program won't feel like you're giving them extra work to do when you share our helpful, short and engaging articles with them.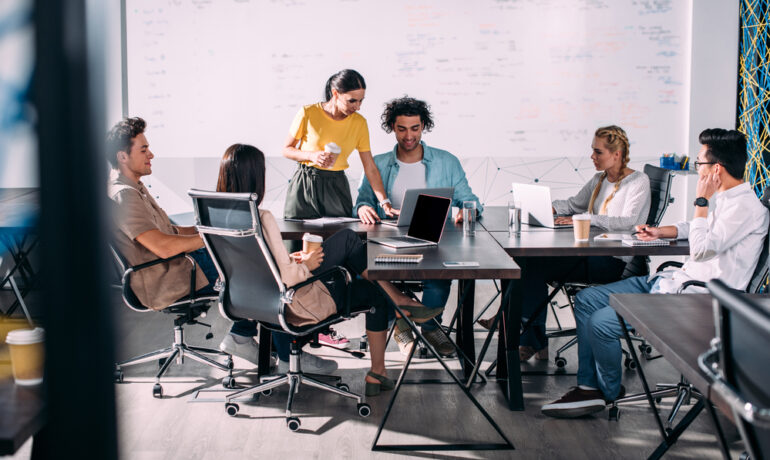 There is no easier, faster or more cost-effective way to keep everyone in your organization security aware and policy compliant
We founded NSI 36 years ago on a proven security awareness strategy guaranteed to engage people who don't think much about security
Our company founders figured out the secret of getting ordinary folks to pause, consider and engage with security awareness content while they were responsible for keeping U.S. technology secrets out of the hands of corporate and foreign spies in the early 1980s.
They learned from experience that, unless the word "security" is in their title, the average employee has too many other work issues on their minds to stop and think about security. So they developed a program strategy designed to get people engaged with their message and winsomely persuade them to incorporate good security practices into their work routines.
We've been in the business of helping security professionals build trust and persuade employees to pause and take time to engage with security awareness content for over 36 years. We are continuously optimizing our content strategy to help you break through employee apathy and get them to take security seriously.