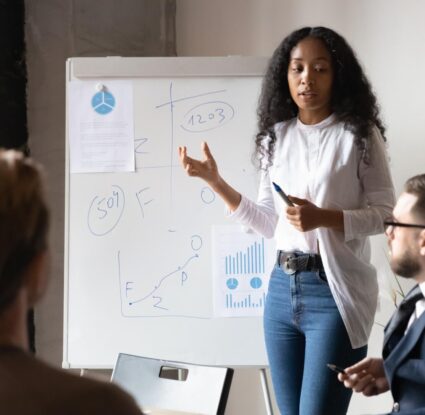 The National Security Institute Empowers Clients to:
Take control of how they're perceived
Develop a more persuasive voice
Be trusted for their knowledge and balanced perspective
Maximize budgets and team productivity
NSI's Annual IMPACT Seminar
Employee Security Connection
SecuritySense
Security NewsWatch
Security Leaders Who Strive for Excellence Take Responsibility for More
Send a Signal You're Driving Towards the Overall Mission — Not Just Your Own Functional Goals.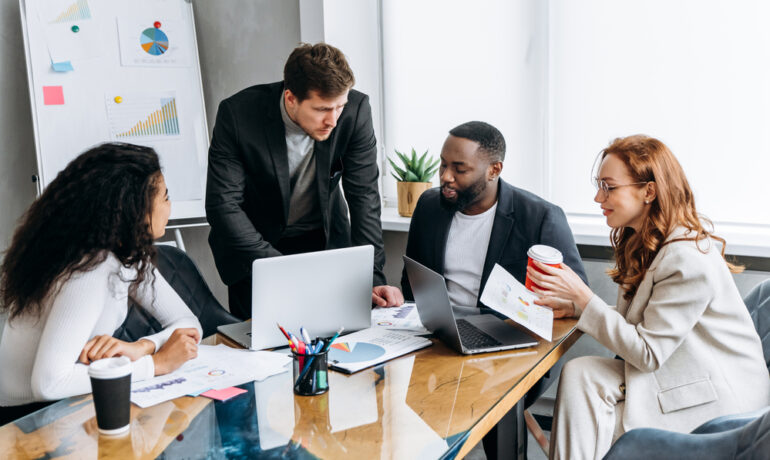 Founded by two former defense industry security executives, the National Security Institute supports security professionals who value effectiveness more than mere compliance, who understand that the job is to help their colleagues drive securely towards the mission by creating a culture of maximum reasonable risk mitigation.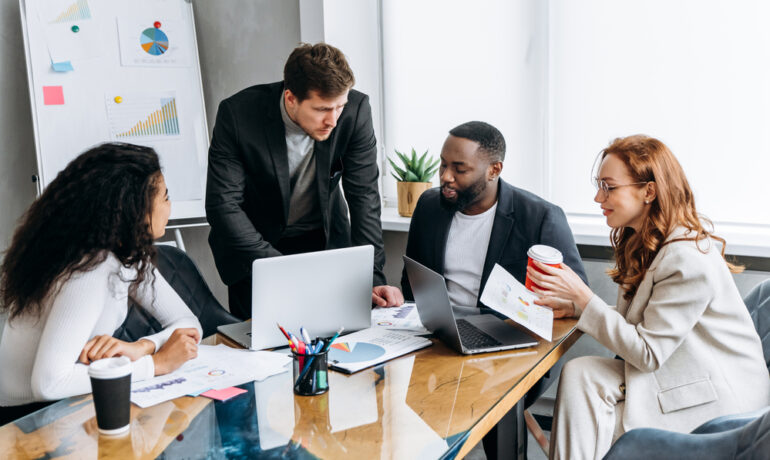 Take Control of How You're Perceived
Don't be satisfied merely with being NISPOM compliant.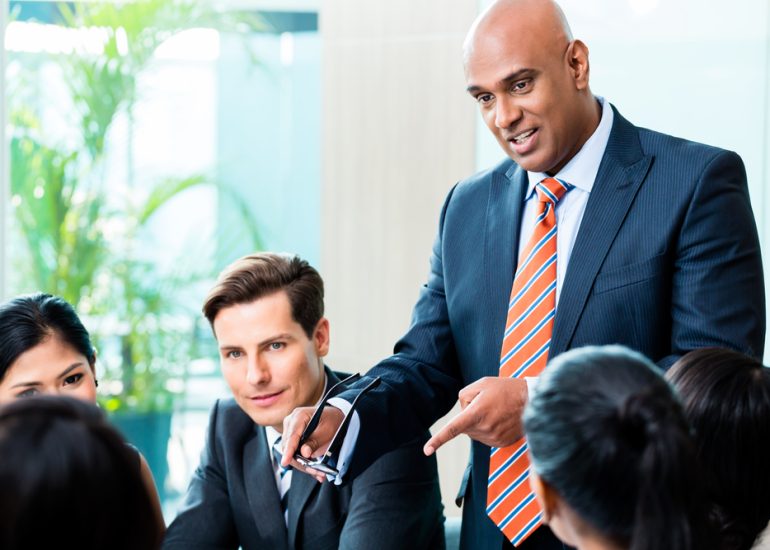 Let senior leadership and cross functional colleagues know that your goal is maximum reasonable risk mitigation.
Reasonable means you understand there's a line to walk with respect to cost, productivity and operational goals as you fulfill your obligation to capably protect government information as well as the company itself. Stating your goal this way signals you're thinking like a business leader.
Cast your work and your contribution in the light of your company's overall mission, not in the light of your functional mission.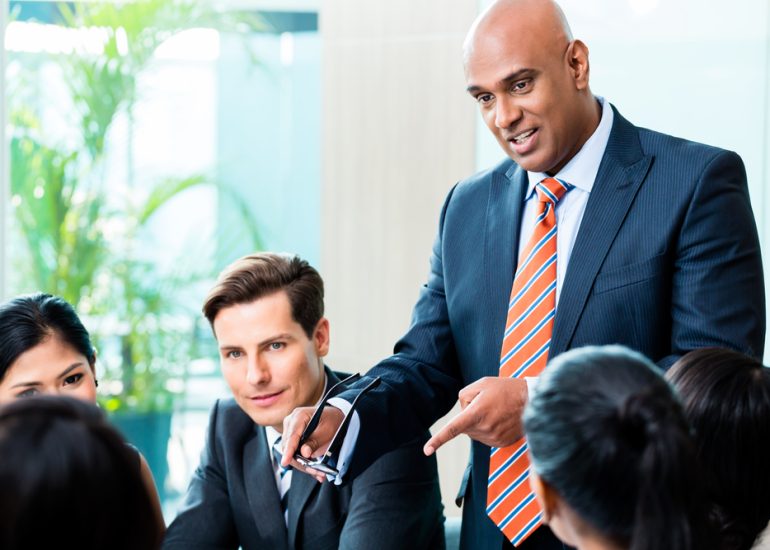 Enhance and Develop Your Expertise at IMPACT


Make an impact on your organization by enhancing your expertise, establishing yourself as a knowledgeable advisor
Broaden your understanding of the risks and vulnerabilities faced by the U.S. government and defense industrial base


Return to work with an informed perspective on the strategy, tactics and evolving nature of global security threats that make a security program like yours necessary


Learn the approaches you need to take to not only stay in compliance, but deliver an excellent program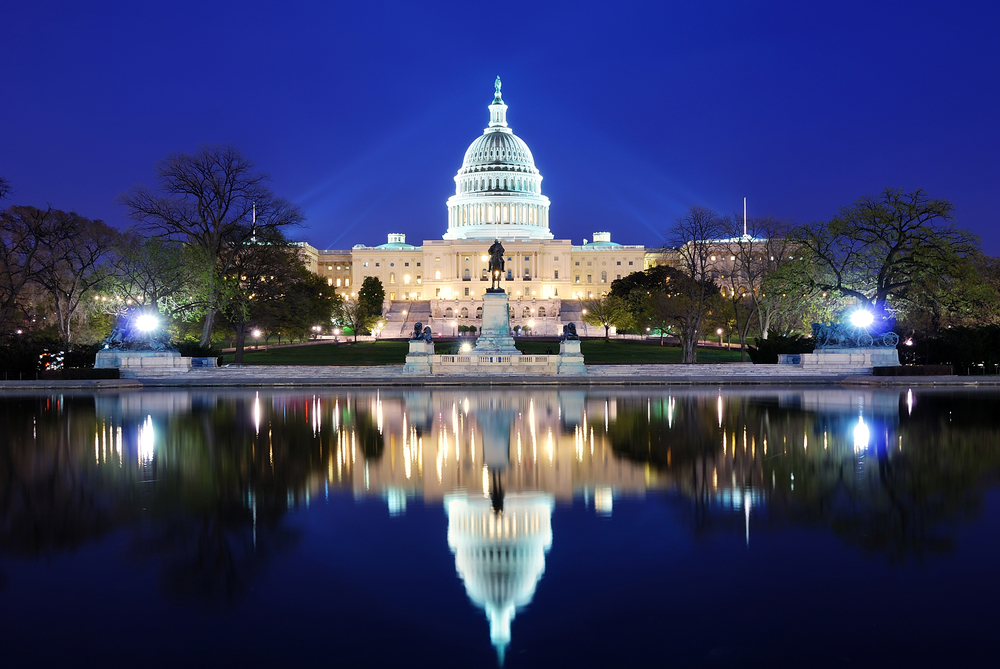 NSI's IMPACT is a 2.5-day seminar for leaders and aspiring leaders responsible for government or defense industry security programs.
NEXT: APRIL 17-19, 2023
Held annually just outside Washington, D.C. for over 35 years.
The IMPACT program empowers you to be the most knowledgeable and capable member of your team. 
Unique blend of big picture briefings and practical guidance


Speakers and presenters from all across the security community


Strong focus on learning and professional growth
IMPACT is for:
Leaders and aspiring leaders with security responsibilities


Defense industry, government, federal contractors
Be Trusted for Your Knowledge & Perspective
Running a compliant program is just table stakes.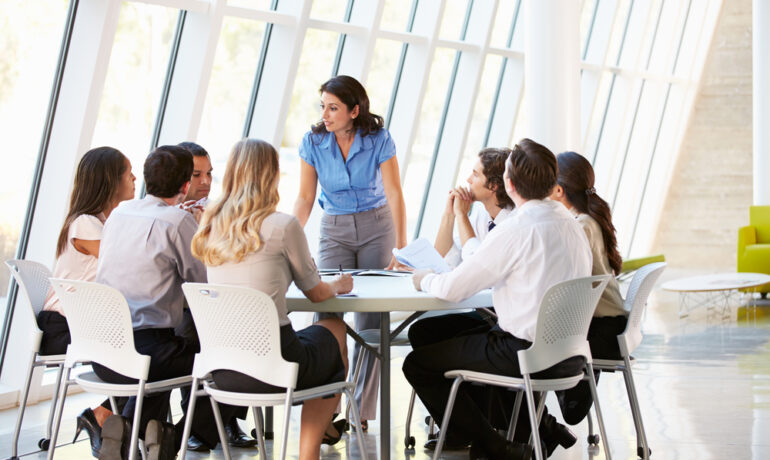 Be a go-to resource in your company for an informed perspective on the strategy, tactics and evolving nature of global security threats that make a security program like yours necessary. 
Establish credibility by becoming a knowledgeable voice who understands the broader security threats faced by the U.S. defense industrial base. Become a more persuasive advocate for sensible security practice and investments by bringing  a knowledgeable big-picture perspective to your organization.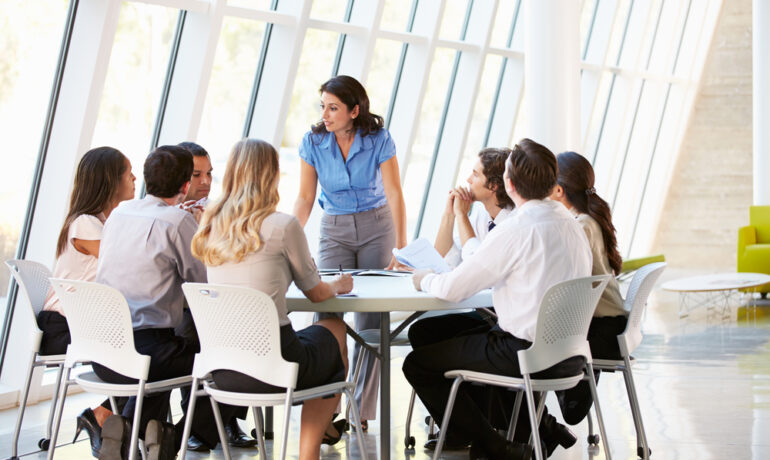 Upgrade Your Employee Awareness Communications
Stop using precious time and resources to pull together a patchwork of information from various sources.
Brand the Employee Security Connection as your own.
Exceeds NISPOM and other federal requirements
Written specifically for people charged with the proper handling of classified and controlled unclassified data
Contains a variety of short article types to keep the reader's attention
Written professionally, in a voice that is friendly and plain spoken
Contains security tips and guidance for personal protection to create more engagement with your audience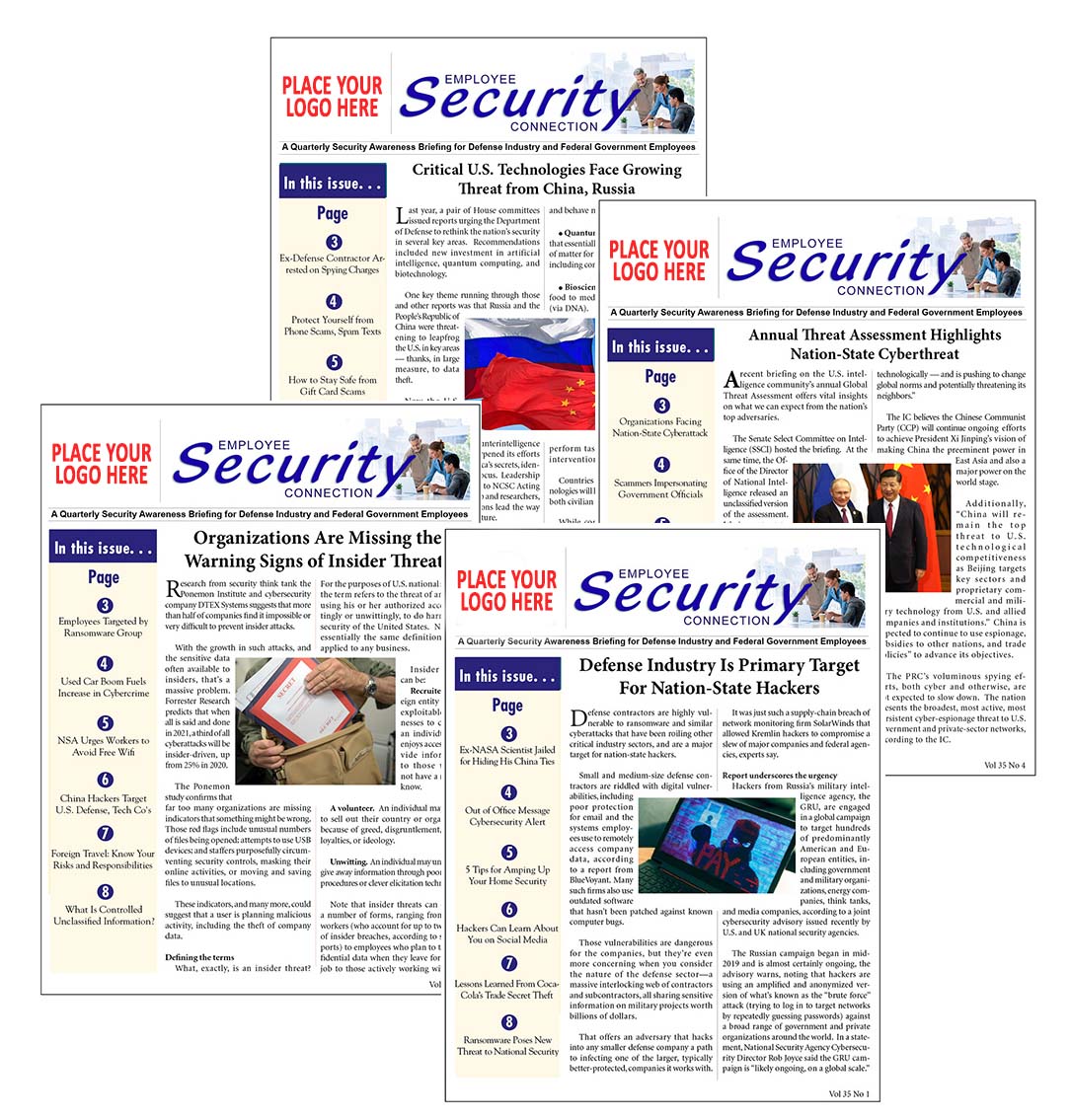 A comprehensive security awareness newsletter for employees at defense contractors and government agencies. Motivates them to protect classified information and CUI. Exceeds NISPOM requirement.
Published: Jan, Apr, July, Oct
Delivered as a complete PDF newsletter you can edit and brand with your logo.
The ESC empowers you to direct your team's time to other important tasks and still deliver consistent security awareness content that's professionally written and produced.
Meet and exceed federal requirements with this one decision


Outsource this task and boost your team productivity 


Achieve outstanding inspection results with a professional product you deliver each quarter


Extremely cost effective investment, especially when you calculate the time, effort required to produce in-house


Easy to email and post internally
Develop a Persuasive Voice
As a risk strategy, persuasive communication is often overlooked because it is not typically a well-developed capability.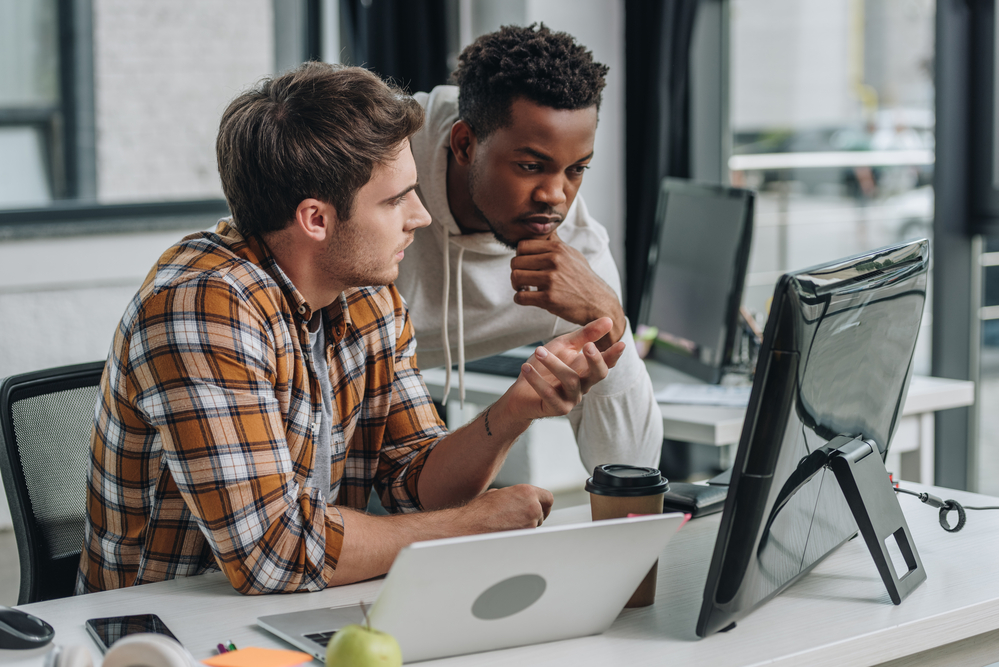 This gap in risk strategy is a problem because people doing what they want, the way they want is the biggest security vulnerability you have. Risk plans that don't adequately address the challenge of getting people motivated to listen leave a lot of risk on the table.
Many security organizations simply share information and hope people will persuade themselves! If you really want to create communication you have to look at it from their point of view, you have make it easy for them to listen.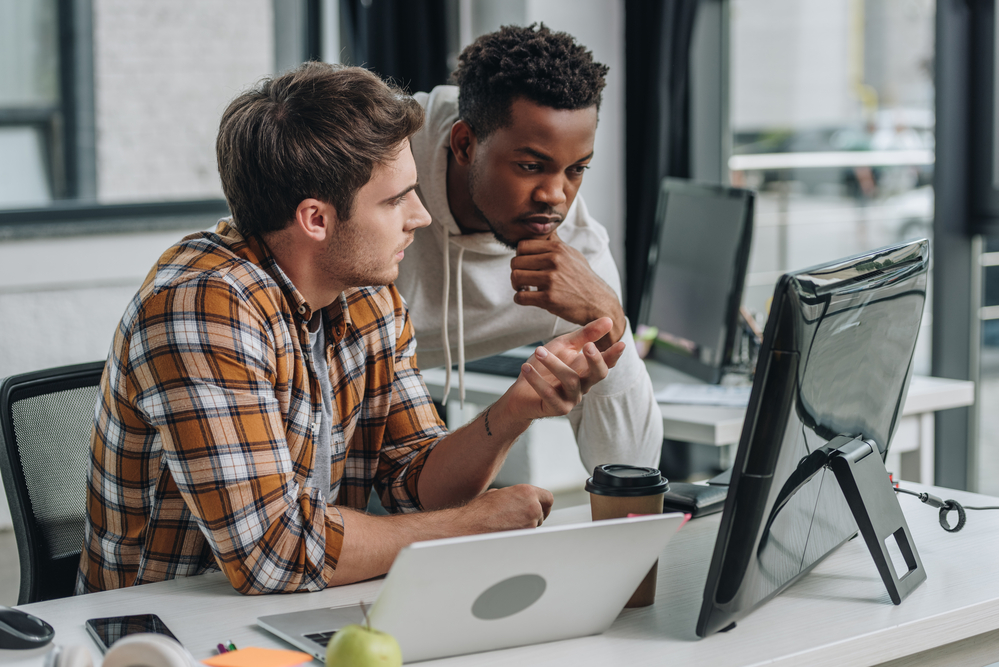 Up-Level Cyber Maturity Across Your Entire Workforce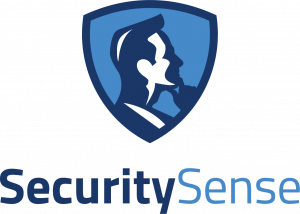 People doing whatever they want, whenever they want, without thinking —that's your biggest security risk. Here's a way to get through to them.
Offer your people training that doesn't feel like you're giving them extra work to do


Provide guidance that helps them in their personal lives at the same time you show them how to protect the workplace


Micro-training articles only ask the reader for 1 minute of their time


Professionally written, in a friendly voice that is plain spoken and non-technical


Practical, what-to-do-next steps are included in every article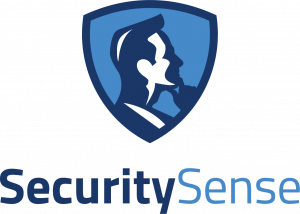 Cyber awareness "micro-training" articles that will up-level the cyber maturity of your entire workforce. 
Published: 1st of every month
Delivered as a complete PDF newsletter and as individual text files
SecuritySense empowers you to proactively address your largest threat surface —people falling for social engineering schemes and cyber traps.
Implement a risk mitigation strategy that targets the human element directly


Make cybersecurity "real" with stories and examples that bring cyber threats to life


Consistent outreach over time is the only way to get people to retain information


Be a consistent and visible promoter of cyber maturity even if you don't have marketing skills or a lot of in-house resources


People are more likely to follow policy and procedure when they  understand the "why" for themselves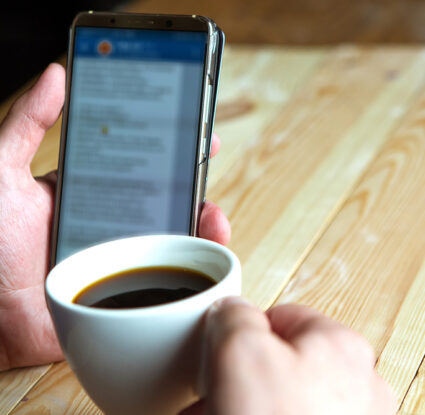 Sign Up for NSI's Free Weekly
Security NewsWatch
Defense industry and government security news for leaders who want to extend their knowledge base.
Once per week, receive 10 expertly curated news items, summarized and designed to widen your perspective.
Scan the headlines
Read a summary
Click to read the full story
Sign up for free. Unsubscribe anytime, of course.