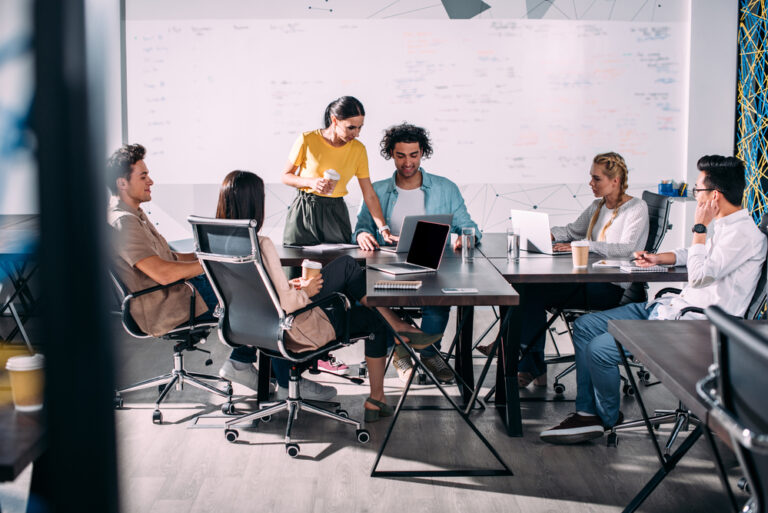 Teach Them How to Spot the Tricks & Traps Set by Social Engineers, Hackers and Cyber Thieves.
Do It At the Push of a Button!
Who Do Cybercriminals Target?
In today's world every single person in your organization is a target for social engineers, hackers and cyber thieves because they know something most people don't. They know that poor judgment by under informed, unsuspecting employees is the fastest way past your organization's security defenses and into your networks.
Risk Mitigation is Critical
Fortunately today's executives and security leaders understand the social engineering strategies of hackers and cyber thieves. That's why they make SecuritySense a key part of their risk mitigation strategy. Who subscribes to SecuritySense? 
A monthly newsletter for your employees, ready to send at the push of a button. There are 20 different micro-training posts/articles included in the SecuritySense newsletter, and they are also delivered as text and html files so you can repurpose the content in other channels if you wish.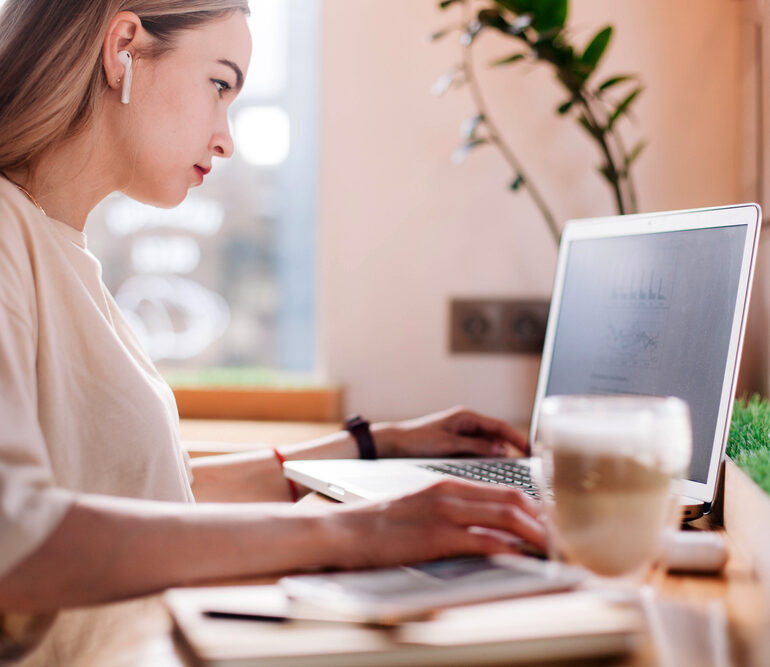 Monthly SecuritySense Campaigns Are Effective
We blend together personal security information with work-relevant security information in order to answer the question "what's in it for me?" – This gets your employees to engage, learn and pay attention to future issues of SecuritySense.
The writing is friendly and devoid of "nerd-speak" – it's non-technical. The articles are short, action oriented, informative. Our headlines often tell the story just as effectively as the content.
Your employees don't think of SecuritySense as extra work you've assigned them. You will get a lot of great feedback on how much they appreciate it.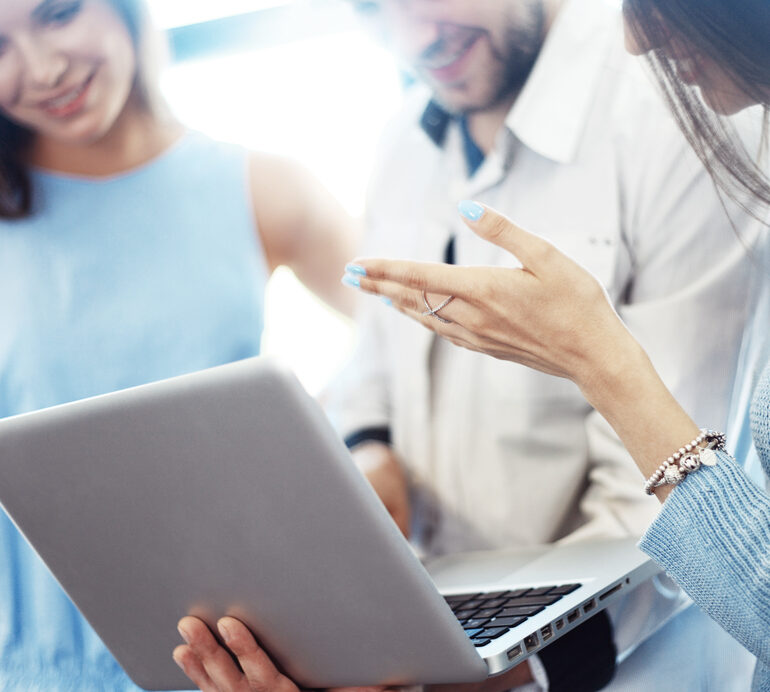 At literally pennies per employee, there are several ways to think about the ROI of subscribing to SecuritySense.
We've figured out the secret to teaching non-security folks to care more about security.
Our roots in persuading U.S. defense industry employees to understand and comply with the security protocols meant to safeguard the nation's most sensitive information led to the development of our communication strategy. Learn more about it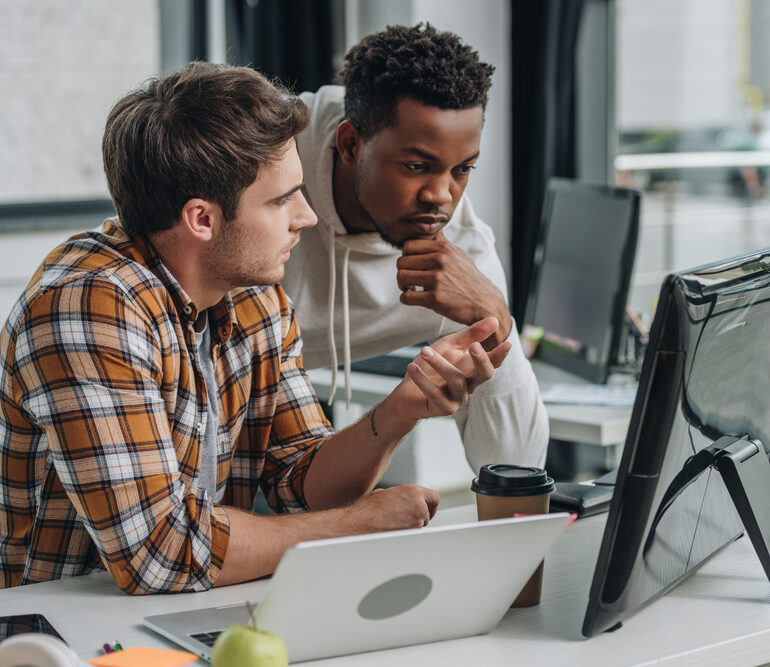 Productivity - Get more done
It's your responsibility to drive down risk. And the greatest security risk is posed by human error and poor judgment.
But how many hats can one person wear and still get everything done that their job requires – with quality and on schedule?  See how we can help
Content - Hardest part to get right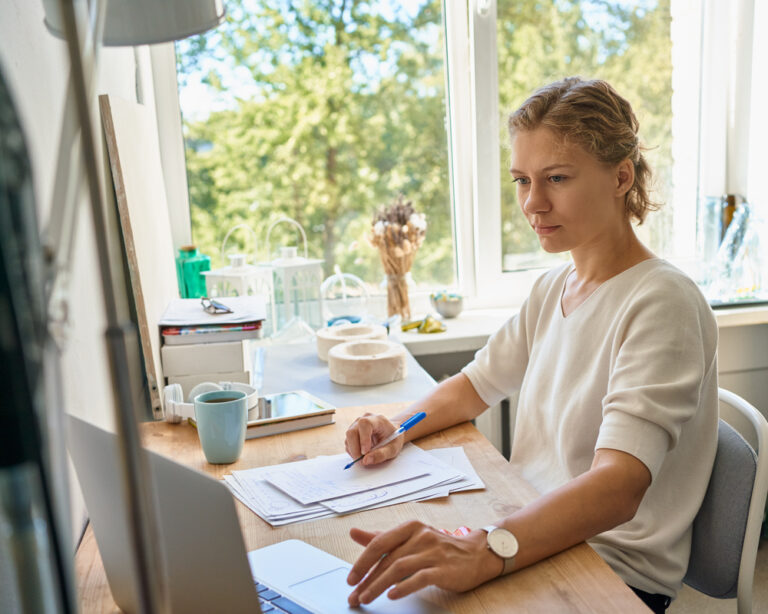 If you're going to communicate you want it to be good, right? But here is what's challenging about security awareness content:
Attractive Pricing Options for Any Size Organization
SecuritySense is an outstanding resource for any type of company, any sector. For over a decade I've relied on their concise but highly informative security messages to help augment my formal employee awareness programs. From sectors including aerospace, defense, energy and commercial, I've deployed the SecuritySense micro-training security articles and garnered excellent feedback from employees across the spectrum. With SecuritySense's messaging demonstrating applicability on both personal and professional security topics, I'm able to broadly employ timely and relevant security topics to help continually foster a culture of security in a cost effective way.
With so many competing priorities, it can sometimes be a challenge to find the time to pull together security awareness materials for our employees. SecuritySense makes it easy for us to distribute effective information articles on important topics, allowing us to invest that saved time into other areas.
People who practice good security habits at home bring those habits to work. Which is why we appreciate the mix of company focused and home focused content in SecuritySense. Our employees tell me all the time they look forward to reading the SecuritySense articles. It gets our employees engaged and supports our overall cybersecurity training and education program.
Your service saves me from having to decide specific areas to address, carry out content research, compose articles and edit initial efforts. The articles are just the right length to post. It only takes a minute to glean key points.
Our employees compliment SecuritySense all the time. It's actually surprising how much feedback we get from users. After reading a SecuritySense article they will follow up with us and ask where they can get more information on the topic. One of the key reasons we subscribe is because it complements our training program very nicely. SecuritySense content makes it real for them and puts meat on the bone of what we teach and train.
Very cost-effective. SecuritySense helps us generate and maintain our employees' interest in security issues without having to spend the hours and hours it would take to pull together this kind of valuable information ourselves.

SecuritySense has been a staple in our overall security education program.
We've been a subscriber for nearly 10 years. Having the monthly SecuritySense content allows us to conserve time for infosec duties while we also execute an ongoing awareness program.
SecuritySense content aligns very well with other materials we produce and is always timely and has a nice breadth of topics. The inclusion of personal cybersecurity content for our employees aligns with our own philosophy of promoting good infosecurity habits at home as well as at work.
We've been sharing SecuritySense content monthly to our employees for over 5 years. We love that it has security information that can help our employees in their personal lives as well as at work. We know that providing security awareness to employees for their personal use carries over to their work life. We highly recommend Security Sense.
I have a large operational footprint. The fact that I don't have to worry about content is a big deal for our productivity. And it's not just the convenience. I've come to trust the SecuritySense content to be on point, timely and covering the right topics. The concise stories and articles are like seeds that we are able to plant in the minds of our employees on a regular basis. They're engaging, easy to read. I highly recommend SecuritySense.