SecuritySense is a subscription-based content service that delivers you a consistent supply of fresh cybersecurity awareness content so you can easily maintain an ongoing cybersecurity brand awareness campaign
Employee Security Awareness Content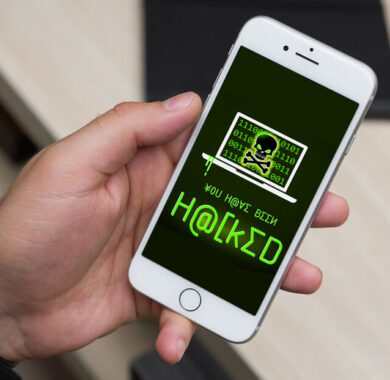 Mobile threats have evolved rapidly and they're more sophisticated than ever before. Watch for these signs that you've been hacked...
A Better Approach to Creating Security Awareness
Win hearts & minds by promoting your cybersecurity brand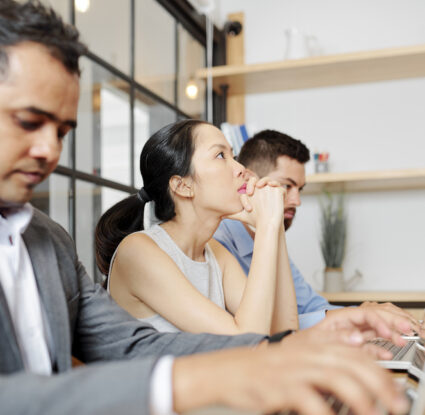 Steady Promotion of Key Concepts
Just like a brand marketer, if you want to create security awareness you have to promote your message week-in, week out. With a steady supply of content it's easy to execute a continuous security brand awareness campaign on your timetable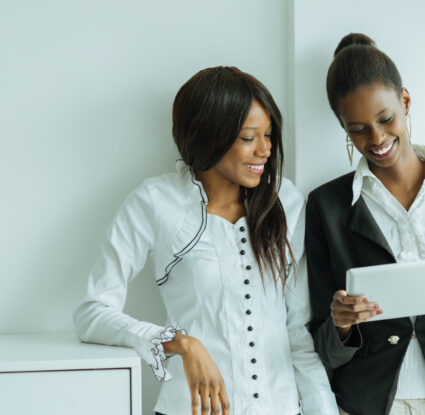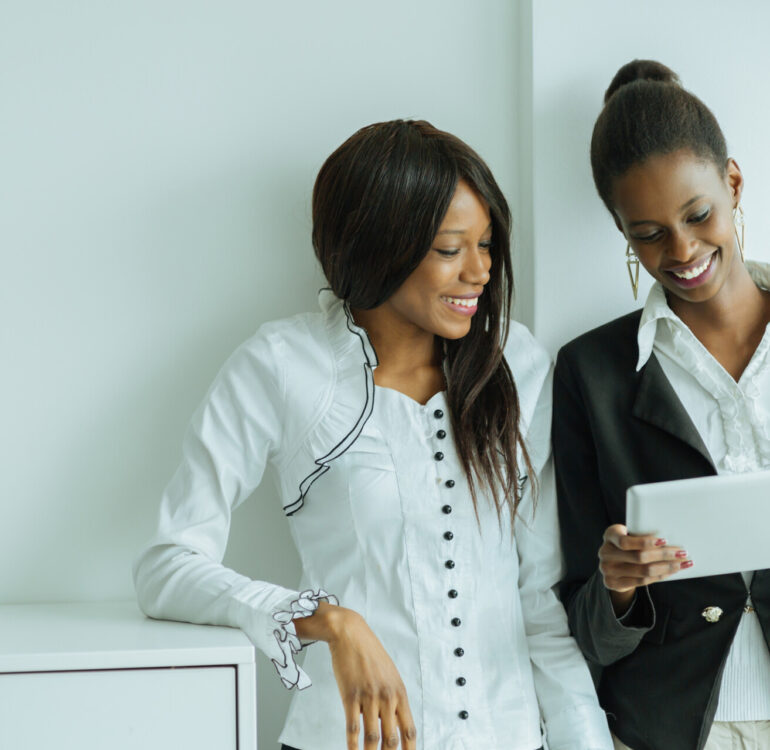 A Friendly Voice & Concise Stories
Our content is written with the average employee in mind. The kind that don't have "security" in their title. SecuritySense is concise, non-technical and, most importantly, relatable. It won't feel like they're being given extra work to do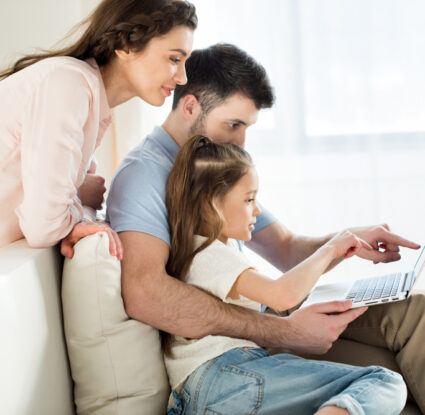 A Blend of Personal & Work
People pay attention to content they find personally relevant. Our content is a blend of work & personal cybersecurity tips, warnings, human interest stories, instructions and insights that everyone looks forward to receiving
Key concept reinforcement + Mix of personal and work content + Friendly tone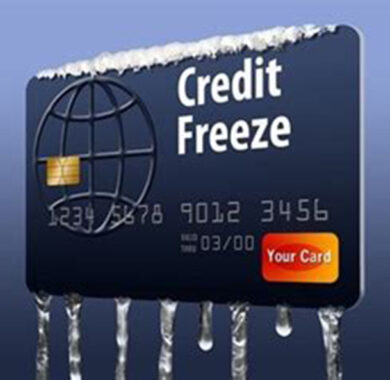 Many consumers are under the impression that freezing their credit will reflect poorly on them—but the truth is different. To help you better understand this data-security tool, we'll tackle some frequently asked questions...
Employees who are cyber-savvy at home are cyber-savvy at work. SecuritySense doesn't feel like work because the content is about them and the company. 
Protect Yourself & Your Family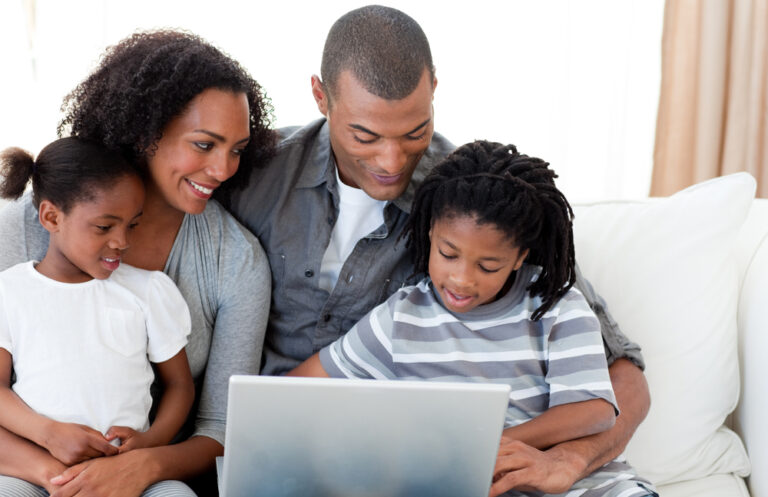 Protect Your Company & Customers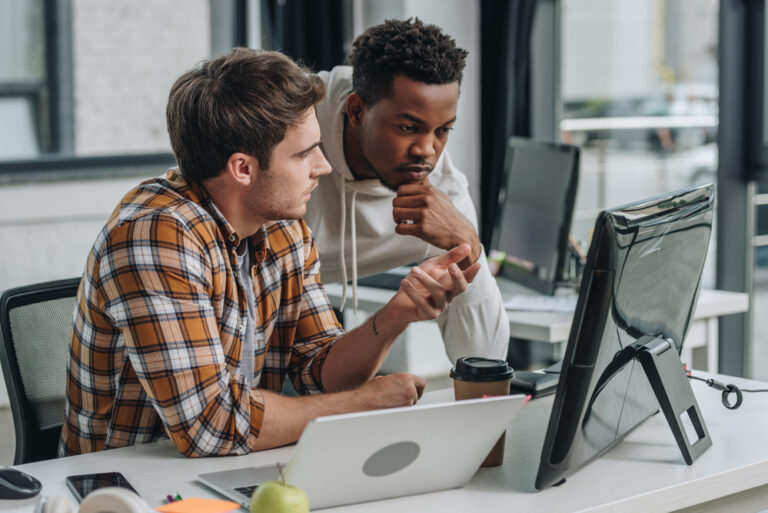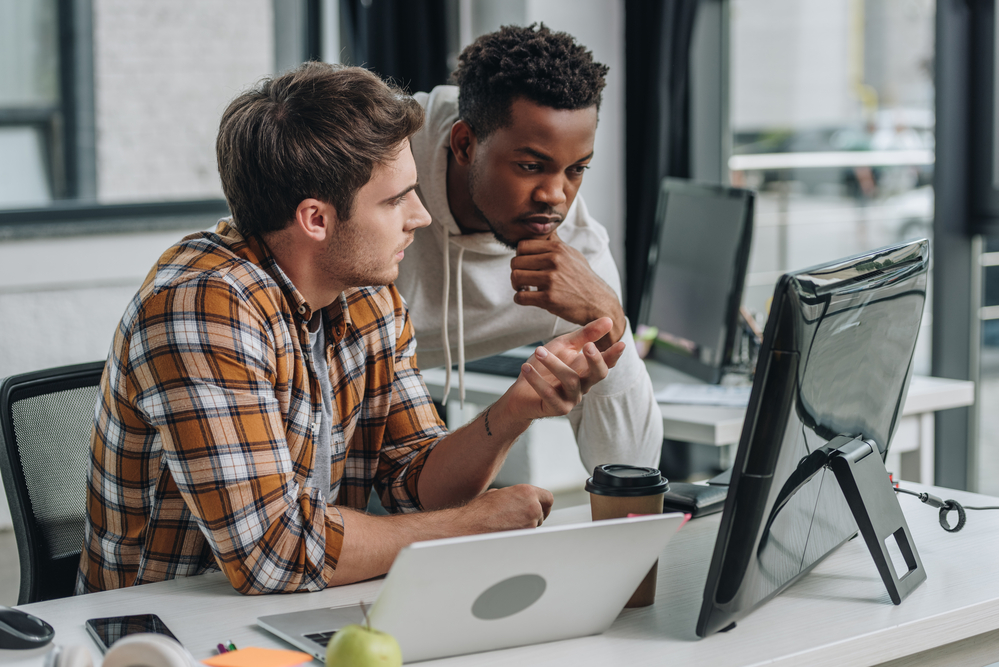 Execution is easy when you have the content
Your subscription includes already formatted PDFs + plus you get the raw text & accompanying images so you can format it as you like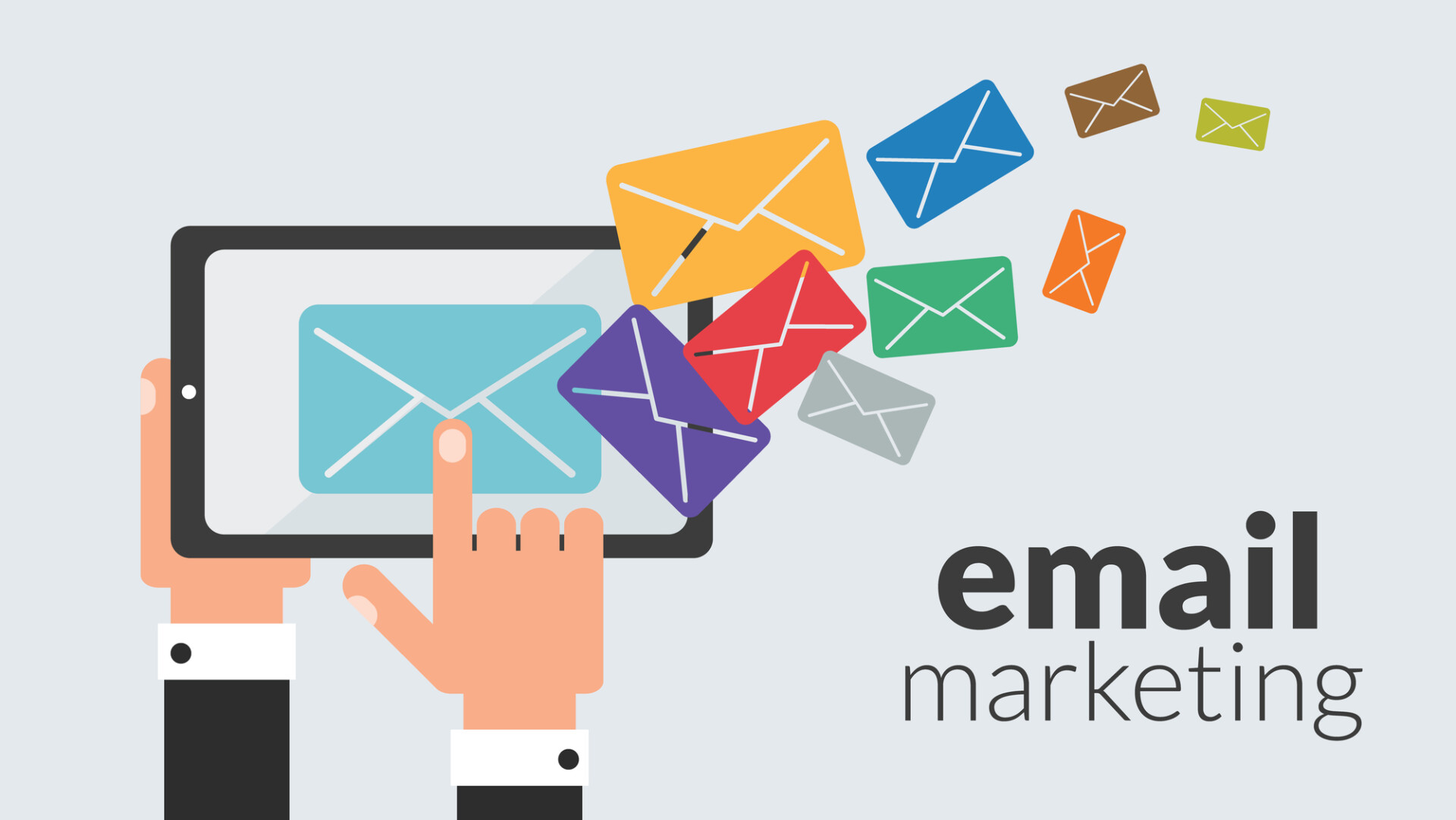 Weekly Outreach
Use the pdfs or raw content to create awareness through steady promotion. Your email campaign will be well received because of its value both personally and professionally.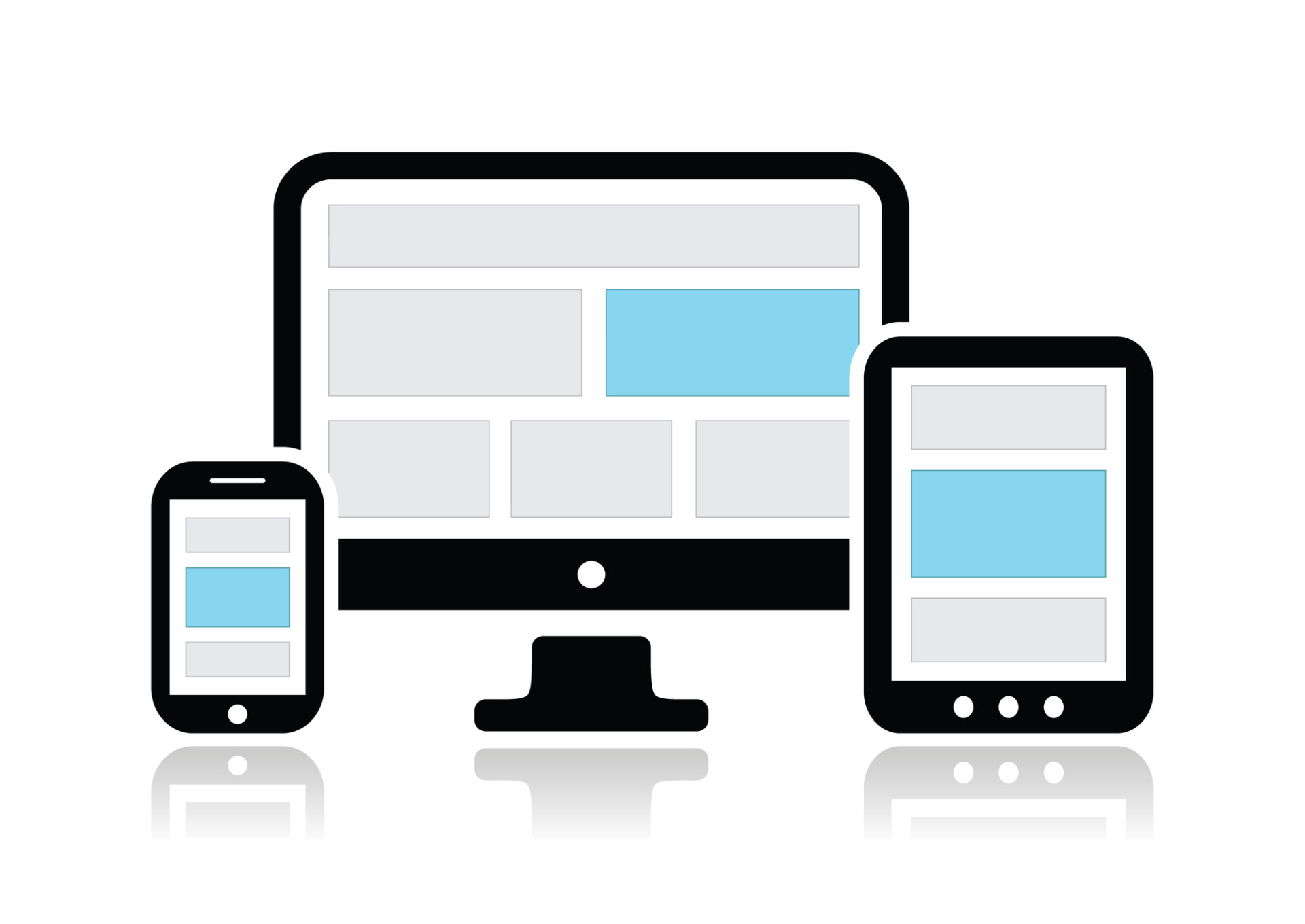 CyberResource Center
Use the pdfs or the raw content to create a resource center of personal and work relevant content you provide as a service to your employees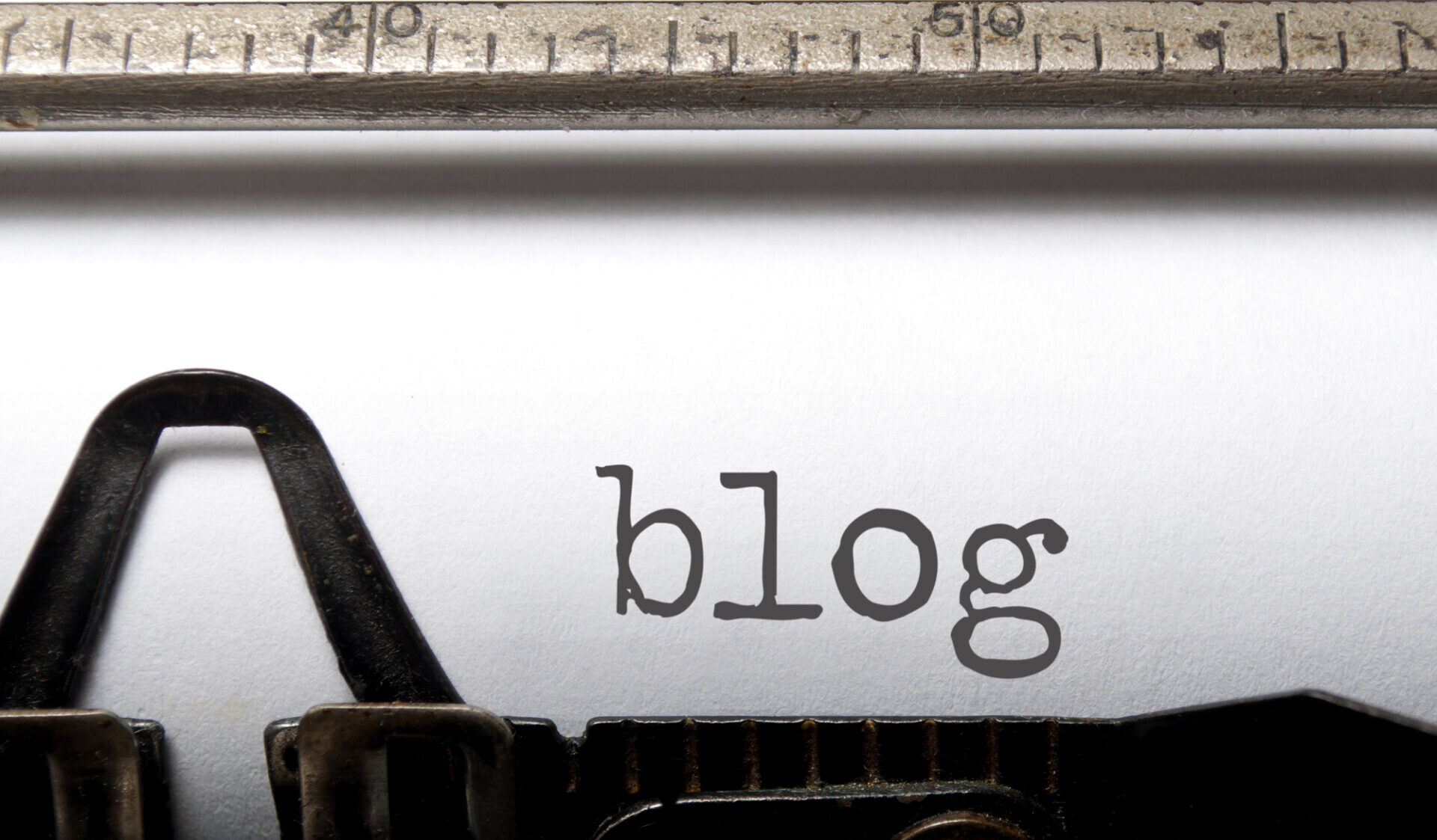 CyberSecurity Blog
Create your own brand as the security team that helps people stay protected at home as well as do their part to protect the company. You'll never run out of content to keep it fresh & engaging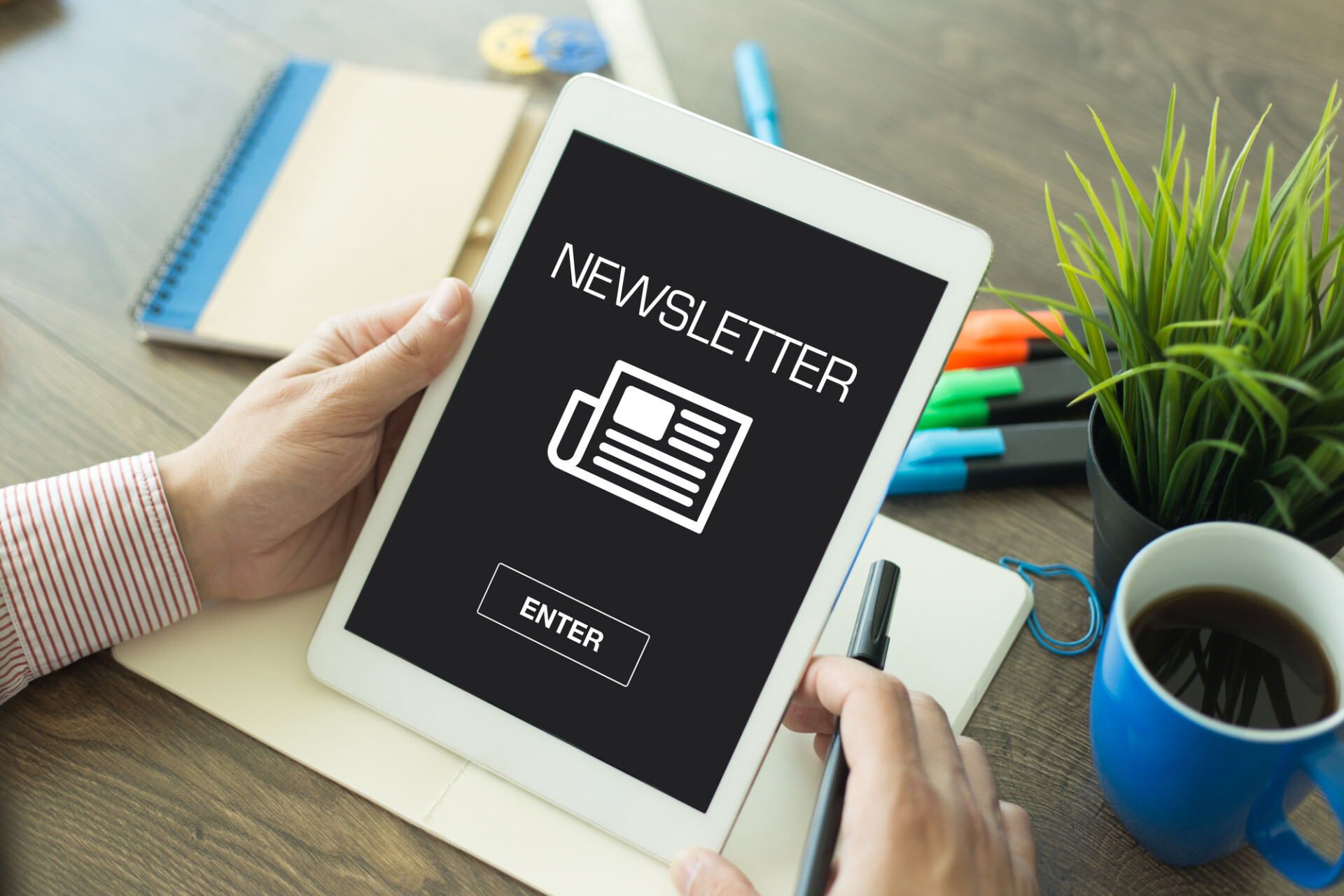 Monthly Outreach
Some of our customers take the entire pdf and send it out like a newsletter, or they use the raw content in already existing company communications
A well-rounded cybersecurity strategy incorporates protection technology, employee training and an on-going security brand awareness campaign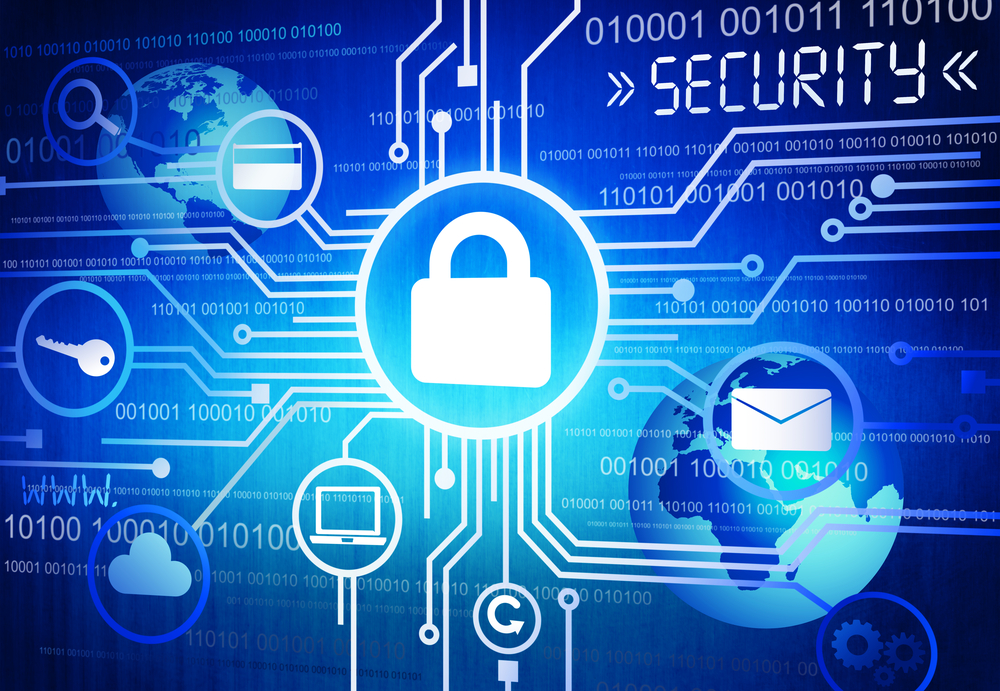 Protection Technologies - $$$
It's still the sad truth that employee error, apathy and sometimes malice can let threats into the network. Not to mention more old-school ways of spying and targeting your employees in their social networks outside of work. Your risk mitigation strategy is incomplete without a plan for people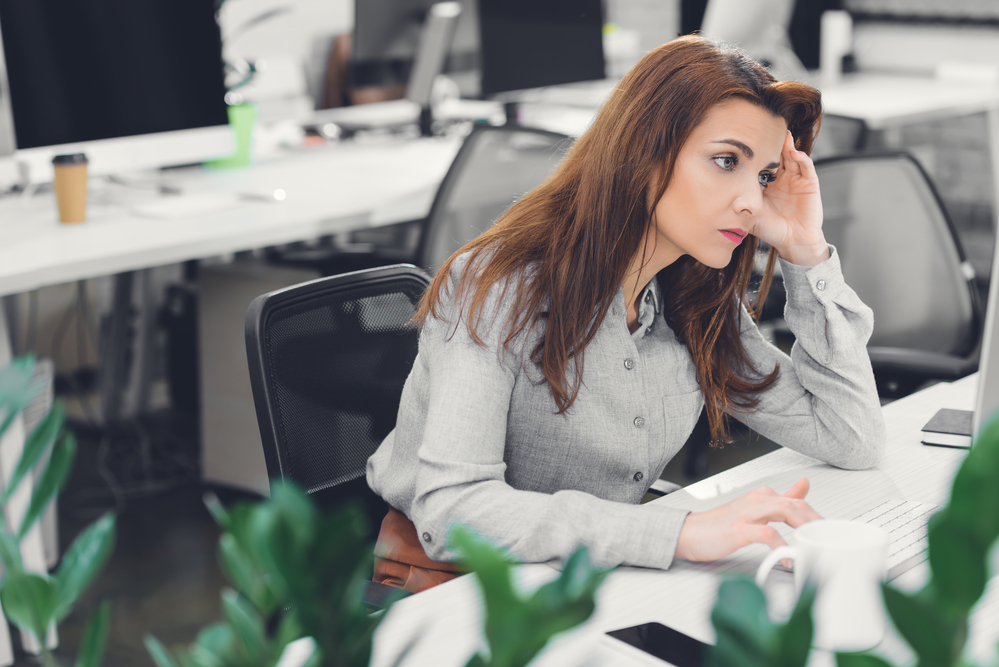 Training - $$
Employee training is a due diligence activity that effectively educates your team. Employees who don't have "security" in their title aren't usually proactive about learning what it takes to protect the company from cyberthreats. That's where training comes in.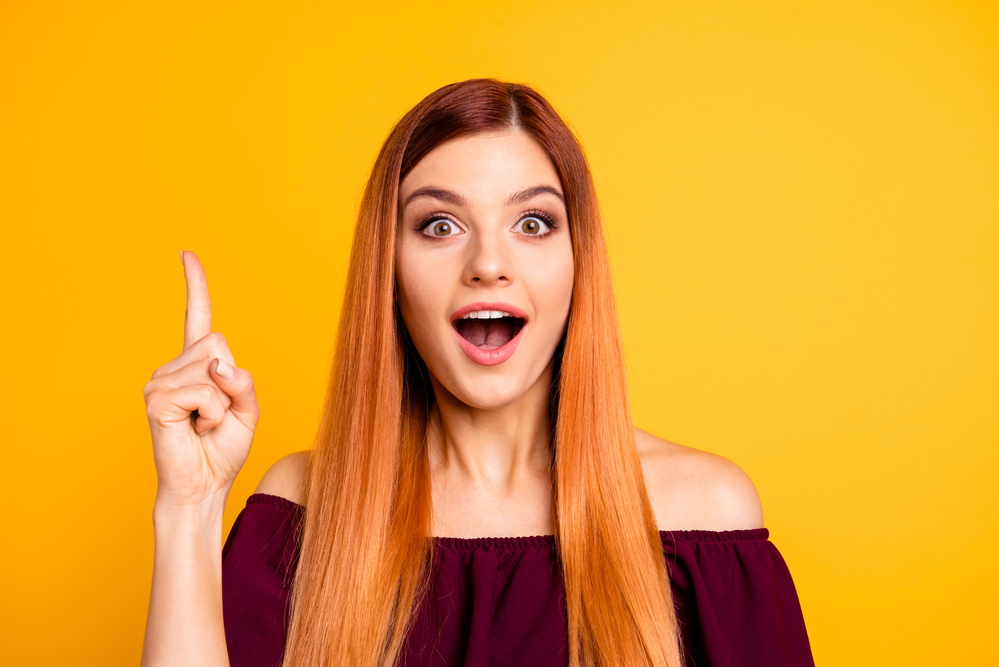 Awareness Brand Campaign - ¢¢
Experts say the best marketing resonates when the audience finds the content of the message personally relevant. Your awareness program is incomplete if you're not routinely reaching out with message that's friendly, helpful and personally relevant.
Large & Small Organizations / Commercial & Government/ More Than 20 Different Industries