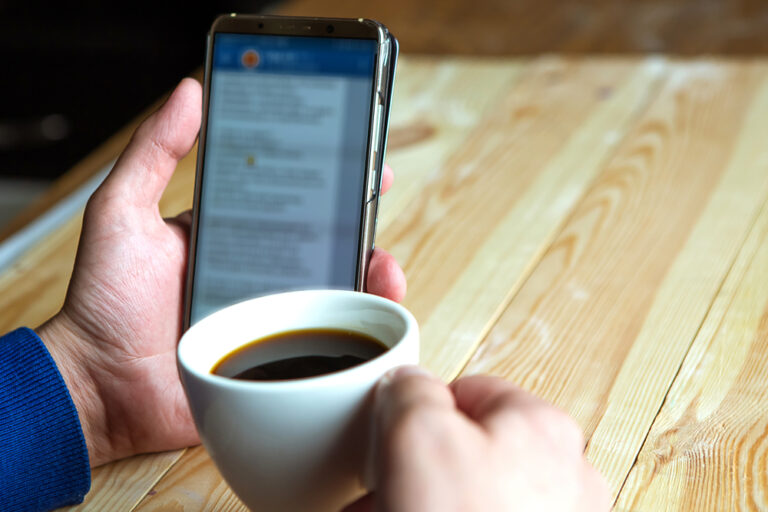 NSI's Weekly Security NewsWatch
Defense industry and government security news for leaders who want to extend their knowledge base. Receive 10 expertly curated news items, summarized and designed to widen your perspective.
Scan the headlines
Read a summary
Click to read the full story
Sign up for free. Unsubscribe anytime, of course. 
What's the National Security Institute All About?
NSI helps clients do three things:
Take control of how you're perceived


Develop a persuasive voice


Establish credibility, be trusted for your knowledge and perspective