The Quarterly Security Awareness Briefing Prepared Especially for Non-Security Folks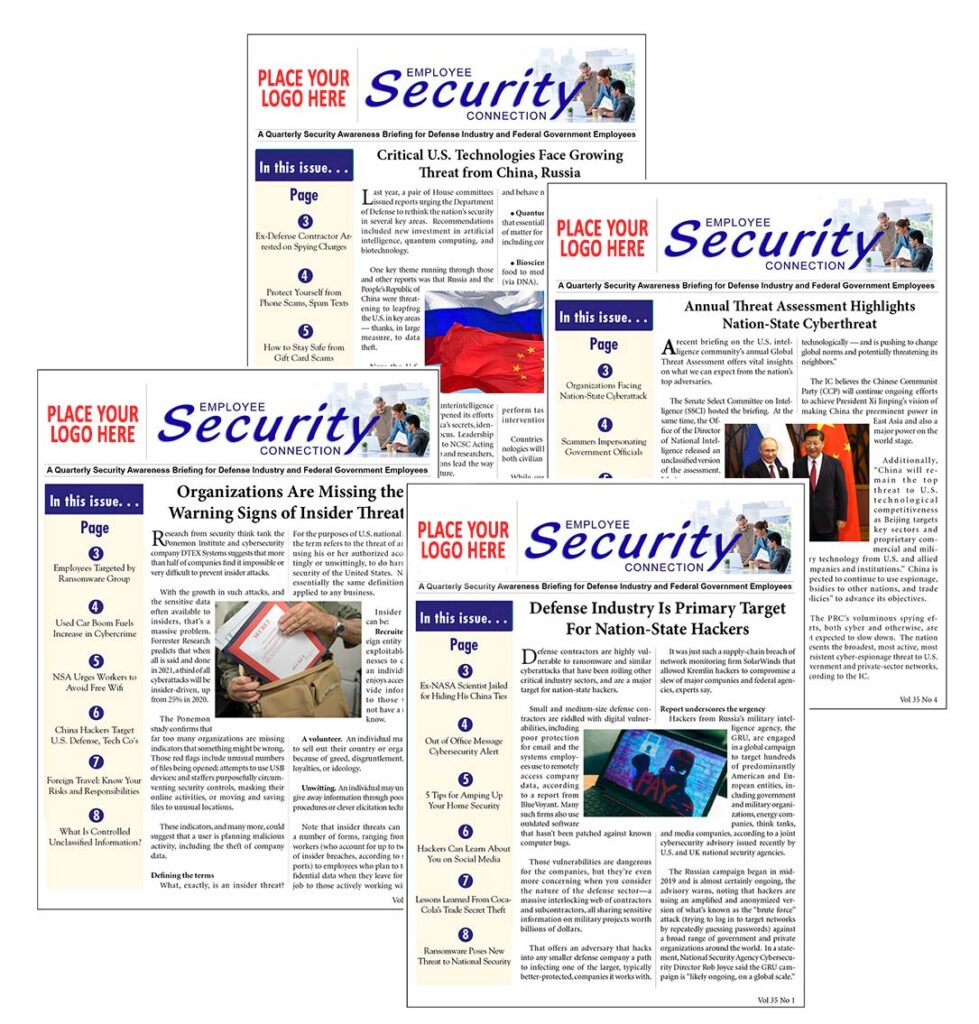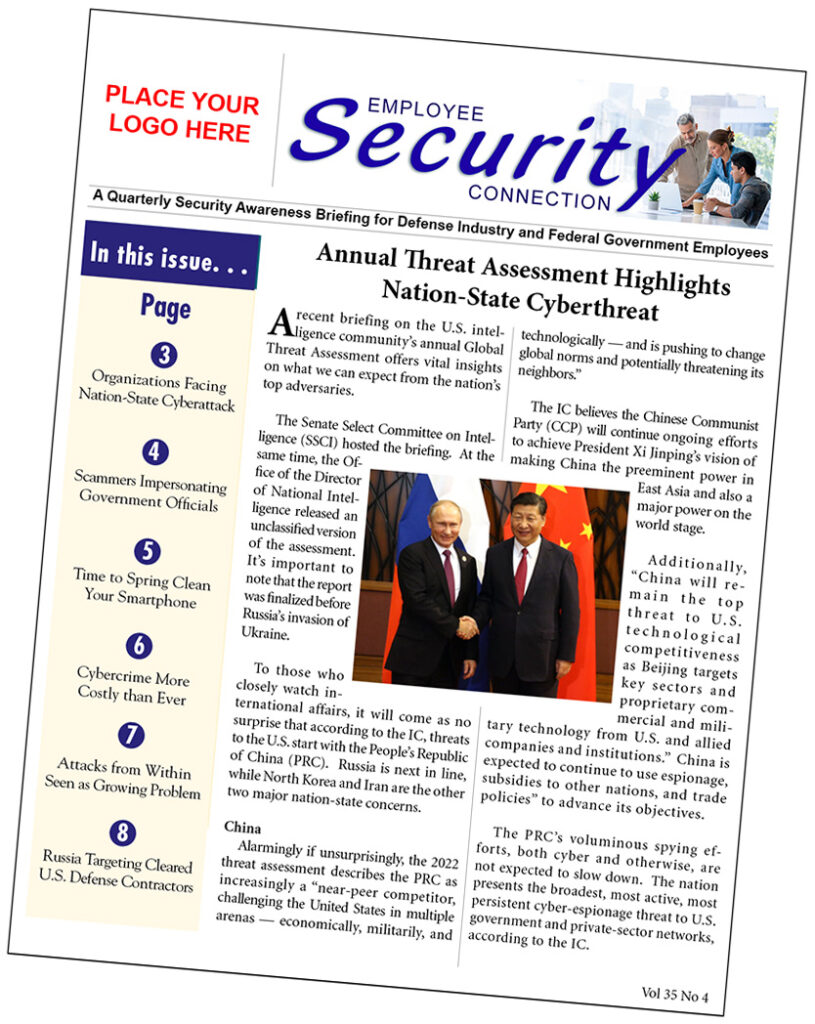 What is the Employee Security Connection?
The Employee Security Connection is a digital newsletter you can email, post online and/or print out as needed. 
As a subscriber you get 4 issues, one per quarter. Each issue contains 8 pages of content and is delivered to you during the first week of each new quarter. Issues are Jan/Mar, Apr/June, Jul/Sep, Oct/Dec.
The newsletter comes to you as a PDF which is easy to edit if you wish. Most of our subscribers insert their logo at the top and then email it to everyone in their program. It's very easy to edit and we provide step by step instructions on how to add your logo and how to even add your own page if you wish to include your own updates and/or policy reminders.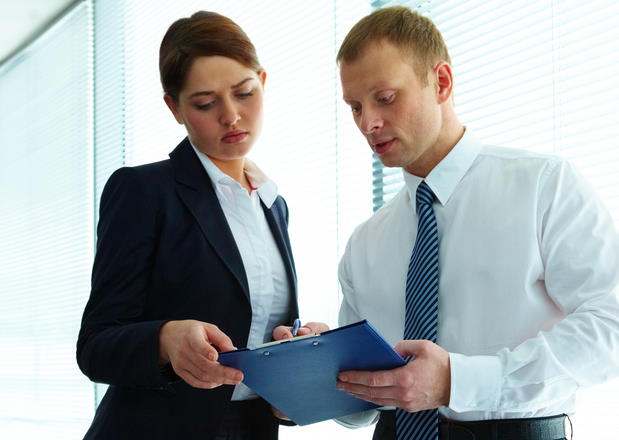 Outstanding Compliance & Inspection Results
Inspectors and regulators are very familiar with the Employee Security Connection. It is well regarded as an effective awareness tool and has been so for 36 years. Demonstrate a consistent ongoing quarterly awareness campaign that's informative, covers all the right topics and is well received by everyone in your program. Subscribers meet NISPOM and other federal agency security awareness requirements.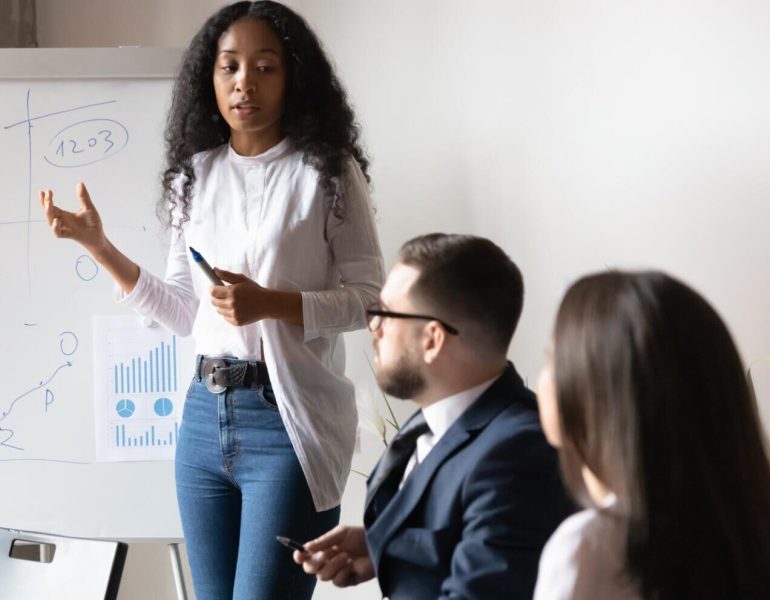 More Productivity from Your Team
Staffing challenges and budget constraints put a lot of pressure on your security organization. A solution that frees up precious time for other important projects and duties is worth taking a hard look at.

Even if you have staff dedicated to security awareness outreach, the same principle applies. The addition of a quarterly security awareness briefing that comes to you automatically and ready to go frees you up for other important tasks.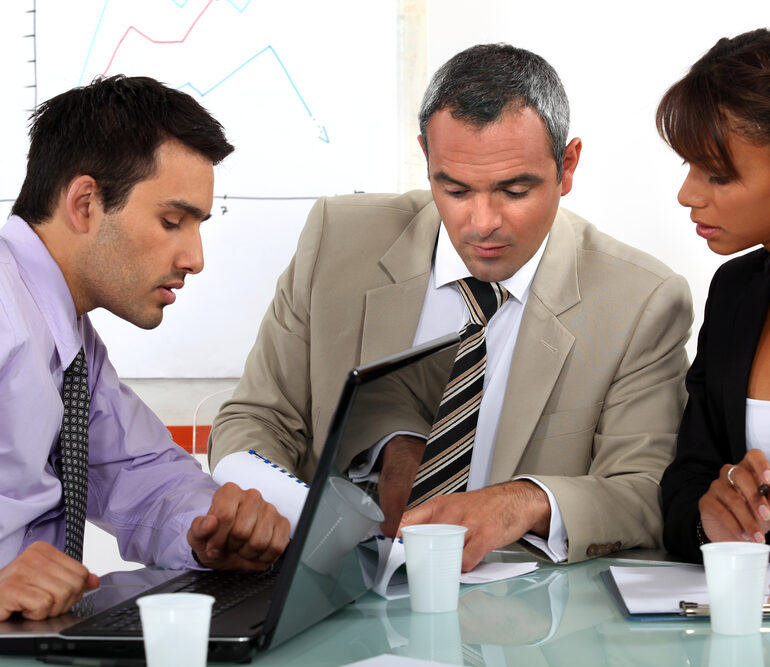 Use Your Budget Wisely
When was the last time you calculated the fully loaded cost of executing your security awareness program in-house?

The time spent on planning, research, information gathering, writing. Plus, if you're doing a really great job, you're also integrating that content into a compelling story instead of just sharing bits and pieces from various sources -- and that takes a great deal more time and effort.

Even with a "back of the napkin" approach you'll find that, at pennies per employee, our pricing makes sense for tight budgets. It costs less to get your employee security awareness newsletter delivered to you finished and ready to share than it does to produce your own.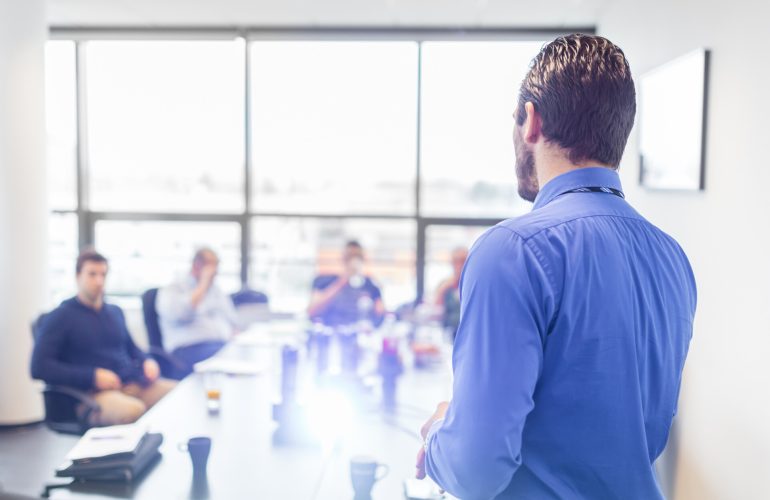 Protect Your High-Cost Investments
How much does your organization spend on security technology and training?

You understand better than anyone that one bad decision or oversight by an uninformed employee can undo security investments in an instant. Demonstrate to everyone that you are protecting these high-cost investments by reaching out and engaging every employee on a consistent basis.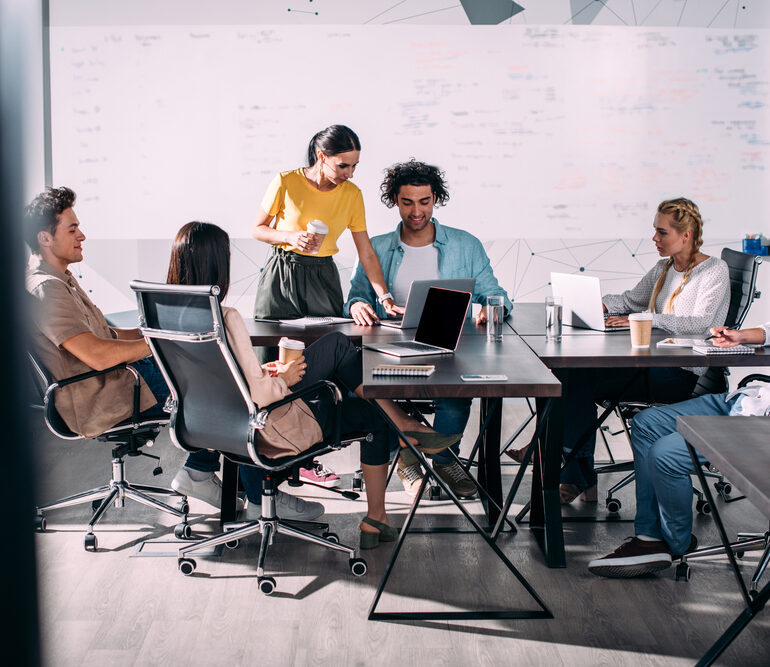 Communicate with Non-Security Folks
Our company founders faced the same challenges you do. They were security executives at a major DoD contractor when they became the first in the defense industry to start communicating with employees in a new way. The resulting program became NSI's flagship product designed to make employee security awareness communication easy to do and well received by everyone in your organization.

We've learned from experience what works and what doesn't. Leverage our communication strategy to effectively engage with everyone in your program.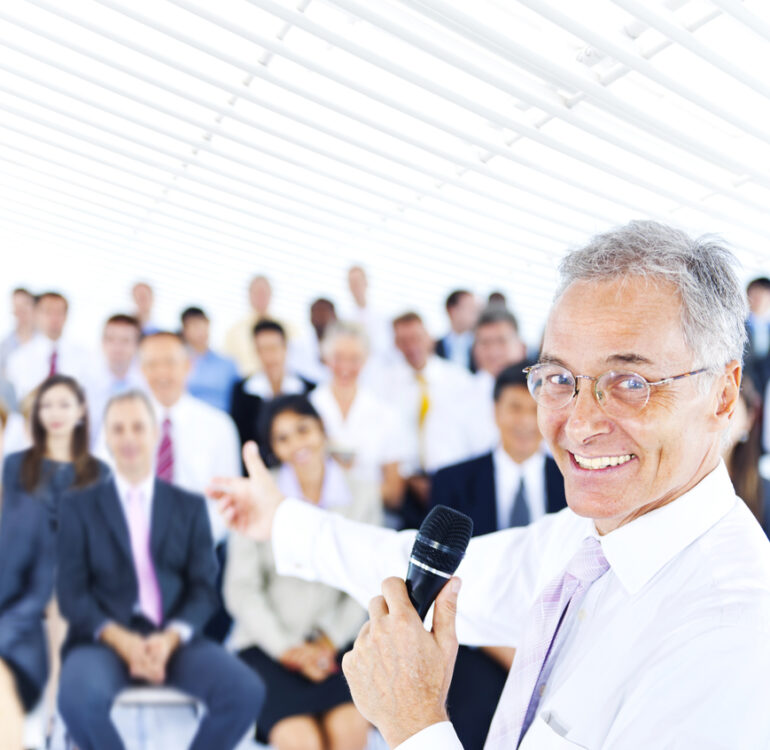 Brand Your Security Leadership
Insert your organization's logo to brand Employee Security Connection as your own. Raise your profile and the visibility of your team.

The regular delivery of a quarterly briefing is a reminder to everyone that you are proactively driving security awareness on a consistent basis. Your newsletter always arrives ready to go as is, but if you want to you can easily add content or edit the document. It's even easy to add an additional page with your organization's specific news, updates, and contact information.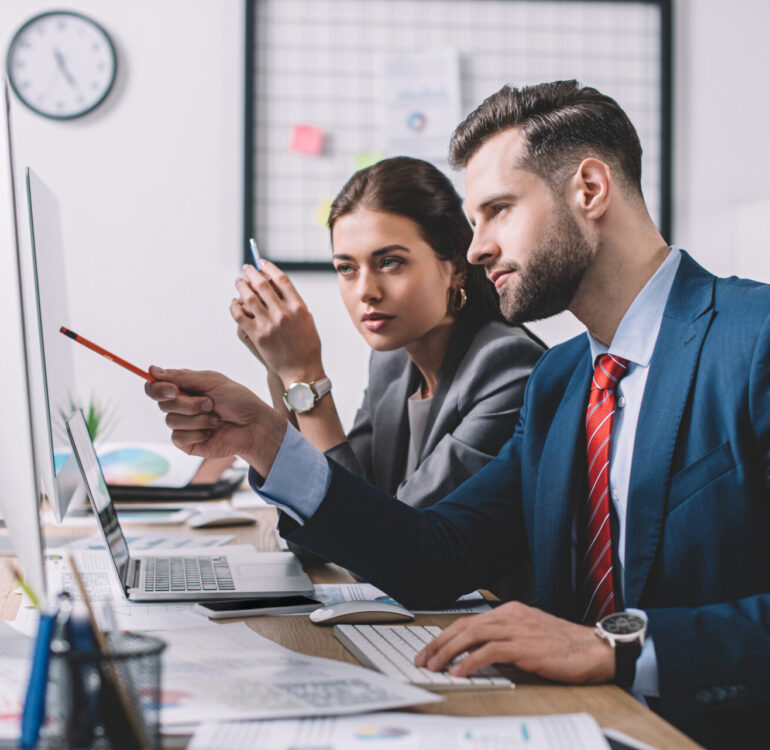 Security Topic Coverage
You can trust our 36 years of experience to get the topics right.

We stay on top of the critical issues so you can be confident your outreach will cover all the important topics you want your people to be aware of. Everyone in your program will gain a deeper understanding of today's security threats, take greater responsibility to follow policies and procedures and will learn how to take control of their security habits.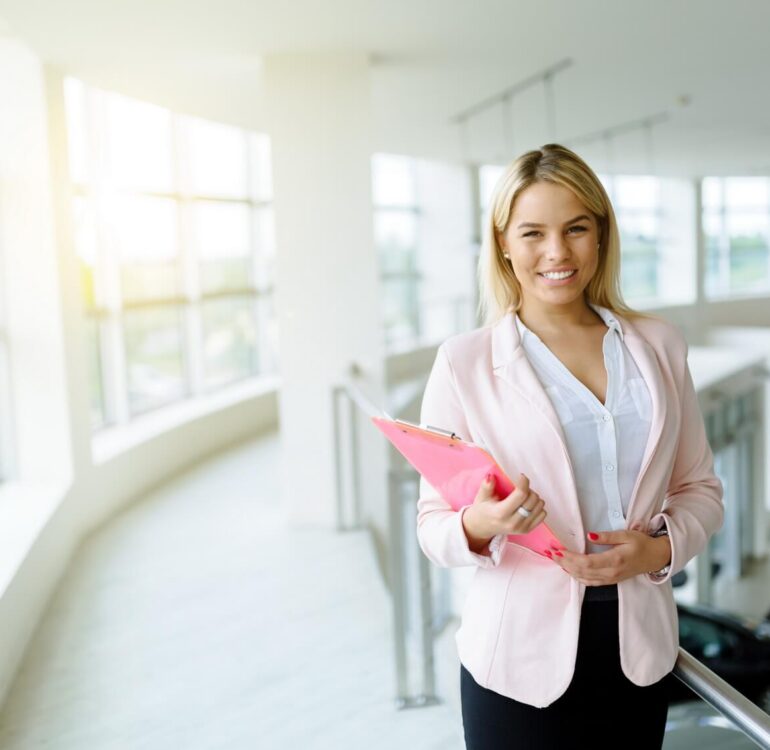 Easy to Use
You can literally push a button and be done or easily leverage it in multiple channels – it's up to you.

There are multiple ways to leverage the quarterly Employee Security Connection. Have a look here at the many easy ways organizations like yours use the Employee Security Connection.

We make it quick and easy to execute an effective security awareness outreach.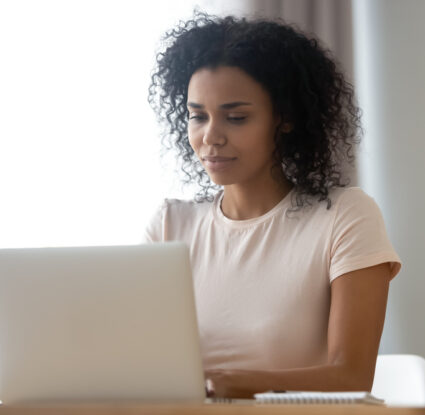 Freedom to Repurpose Content
Each issue of the newsletter is ready to go, easy to share with everyone in your program -- and you have tremendous flexibility.

Your license entitles you to use the content internally however you choose. For example, you might cut and paste content into your own blog post, create a stand alone email message, incorporate content into a memo. The content is at your service.