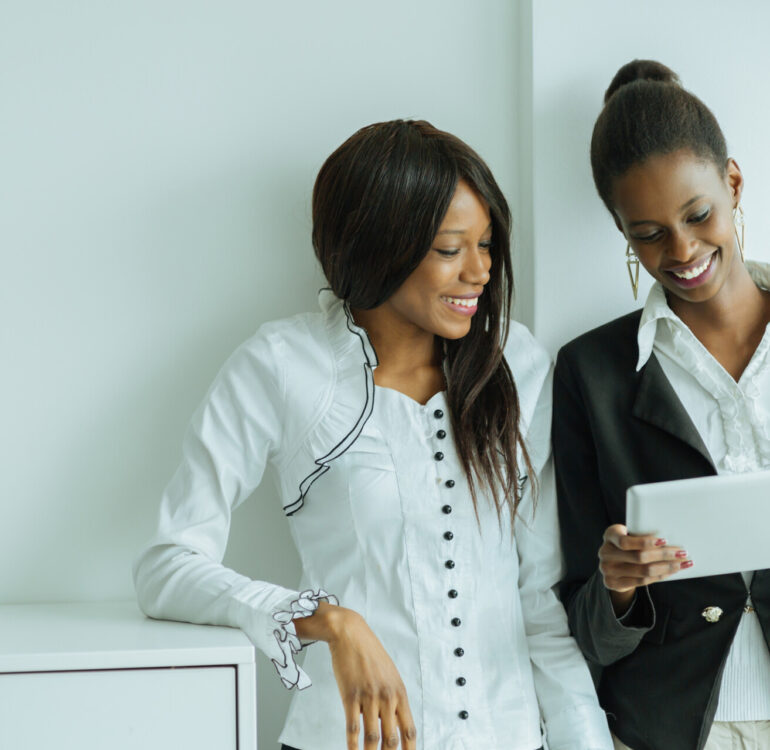 Industry security executives, FSOs, government security executives and program managers rely on the Security Connection to create more time for their other important duties and deliver a robust quarterly outreach to all employees.
Start Sending Out Your Company's Employee Security Connection
The quarterly defense industry & government security awareness newsletter you brand as your own
We do the work putting together an outstanding security awareness newsletter focused on the unique needs and requirements of the defense industry and NISPOM Rule to educate and create security awareness among cleared employees.
You add your company name and logo to make it your company's Security Connection. You can even edit the content if you wish.
Instantly bolster your security awareness education program with this extremely affordable and easy to deliver quarterly newsletter written especially for the non security types you need to reach.
Find Out What Over 800 Security Programs Already Know
You Can Trust Our 35 Year's Experience to Focus on the Right Topics
We've been supporting defense industry security professionals for over 30 years. We know what your employees need to understand about protecting classified and sensitive information. And we know how to communicate with non security types that don't necessarily think security first.
Subscribe today and ensure everyone in your program is getting the message on a predictable, consistent basis.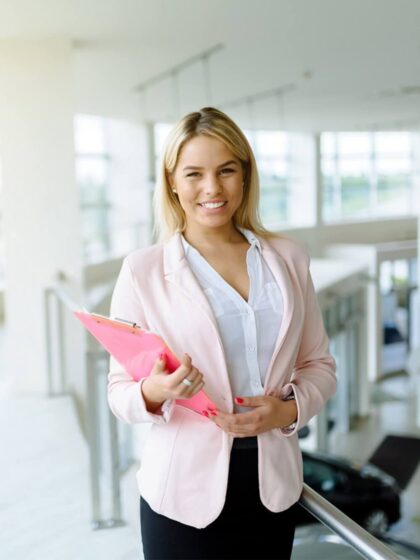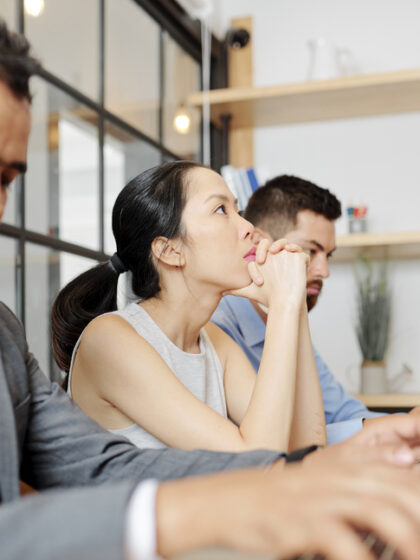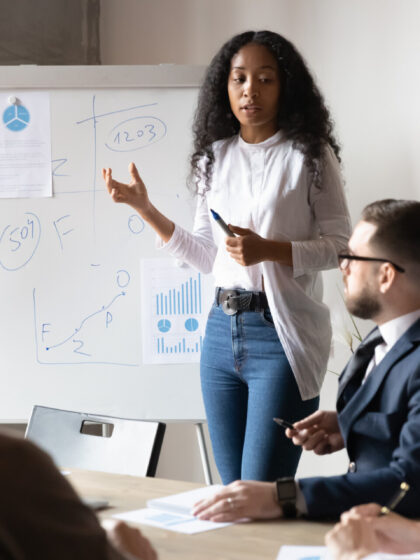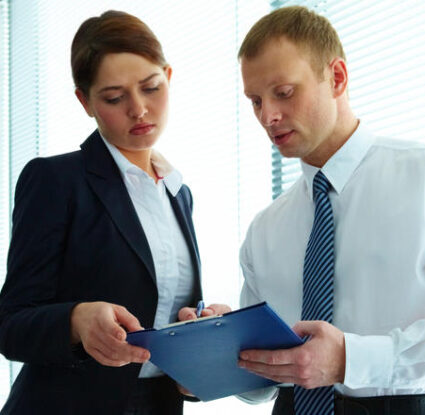 A Security Team's Best Friend
We've been supporting defense industry security professionals for over 30 years. 
Let us take care of research, writing, editing and design. You deliver a quarterly newsletter and save a ton of time that can spent on other priorities and duties.
We know security budgets are tight. Because we do the work once we can pass along great savings to all our subscribers. At pennies per employee, our pricing makes sense for stretched budgets, even more so when you factor in the productivity boost. 
National Security Institute products are well known in the industry and the Security Connection is recognized as an outstanding security awareness vehicle by inspectors. You'll demonstrate an ongoing quarterly campaign that's informative, covers all the bases and well received by everyone. Meet and exceed NISPOM Rule 32 requirements.
What Does a Subscription Get You?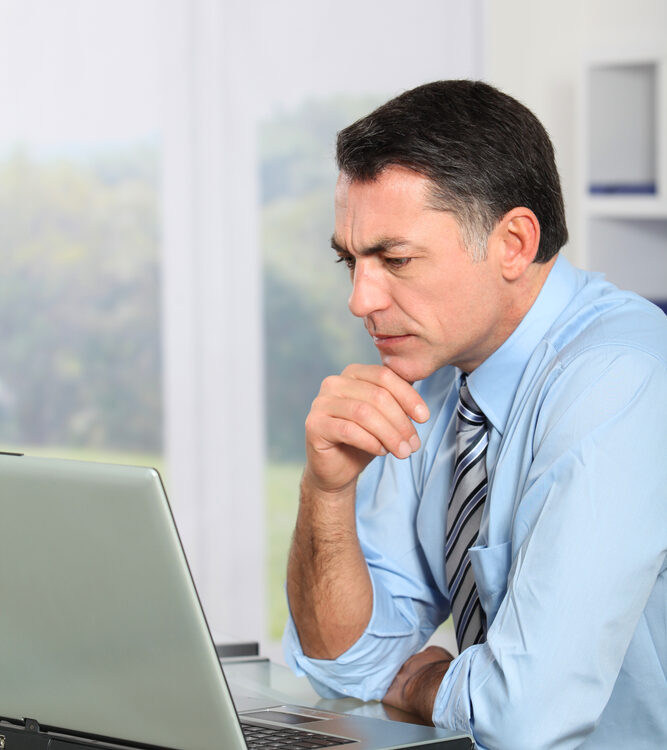 A Complete Quarterly Awareness Campaign
The quarterly schedule ensures your program is continuous and keeps everyone in touch with your program even in between trainings and briefings.

Each digital issue contains 8 pages of expertly researched and prepared content focused on the right topics and issues. The writing is friendly and accessible to every employee ensuring they will find it easy to digest and enjoyable to read.

Over 20 critical security topics are covered to ensure your digital newsletter delivers the critical information required.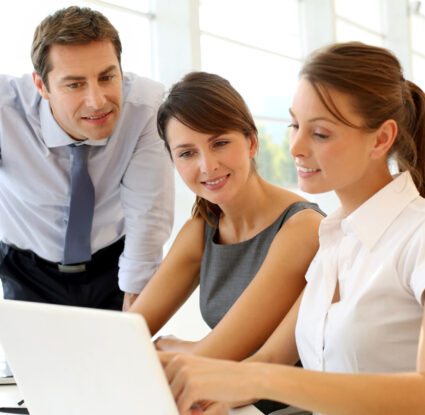 Uncleared Employees Too
Your license authorizes you to share each issue with everyone at your facility, cleared and uncleared alike.

That's important because even employees without the need for security clearance can be a target or make careless mistakes out of ignorance that lead to compromise.

We write the content in such a way that the average person won't see it as a burden or a time sink. Even the uncleared will find your newsletter relevant and interesting.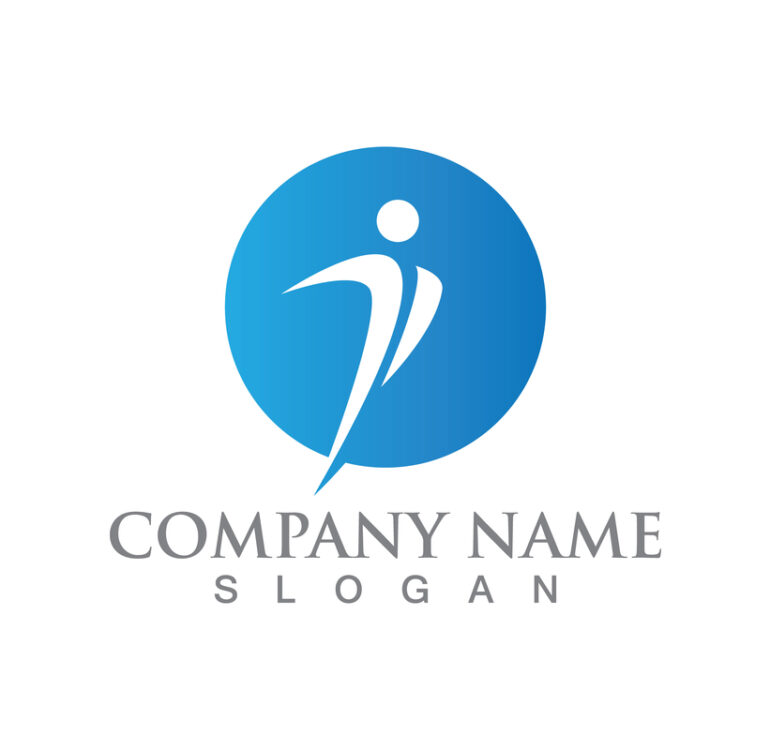 Replace Our Logo with Yours
Your subscription gives you the ability to replace our logo with your's so you can brand it as [Your Company Name]'s Security Connection.

Or you can choose to leave the trusted NSI logo in place, whichever option meets your needs.

You also have the ability to add in your own content or edit the existing content to suit your needs. You have maximum flexibility.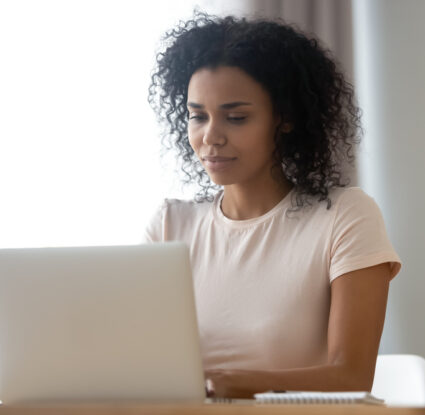 Freedom to Repurpose Content
Each issue of the newsletter is ready to go, easy to share with everyone in your program.

And you have tremendous flexibility. Your license entitles you to use the content internally however you choose. For example, you might cut and paste content into your own blog post, create a stand alone email message, incorporate content into a memo. The content is at your service.


NSI's Security Connection is the cornerstone of defense contractor, government agency and military security awareness programs because it instantly delivers an engaging, consistent communication program you can rely on to get your message through effectively.