The Key to Compliance is Helping Your Business Understand The Why of Security Policy
Make Compliance with NISPOM Requirements Smoother and Easier
Maintaining your facility clearance along with a good inspection result is mission critical to your business. There is no business without it. 
The cooperation and support of your colleagues and leaders outside the security function is absolutely necessary for you to successfully protect classified information and contracts, CUI, and to meet standards and achieve compliance. 
Your challenge is translating the CFR for the business in a way that helps them better see the why so you can secure their cooperation with the how. 
Why Subscribe to The Security Connection?
Perfect for Any Environment Charged to Protect Classified Information and CUI
Security Connection Improves Your Communication with the Business
Start helping them understand the why of security policy
Security Connection newsletter content is heavily focused on issues relevant to the NISP while at the same time promoting fundamental security practices and a healthy security mindset.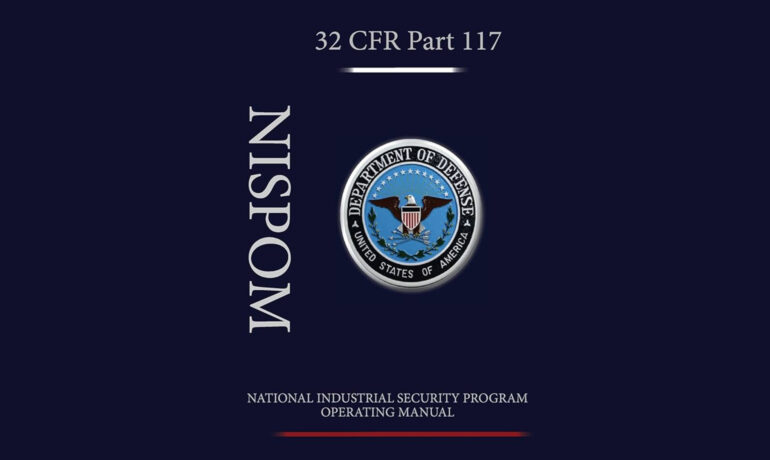 A key requirement for your awareness program is to help people understand and appreciate the nature of threats and methods of approach employed by nation states and other bad actors. Shine a light on it for the business.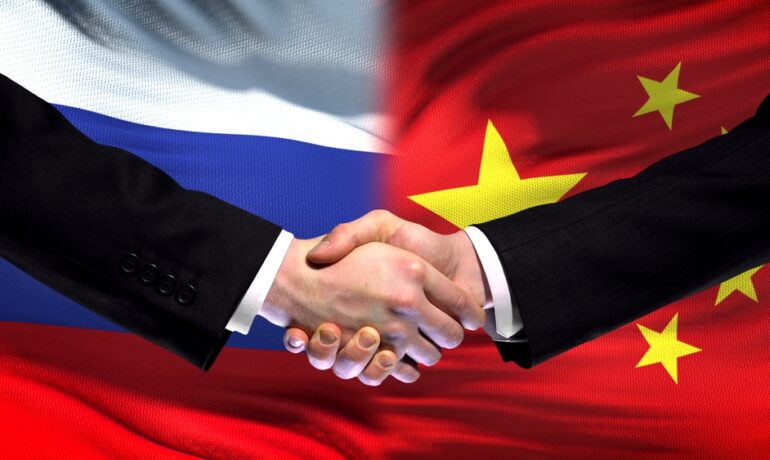 That it could happen where I work, or that it could happen to me, can seem like an abstraction to business folks. Cases of espionage, insider threats, and carelessness leading to criminal charges can illuminate the reality.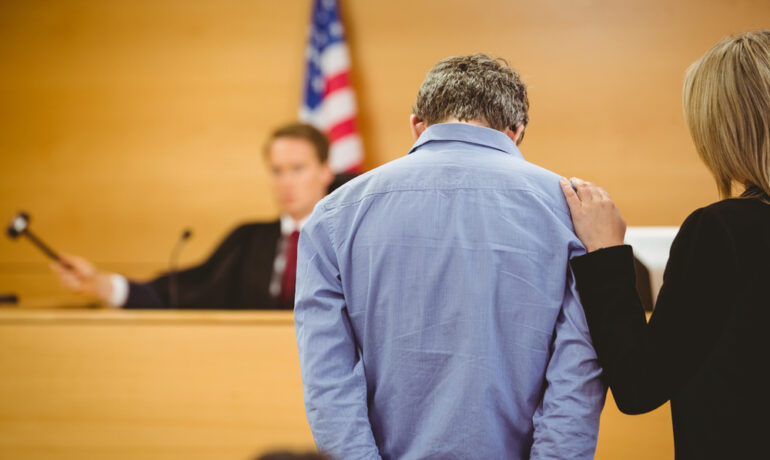 With professionally written articles utilizing a friendly, helpful tone and articles of different lengths across 8 pages, this isn't the typical security team messaging. Your Security Connection won't feel like a chore to read.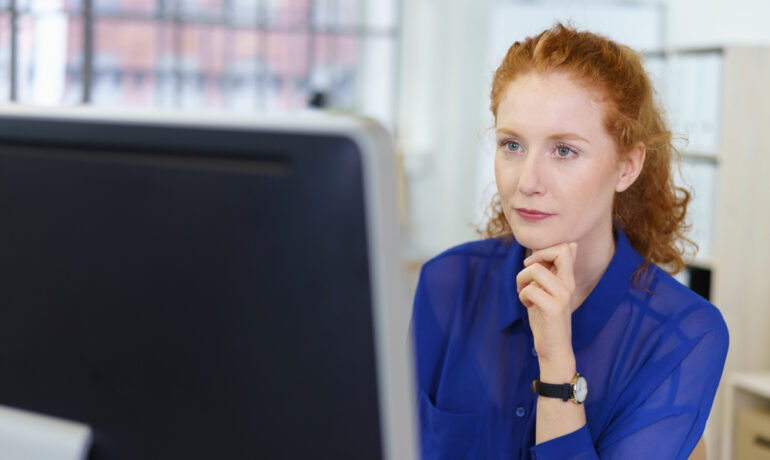 Security-Savvy at Home &Work
Answer the question "What's in it for me?" with personal and work relevant content. As they understand personal risk, their security mindset will change. People who are security-savvy at home are security-savvy at work.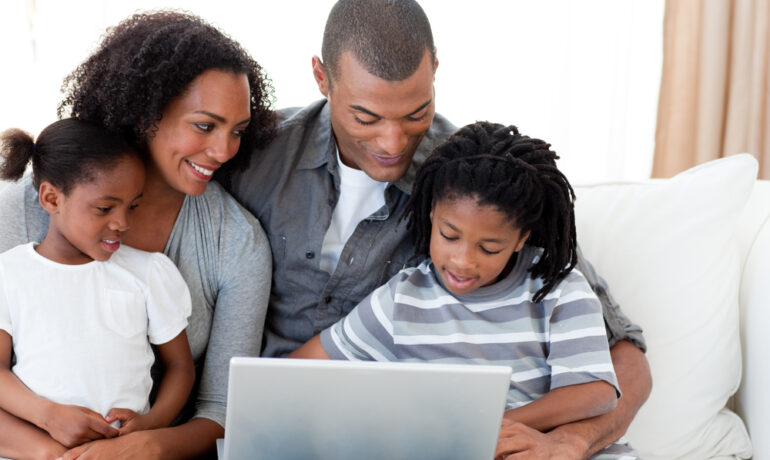 Reinforce NISP Responsibilities
Annual trainings and briefings aren't sufficient for busy people at work. Your quarterly outreach is a reliable and consistent reminder of their responsibilities. Busy people need regular prompting to recall their training.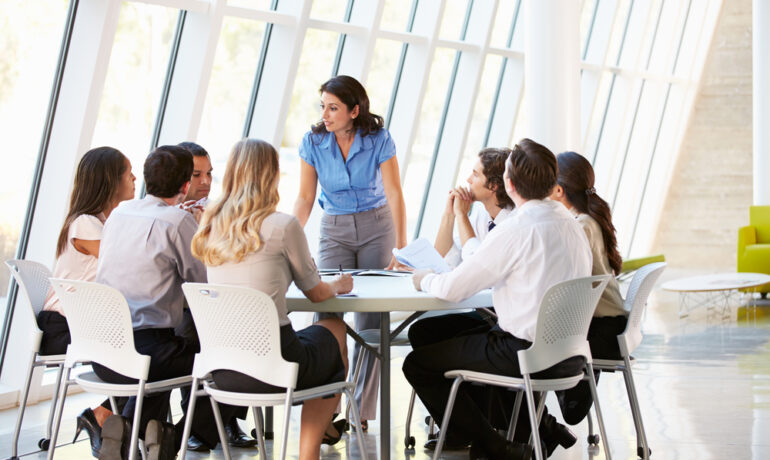 Take Aim at Strong Rating with Your Proactive Approach
Impress your ISR with a quality outreach 4x a year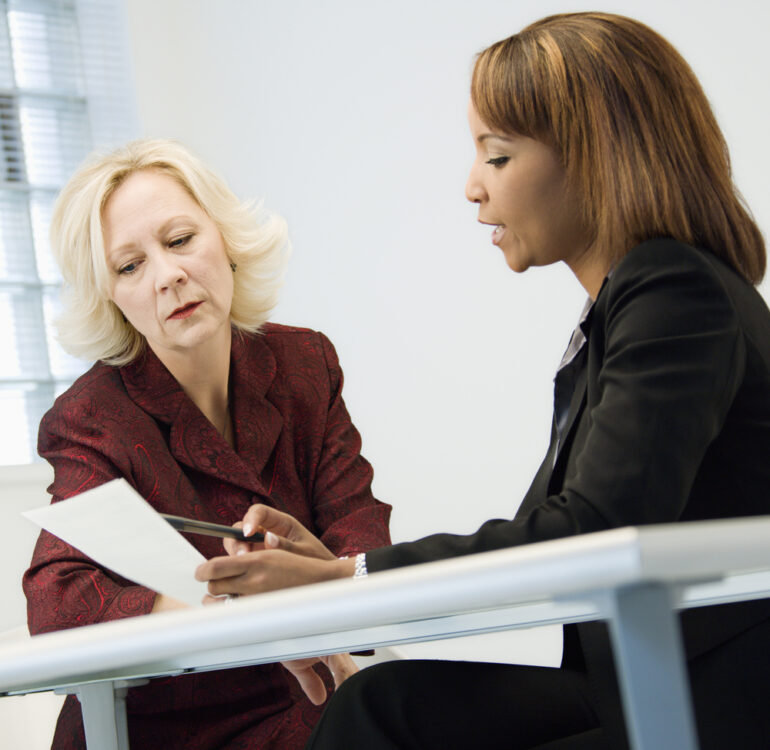 Show your DCSA representative what you've been consistently sharing with your cleared (and uncleared employees). Your quarterly Security Connection demonstrates your proactive approach to awareness. 
Demonstrate a consistent, continuous NISP awareness outreach
Document multiple distribution channels: email, intranet, print
Impress with engaging content that illuminates threats, consequences and responsibilities
Security Connection Makes Your Job Easier, Faster and More Efficient
Subscribe now to activate an automatic quarterly outreach
It's not necessary to do anything to the Security Connection before you send it out, it's ready as is. But you have the easy option of dropping your logo on the masthead to brand it as your organization's Security Connection.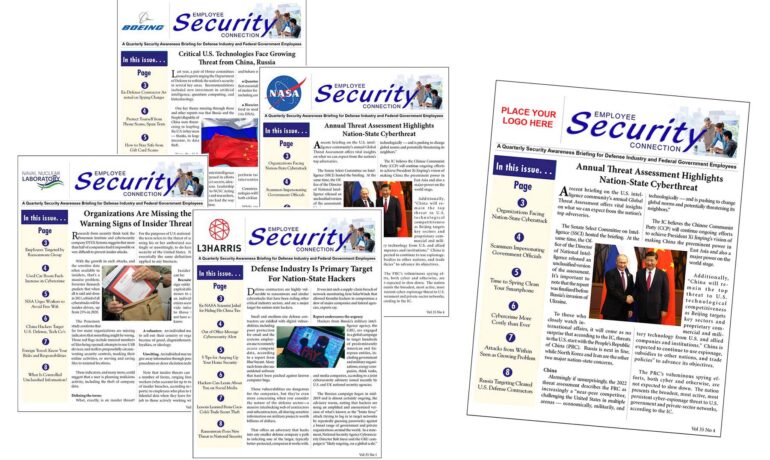 It's not necessary to insert your own content or announcements, but you have the easy option to do so. An opportunity to give updates, discuss internally relevant issues, inspections, contact information.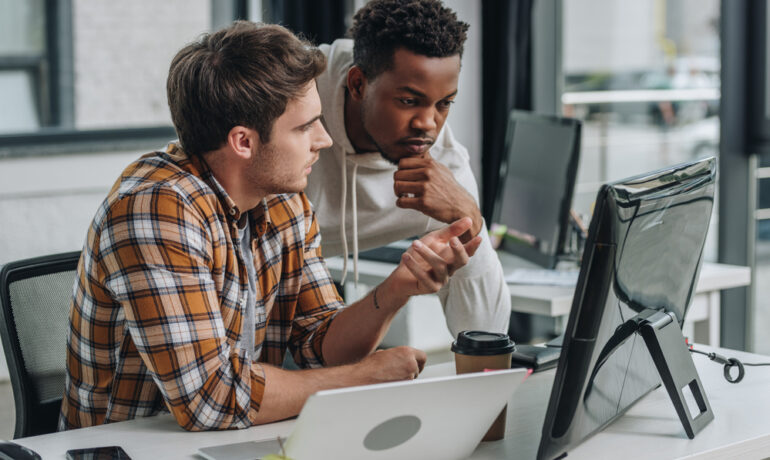 You've got multiple options for distribution. Email the PDF newsletter. Post it to your internal website. Print it out. Print out a portion and share at in person meetings. Include it as part of the onboarding package.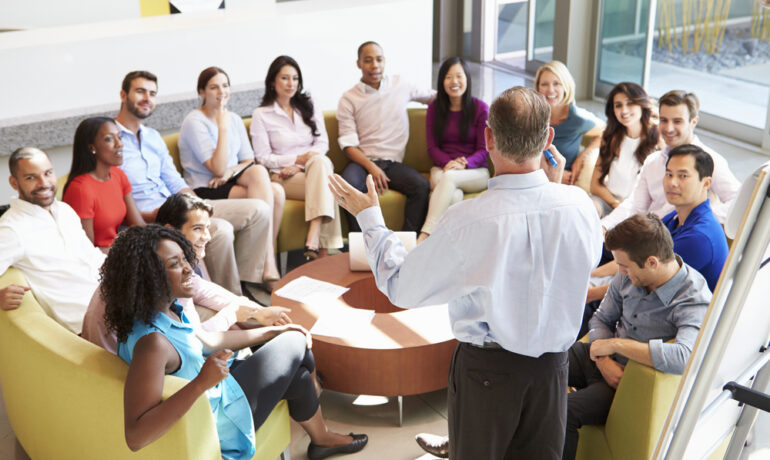 It's Easy to Add a Logo and Brand as Your Company's SecurityConnection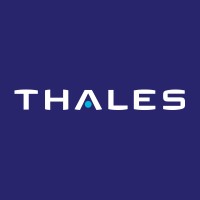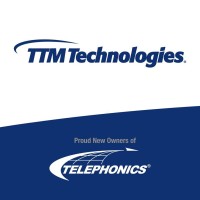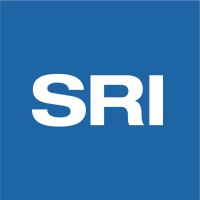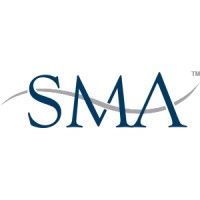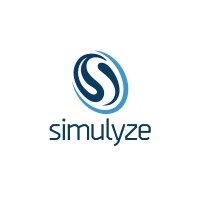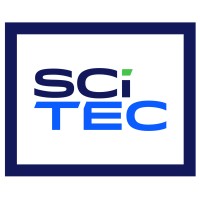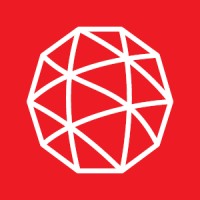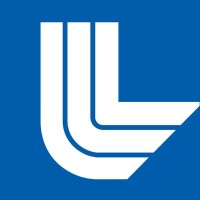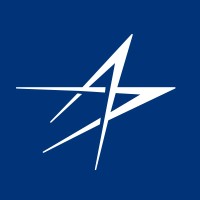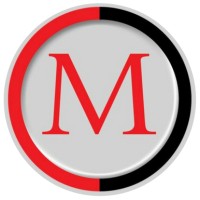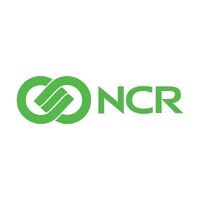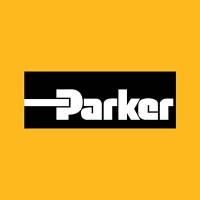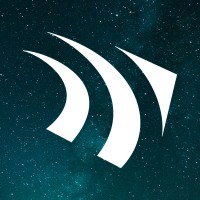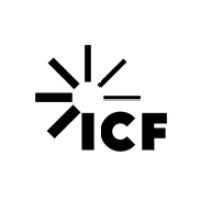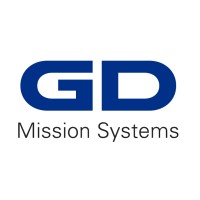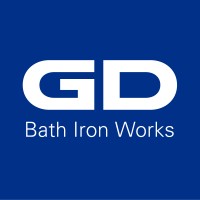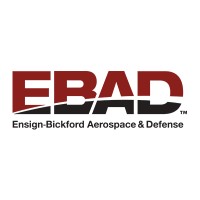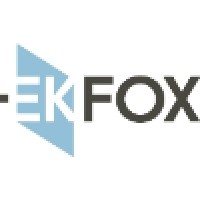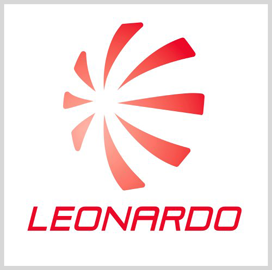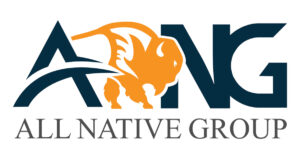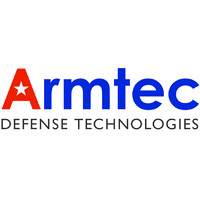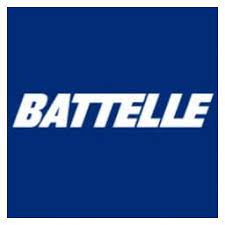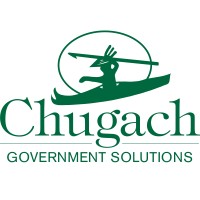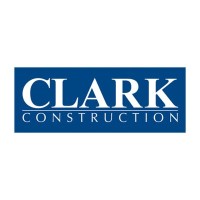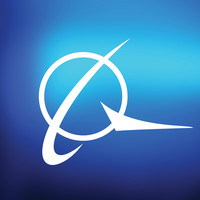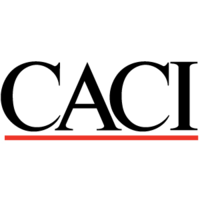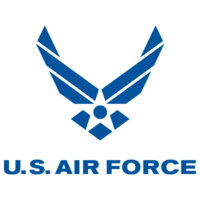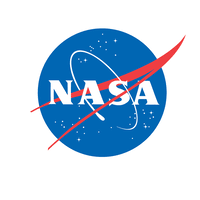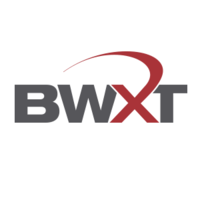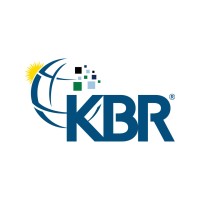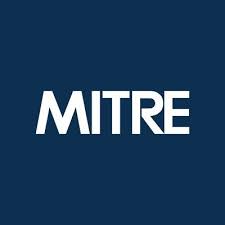 A Perfect Way to Get Your SMO Engaged
Make your SMO the sponsor of your comany's Security Connection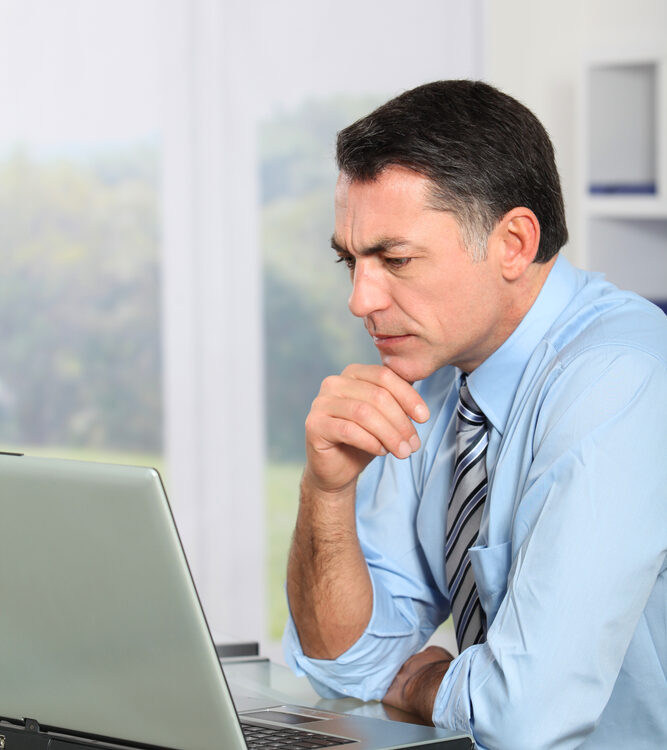 With greater expectations on the SMO to stay engaged with the NISP, sponsoring and branding Your Company's Security Connection is a perfect way to signal strong support. 
Suggest to your SMO they they sponsor the launch of your company's branded Security Connection. You can even easily arrange for the quarterly email to come from your SMO rather than the security organization.
Demonstrate SMO support to inspectors 
Take advantage of the quarterly rhythm to point out to your SMO one item of interest from your company's Security Connection to create engagement
NSI's Services Have Been Trusted and Relied Upon Since 1985
Get started with your quarterly subscription today!