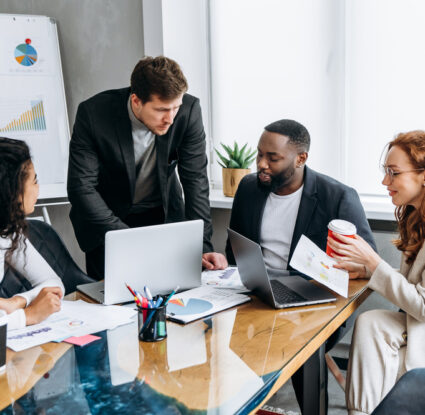 One Very Easy Outsourcing Decision
Quarterly newsletter prepared with zero effort required by your team


Content that motivates people to protect classified information and CUI


A place to insert your logo and make it your own


Fulfill and exceed NISPOM requirements – great inspection results
Upgrade Your Employee Awareness Communications
Stop Using Precious Resources Pulling Together a Patchwork of Information —Brand the Employee Security Connection as Your Own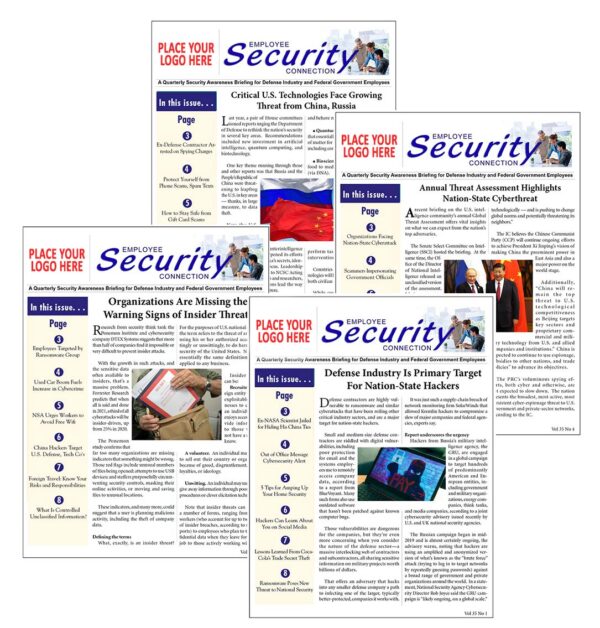 The Employee Security Connection is a comprehensive quarterly security awareness newsletter for employees at defense contractors and government agencies. Our content teaches and motivates the people in your program to protect classified information and CUI.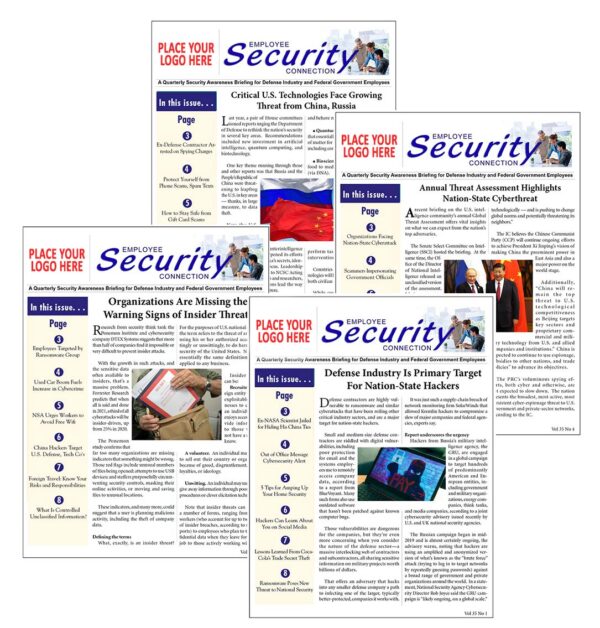 Make the Most of Your Time
Save Money When You Delegate This Time Consuming Task and Increase Productivity for Yourself and Your Team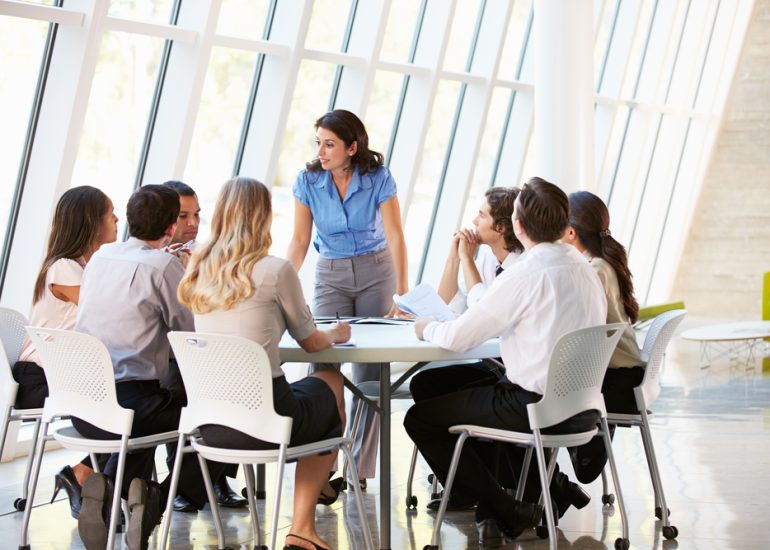 The Employee Security Connection empowers you to direct time and attention to other important work and still deliver a consistent security awareness newsletter that's professionally written and produced.
Meet NISPOM and other requirements


Achieve outstanding inspection results


Extremely cost effective investment, especially when you calculate the time, effort required to produce in-house


Easy to email and post internally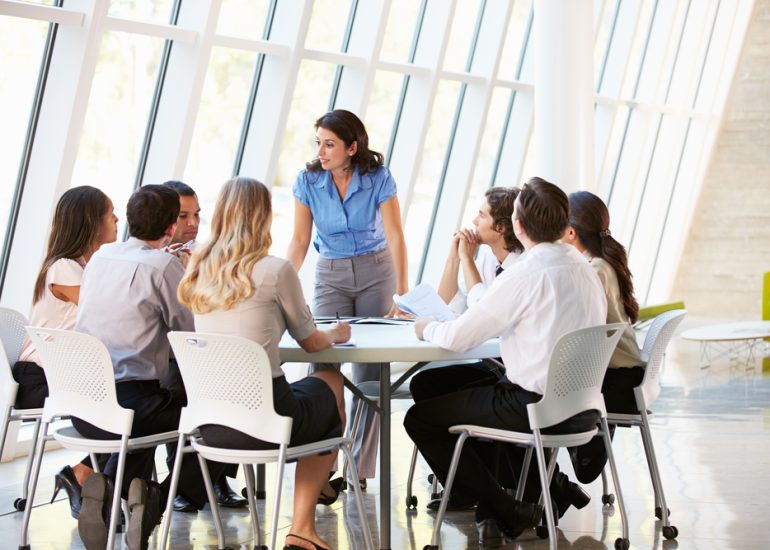 Change the Way Your Program Is Perceived
Get People to Stop Thinking of it as a Chore and a Bore to Hear from the Security Organization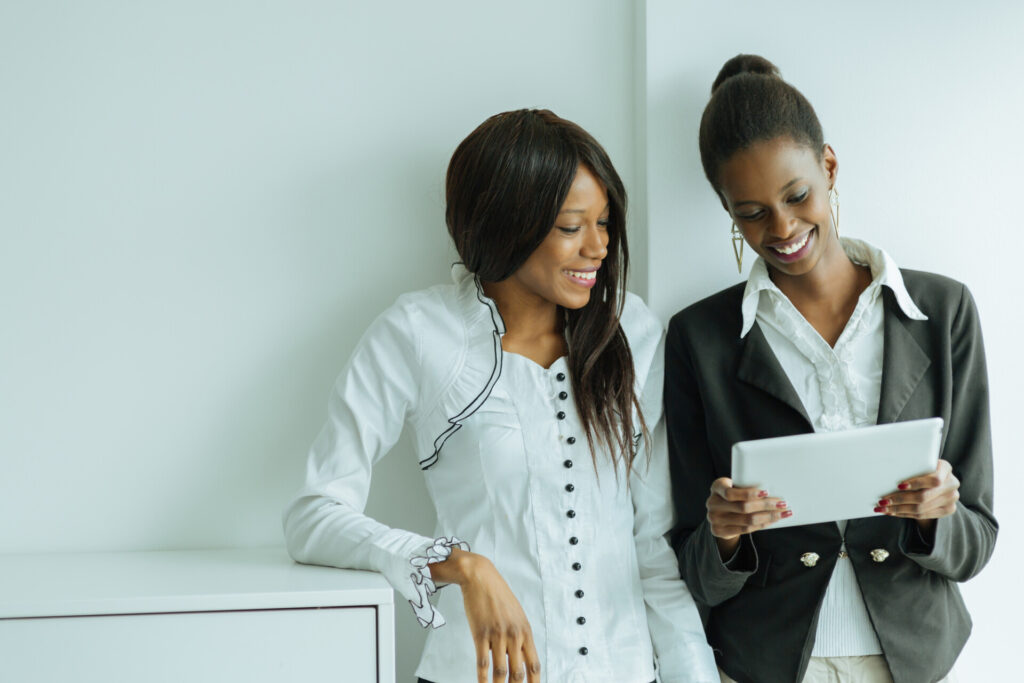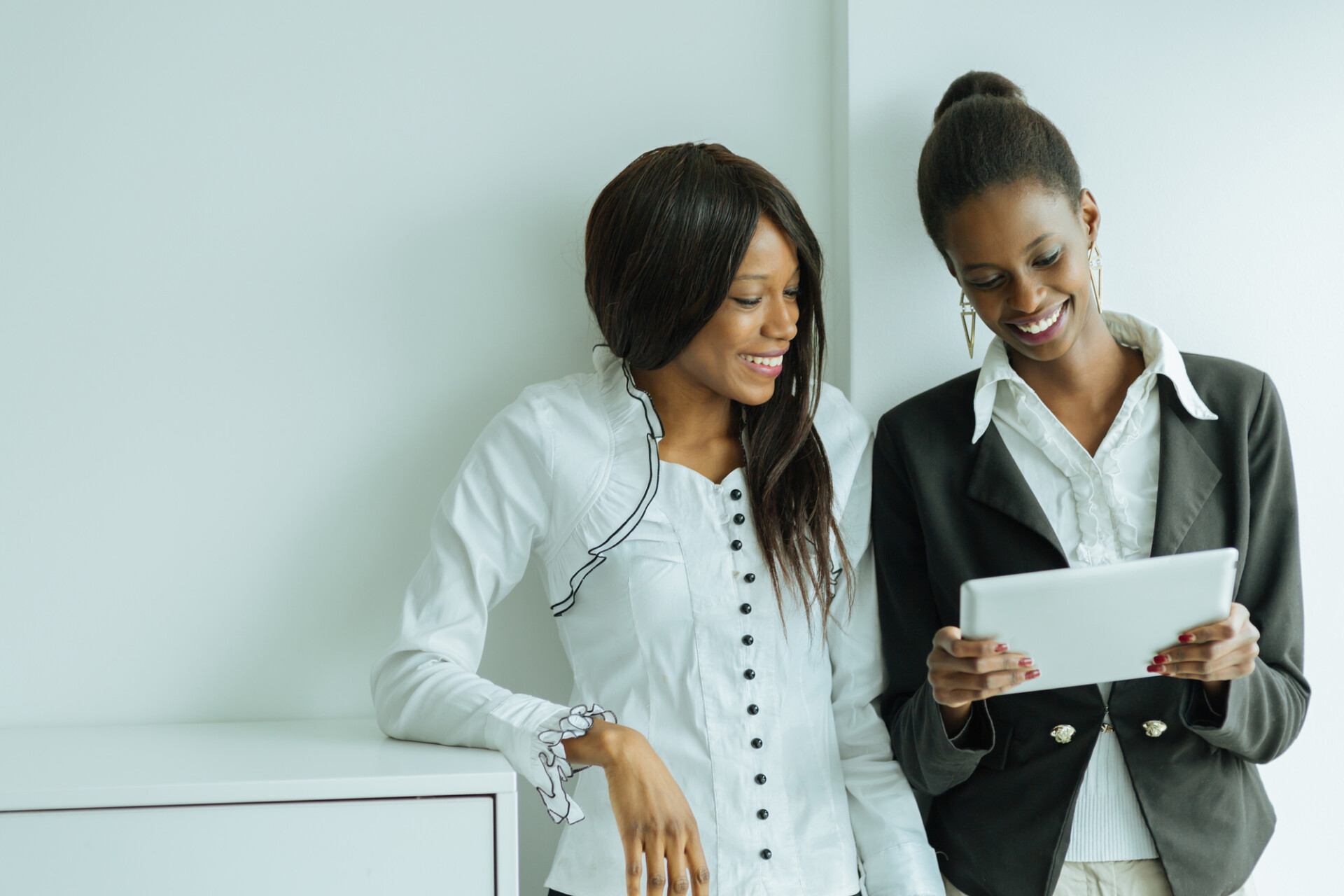 Branded with your company's logo, everyone will enjoy the communication style of your Employee Security Connection newsletter.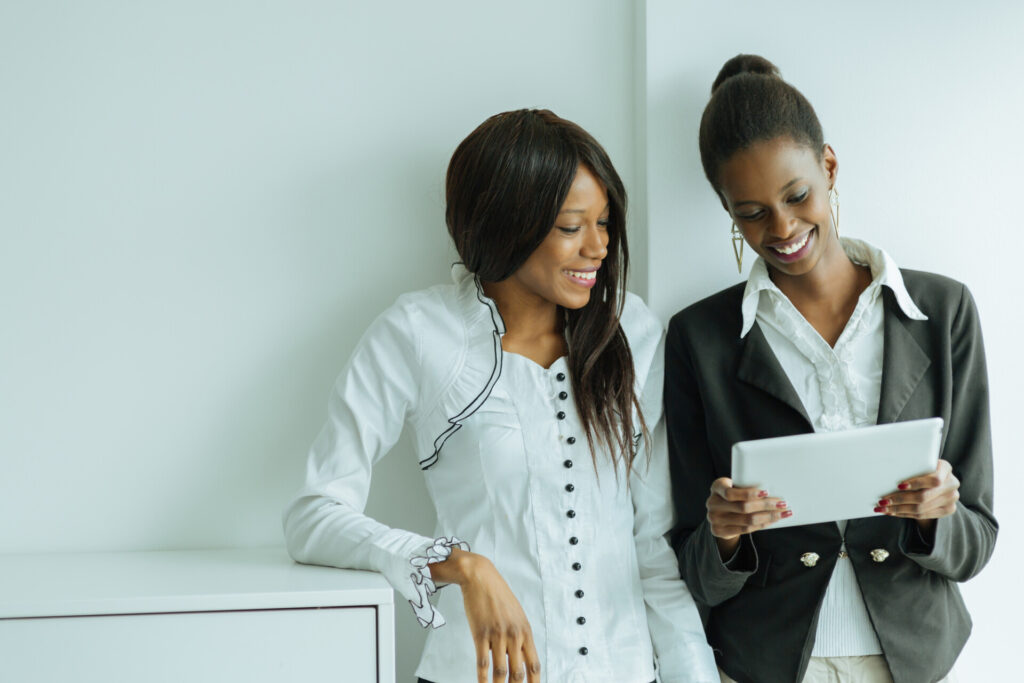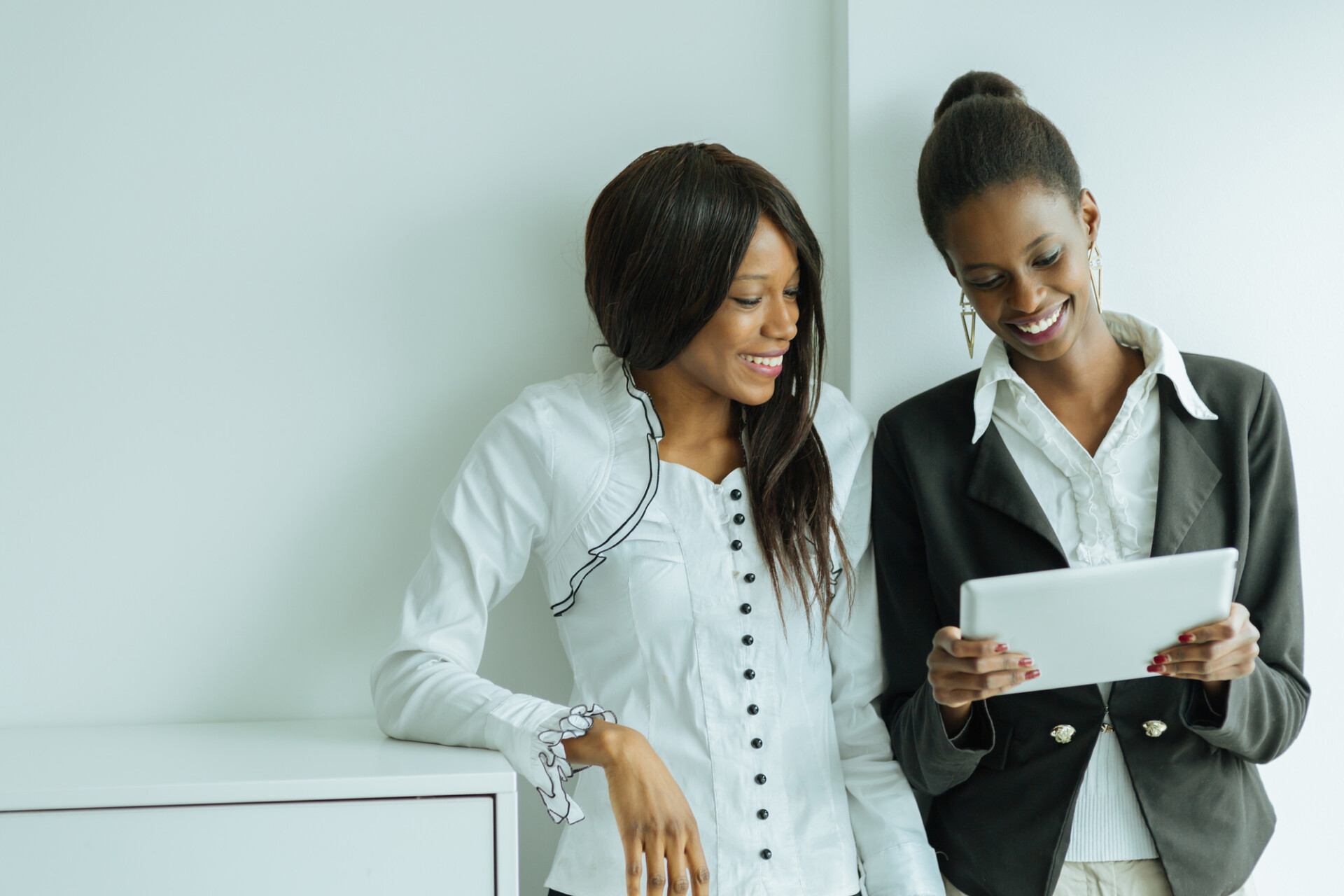 To get readers engaged, we mix in personal security relevant content that ordinary people will find interesting and helpful. 
Take advantage of our expertise writing and producing content for the average defense industry employee. 
Content
You can trust our 36 years of experience to get the content right. We stay on top of the critical issues so you can be confident your outreach will cover all the important topics you need your people to be aware of to protect classified information and CUI.
Results
Everyone in your program will gain a deeper understanding of today's security threats, take greater responsibility to follow policies and procedures and learn how to take control of their security habits.
Style
Written professionally in a voice that is friendly and plain spoken
Articles are concise
Emphasizes story telling to bring life to security topics and concepts
Provides a mix of personal security content that ordinary people will find interesting and personally helpful 
Contains a blend of article types with headlines that get the point across quickly 
License the Employee Security Connection for Your Company