Strategy for Communicating with Non-Security Folks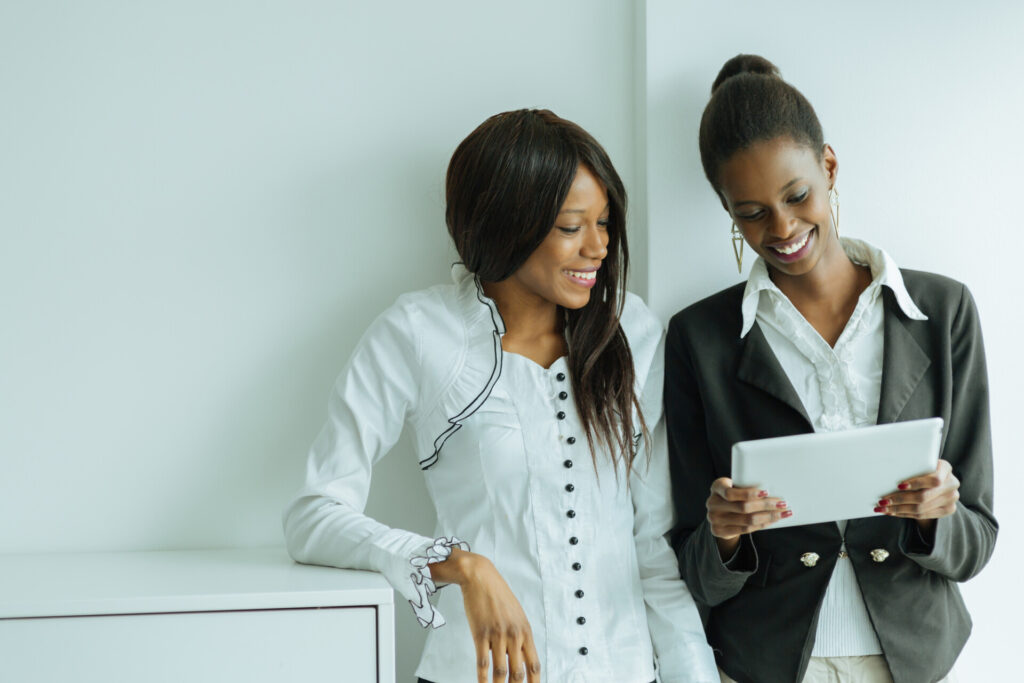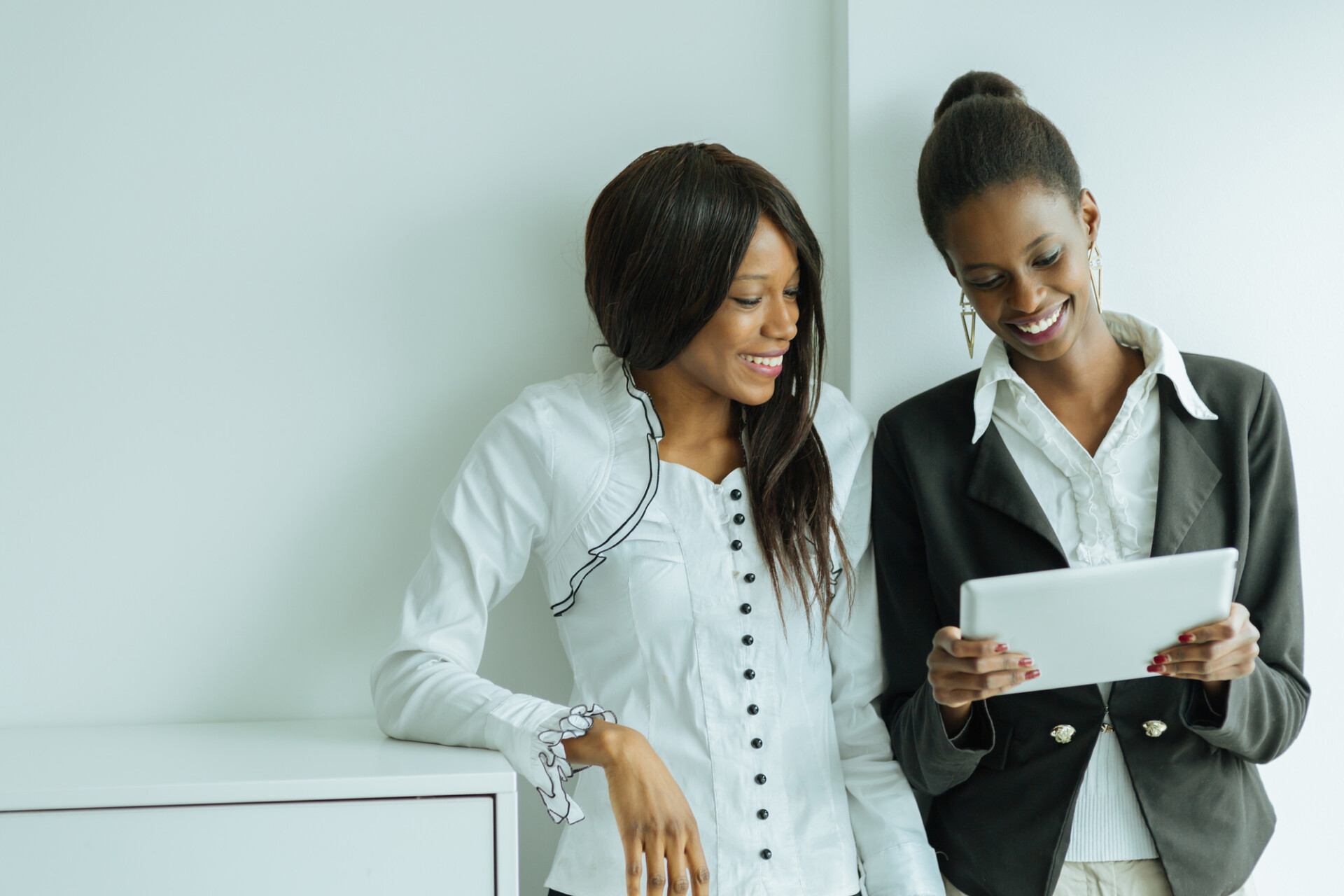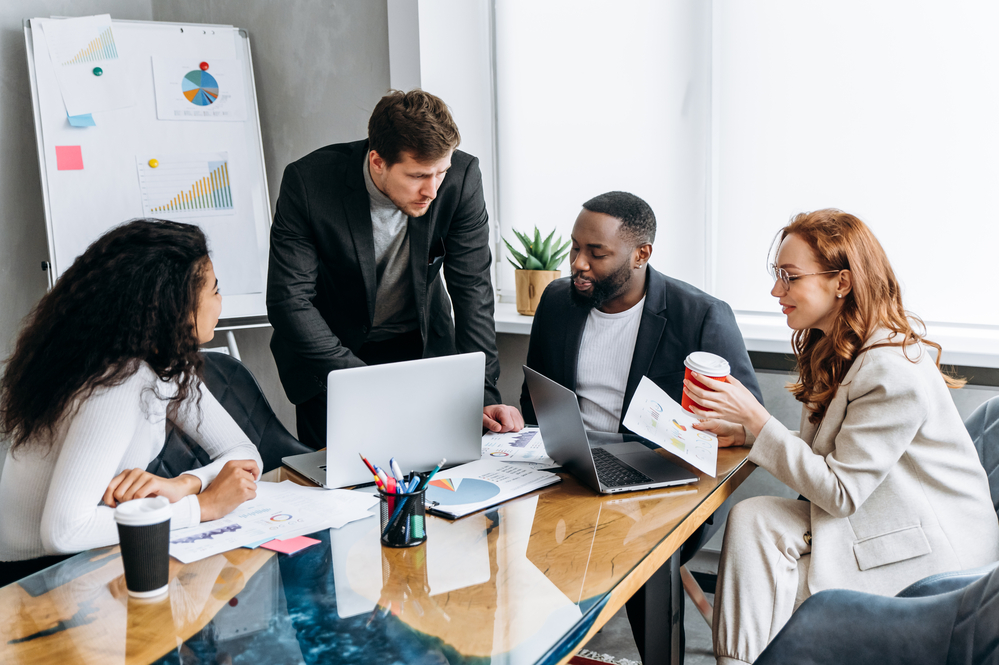 You know better than anyone
You know better than anyone the challenge of getting folks to follow policies and procedures – never mind taking good security practices to heart. If the word "security" isn't in their title, they don't think it is their responsibility.
Our communication strategy is being optimized all the time, but there are four key principles we apply to make the Employee Security Connection effective:
1.    Nobody wants "extra work." The articles are informative but don't make you feel like you're in another training session or studying for a quiz.
2.    Attention spans are short. So are the articles.
3.    What's in it for me? We include personal security topics to create greater engagement and personal investment in your security mindset message.
4.    Friendly and non-technical voice. People respond better when content is a breeze to read, carries a friendly tone and offers interesting stories.
You can trust the National Security Institute to focus on the right topics
Founded by two former defense industry security executives, we've been supporting security leaders in the defense industry and government for over 36 years.
We know what your employees need to understand about protecting classified and controlled unclassified information. And we know how to communicate with non security types that don't necessarily think security first.
Each issue comes loaded with practical tips, entertaining stories and helpful reminders to engage your employees and keep them properly focused on security threats and their responsibilities. Everyone in your program will come to understand the importance of doing their part to protect classified and controlled unclassified information.
Here are the core topics we cover: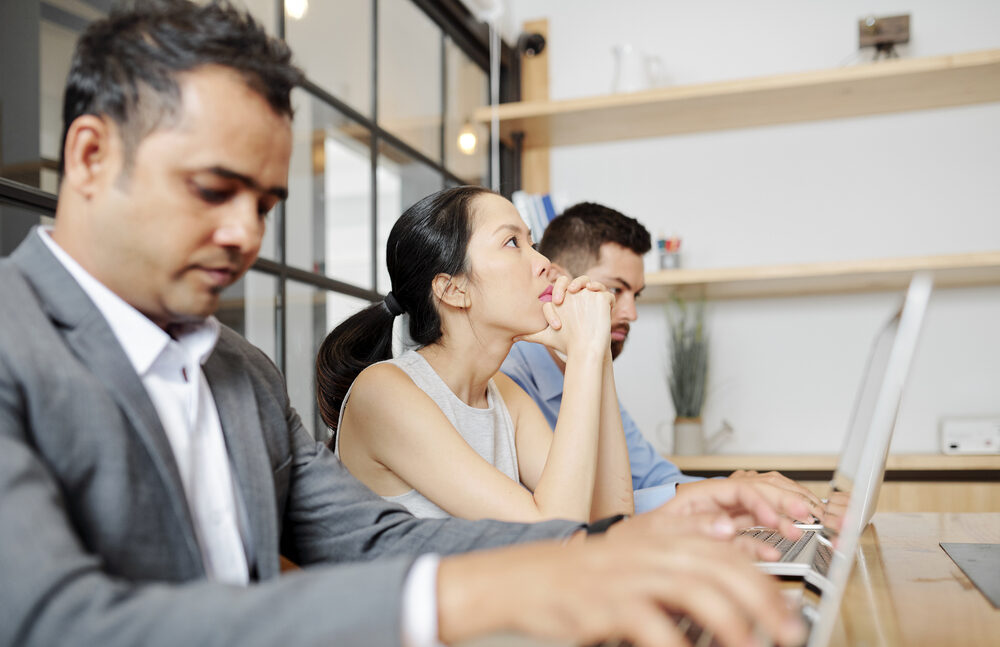 As your people gain a greater appreciation for the urgency of protecting their own personal security, they adopt a more vigilant security-mindset in the workplace as well.
That's why a key component of our communication strategy is to answer the question "What's in it for me?" Your quarterly outreach to employees will include content that engages the people in your program on a personal level. Doing this helps them make a sharp connection to the importance of good security practice at work. It helps make the light bulb go on
How Security Teams Use the Employee Security Connection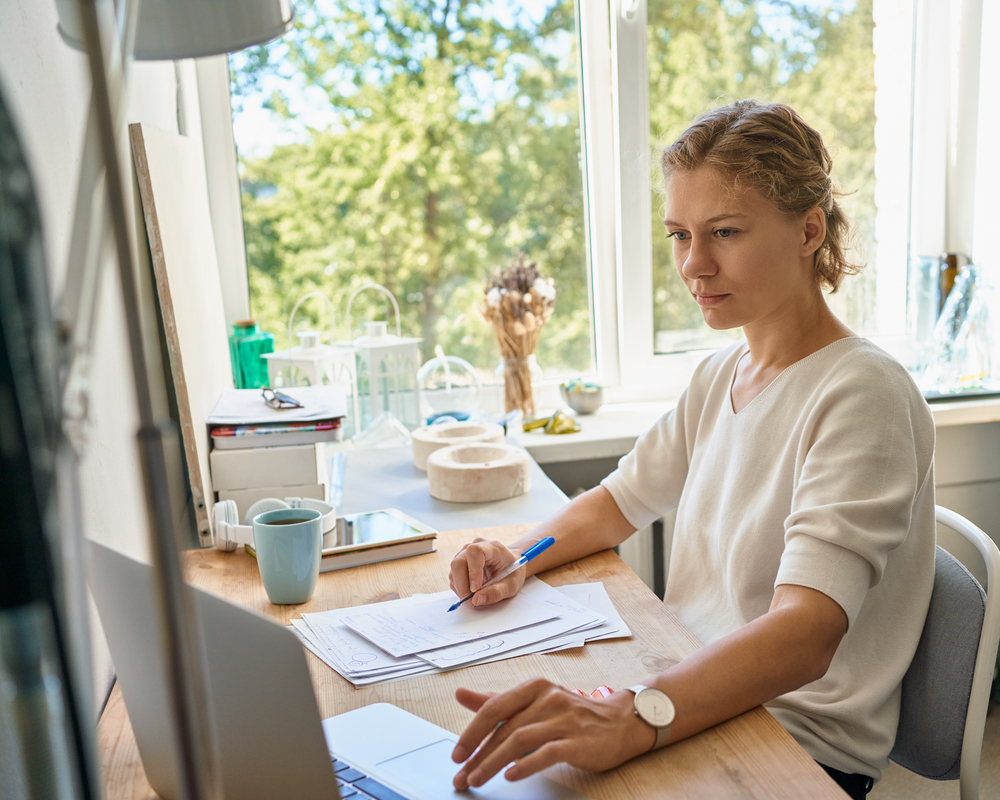 We're here to make your job easier. You can literally push a button and be done or easily leverage it in multiple channels – it's up to you.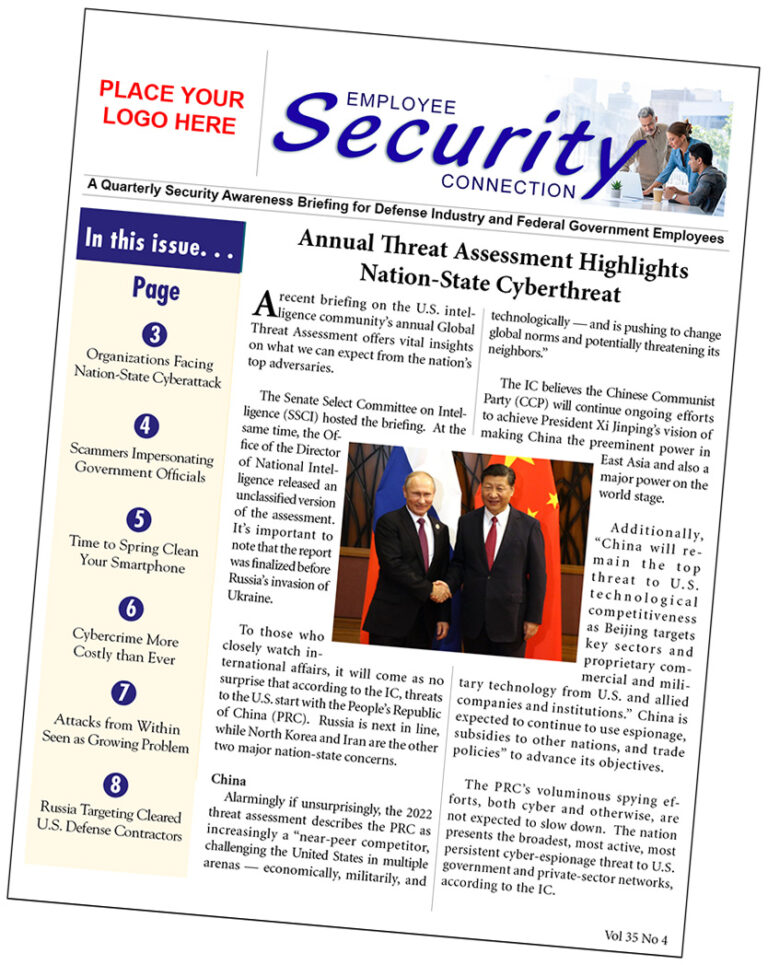 You can literally push a button and be done
There are multiple ways to leverage our content, ranging from very easy to implement to …. very easy to implement. You can do one, or two or all of these – whatever makes sense for your organization.