Our 35th Annual IMPACT Security Forum is Back On!
Live and In-Person on April 25-27, 2022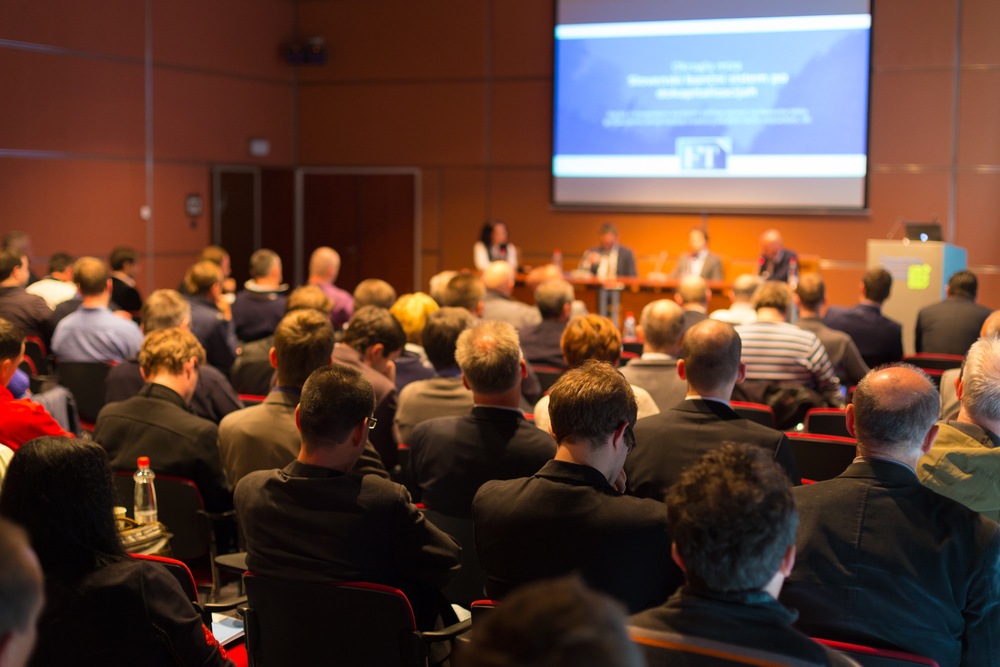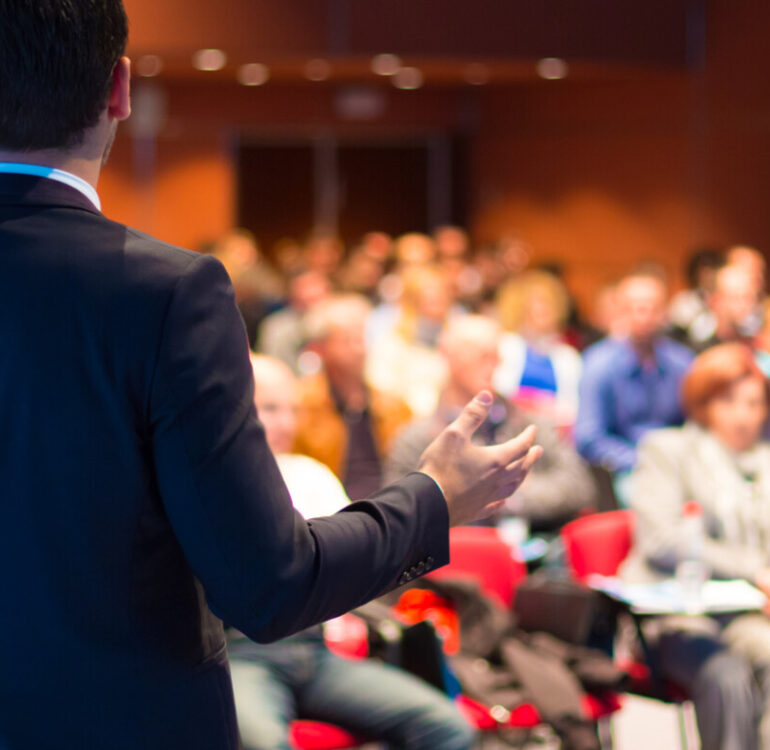 Join Us April 25 -27, 2022 / Westfields Marriott in Chantilly, VA
"The quality of the speakers and their experience far outreached my expectations. I'll be back every year."
John Lybarger, Aurora Flight Sciences
"The information provided at this seminar comes from top agencies and is relative to my security job responsibilities. I have enjoyed the Impact seminar for the past 19-years. The networking at this forum has been fantastic!"
Mary Albrecht, Oshkosh Defense

"Excellent Seminar. Timely topics, knowledgeable speakers and great staff."
Tiffany Coleman, Defense Intelligence Agency

More To Come! Sign-up to be the first to be notified when this year's speakers and session topics are announced.