Set Your NISPOM-Compliance Outreach Program in Motion
Security Connection for Single or Multiple Locations
If you are responsible for a single facility/location our standard subscription is perfect for you. Use the the order form below to get your subscription started. If you have multiple locations in your security program we'll work with you to get the best possible price. Use the inquiry form below or just give us a call, whichever is easier.
Standard
Subscription
1-Year of the Security Connection licensed for a Single Location/Facility
Multi-Site
Subscription
Many of our clients have more than one location. Let's talk and work out fair pricing together.
Call 508-533-9099 or use this short inquiry form.
Outreach-as-a-Service is a Smart Business Decision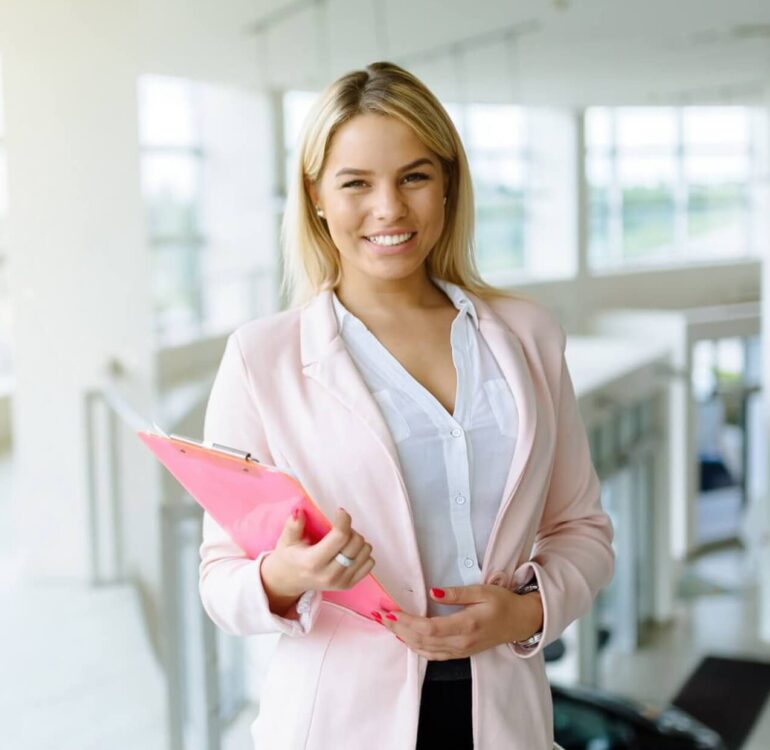 Security Awareness Outreach-as-a-Service is a Smart Business Decision
When you take advantage of security awareness outreach-as-a-service you implement a reliable and predictable communication program that keeps security issues and topics top of mind throughout the year.
You get a quality, strategic outreach campaign at an affordable price and without expending precious internal time and resources.