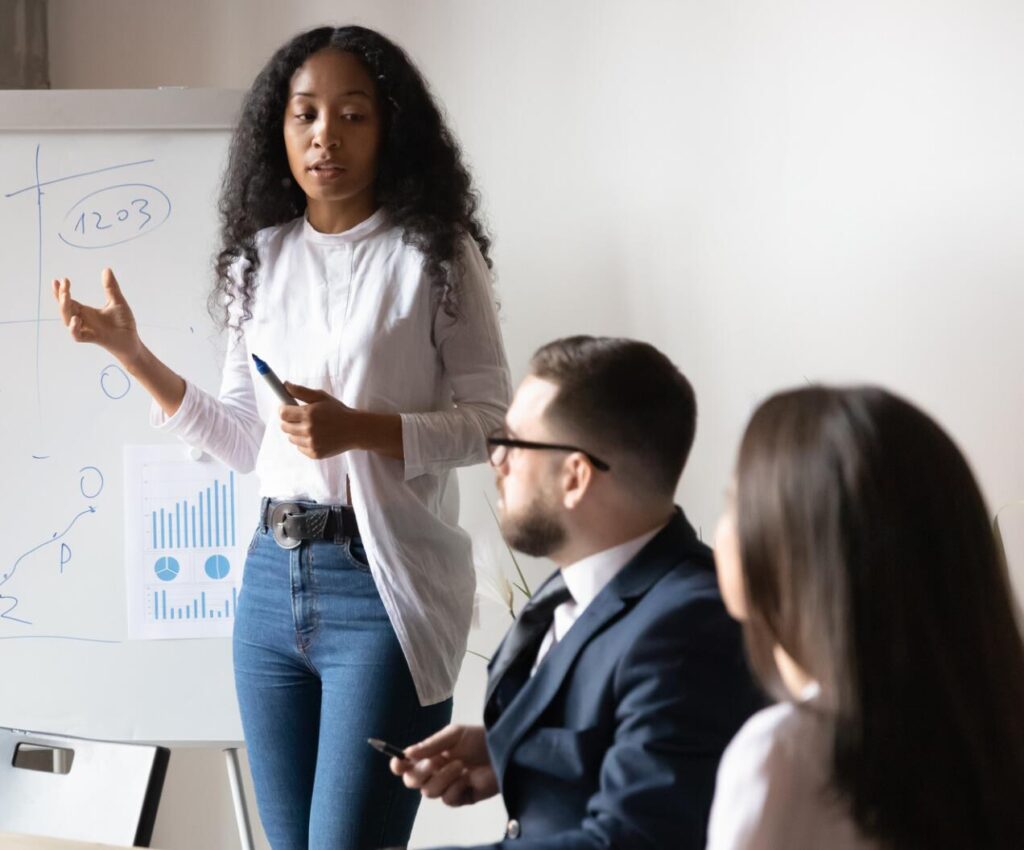 Does Your Strategy Include a Plan to Change Culture?
Technology and training doesn't solve all your people risk
Make a connection if you want to change culture.
Complete Your Cyber Strategy
Your risk mitigation strategy has to include a cost-effective communication plan that promotes a cybersecurity vision everyone sees themselves fitting into.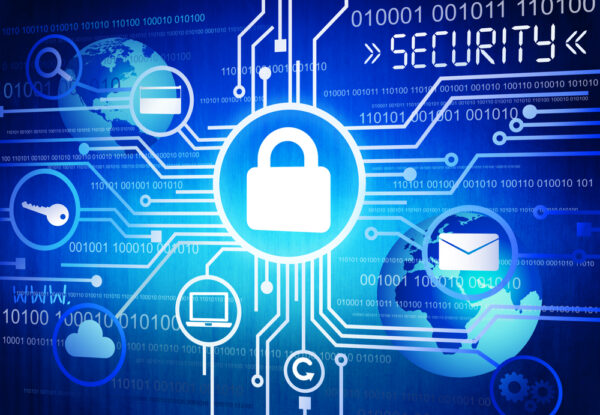 Sad Truth
It's still the sad truth that employee error, apathy and sometimes even malice can let threats into the network despite your protection technologies. Not to mention more old-school ways of stealing sensitive information by spying and targeting your employees through offline channels and even outside of work.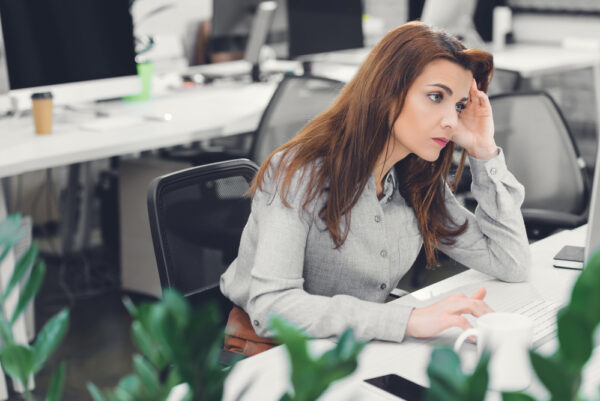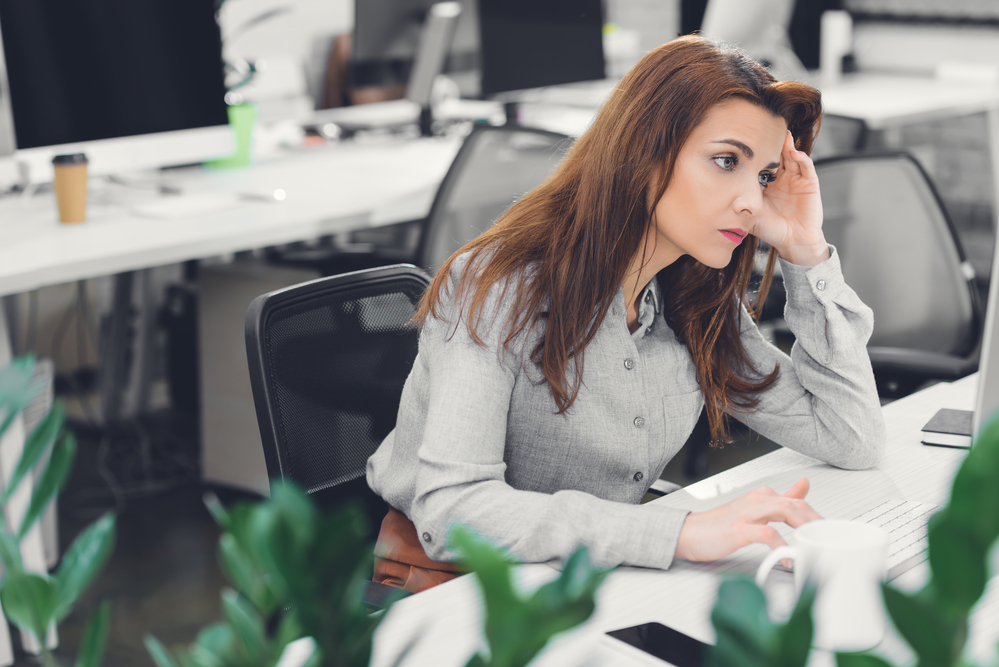 Training Alone
Training is a due diligence activity that effectively educates and teaches folks who aren't likely to be proactive about learning on their own. 
But people who don't have "security" in their title usually don't go beyond the ingestion of information. To get them all the way to awareness you have to make a connection.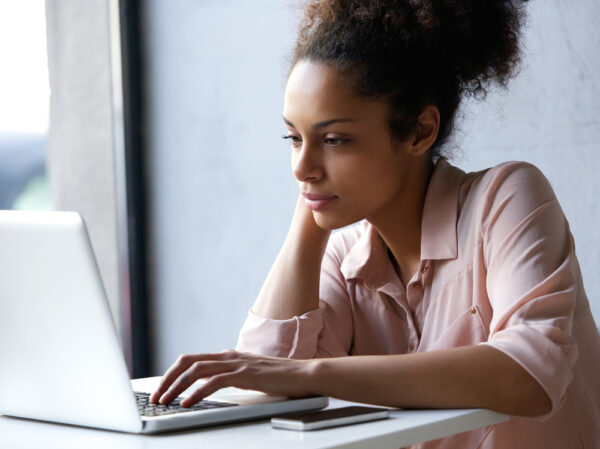 You Need a Connection in Order to Persuade
What's the positive vision people can see themselves fitting into? What's to keep them from just being neutral about your cybersecurity message?
In order to make your training stick you have to get them to buy into your security awareness brand. Your risk mitigation strategy is incomplete without a marketing communication plan that's relevant and resonates with your employees.
SecuritySense is an outstanding resource for any type of company, any sector. For over a decade I've relied on their concise but highly informative security messages to help augment my formal employee awareness programs. From sectors including aerospace, defense, energy and commercial, I've deployed the SecuritySense micro-training security articles and garnered excellent feedback from employees across the spectrum. With SecuritySense's messaging demonstrating applicability on both personal and professional security topics, I'm able to broadly employ timely and relevant security topics to help continually foster a culture of security in a cost effective way.
Include Everyone in the Vision
Make every employee in the company cyber-savvy 
Share content that will help your employees protect themselves and their families from the growing threat of cybercrime and online nastiness that targets them personally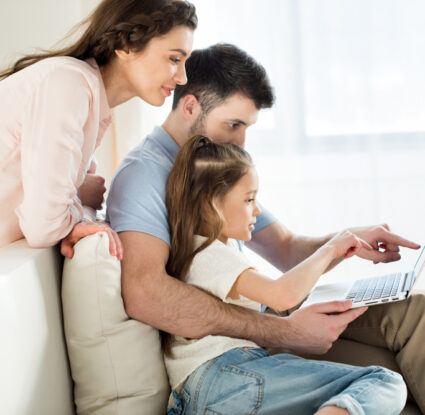 Employees who are cyber-savvy at home are cyber-savvy at work 
Share content that will reinforce your training principles and drive home the urgency of being mindful and alert to the rapid rise in schemes designed to hurt the company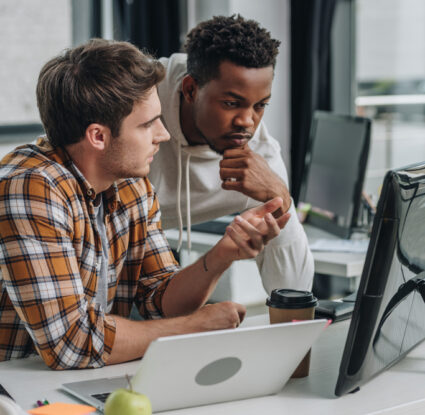 Cyber-savvy employees do a better job protecting the company 
What Do You Need to Effectively Market Security Awareness?
Here are 4 keys to breaking through and reaching people with your message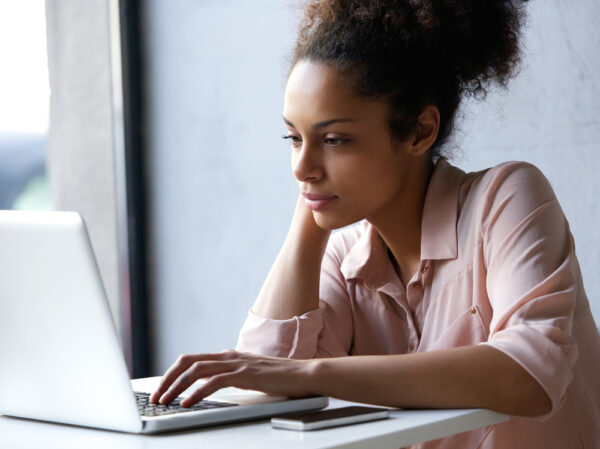 Vision That Resonates
Cybercrime, fraud, privacy intrusion, ransomware, phishing, social engineering, identity theft, customer data theft, proprietary data theft. The list grows and the threats are accelerating for everyone and every company.  Cast a vision that says we're all going to get more cyber-savvy so we can protect ourselves, our families, our customers and our company.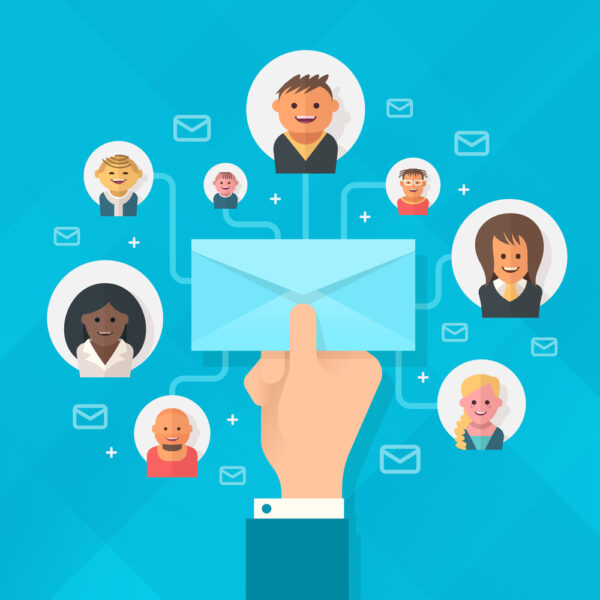 Steady Promotion
Like a good marketer, if you want to create awareness you have to be visible and you have to regularly promote your message. The simple act of consistent outreach itself creates visibility and multiple opportunities for employees to engage with your content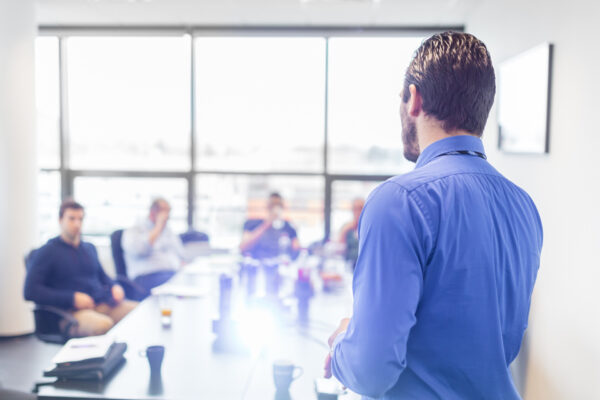 Content With a Strategy
Know your audience so you can share content they find relevant, useful and not a burden to take a look at.  Generally people only pay attention if they feel it's relevant to them. People are busy, distracted and not looking for any extra work outside of their own duties. The information you deliver has to come with a strategy for getting around all that if you want to make a connection and create engagement.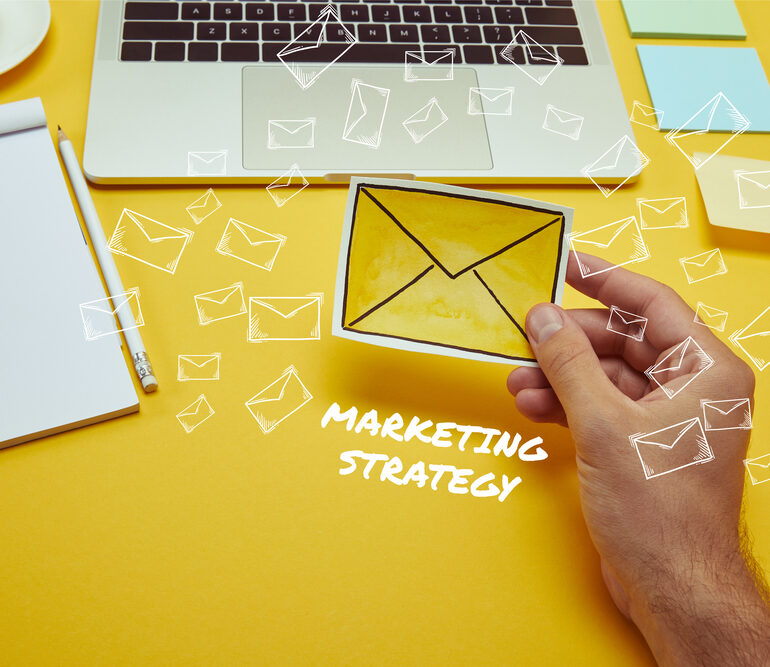 Optimized Campaign Execution
The hardest part of any campaign is creating content that adheres to your content strategy. This is where the time goes. Planning. Creativity. Research. Writing. Editing. Failure to execute a consistent outreach is hardly ever about the mechanics of sending email or posting to the resource center or posting a blog entry on time. It's better to execute with a single piece of content on a regular basis than fail to consistently communicate your message. 
I have a large operational footprint. The fact that I don't have to worry about content is a big deal for our productivity. And it's not just the convenience. I've come to trust the SecuritySense content to be on point, timely and covering the right topics. The concise stories and articles are like seeds that we are able to plant in the minds of our employees on a regular basis. They're engaging, easy to read. I highly recommend SecuritySense.
Our guarantee – If you need to cancel we will refund the balance of your subscription. No risk.
With so many competing priorities, it can sometimes be a challenge to find the time to pull together security awareness materials for our employees. SecuritySense makes it easy for us to distribute effective information articles on important topics, allowing us to invest that saved time into other areas.
Our employees compliment SecuritySense all the time. It's actually surprising how much feedback we get from users. After reading a SecuritySense article they will follow up with us and ask where they can get more information on the topic. One of the key reasons we subscribe is because it complements our training program very nicely. SecuritySense content makes it real for them and puts meat on the bone of what we teach and train.