Shocker! Employees At Your Company Don't Wake Up in the Morning Thinking, "I Can't Wait to Learn About Cybersecurity Today!"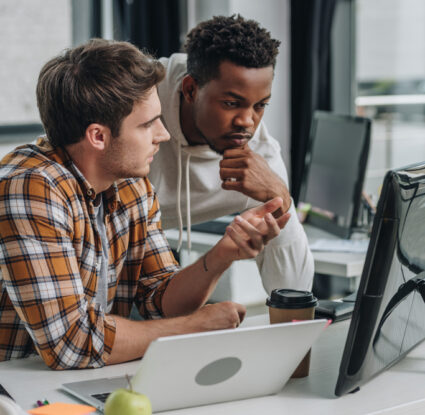 Which Is Why We Have a Content Strategy
We've been in the business of persuading people to pause and take time to engage with security content for over 36 years. We know from experience that unless the word "security" is in their title they've got a million other work issues on their minds. If you want to get people engaged with your message you have to devise a strategy to:
Our company founders designed programs and creative strategies to protect U.S. technology secrets from corporate and foreign spies. Most of those programs centered on changing employee behavior and persuasively getting them to follow policy and procedure.
We're continuously optimizing each one of these 6 strategies embedded into SecuritySense so that companies like yours from every industry and every size can rely on it to break through employee apathy.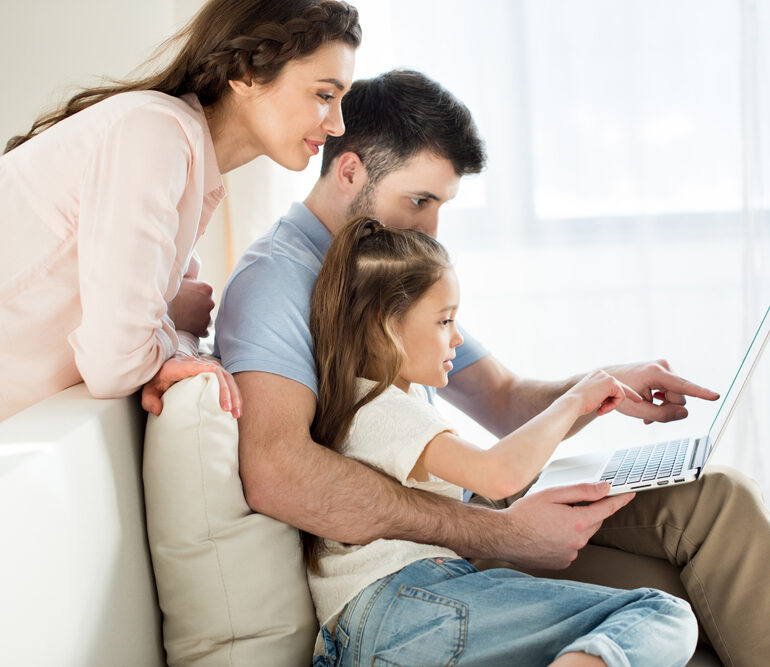 Strategy 1 - What's In It For Me?
You wish it were different but you know it's not realistic to expect someone who doesn't have the word "security" in their title to be super interested in learning how to protect the company from ransomware.

It's not that they don't want to do the right thing; it's just that they have a hundred other work priorities on their mind. So how do you get them to pause and give some attention to your important message?

By blending together information that helps them personally as well as helps the company. Make your security awareness marketing program about protecting them as well as the company.

SecuritySense is a successful security awareness marketing newsletter because it answers the important question "What's in it for me?" to get people engaged with the content.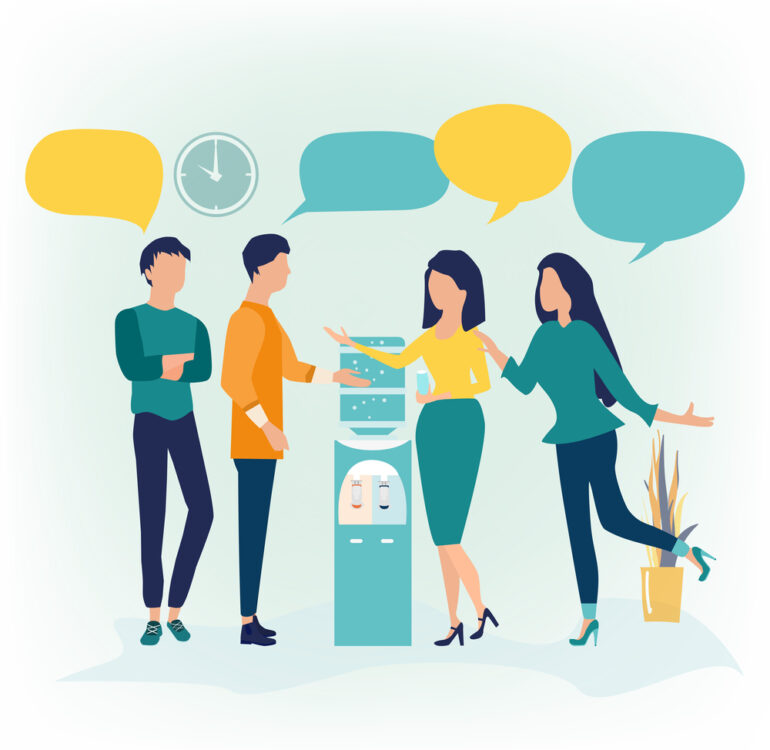 Strategy 2 - Content For Every Personality
People have different preferences and they respond to some kinds of articles or headlines and not to others.

That's why in order to reach everyone you have to provide enough variety so that there's something for everyone to engage with.

Someone in your program likes the idea of a structured and brief tour through a new topic and so they'll readily click on an FAQ article.

Another employee responds to stories, like the account of how a VP tricked his staff and walked out with the company sales database.

Some people respond to mini case studies. Others like to hear about epic security fails. Most people love short little news nuggets that are interesting enough to pass along to others - we call those watercooler stories.

SecuritySense uses over 12 different types of articles to draw folks in, teach them something and leave them feeling like it was worth the minute or two they spent reading it.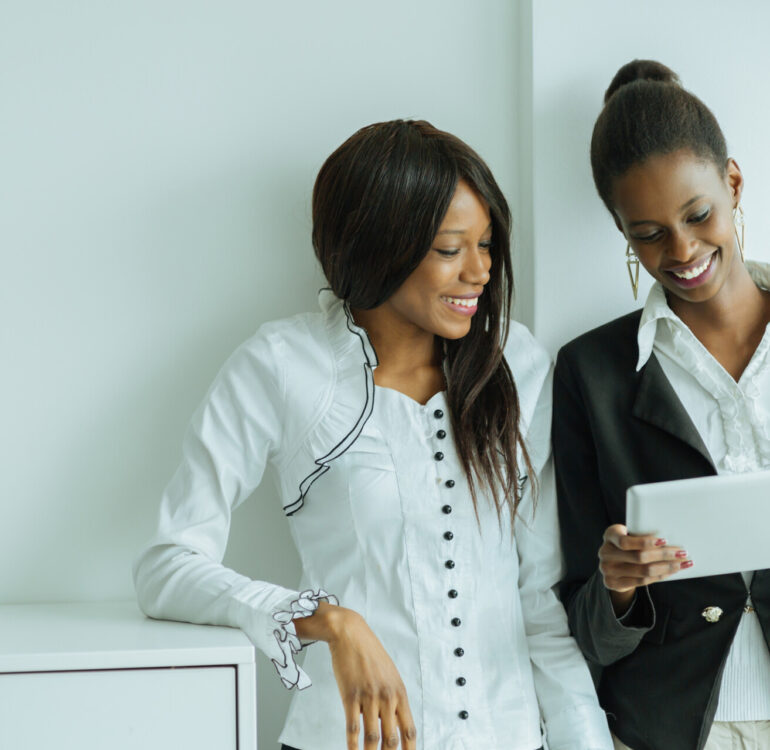 Strategy 3 - Friendly & Approachable
It's obvious that writing in a way that invites the reader in and then doesn't make them regret it is an important goal.

Our approach is to write with a friendly, approachable voice. We keep it simple and light because we don't want the reader to feel like this is "extra work". They shouldn't feel like they are in training or studying for an exam.

The voice of SecuritySense is non-technical, breezy and concise. This allows us to achieve two objectives, teach them something and don't give them a reason to avoid reading another one.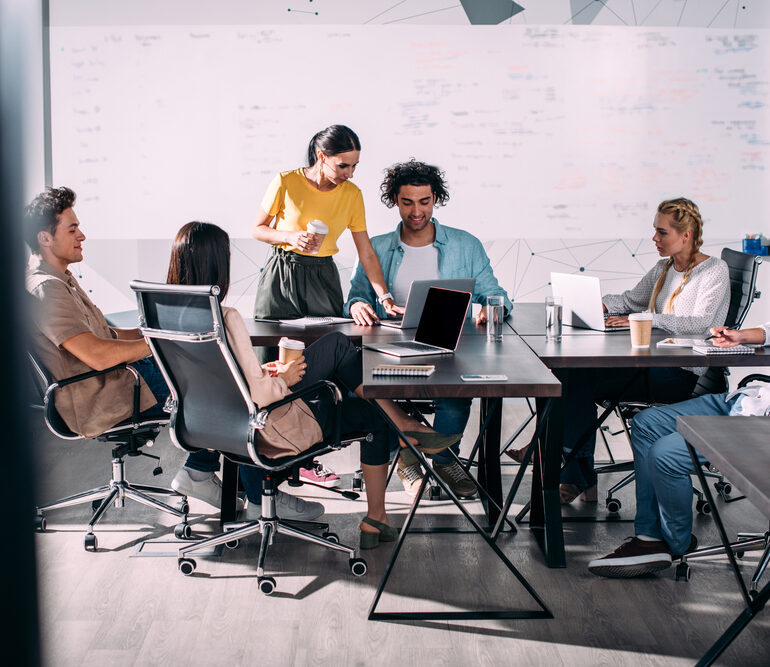 Strategy 4 - Micro Training
You may have a training program or you may not - our micro training strategy supports you in either case.

The challenge with security awareness training is that it's viewed by your employees as one more work assignment. Necessary but, still, work.

The SecuritySense micro-training strategy is short bursts of learning that don't feel like work to your employees. The concise nature of our articles combined with other aspects of our content strategy teach without taking up any time at all - 1 or 2 minutes tops

If you invest in education or security awareness software you should view our content as micro training opportunities that reinforce the concepts, principles and policies you are teaching. SecuritySense gives you the opportunity to connect frequently in a way that doesn't feel like work to the people in your program.

Our customers view it as a cost-effective way to support the ROI of their more expensive training spend.

If you don't have a full fledged training program or are under budget constraints, the micro training opportunities in SecuritySense are a fantastic way to teach your employees and create awareness that leads them to a healthy skepticism and a more protective security posture.
Fun Fact – We developed our micro training strategy early on but it was actually named by one of our longtime customers. Read his quote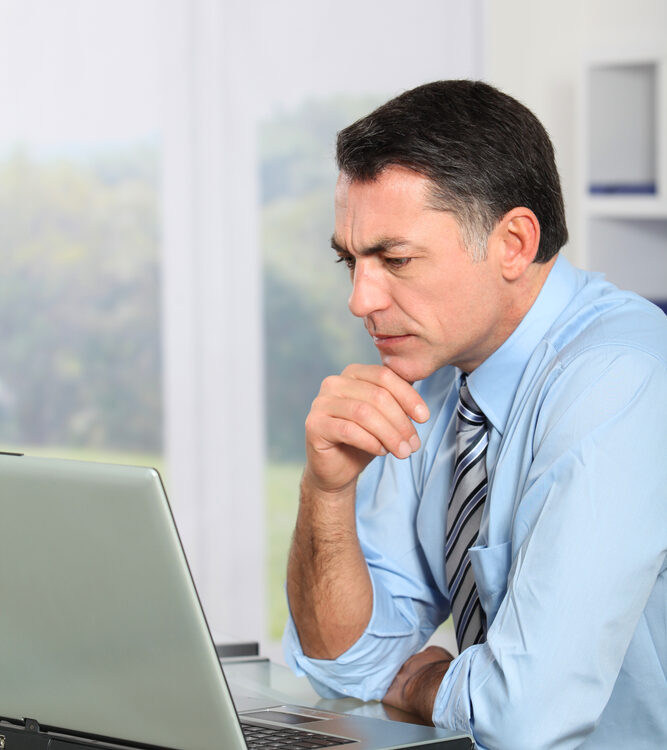 Strategy 5 - Engagement Tactics
Did you know that there are different ways to get your message into the reader's brain besides having them read the whole article?

We do a few things to teach even the folks who like to skim the articles. Here's three of our tactics.

Headlines and subheads are written so that even if that's all they look at they'll take away a message, an impression that builds on their security awareness level.

Teasers at the start of the article are written to invite the reader in for more. We make it easy to just keep going once you've read the opening teaser.

Most articles come with a call to action, often a short set of bullets that bottom-lines it for the reader where we tell them what they can do to help the company and themselves.

Our various engagement tactics - our little tricks 😉 ensure that even if someone skims the already concise article they come away with information.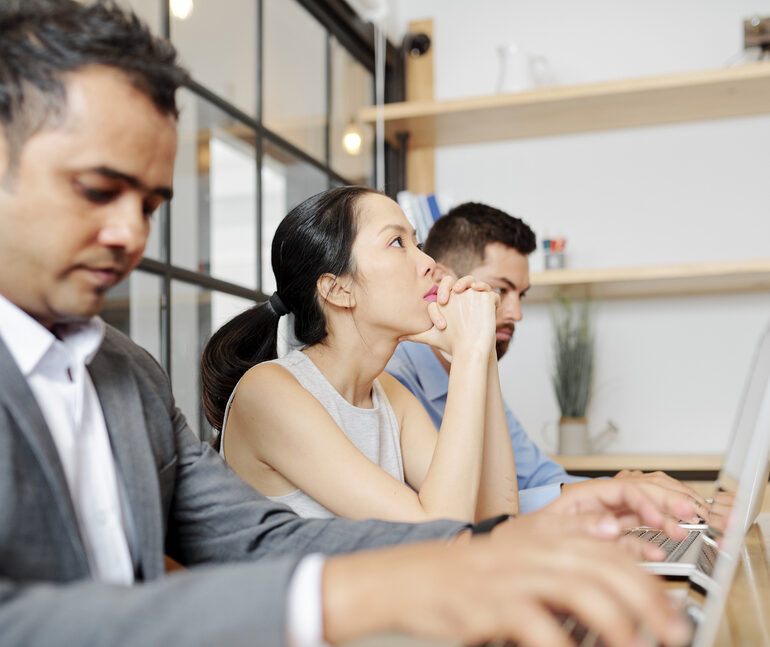 Strategy 6 - Key Concept Reinforcement
Sometimes those responsible for communication are afraid of repetition and very afraid of frequency.

Even when your newsletter content is as great as SecuritySense, no one in your program sees every single message you send out. That means the article on why working from home is in jeopardy due to lax home office security practices won't be seen by everyone. So next month's primer on VPNs is there to reach them.

Plus, learning requires repetition. We reinforce the principles and concepts you want them to learn all throughout the year.

Variety plays a role in this strategy as well. Passwords are a tried and true topic. Some might say tried and tired topic! But it's so fundamental you have to keep on it in your messaging. In SecuritySense we utilize the 12 types of articles we employ to come at a topic like passwords in a fresh way - always with the same basic call to action at the end.
Attractive Pricing for Any Size Organization
Our employees compliment SecuritySense all the time. It's actually surprising how much feedback we get from users. After reading a SecuritySense article they will follow up with us and ask where they can get more information on the topic. One of the key reasons we subscribe is because it complements our training program very nicely. SecuritySense content makes it real for them and puts meat on the bone of what we teach and train.
With so many competing priorities, it can sometimes be a challenge to find the time to pull together security awareness materials for our employees. SecuritySense makes it easy for us to distribute effective information articles on important topics, allowing us to invest that saved time into other areas.
People who practice good security habits at home bring those habits to work. Which is why we appreciate the mix of company focused and home focused content in SecuritySense. Our employees tell me all the time they look forward to reading the SecuritySense articles. It gets our employees engaged and supports our overall cybersecurity training and education program.
Put Our Content Strategy to Work For You!
Just pennies per employee…
SecuritySense is an outstanding resource for any type of company, any sector. For over a decade I've relied on their concise but highly informative security messages to help augment my formal employee awareness programs. From sectors including aerospace, defense, energy and commercial, I've deployed the SecuritySense micro-training security articles and garnered excellent feedback from employees across the spectrum. With SecuritySense's messaging demonstrating applicability on both personal and professional security topics, I'm able to broadly employ timely and relevant security topics to help continually foster a culture of security in a cost effective way.
Your service saves me from having to decide specific areas to address, carry out content research, compose articles and edit initial efforts. The articles are just the right length to post. It only takes a minute to glean key points.
Very cost-effective. SecuritySense helps us generate and maintain our employees' interest in security issues without having to spend the hours and hours it would take to pull together this kind of valuable information ourselves.

SecuritySense has been a staple in our overall security education program.
We've been a subscriber for nearly 10 years. Having the monthly SecuritySense content allows us to conserve time for infosec duties while we also execute an ongoing awareness program.
SecuritySense content aligns very well with other materials we produce and is always timely and has a nice breadth of topics. The inclusion of personal cybersecurity content for our employees aligns with our own philosophy of promoting good infosecurity habits at home as well as at work.
We've been sharing SecuritySense content monthly to our employees for over 5 years. We love that it has security information that can help our employees in their personal lives as well as at work. We know that providing security awareness to employees for their personal use carries over to their work life. We highly recommend Security Sense.
I have a large operational footprint. The fact that I don't have to worry about content is a big deal for our productivity. And it's not just the convenience. I've come to trust the SecuritySense content to be on point, timely and covering the right topics. The concise stories and articles are like seeds that we are able to plant in the minds of our employees on a regular basis. They're engaging, easy to read. I highly recommend SecuritySense.