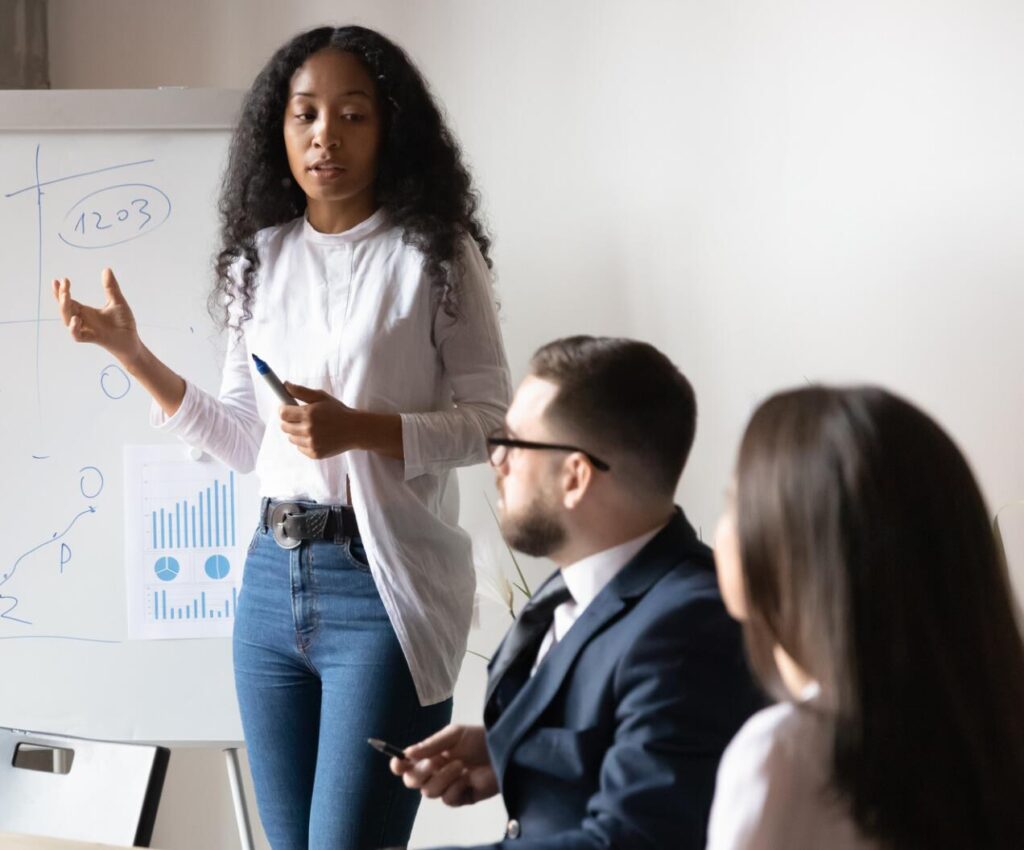 Does Your Strategy Include a Plan for Winning Hearts & Minds?
Technology doesn't solve all your people risk. Training is important but at the end of the day you're asking your employees to do more work. Both are critical.
But the way you change culture and get everyone's buy-in is by promoting a cybersecurity vision everyone sees themselves fitting into
Complete Your Cybersecurity Strategy
Persuasion requires a brand marketing approach that casts a vision your employees can see themselves in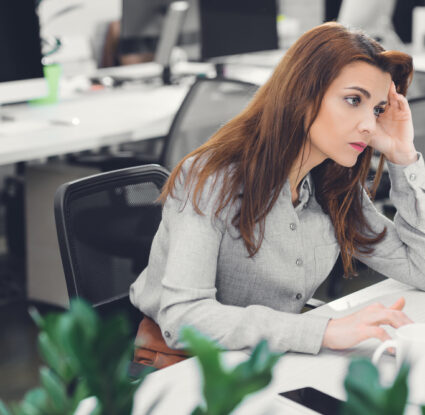 Arm Your Employees
Employee training is a due diligence activity that effectively educates your team. Employees who don't have "security" in their title aren't usually proactive about learning what it takes to protect the company from cyberthreats. That's where training comes in.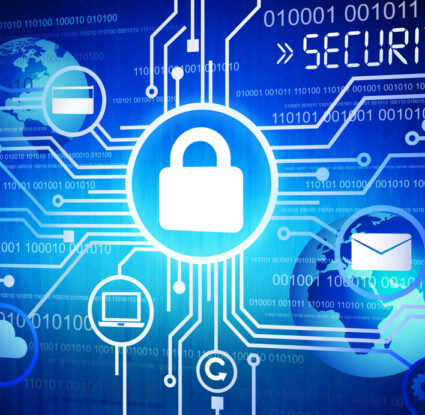 Protect With Technology
It's still the sad truth that employee error, apathy and sometimes malice can let threats into the network. Not to mention more old-school ways of spying and targeting your employees in their social networks outside of work. Your risk mitigation strategy is incomplete without a plan for people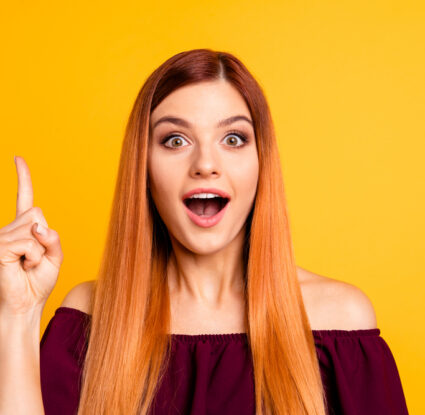 Win Hearts & Minds
You don't have to "sell" security awareness to your employees. Nobody's buying anyway. But you can promote a vision. You can create a cybersecurity brand in your company.

Persuading people takes marketing communication. Treat the creation of security awareness like the creation of brand awareness to get your whole company on board.
Vision: A Cyber-Savvy Company
We protect ourselves & our families. We protect our company & our customers
Protect Yourself & Your Company from Cybercrime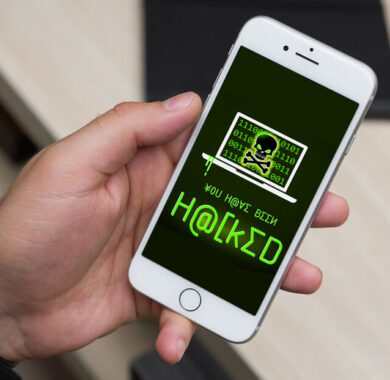 Mobile threats have evolved rapidly and they're more sophisticated than ever before. Watch for these…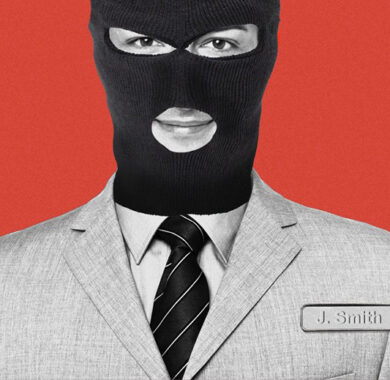 A former vice president of a Georgia company was recently put behind bars for wreaking…
What Does It Take to Create Brand Awareness?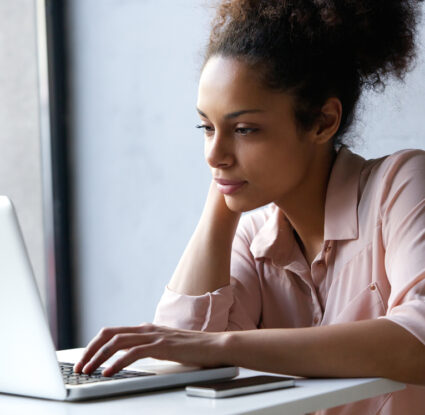 Vision That Resonates
Cybercrime, fraud, privacy intrusion, ransomeware and data theft is an accelerating threat that impacts every individual and all companies.

We're all going to become more cyber-savvy so we can protect ourselves, our customers and our company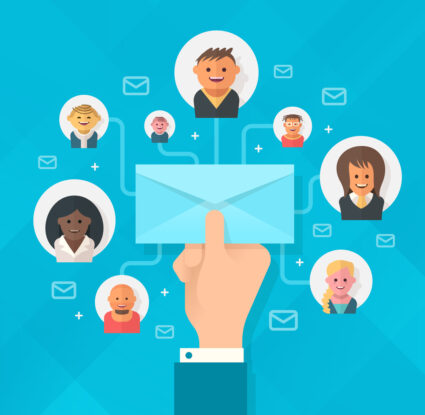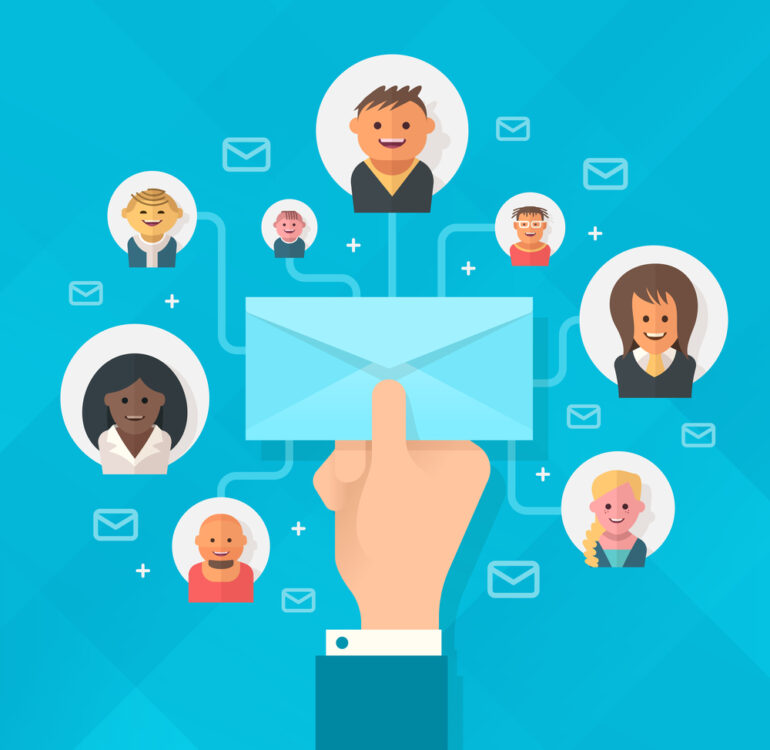 Steady Promotion
Like a good marketer, if you want to create security brand awareness you have to routinely promote your message.

The consistent visibility alone of your campaign delivers a layer of awareness. Add on top of that employee engagement with the content.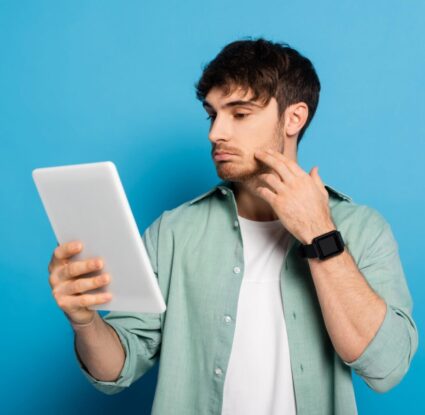 Content Strategy
Relevancy is the number one factor. Your audience has to feel like the content and the message is about, and for them.

Add to that an appropriately friendly voice, key concept reinforcement, engaging headlines and teasers and respect your audience's time.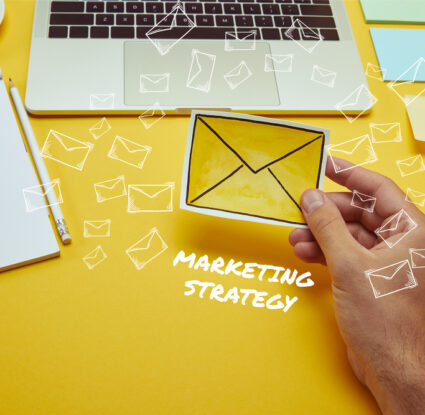 Campaign Execution
Don't get scared off here. This is one of our key value propositions. The hardest part of any campaign is creating content that adheres to your content strategy.

With a steady supply of content it's easy to execute a continuous security brand awareness campaign.
Bring Forward a Strong Plan for Creating Awareness
Content is the hard part. SecuritySense comes to you already formatted and you get the raw text with images. It's very easy to share through any channel. Time saved in execution is time you and your team can spend elsewhere.
When you rollout a SecuritySense campaign you are inviting everyone to protect themselves and the company from the fast growing problem of cybercrime, fraud, identity theft, privacy intrusion and more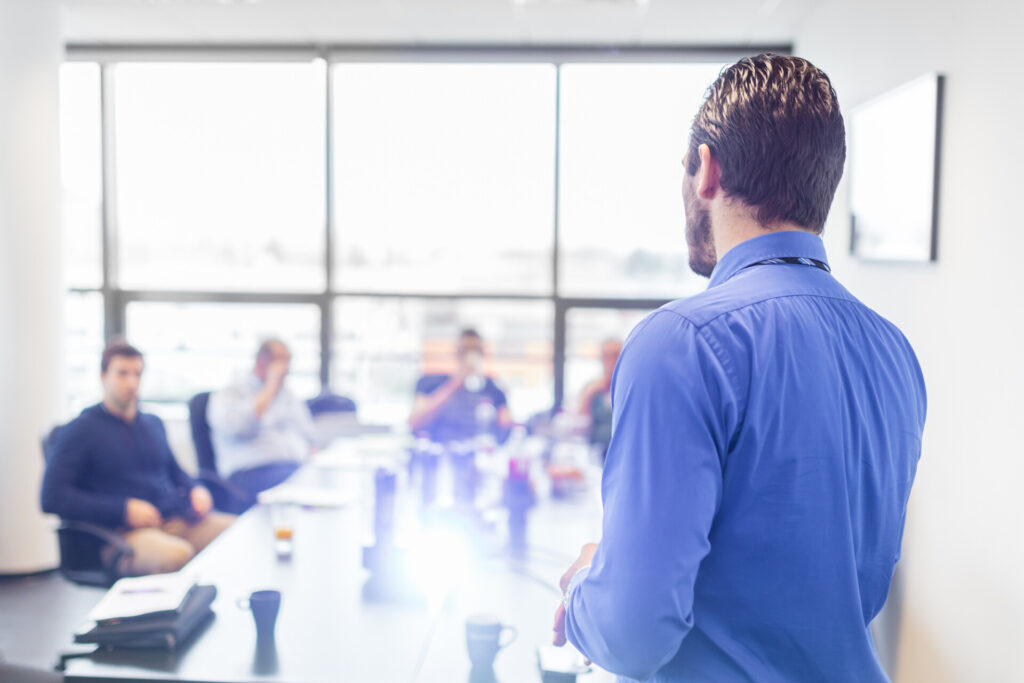 You don't just get content, you get content that fits into a cohesive marketing strategy designed to reach the whole company top to bottom
Because you always have plenty of content delivered each month ready to go you can easily maintain the steady drumbeat of communication required to truly create awareness
What Do Our Customers Say?
SecuritySense is an outstanding resource for any type of company, any sector. For over a decade I've relied on their concise but highly informative security messages to help augment my formal employee awareness programs. From sectors including aerospace, defense, energy and commercial, I've deployed the SecuritySense micro-training security articles and garnered excellent feedback from employees across the spectrum.

With SecuritySense's messaging demonstrating applicability on both personal and professional security topics, I'm able to broadly employ timely and relevant security topics to help continually foster a culture of security in a cost effective way.
SecuritySense saves me from having to decide specific areas to address, carry out content research, compose articles and edit initial efforts.  The articles are just the right length to post. It only takes a minute to glean key points.