We Developed a Content Strategy So You Don't Have To
If creating security awareness is your objective you need a content strategy to achieve it. SecuritySense employs several strategies designed to engage everyone. Here are just a few:
The Strategy Behind This One
Demystify personal security topics for them. It'll engage them with your messages and show that your articles are not overly technical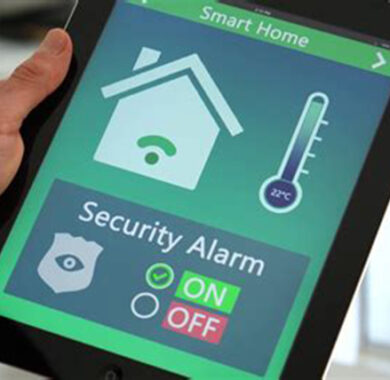 Interested in smart home automation but concerned about the risks? Fear not! Follow these tips from the pros to do it safely...
The Strategy Behind This One
True crime stories – always an interesting draw.
Use them to show this stuff does happen, and people do get caught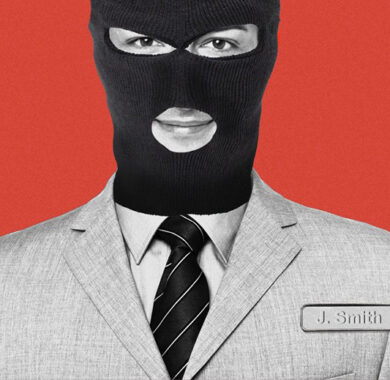 A former vice president of a Georgia company was recently put behind bars for wreaking havoc and sabotaging systems using bogus credentials after he was fired...
The Strategy Behind This One
Find connections between your goals and their goals. This one makes the link between good security habits and a favorite perk of many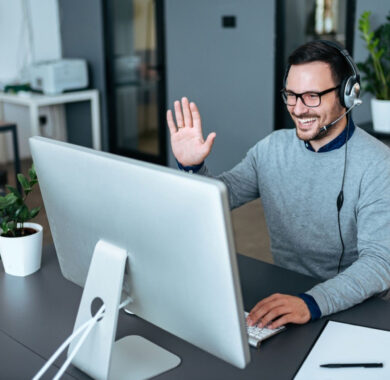 Work from home could be in jeopardy after it's safe to return to the office...
The Strategy Behind This One
Write teasers that make them curious to get them to engage with your message
The Strategy Behind This One
Communicate a message right there in the headline -and sometimes right there in the teaser.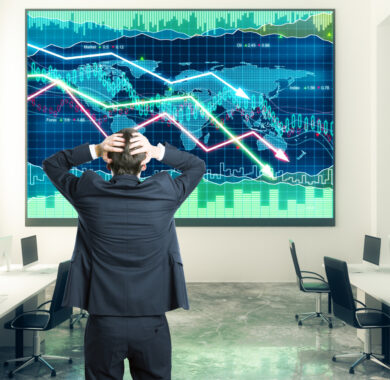 No wonder cyber security is such a high priority for your company! The average cost of a data breach is a cool $4M. What about your company...
The Strategy Behind This One
Everyone cares about their own data. Show how to protect it. They'll make the connection to work.
The Strategy Behind This One
Without getting technical, show them the big picture and help them see their part in it – for good and bad
The Strategy Behind This One
Promise and deliver on quick reads that get to the point. Knowing your articles are not a time-sink will keep them coming back again
The Strategy Behind This One
Mix personal content in with company focused content to get employees more engaged with your newsletter. People are looking for help in this area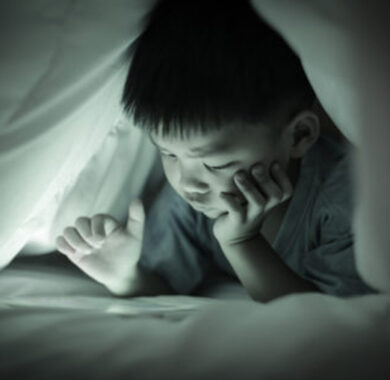 With kids spending even more time online now, experts say criminals who prey on children have found new opportunities. What you should be doing…
The Strategy Behind This One
FAQs appeal to the novice who's interested but not deeply interested. FAQs also imply a quick read.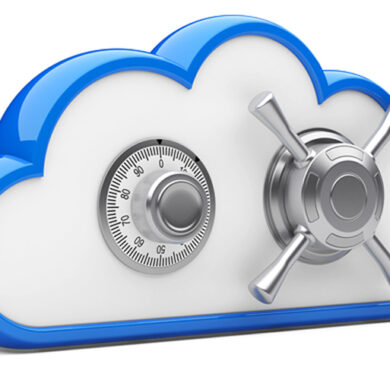 Over the past few years, you've probably heard or read about "the cloud"—but do you know what it is, and how it may affect your work life?  We'll answer some frequently asked questions about this tech trend impacting just about every industry... 
The Strategy Behind This One
Don't just tell them what phishing is. Show them how the crooks use everyday life to lay traps.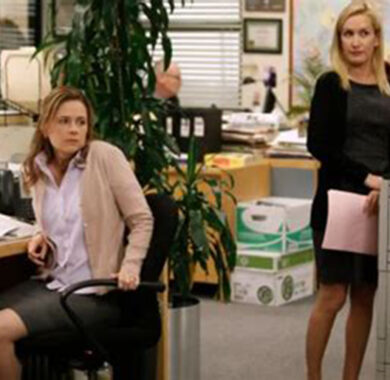 Employees returning to the office can expect cyber crooks to impersonate their colleagues and company executives. Judging by earlier campaigns, attackers will hit you with emails made to look like they're coming from HR or possibly from the CEO. Here are some of the likely lures they'll be using…
The Strategy Behind This One
Spy stories. The original use case for info security is always a human interest draw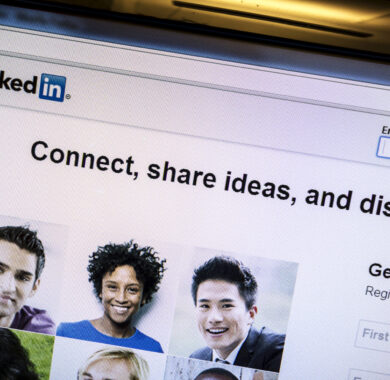 No wonder LinkedIn is one of the few western social media sites not blocked in China! Checkout this story...
What are you waiting for?
20 articles & stories per month
A variety of topics and types of content
Comes formatted and as a Word doc
For just pennies per employee, SecuritySense makes your
employee security awareness outreach easy & automatic